Last week i was invited as guest of my gf for the desserts review session, ZenQ. If you dunno about ZenQ, it came from the same mother company of ChaTime. So obviously they are selling taiwan desserts. ZenQ was located in Sunway Pyramid, same row with CIMB bank.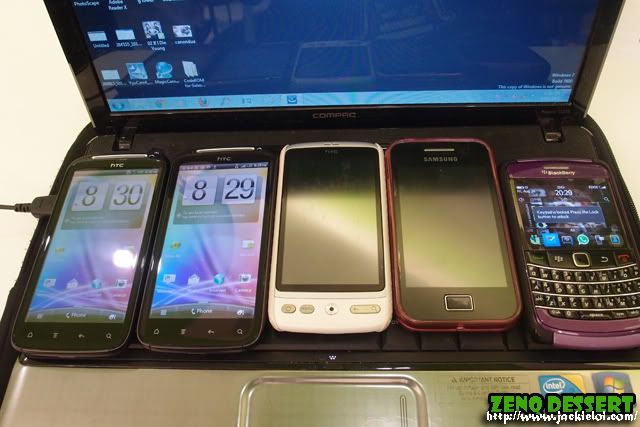 * Food review but i am busy doing illegal stuff with all this android devices ;P opss got 1 purpleberry *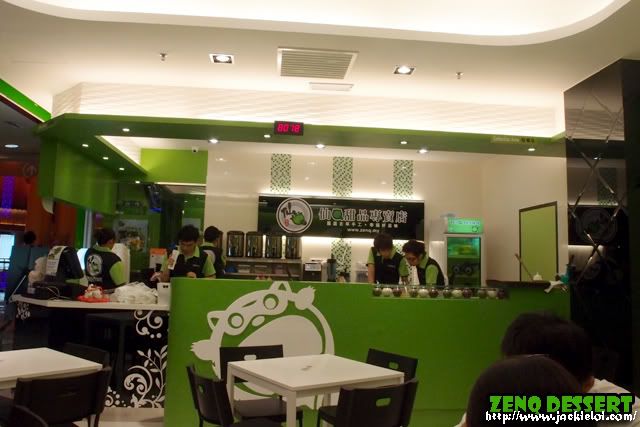 * The counter *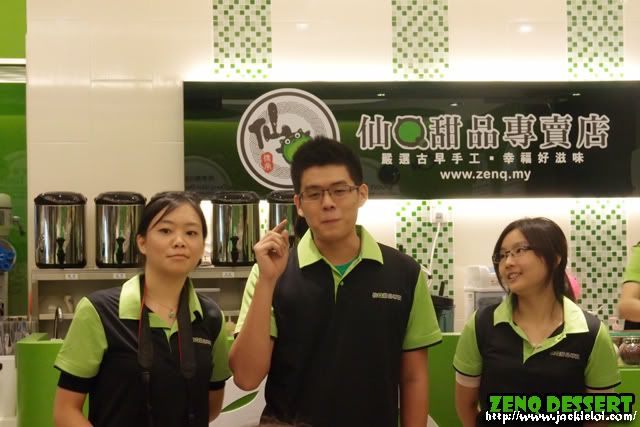 * ZenQ staffs who served us that night *


The whole shop are green! well green good for eye rite? i guess ;/ Anyway ZenQ is a perfect place as optional for those who are tired of snowflake, chatime, gong cha or whatever cha. They offer more variety from desserts to drinks.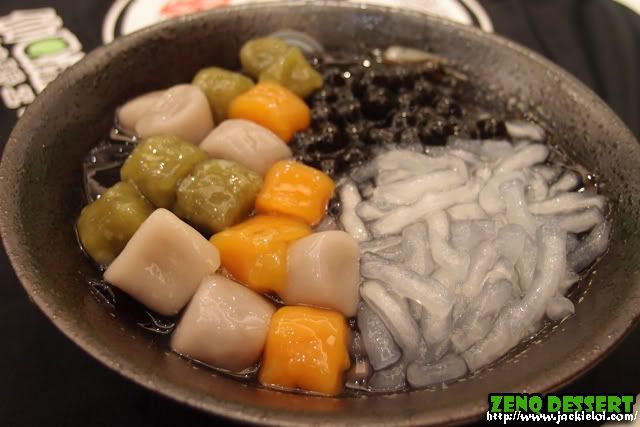 * ZenQ Signature - RM7.50 *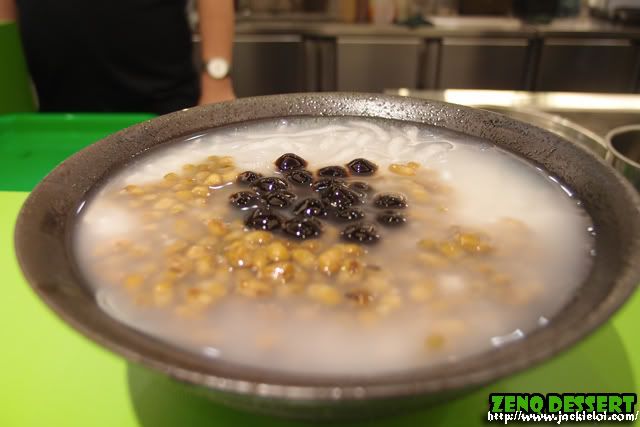 * Green Bean Barley - RM5.90 *
* Lotus Seed Red Bean Soup - RM5.90 *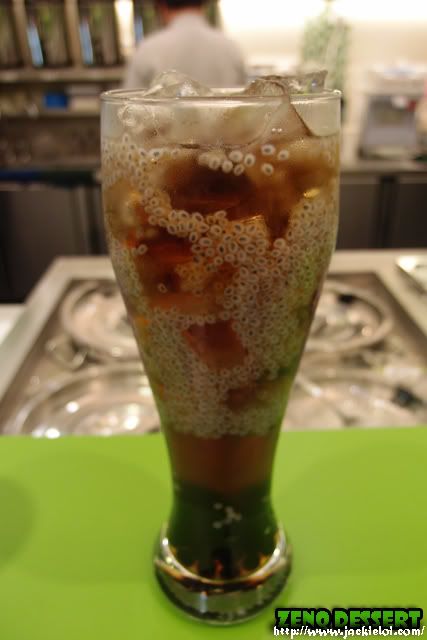 * Aiyu Baby Pearl Winter Melon Tea - RM5.90 *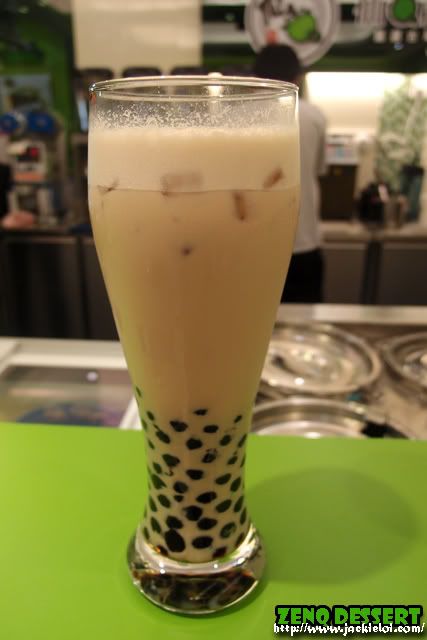 * Pearl Milk Tea - RM5.90 *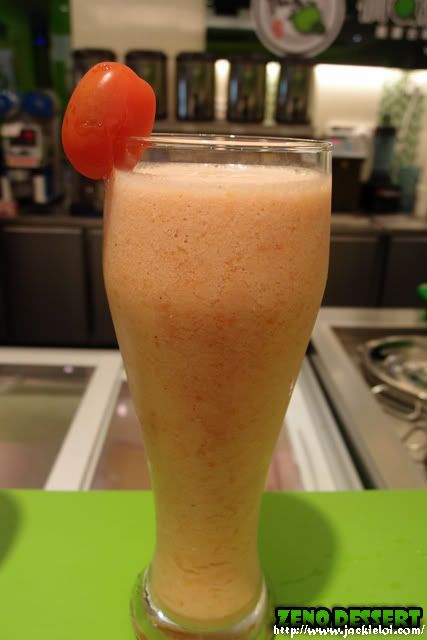 * Plum Tomato Juice - RM5.90 *
* Taro Milk Tea - RM5.90 *
* ZenQ Grass Jelly Smoothie - RM5.90 *


Some of the desserts and juice have unique taste that u cant get from other places. but for those who tried snowflake, chatime or whatever cha b4 u might felt that the differences of the price tag are pretty standard ranging from RM5.90 to RM7.90 and ++ Worth it or not, you judge yourself.


* I miss doing this with DSLR *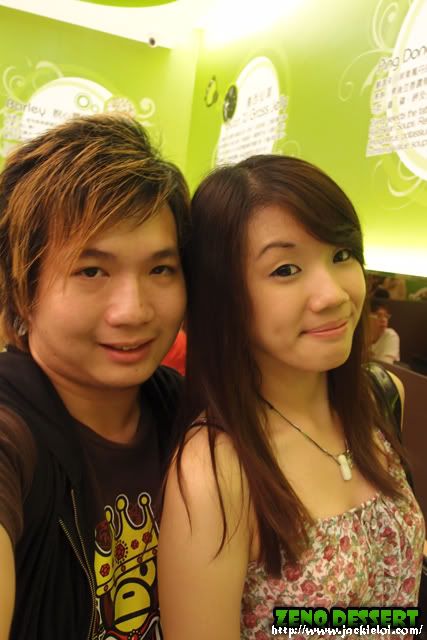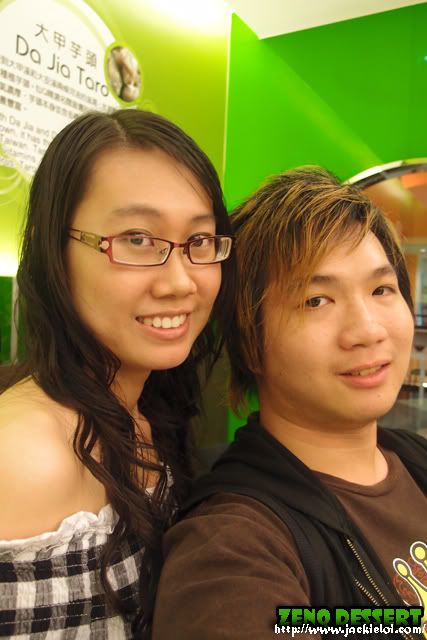 I'll be back to ZenQ again for the Taro Milk Tea :)