I was invited for the food review on Buddy Soy Smoothies yesterday. It was located at Time Square, beside Chatime. As the name suggested, Buddy Soy Smoothies is a shop that sell drinks and dessert based on Soy. Isn't it perfect for those who love soy? ;)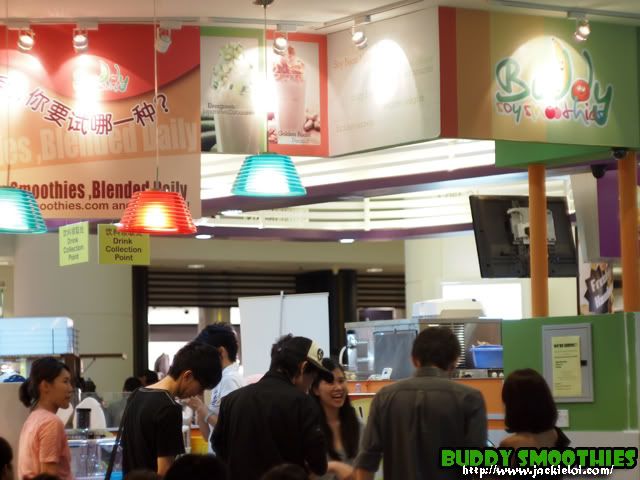 * Father and Daughter Lee, owner of the shop *


Familiar faces around :)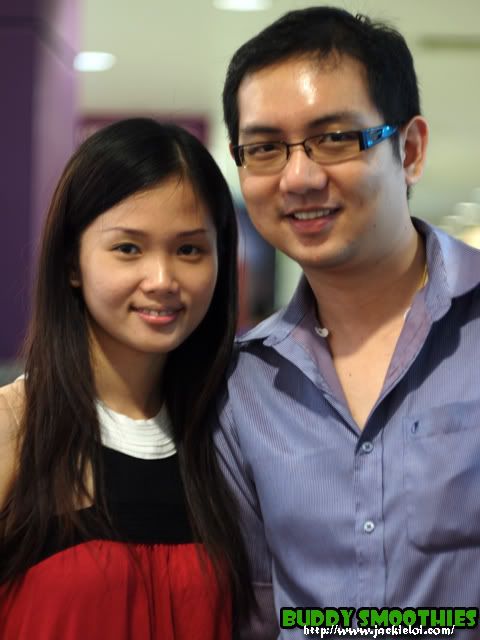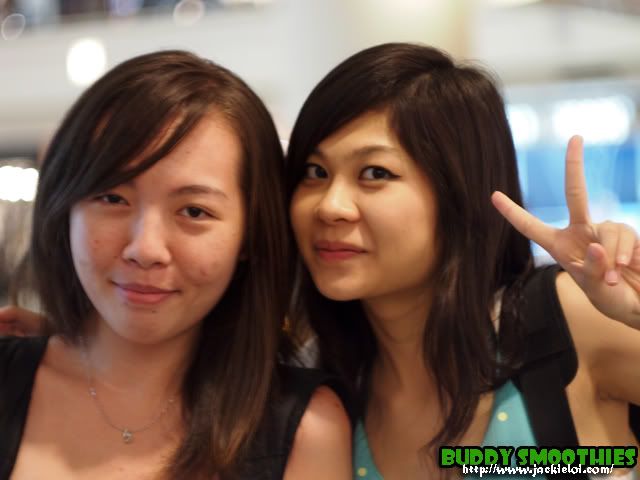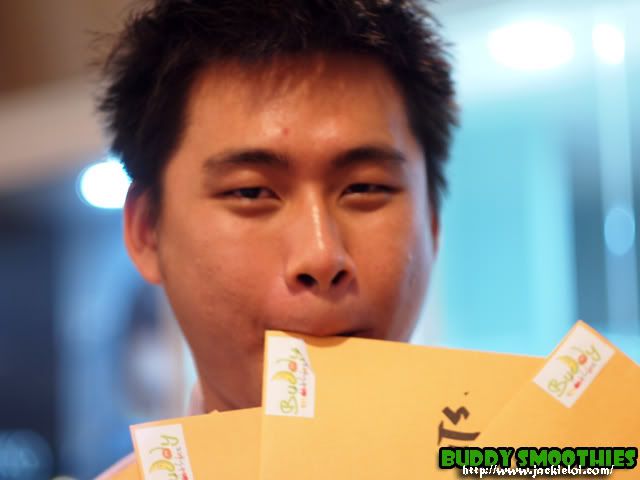 Here are the drinks and food served to us on that day itself :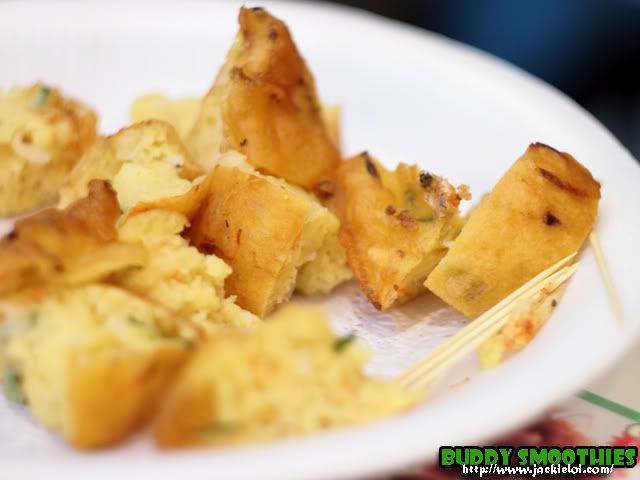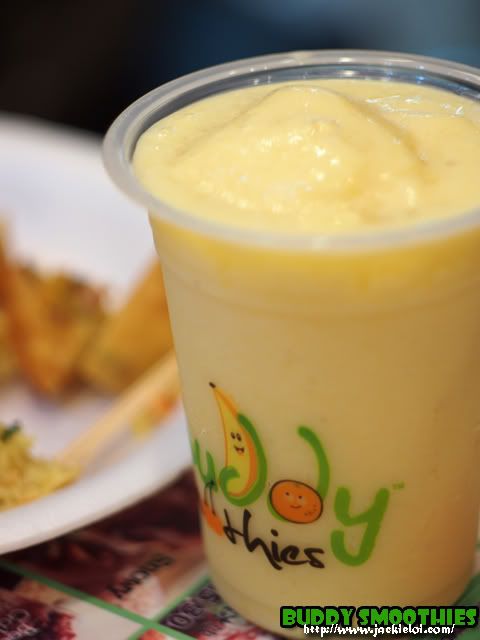 * Citrus Madness Orange RM5.30 *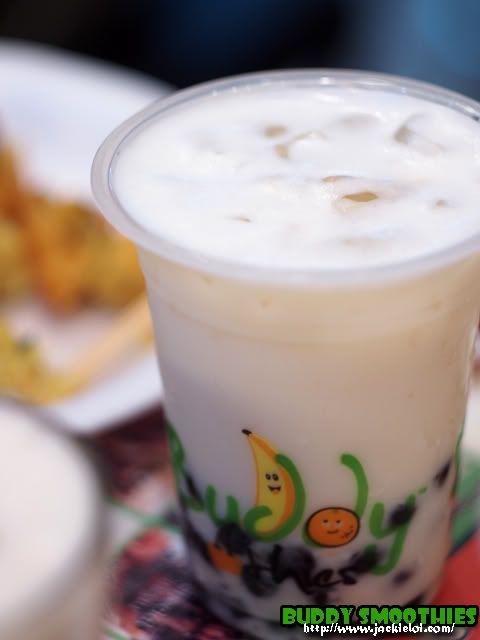 * Soy Bean Milk RM2.80 *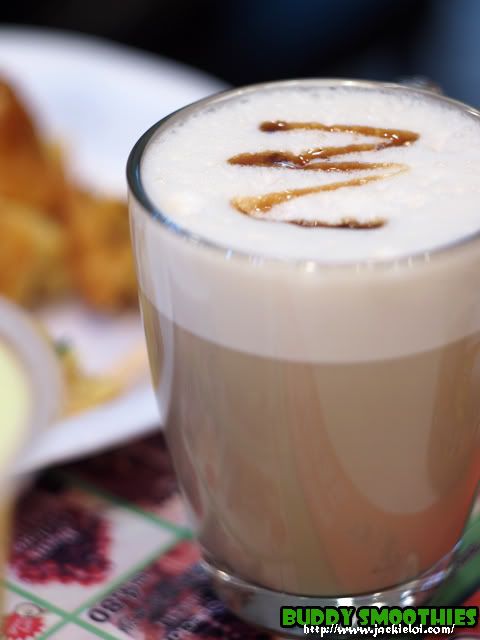 * Coffee with Soy as based *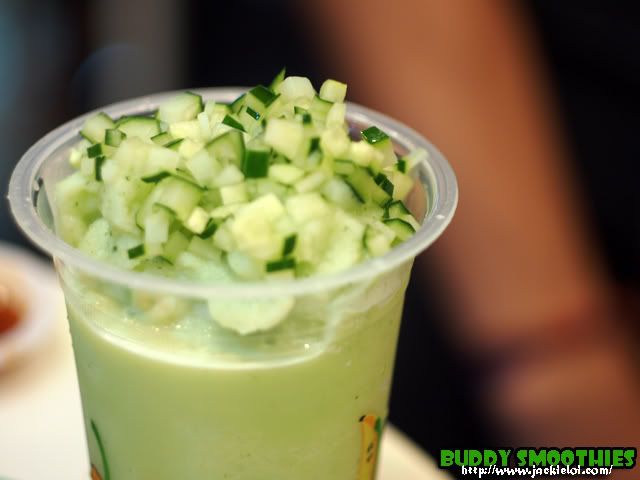 * Evergreen Japanese Cucumber RM5.30 *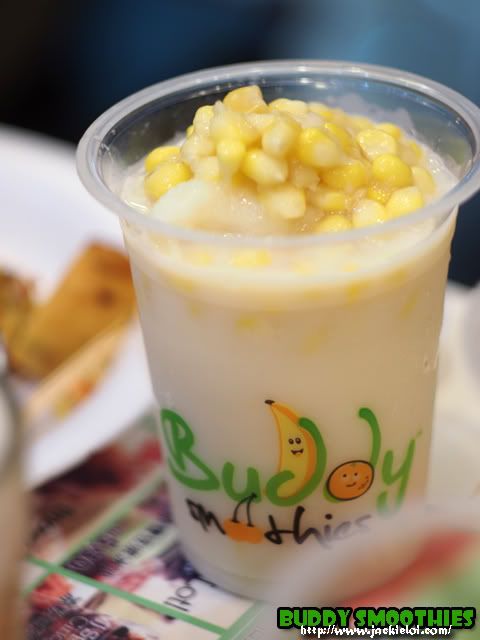 * Corny but Goody Sweet Corn Rm4.80 *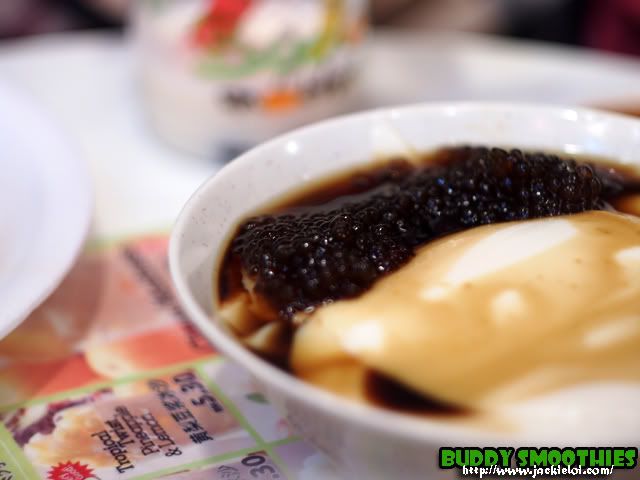 * Tau Fu Far with Gula Melaka RM3.30 *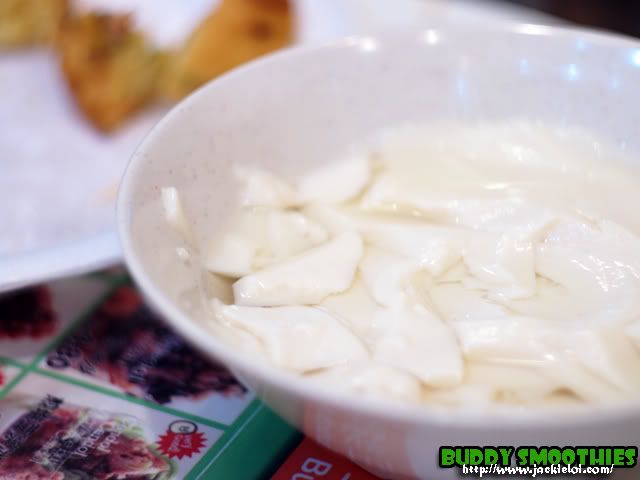 * Tau Fu Far RM2.80 *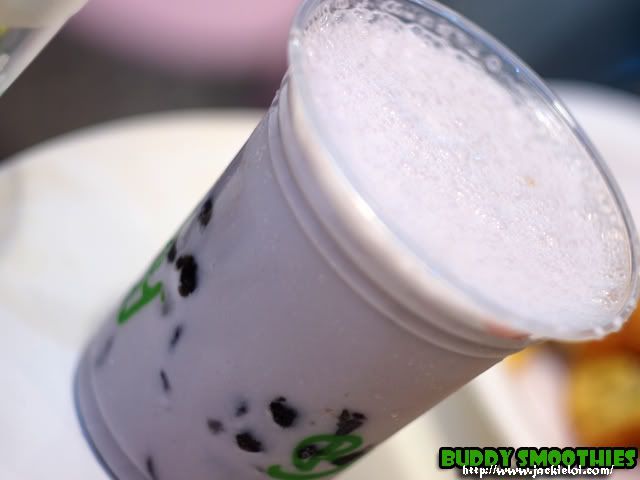 * Yam with Soy as based *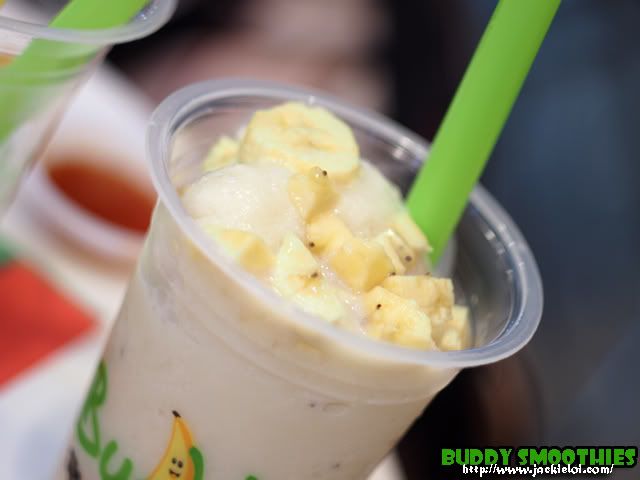 * If you Can't Decide Banana RM5.30 *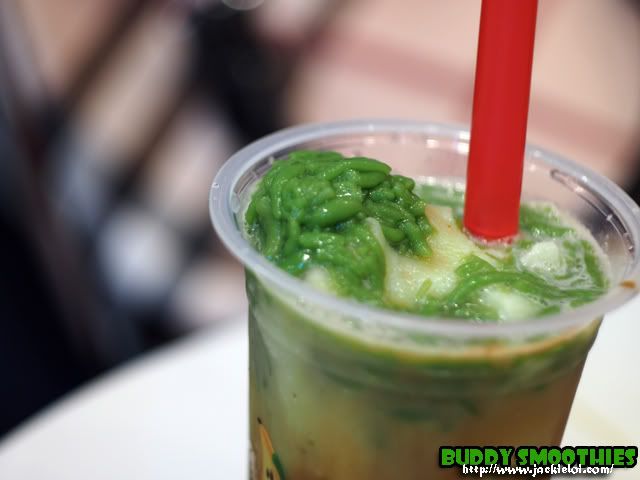 * Cendol with Soy as based *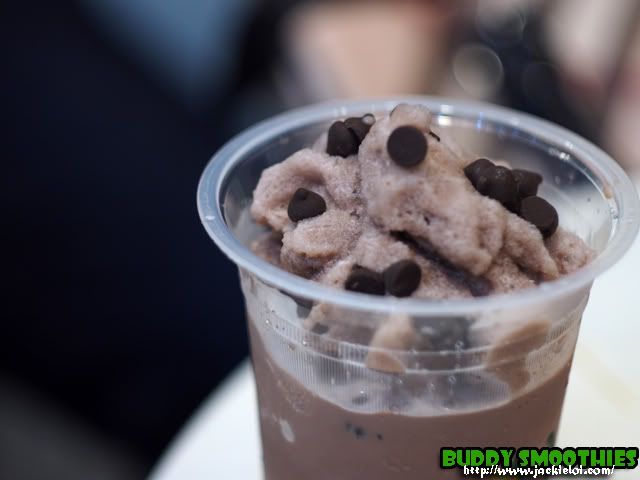 * Chocolate with Soy as based *


As i mentioned before, all drinks will have the Soy as based. So needed i say, all taste will mix with Soy. I would say it mix pretty well except there is some drinks such as Yam have stronger taste of Soy. One of my favourite drinks among there would be If You Can't Decide Banana because it has more stronger banana taste XP, oh yes i love banana :P

The price wise more or less same with recently famous-hype-up-pearl-milk-tea but i do believe having soy is more healthy than pearl milk tea ;)



Buddy Soy Smoothies will have new outlet soon in KL Festival City mall and One Utama. Don't miss it if you were around the area ;)

Thanks Tiffany for the invite!