Pitbull is gonna storm on 1st December 2011 at Sunway Lagoon Surf Beach! As the fans of Pitbull, obviously i'll grab any opportunity i could to watch him in the awesome concert with awesome stage!

Courtesy to Digi, one of the lucky blogger will be given opportunity to have Photographer pass on that night! Which mean if i am selected, i'll able to grab my camera in and shoot Pitbull in near range! Awesome isn't!??

So why Digi should pick me to be their official photographer? Because I been loyal to Digi since year 2005! Ok, just joking! A self disclaimer here! I am not pro, i dun have nice equipment like others but, i do have experience in shooting concert! I have been attending quite number of concert and performances and i do enjoy shooting them as much as possible with a creative composition in my mind.

Here are few example pictures from my past experiences :

Hennessy Artistry event from difference places and tim


* Sona One and Joe Flizzow *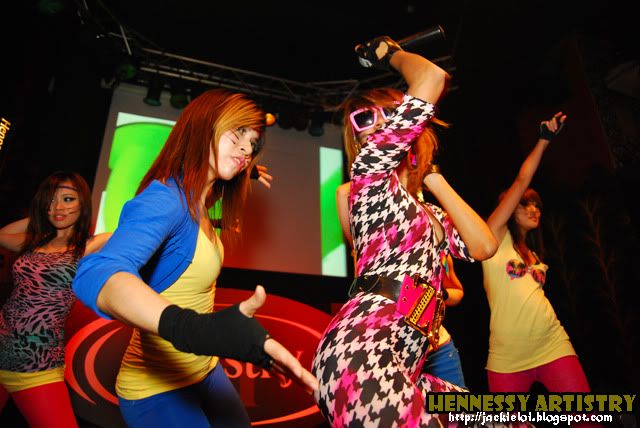 * ZE and her dancers *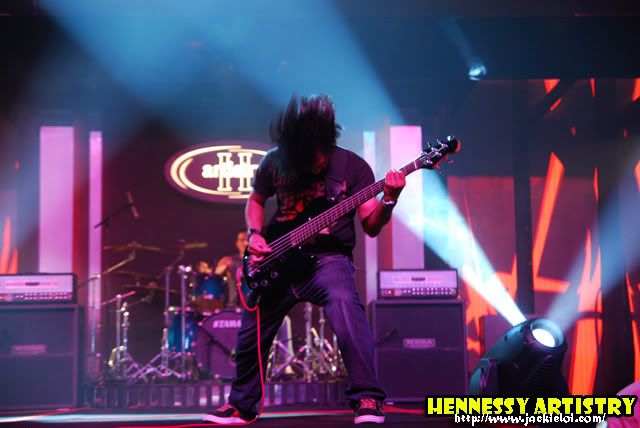 * Deja Voodoo Spell *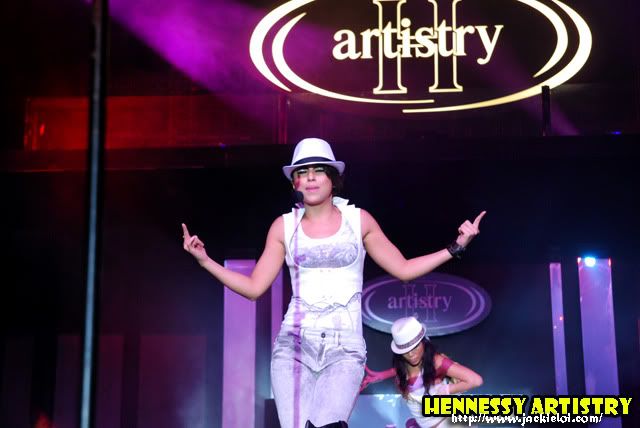 * Mizz Nina *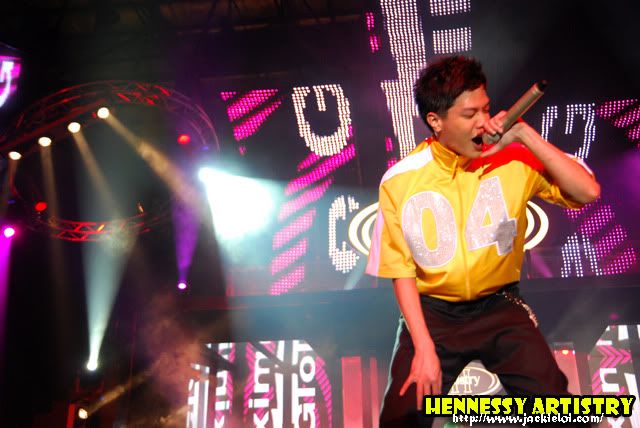 * Da Mouth *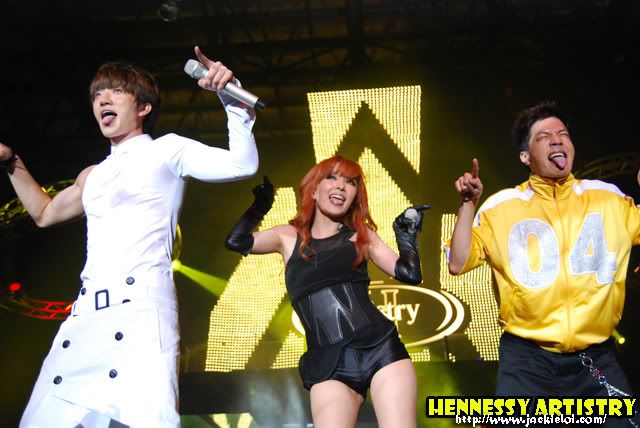 * Da Mouth *


Tiger Asian Music Festival 2011! 10 hours for 25 artist! Craziest concert ever! :D


* Rosevelt *
* Will Ng *
* DayDream *
* Namcha *
* Paul Wong *


Not to forget, the recent Arthur's Day 2011 at Speedcity KL!


* Prema Yim *
* Dragon Red *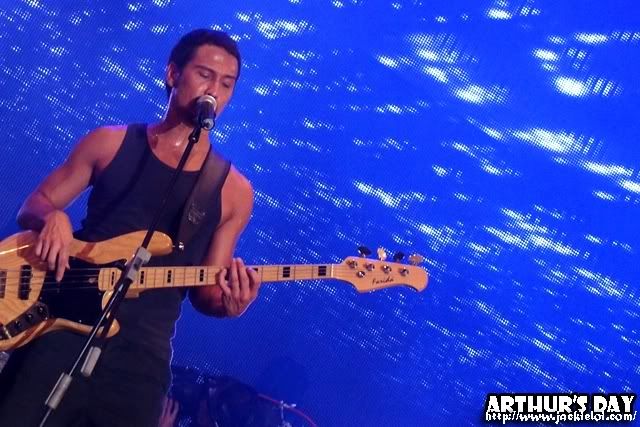 * Soler *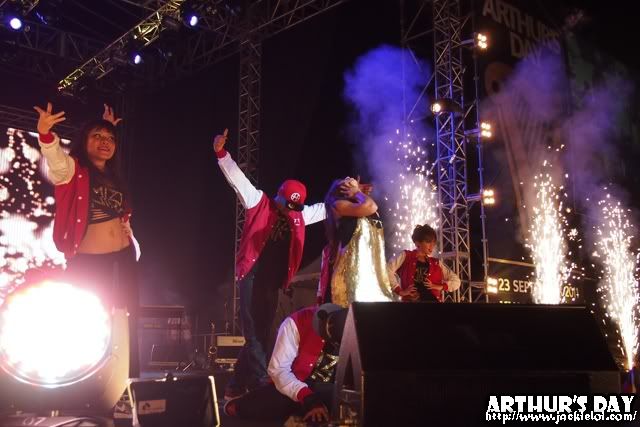 * Mizz Nina *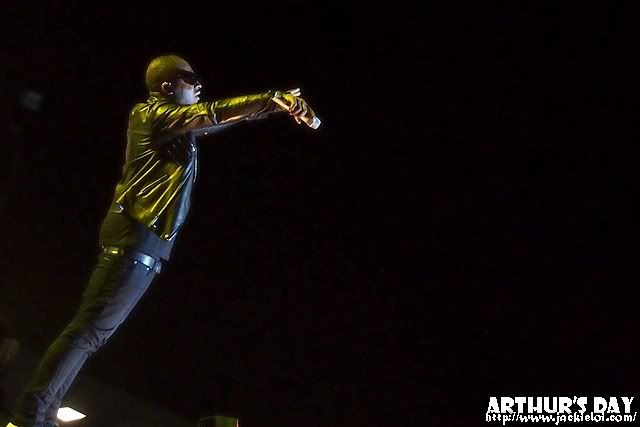 * Taio Cruz *


If I would like to pick the ultimate shot ever among all my collection, i would love to show this pic!


* Namcha! Shot taken during Tiger Asian Music Festival 2011 *


I found the angle, lighting, composition make it somehow make everything look difference :)

In addition to that, all DiGiMusic™ Pluz subscribers wills tand a chance to win passes to Pitbull concert too! Send PB to 2016 to participate in this contest and you'll stand a chance to win Meet & Greet passes and VIP tickets to catch Pitbull live in Malaysia!

Click here to find out more on how to win the passes courtesy of Digi! Remember, contest period is from 17 October - 17 November 2011 only!

Let's hope my skill are qualify enough to be Digi official photographer! Thank you Digi!