As you guys know, courtesy of Digi i am given chance to review the
HTC Sensation
for 2 weeks on last month. As i mention in previous review, HTC Sensation is perfect companion regardless entertainment, social networking or event personal work!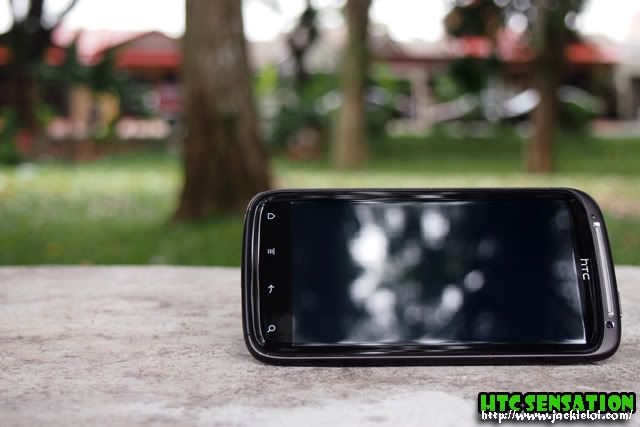 Here is a question for you all. What is the perfect combo to add on together with HTC Sensation? YES YOU ARE RIGHT! The answer is Digi! Digi + HTC Sensation = Perfect Combination ever. With Digi, you'll able to make use of HTC Sensation capability and features to the max!



Combine HTC Sensation with Digi are giving you a very pleasant and luxury experiences. As you know, with RM68 you get unlimited internet access with Digi. Obviously with this privilege, i can keep and stay connect with my friends around the world via twitter, facebook or even, Whatsapp.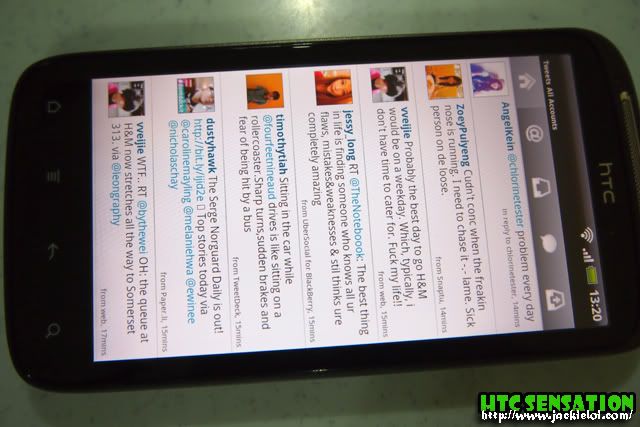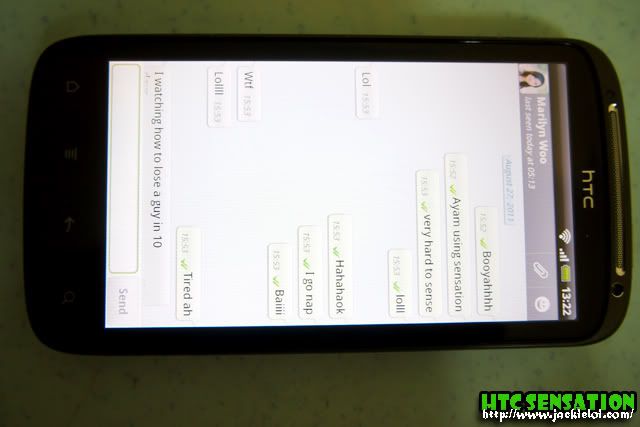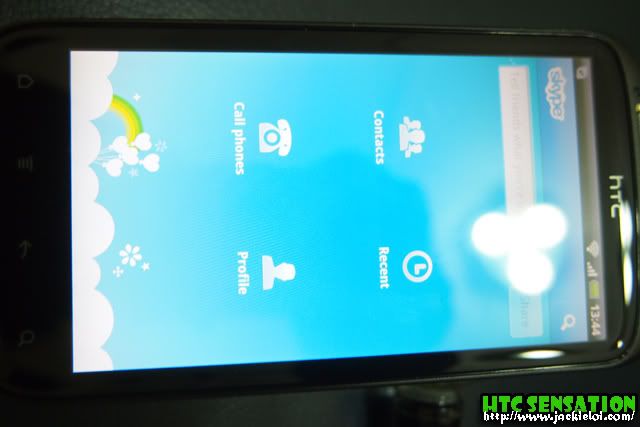 Beside stay connect with friends, i can event share pictures, song or videos with them thanks to Digi unlimited internet without worrying the size of the file i gonna share. That's mean i get to make full use of the 8mp picture resolution of HTC Sensation!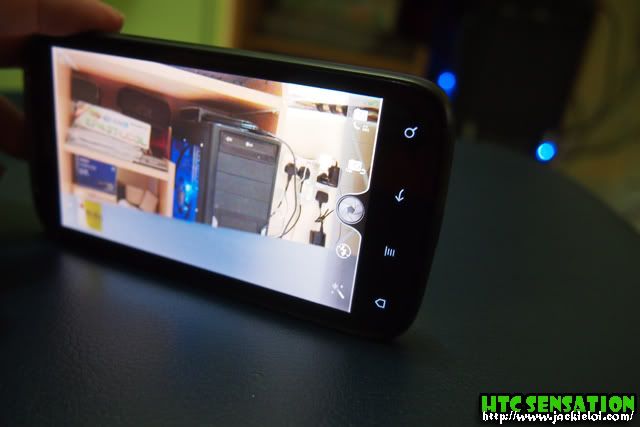 Thanks to 1.2ghz dual core processor in HTC Sensation, there is no lag when surfing web even i open multiple tab. In addition, surfing web with Digi connection is super fast! I dun need to wait more than 10 second and "POP!" the web i searching appeared right in front of me!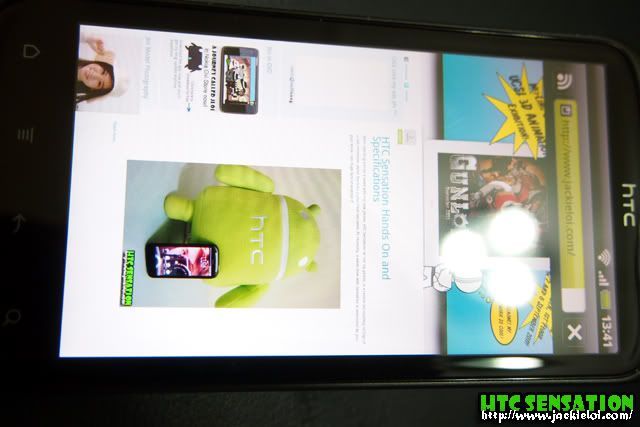 Not to mention, Adobe Flash are implemented in HTC Sensation! It means i can surf youtube or other video anytime anywhere with Digi internet with me!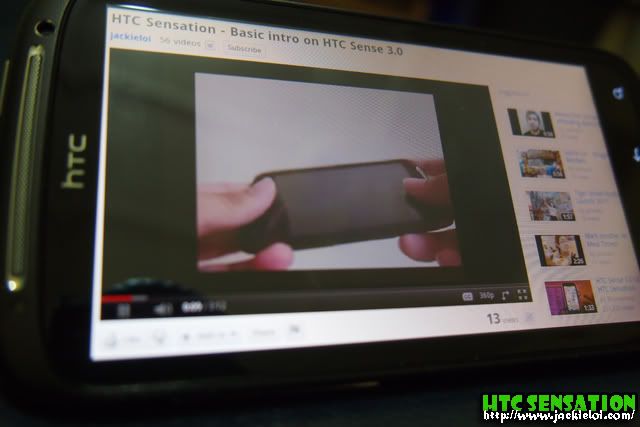 With GPS on and connected to Digi unlimited internet access, i can lock on into GPS in the speed of light and with that, i'll never get lost while driving!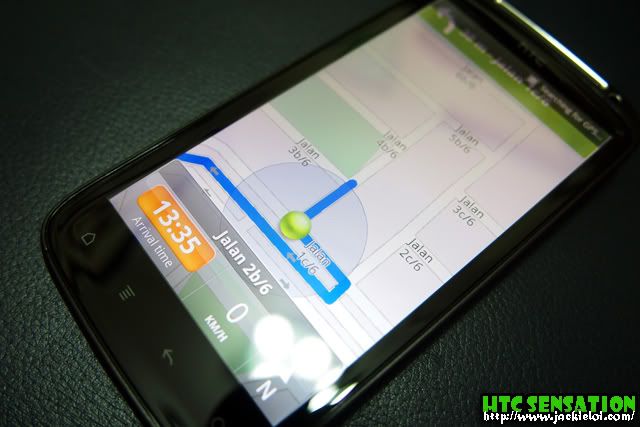 As i mention before, beside social networking and personal usage, Digi allow you to have fun and entertainment! With Digi unlimited internet, you can download apps from android market as much as u can. Thanks to the dual core processor again, i nearly experiences zero lag while playing high quality game in HTC Sensation.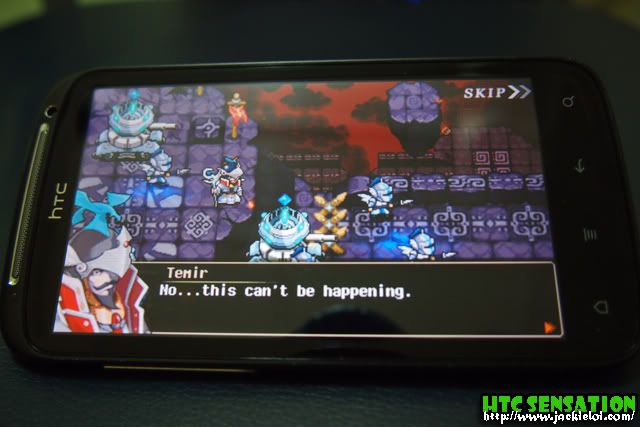 Envy with my experiences with Digi and HTC Sensation? Stop envy! You have this luxury experiences too by subscribing yourself into Digi! Click here for the exclusive plan offered by Digi and HTC Sensation. Just one click away and you'll get to enjoy it!

Thanks to Digi again for all the experiences!