Hi all, i am official started work yesterday! Woah working life! Adult life! Headache life! No more luxury life! T___T Currently i am working at Technology Park Malaysia (TPM). So who want lunch with me come come! :D :D

Never expect TPM is so big and i almost got lost when entering it for the first time. Thanks god the parking there kinda cheap. Kinda love the environment there actually, at least kinda peaceful and no noisy car around..well doesnt apply to the main entrance of TPM.



Havent reli take a look on all the food around yet. The canteen seem full every lunch break.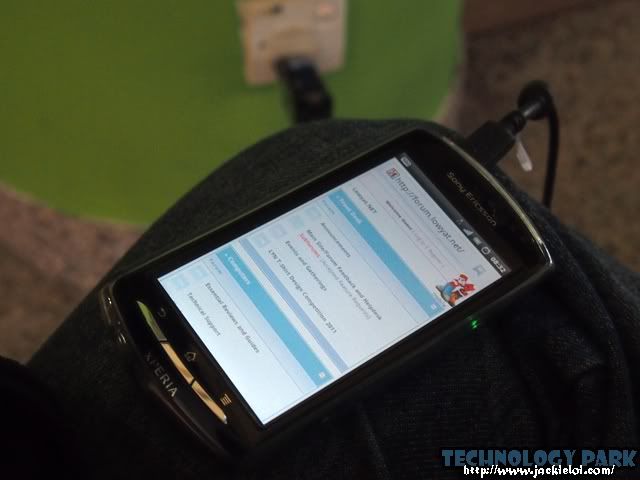 In addition, i love some of the building design especially my building, the ground floor looks like Umbrella Corporation.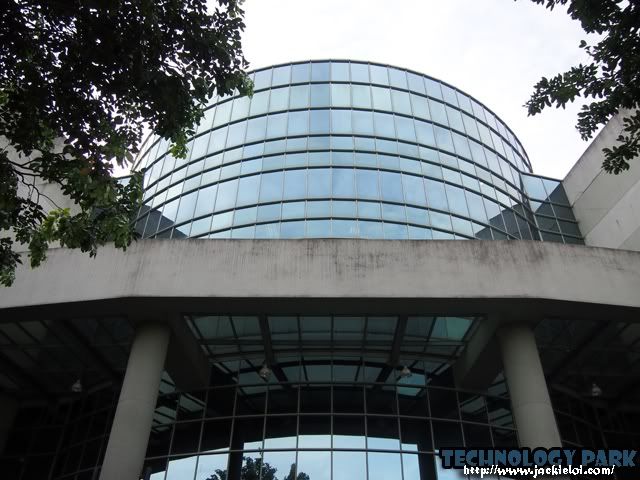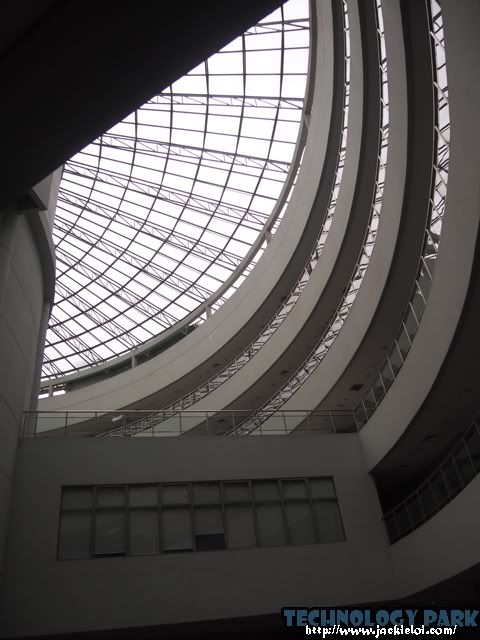 Well, I gonna be busy and exhausted like hell every night now :( Lets hope i can work long in this company, piff..why? coz my office no internet FML