It is beginning of October and yet i already experiences some crazy party last night in Zouk. Yupz, it was for Moet and Chandon champagne event.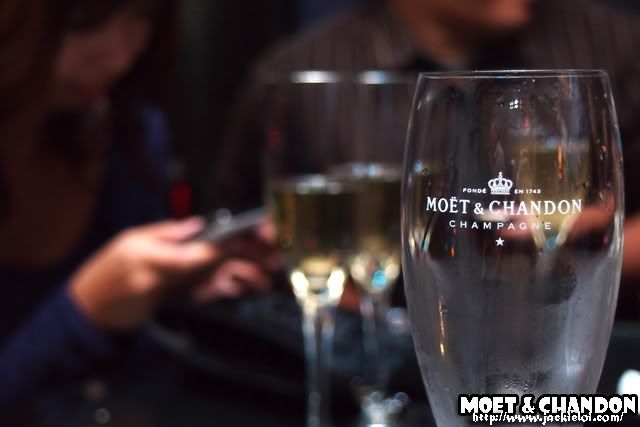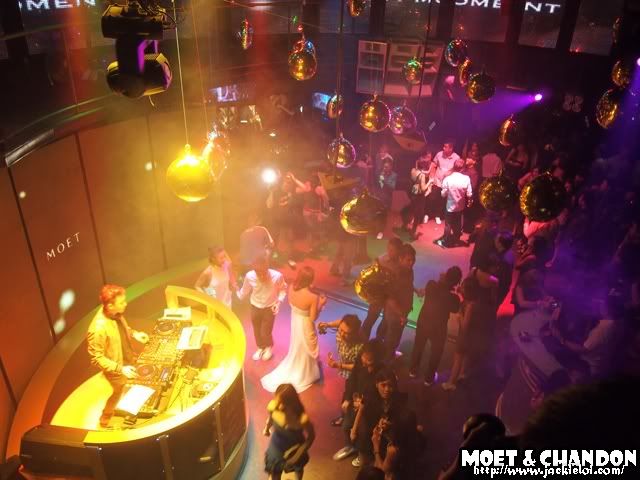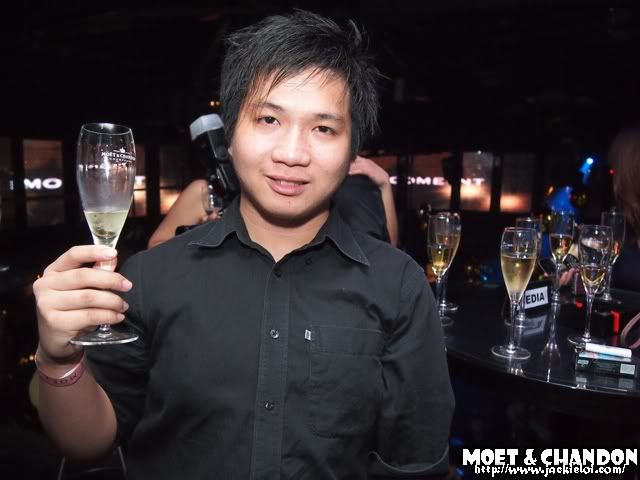 Never expect the night goes until like a clubbing night already..went there, meet friends, drinks together, get drunk together and have fun on the night. Oh wait i am not a clubber btw! piff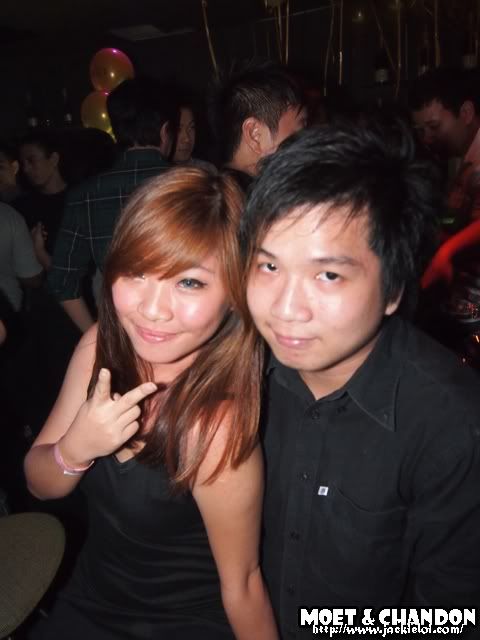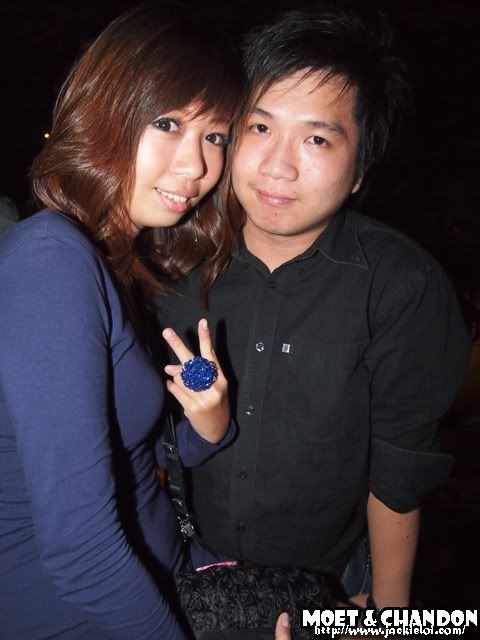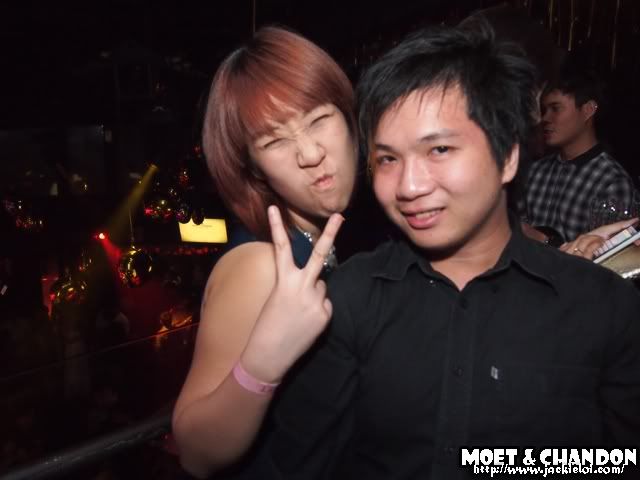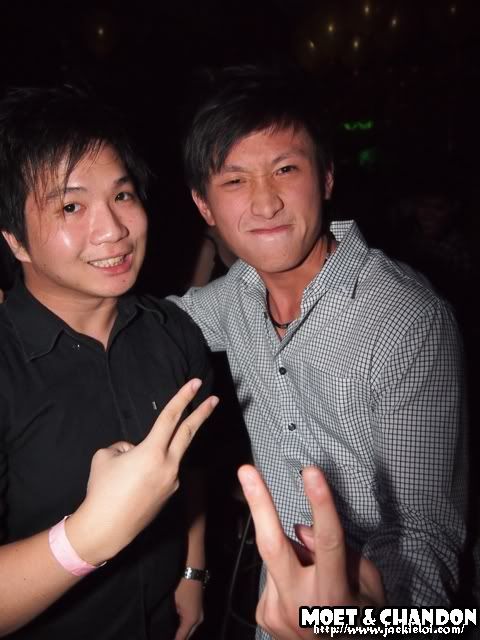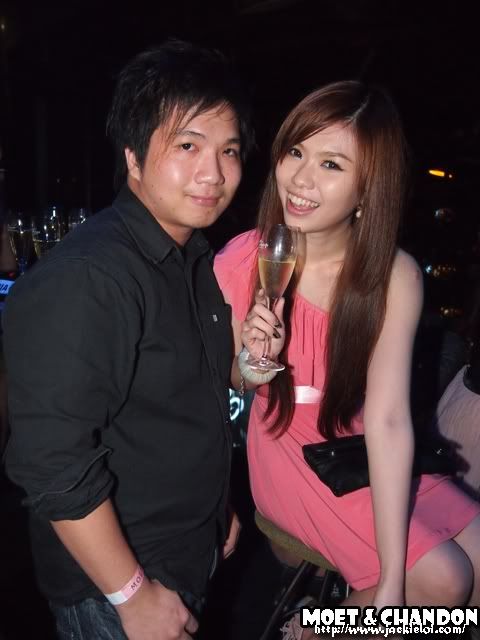 Anyway, really have fun with friends on the night. Everyone enjoy the party hard hard!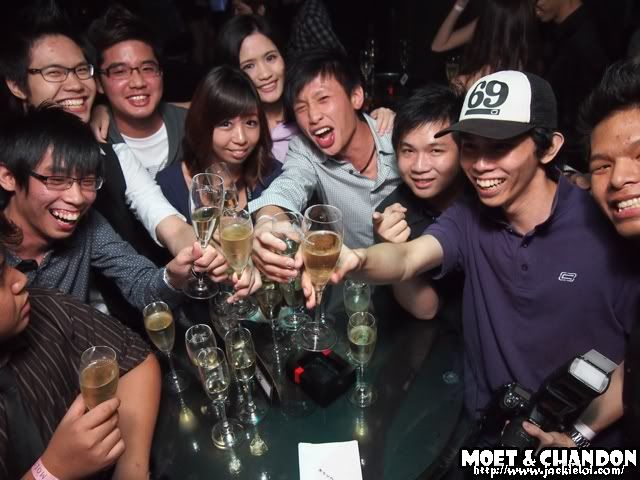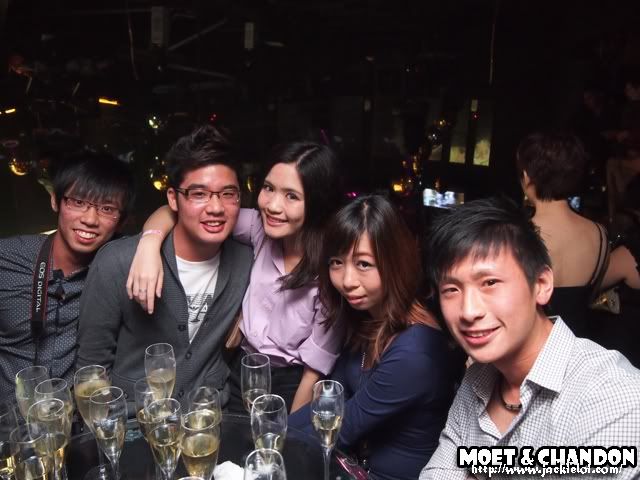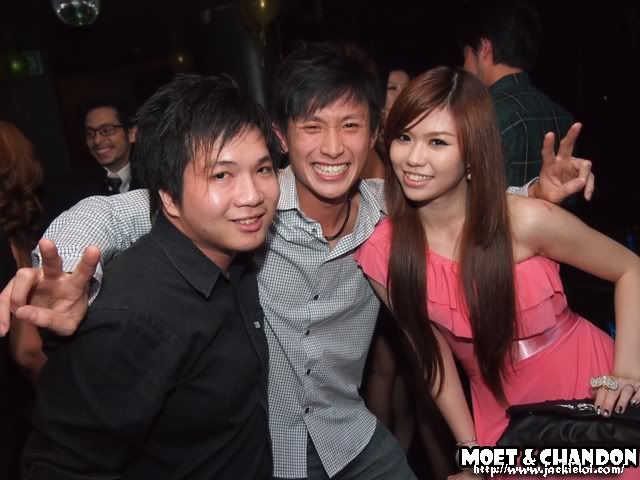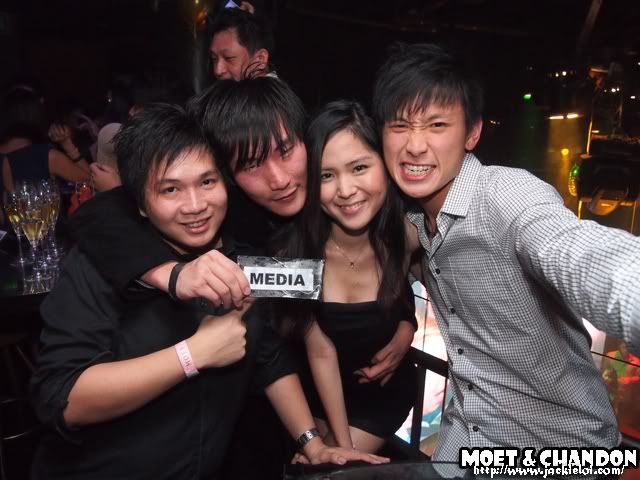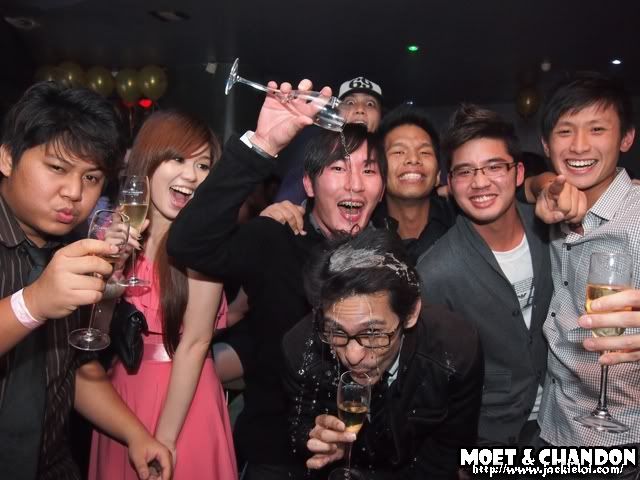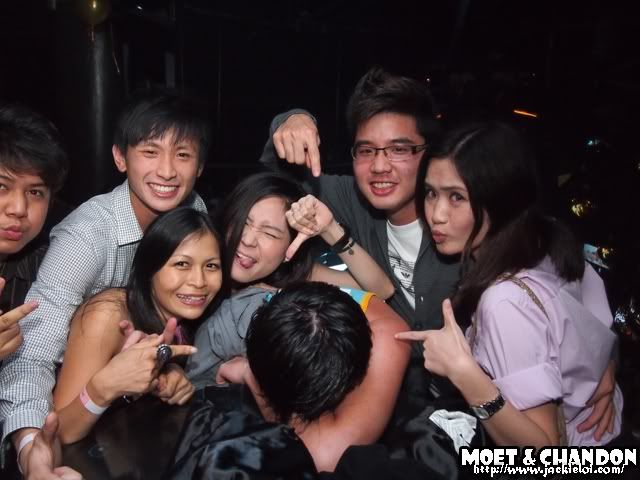 One great night, one great champagne, one great companies :)

Gonna start work tmrw. Let's hope October is a good month for me :)