Just a blink of eyes, I have been spending time together with
Nuffnang
for 3 years. I will never forget the date i join
nuffnang
, it is 9th November 2008. In this 3 years period time, we watch each other growing up until today what we are. Yes, this post is special dedicate to
Nuffnang
.

For me, being a blogger, being apart of Nuffnang Community is not because of money, fame or even blog traffic. Is about people who i going to meet. Thanks to this awesome community, i actually met alot great friends :)

Based on my blog tag, I have been joining total 223 activities with Nuffnang. That's included Movie screening, event/party, food review, blog contest and etc. Sorry for the long blog post but i really feel like put on everything to express my journey with Nuffnang! T__T

My first time leaving foot print by attending Nuffnang event was actually when i join the Dragonball Evolution blog post. During the time, i was afraid to join any competition because i know, i am a guy with forever no luck to win. However Nuffnang had prove me wrong, with the lousy blog post i actually won myself a pair of premier screening to watch Dragonball Evolution!



It also give me a chance to meet with other bloggers who become friends now as well during the screening for the first time after we chat in Innit for so long. I was amaze everyone is friendly, talkative. Just like friends who close to you :D i feel the warmest in this community.



With this, it is remarkable that Dragonball Evolution screening is my first screening and event ever with Nuffnang. Next, I still remember the first event i join with Nuffnang is the LG Angel and Devil party in Hup Seng tower. It is an event to celebrate LGBlog launched.



Oh it also my first time travel to Nuffnang office to collect the passes.


* Nuffnang doorbell those day *


I was excited with the event because i dunno which side should i go, Angel or Devil? Angel need wear white and devil need wear red. Ended up i choose black and white outfit on that day..so who am i? XP


* First time meeting so many people :D *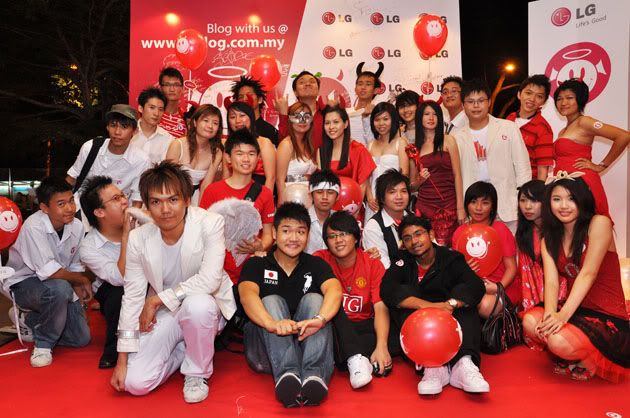 * I wonder if anyone miss this moment :) *


What about blog contest? After being able to won myself a pair of premier screening tics for Dragonball Evolution, i actually started to had abit confident on myself. Soon i join KFC Flava' Roast! contest.



Guess what? I can't believe that i won it! Eventhough it is just a consolation prize, but i am happy :D That's marked my first prize ever from Nuffnang aside from movie/event passes! The prize was RM100 worth KFC voucher.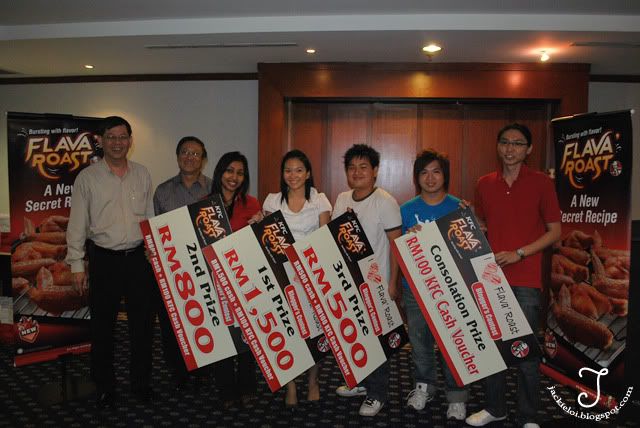 * ohh i miss Yat with long hair XD *

That prize giving ceremony on that day itself made me know who is Tianchad and Nicole..and also my first time actually talk with nuffie, Nicholas Chay.

Beside all the first time experiences with Nuffnang, i would like to include some event that craved a deep memory in my mind and heart. An event that i enjoy it very much with friends :)

Tiger Standout Party! One of the best event where everyone has to dress up and to be stand out in order to win the prize. For me myself, i am not much fans of dressing up..yet until today XD



Anyway it is a great event because we actually laughing on each other outfit. I still remember on that day itself is Timothy birthday. Everyone paste wishing note on his body! Hahaha those day are reli fun :D



We do have some after party after the Tiger standout which is Murni Mamak. Have you seen 52 bloggers in a mamak before? awesome right ;)



Another event i actually love is LG Cookie Monster that held on last year. Yes another costume wearing event!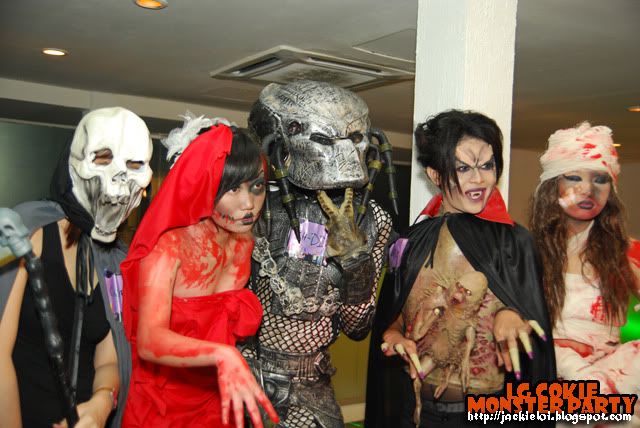 * More and more monster around *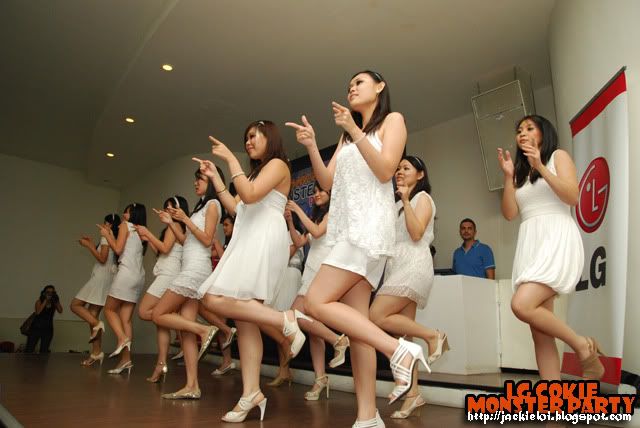 * Nuffies first performance ever! Nobody nobody but chu! *
* Winners for the best costume *


Nuffnang prepared a day out for us too at time square!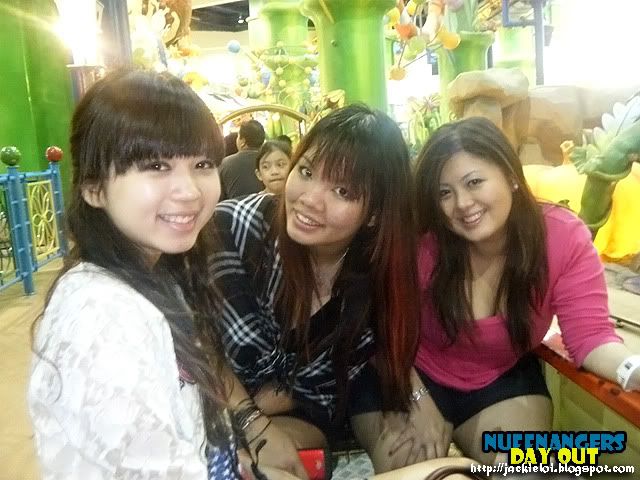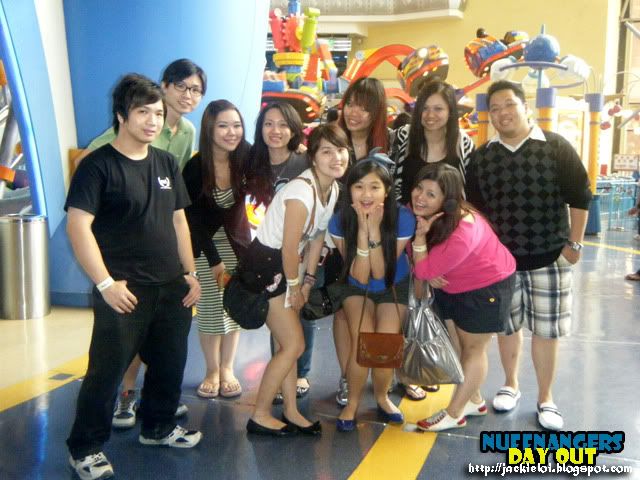 One of my favourite event from Nuffnang is none other than treasure hunt type of game! It is a game i can formed a team with my friends and compete with others people!! I really do enjoy this kind of game because it increase the bond and mutual understanding with friends :D So far i only join 2 this kind of game from Nuffnang which is

Digi Internet Pimp my day, I formed a group together with Jacq, Sam and Xiang and call ourself 1Koolz! We even custom made our own T-shirt.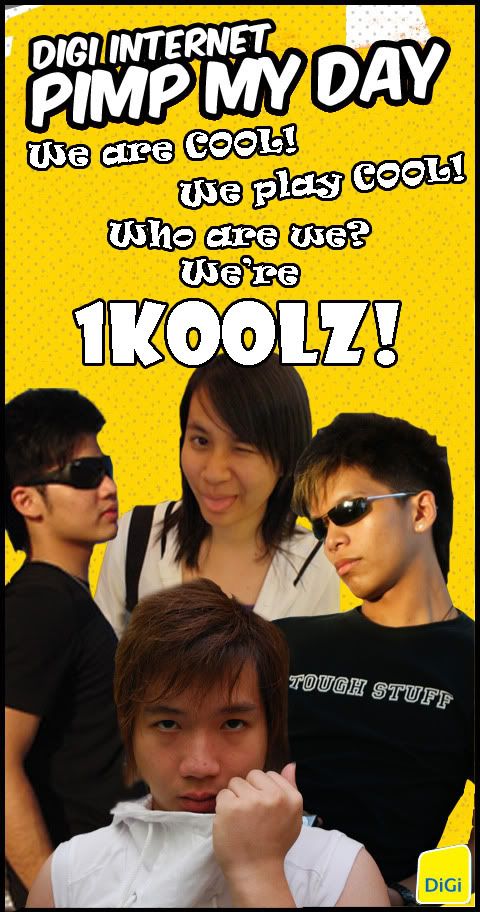 * The yellow Team! *
* Each of us won ourself RM300 Chilis voucher! *


Next is Maxis Om Nom Nom Race early this year where i formed a group with Ken, Jieyi and Sophia. We name ourself as Naan of Mai Business. Funny name huh? XP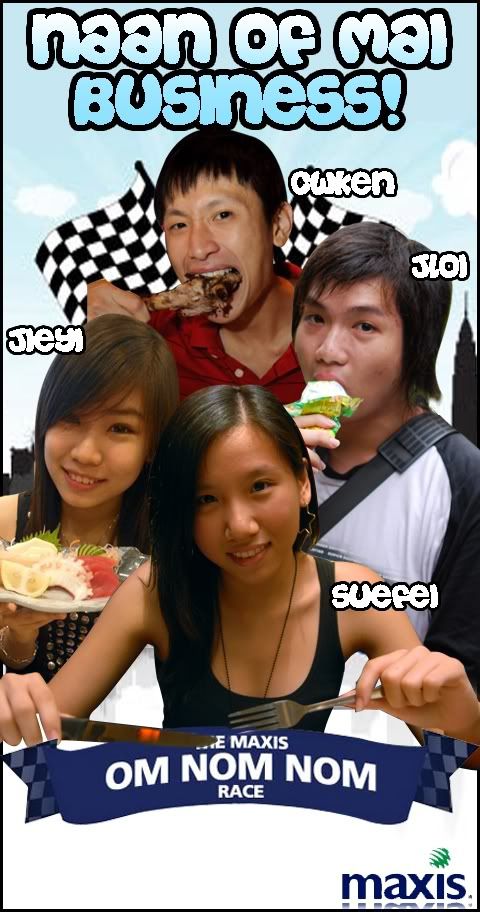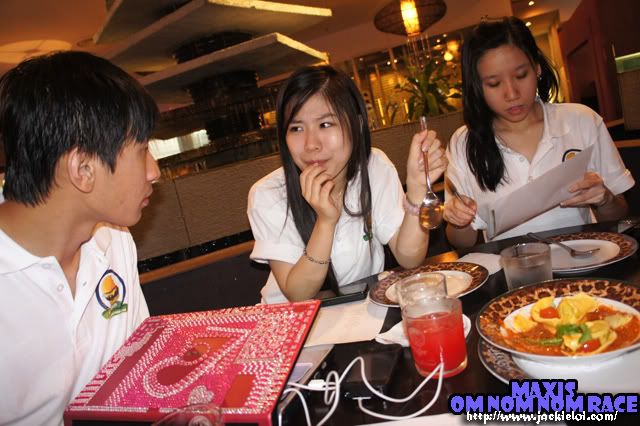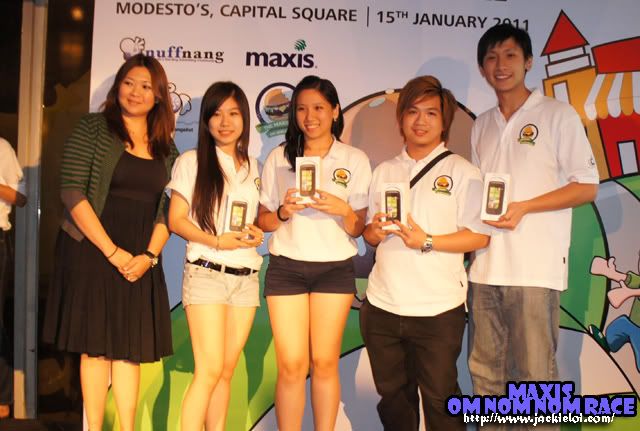 * We won 2nd price in this event and each of us get ourself HTC Mozart *


Those even are really fun. It made us sweat, it made us enjoy it, it made us feel awesome :D

Beside KFC Flava Roast! prize, as i mentioned before i actually started to have any confident to join any contest held by Nuffnang. Sometime i reli dun care i win it or not, but most important is i enjoy what I am doing. However i believe life good when you never give up :) Thanks to Nuffnang, i reli did won something cool back then.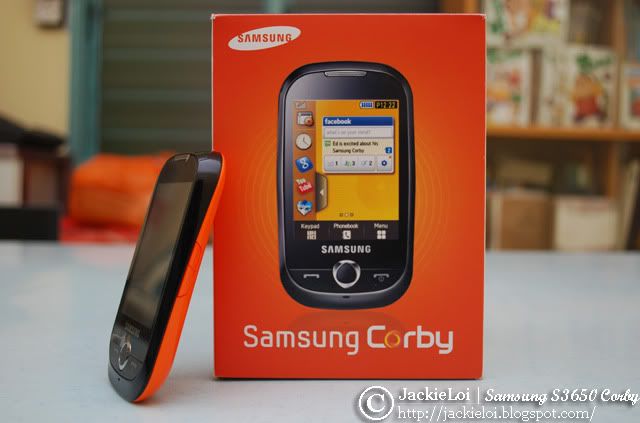 Another moment I with Nuffnang is joining the awesome family back to last year. I work as part time there. Eventhough is short, but i actually enjoy it. Not because of the job scope, but because of you all, funny colleague, funny Nuffie's ;)



Nuffnang do bring me to travel as well. I still remember i went to Singapore twice and Penang once sponsored by Nuffnang as well :D Really feel grateful to them because I myself would impossible to travel because i don't have money :(

Convoy to Penang together with TianChad early this year was fun! :D We stay at Hard Rock hotel and went to beach together!.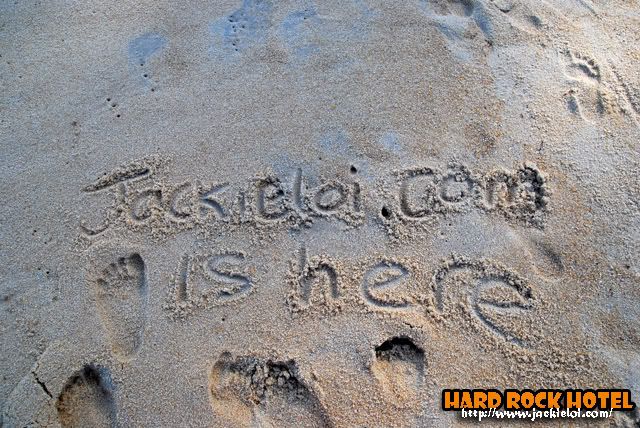 A journey to Singapore for F1 with Simon and Jess.


* Who is Ms Seow? :P *
* 3 of us *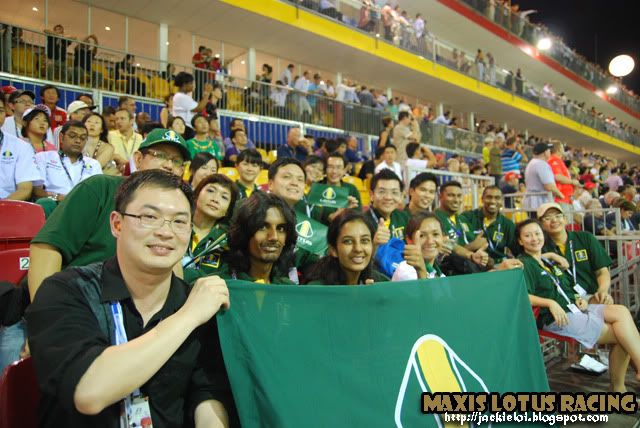 * Lotus team supported *


Last but not least, I was at Nuffnang Asia-Pacific Blog Awards 2009! It was held in Singapore too and that's my first time in Singapore in my whole life! I don't know why but this trip and event is actually the most memorable event for me. I do have fun with all my friends there. We are like a family for each other :)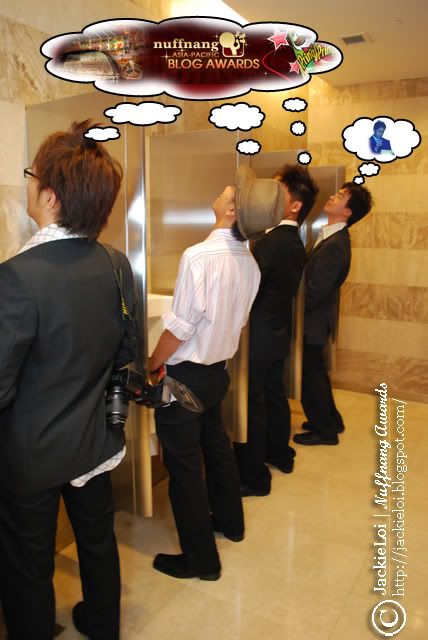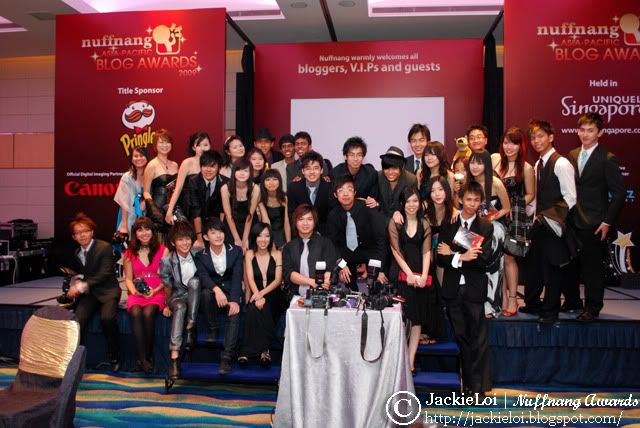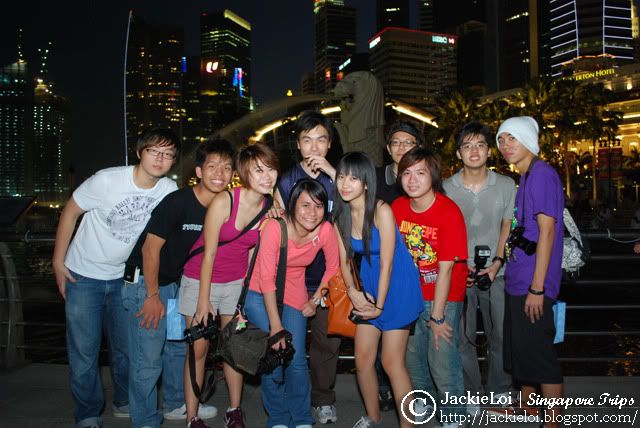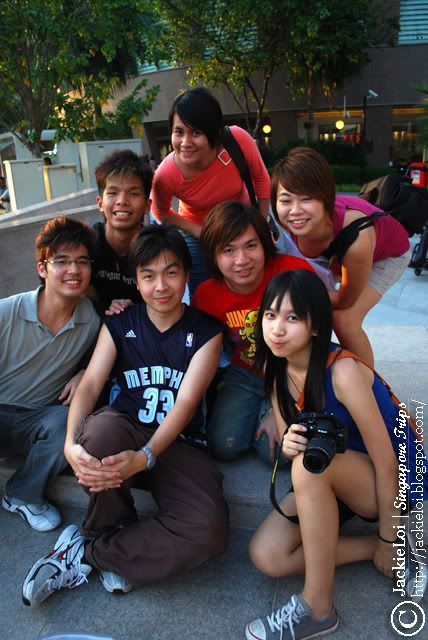 It was reli a good memory :)

Anyway, if you guys dunno, Nuffnang Asia-Pacific Blog Awards is back!! They are doing this once a 2 years and this is shell under Malaysia on 16 December 2011 at Putrajaya Marriott. 500 bloggers from around the Asia-Pacific region will join in! The Awards aims to not only honour the region's best bloggers, but also to bring together blogger communities from across Asia-Pacific. The Nuffnang Asia-Pacific Blog Awards is brought to you by Volkswagen Malaysia and Putrajaya Marriott.

I really can't wait to attend this event again and see who are the winner for each award :D

For more information, feel free to click here. Do nominate as well before 2nd November!

Thanks for Nuffnang all this year. A journey with you in 3 years is awesome and memorable :)





P/s can you guys nominate me too? *puppy eye* haha :)