Today Samsung just launched brand news camera and get ready a new line up for new photography experiences. The event take place in TGV, KLCC.

Speech are given by emcee and followed up by Mr Kwon Jae Hoon, Managing Director Samsung Malaysia Electronics. Later on, product presentation was by Mr Julian Thean, Marketing Leader Digital Imaging Business Unit, Samsung Malaysia Electronics. Just in a day, Samsung unveiled 5 new model which consisted 4 camera and 1 camcorder.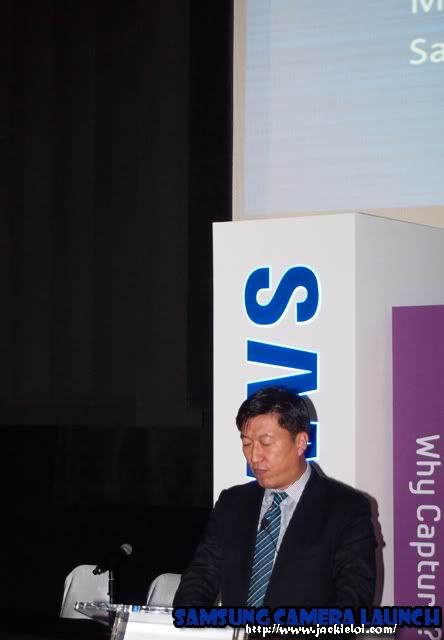 Lets take a look on the 5 brand new camera!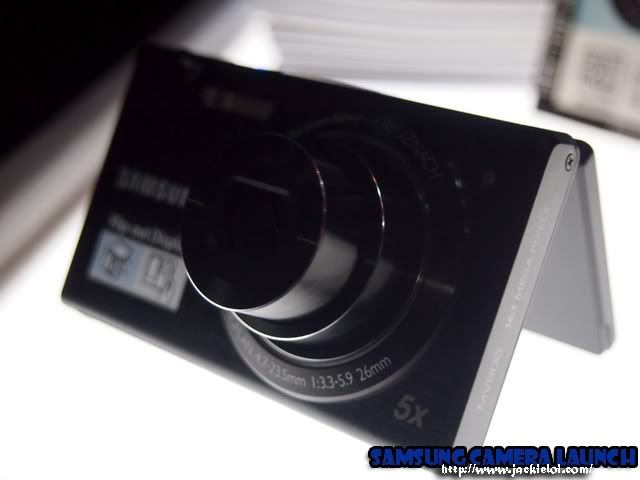 Personally, i am kinda interested on this Samsung MV800. It is a Multiview camera where you'll never miss on any angle. Besides, it is a fun camera to have it with preloaded features such as magic frames, funny face and etc. This camera had 16.1 MP, 5x Optical Zoom, 26mm Wide Angle. One of the selling point of coz the flipable 3.0" LCD screen where allow you to take pics from any angle until 180 degree.



Next is Samsung NX 200, the next generation of Mirrorless Camera. Samsung had done pretty good job on designing this baby into smaller and nicer design. Samsung NX 200 was built by 20.3 MP APS-C CMOS Sensor. It has 7fps continuous shooting, ISO 100-12,800 and 1080p HD Recoding, 3.0" AMOLED Display and i-Function 2.0.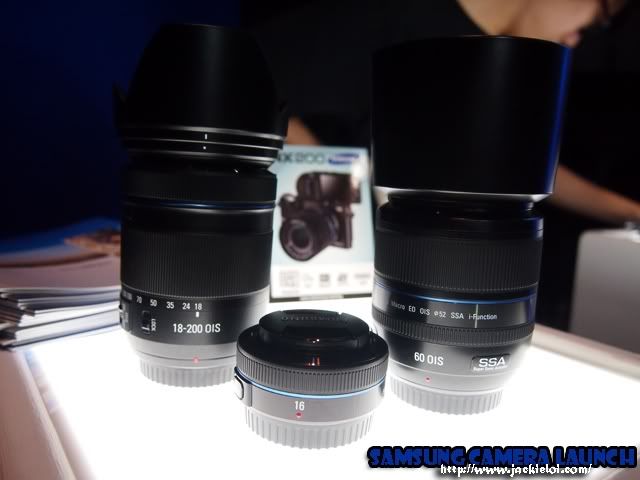 3 new lens was unveiled as well in conjunction of new Mirrorless Camera announced. Those lenses are 18-200mm f3.5-6.3, 60mm f2.8 and pancake 16mm f2.4.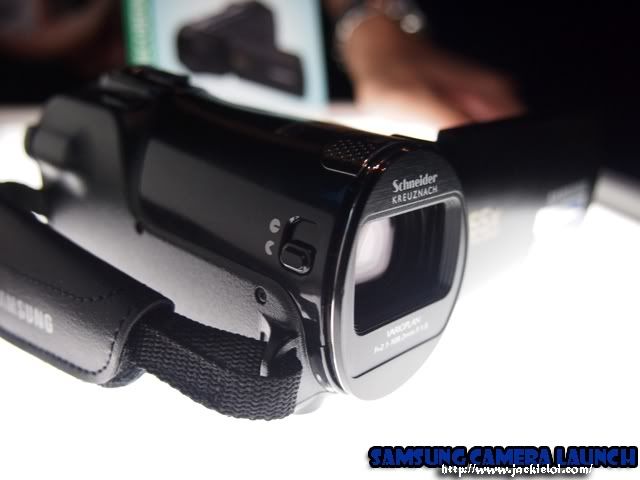 Samsung SMX-F700 is a camcorder that packed with 5 MP CMOS Sensor, 52X Optical Zoom, 720p HD Recording, 2.7" LCD and Hyper DIS (Dual Image Stabilization).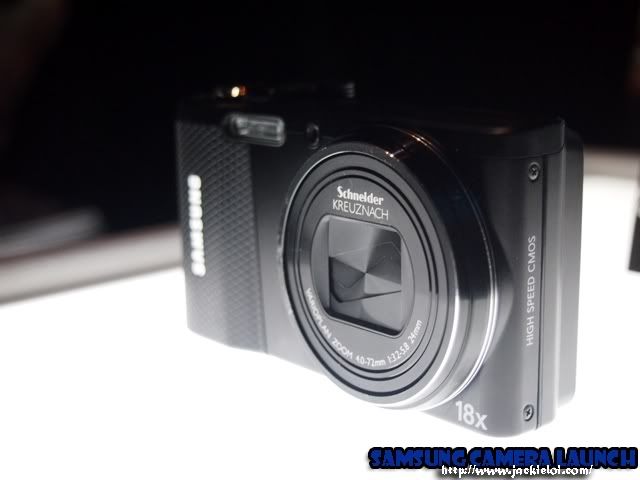 Next is Samsung WB 750, a replacement for WB 700. It packed with 14.6 MP CMOS Sensor, 24mm Wide Angle, 18x Optical Zoom, 3.0" LCD, Dual IS, 1080p HD Recording and Manual Mode for full control for setting.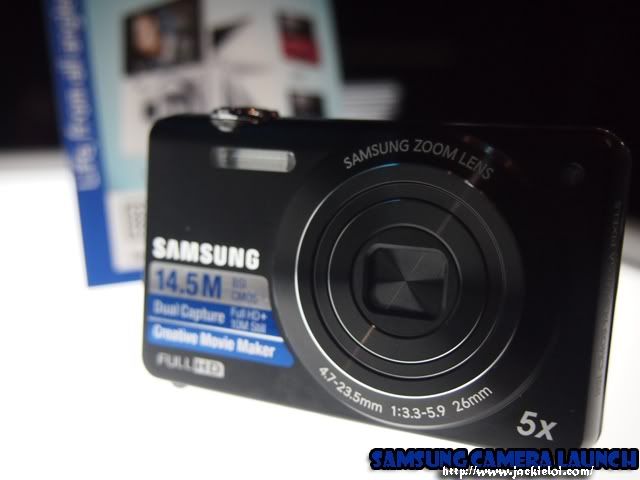 Finally, Samsung ST 96 is more likely an entry level Compact camera for consumer. It came with 14 MP CMOS Sensor, 5x Optical Zoom, 26mm Wide Angle, 2.7" LCD, 3D Live Panorama and 1080p Recording.



Samsung MV 800 will be available in retail store starting tomorrow with RM999 retailed price followed up by other sibling by end of this month or early next month.