Date : Tuesday, October 11 2011
Venue: GSC, Mid Valley
Time: 9.30 PM

Courtesy of Nuffnang i get to watch The Thing premier screening before it actually release date.


A remake of the horror blockbuster. At an Antarctica research site, the discovery of an alien craft leads to a confrontation between graduate student Kate Lloyd and scientist Dr. Sander Halvorson. While Dr. Halvorson keeps to his research, Kate partners with Sam Carter, a helicopter pilot, to pursue the alien life form.


Yes a remake from the old movie. Never watch the first 1 thus i am not going to compare it. When watch this movie it just like watching Resident Evil x Parasite Eve because of the way the alien rip out from human form. The alien forms CG look not too bad, enough to make the girls in cinema close their eye. However storyline wise pretty predictable. Oh and this movie is towards feminism.



Just dislike one of the scene where Lars suddenly missing and havent die. Not explain in this show.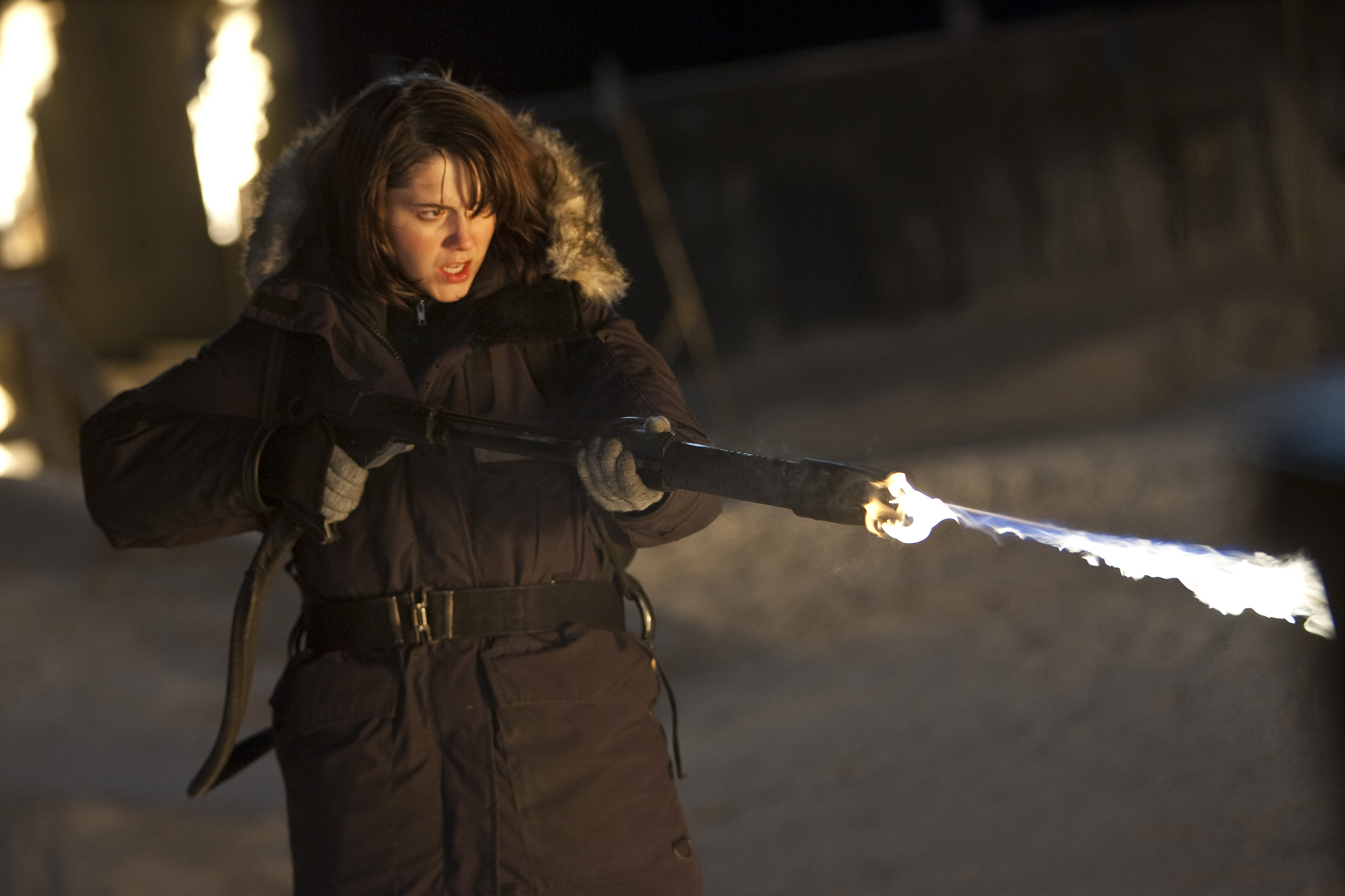 Catch this movie if you wanna get some nice alien-parasite movie.