Claim to be Malaysia's first ever fashion concert, Tri-Factor Glam Night Grand Finale was located at KL Live last Saturday. I decided to go there last minute without knowing anything of this event itself LOL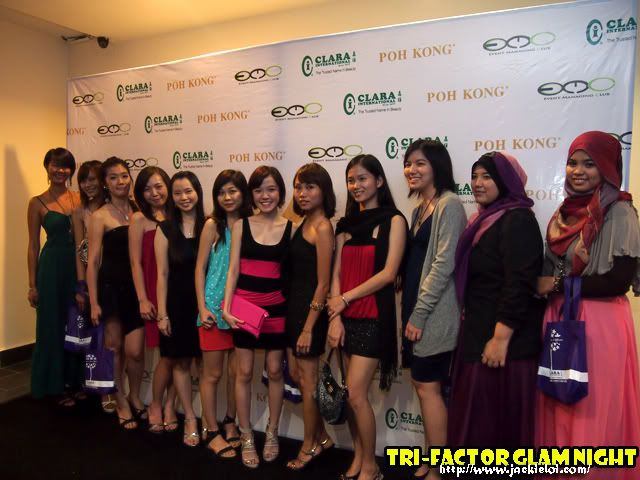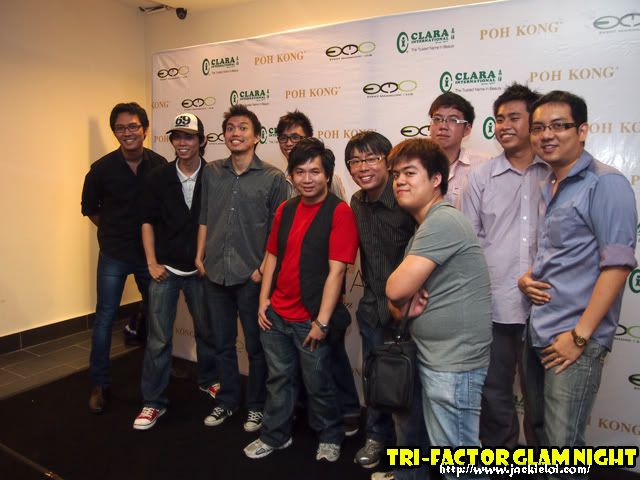 Well this fashion show was featuring modelling, fashion designing, and fashion photography. Teams of three, consisting of 1 model, 1 designer and 1 photographer and they will compete for the title of "TRI FACTOR GLAM NIGHT CHAMPION" and stand to win a cash prize of RM10, 000.00. Ok 10k is alot, u 3k, u 3k and i 3k. Extra 1k belanja whoever support..woohoo awesome shit right!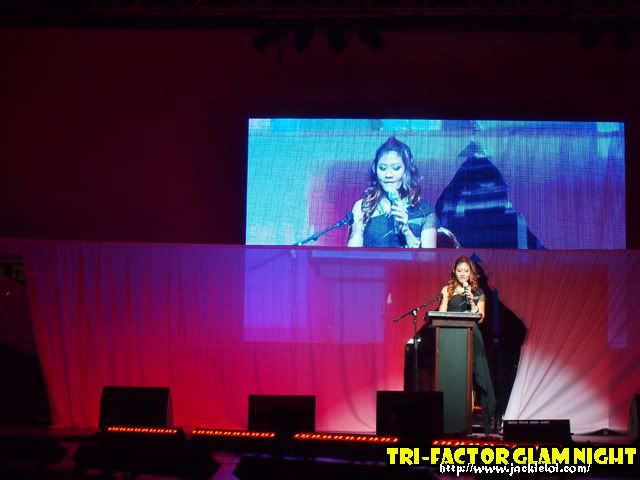 Performance of the night we had Dina, Beat the System, Rhythm the Peace, Ning Baizura and SnGx.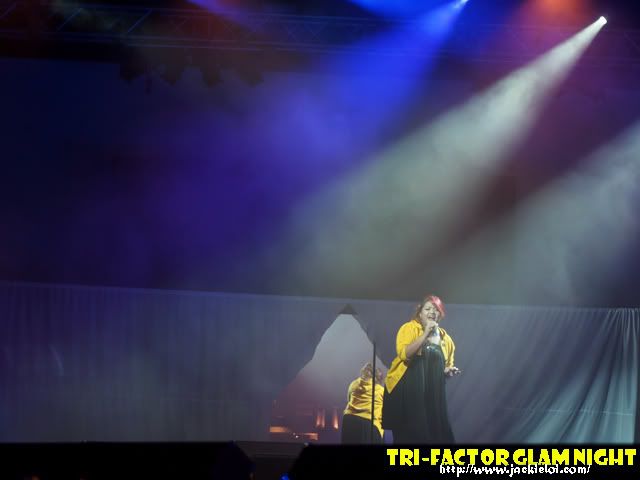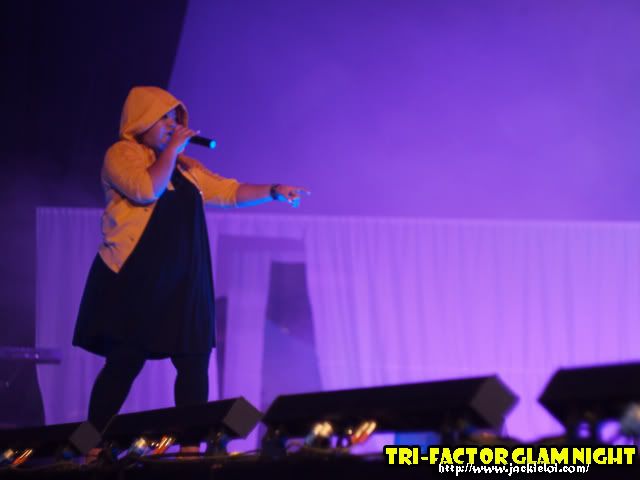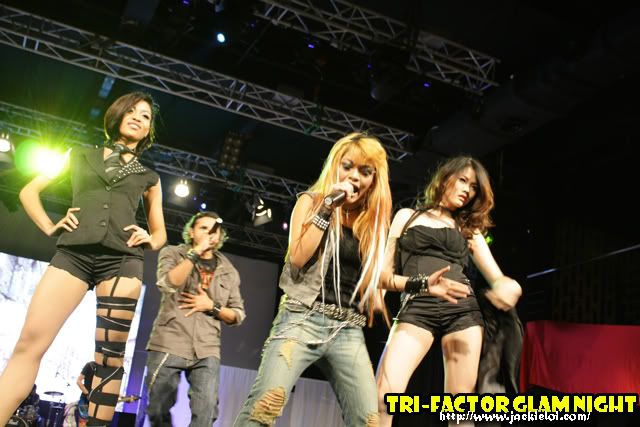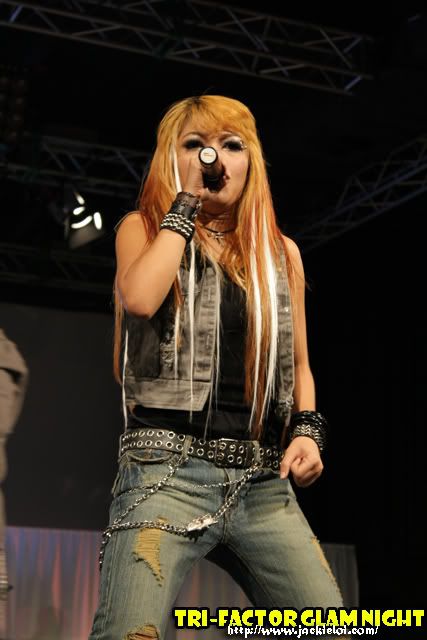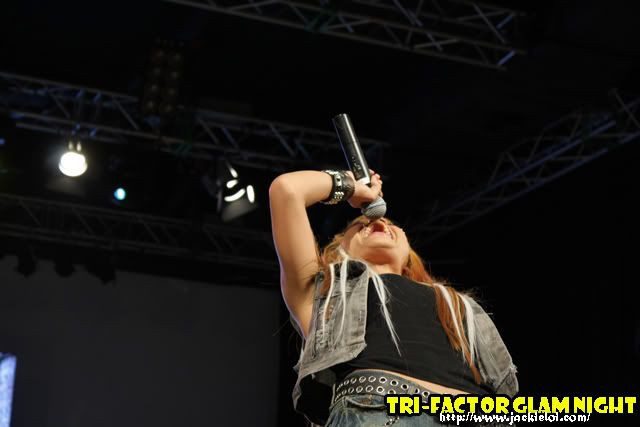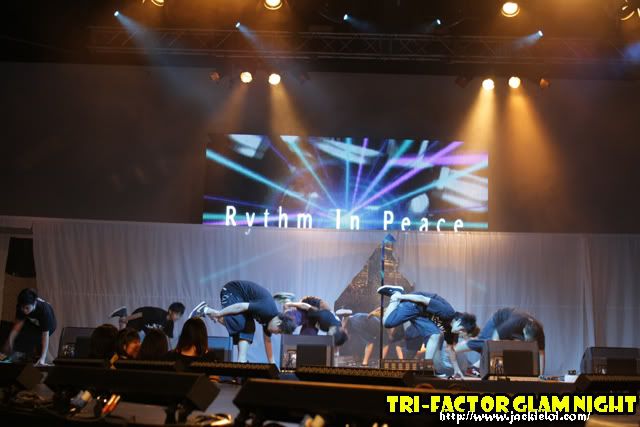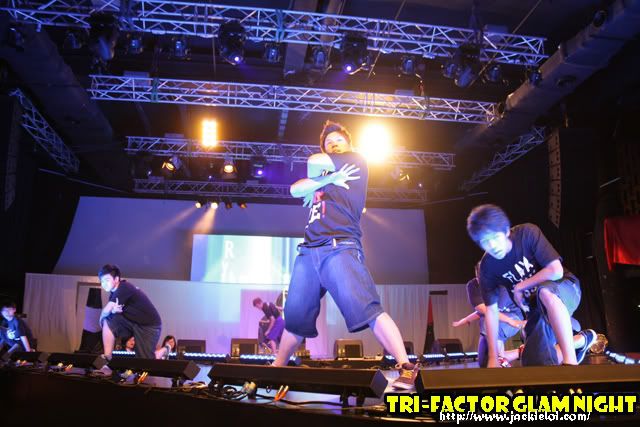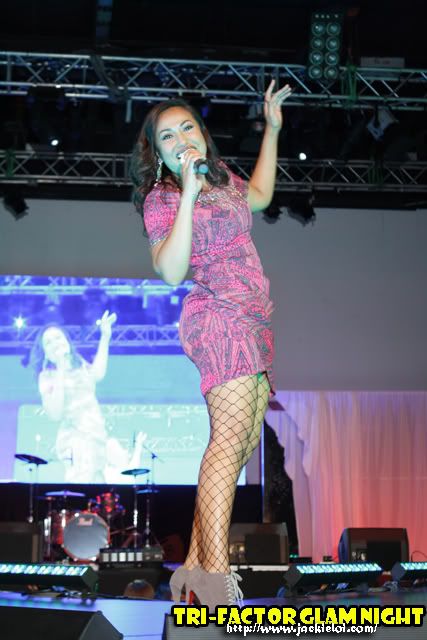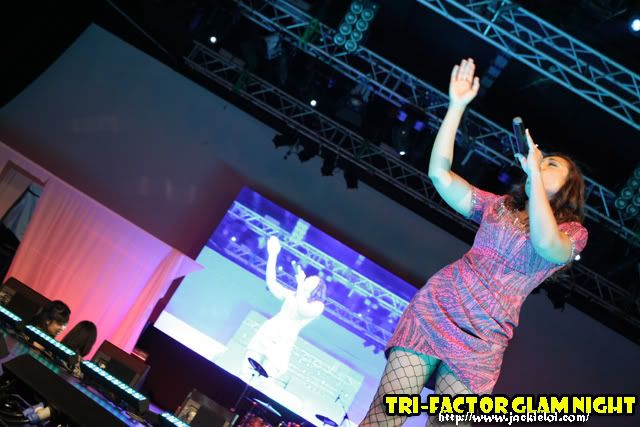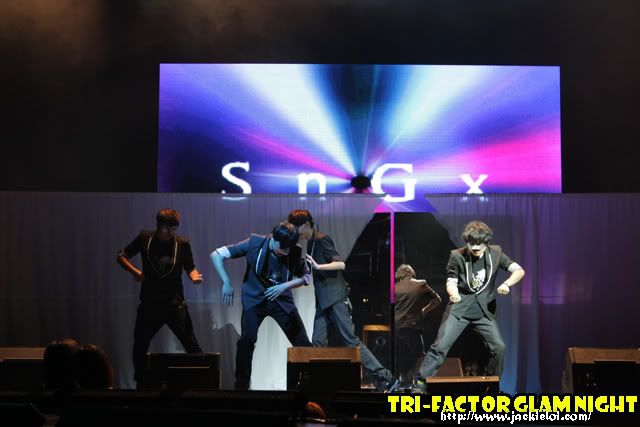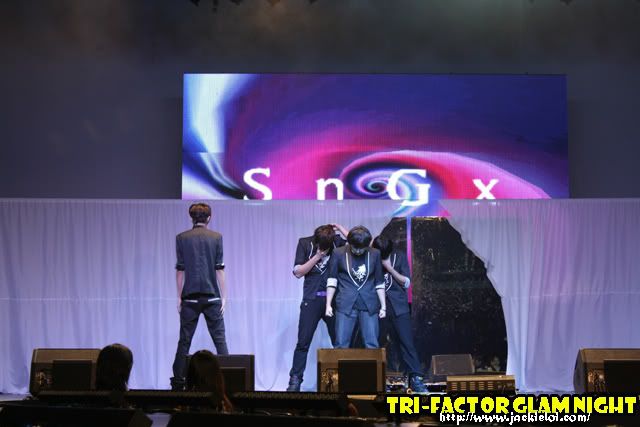 Some of the fashion that i like.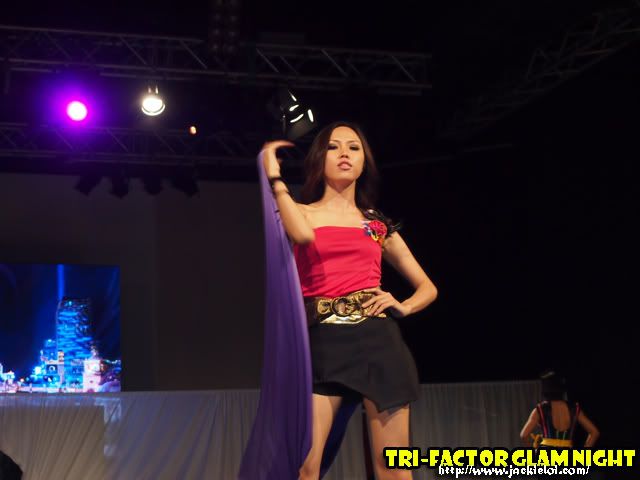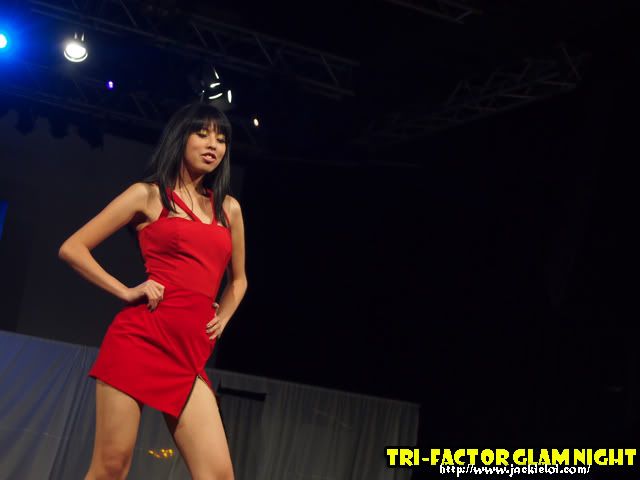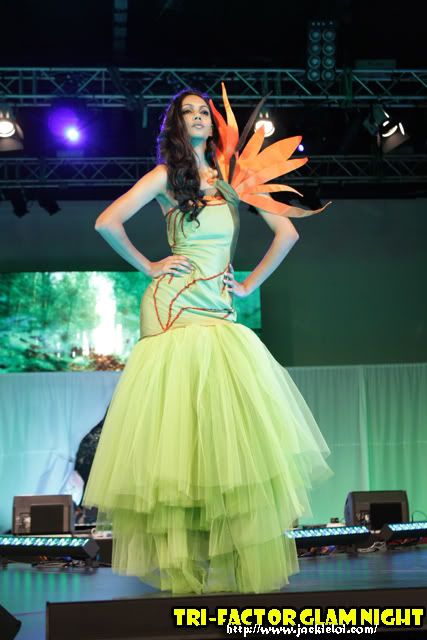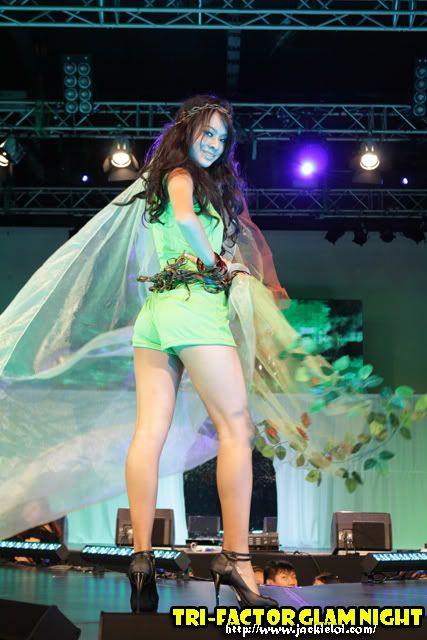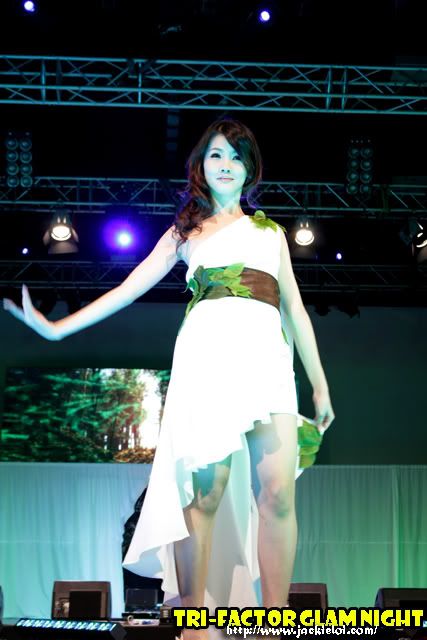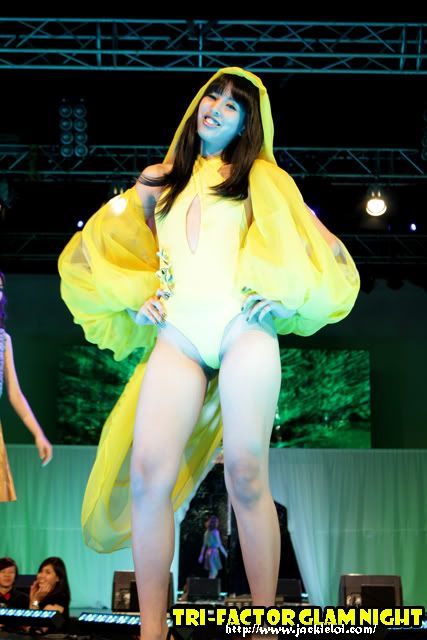 And there goes the winners.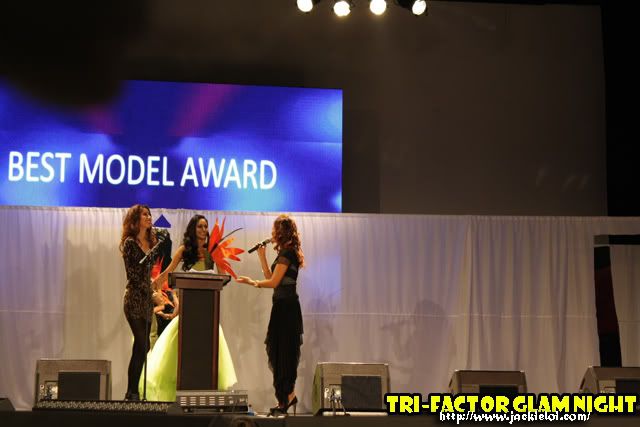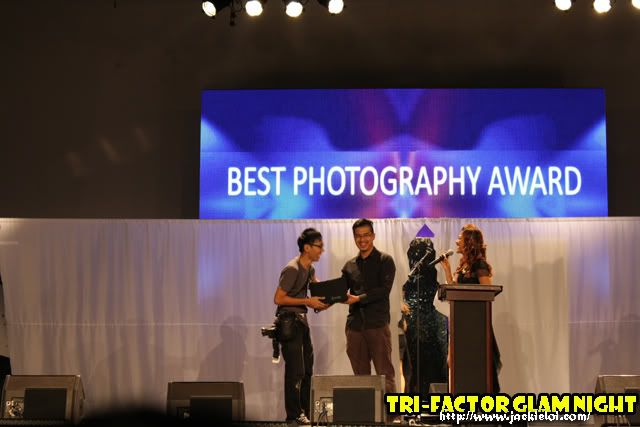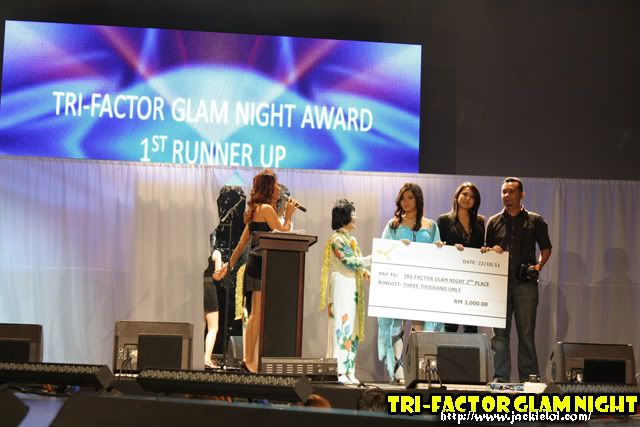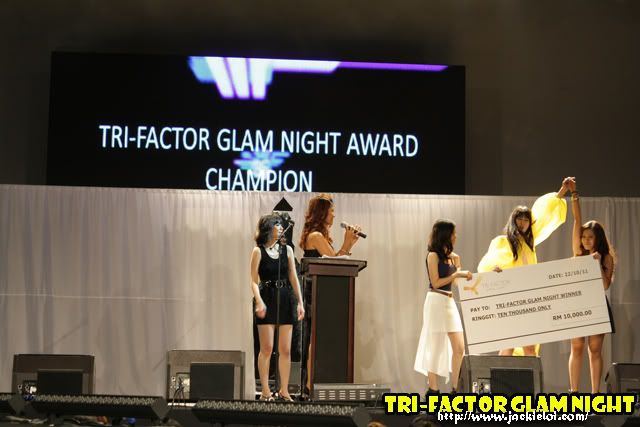 Well, what can i comment. Is an event establish by HELP's Event Management Club solely, thus i wun comment much on their operation and managing. It is awesome enough they manage to get Ning Baizura to performed. Unfortunately the PA system was sucks and she actually struggling singing.

Nevertheless, is a great event and at least, something special. Deserved the title of Tri-Factor.