I have so much fun in the Hennessy Artistry Halo 2011 that just held on MIECC, Mines last saturday! Yupz it was same place with last year! Awesome location with awesome artist line up and awesome friends together whack the drink! Not gonna post the performance pictures yet, this post is specially for friends who we party together that night ;)
For more pictures feel free to visit my Facebook Page (
https://www.facebook.com/jloiblog
) and click like ;P
#1 Guest of the night is none other than my deary ;)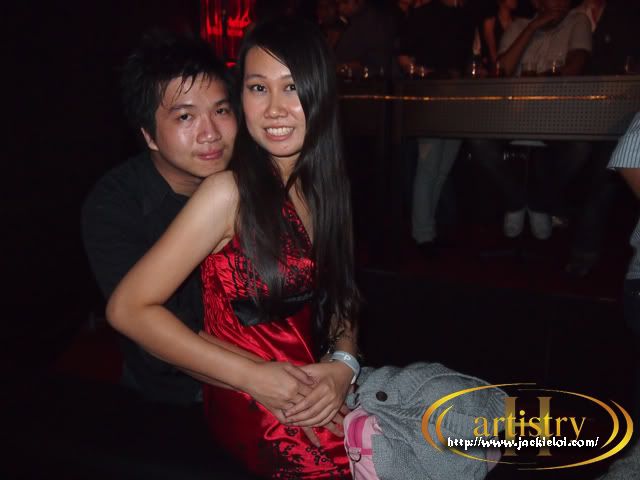 #2 picture of us before entering. From left to right, Sky, Kahmon, Me, YY, Karwei, Suefei, Pennie, Zhao, Jacq, Alex and Shiiteck.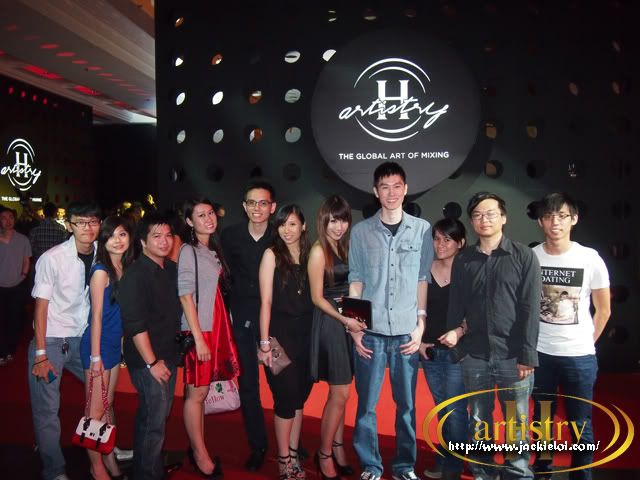 #3 With Simon & Jessy.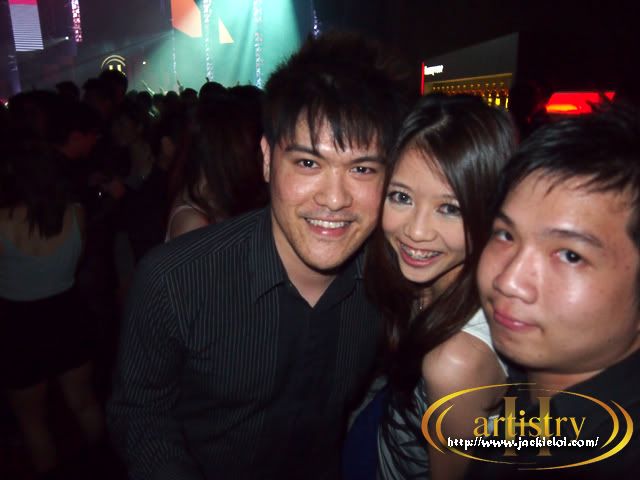 #4 With Henry.



#5 Couple spree! Sky, Kahmon, Henry, Henry gf (sorry dunno name), Yeeing, Ryan, Iris & Tony from the left to right.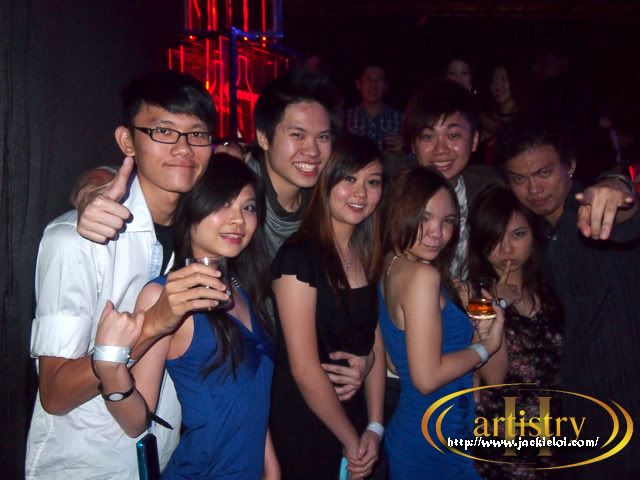 #6 with YY, Simon, Jessy, Xiang & Samuel.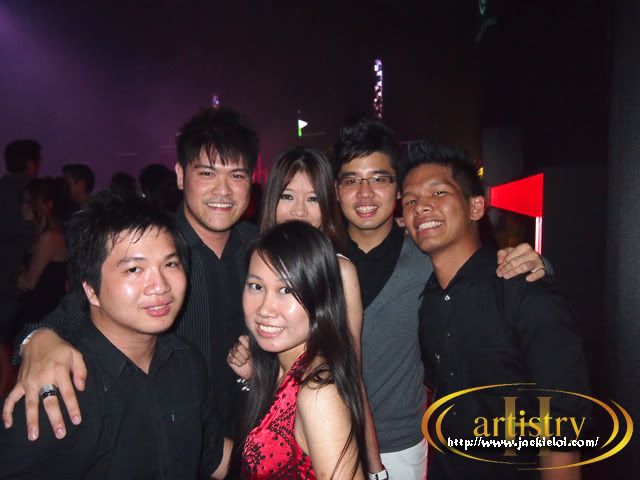 #7 With Zhao.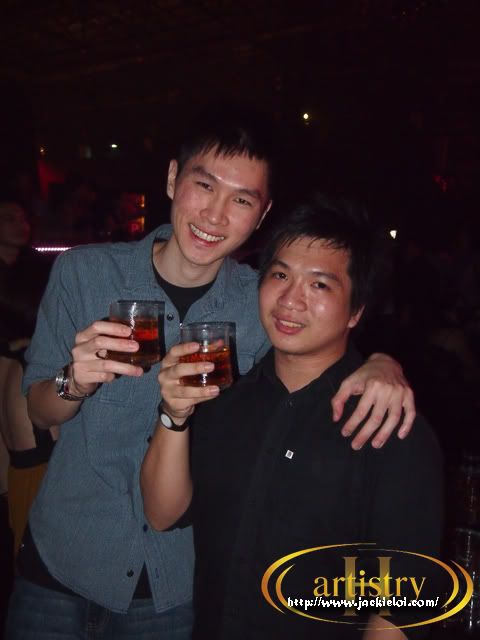 #8 With Jacq.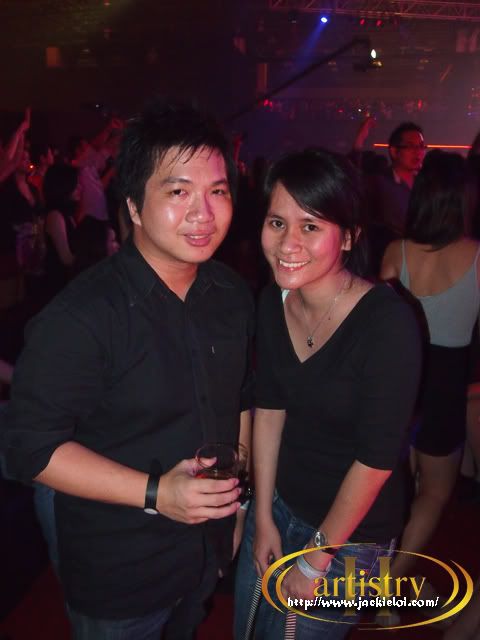 #9 with CJ.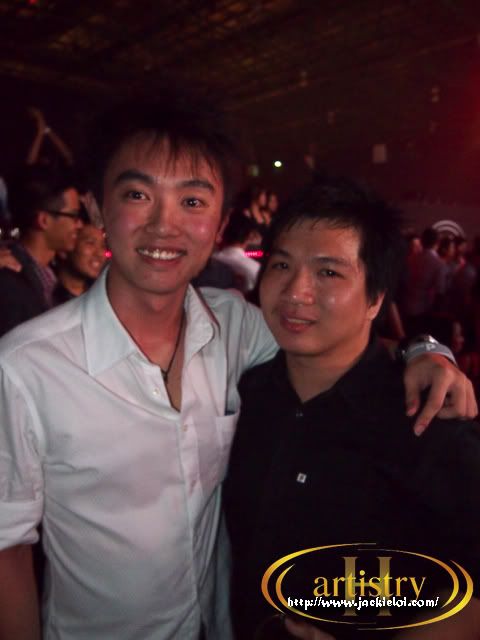 #10 with Samantha & Jacq.



#11 Kahmon, Kate, Yeeing & Ryan.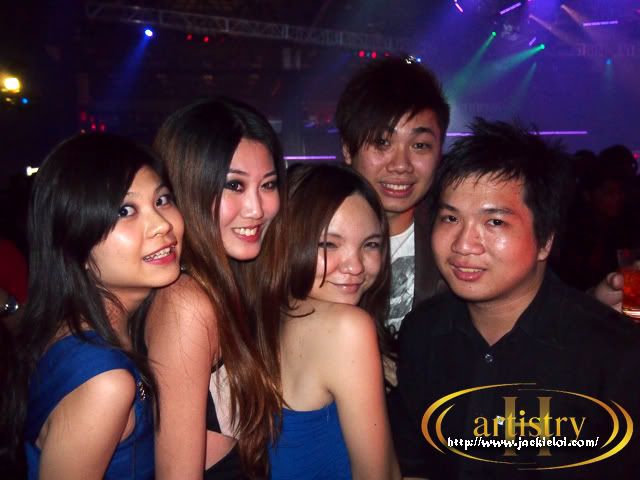 #12 Yeeing & Tiffany.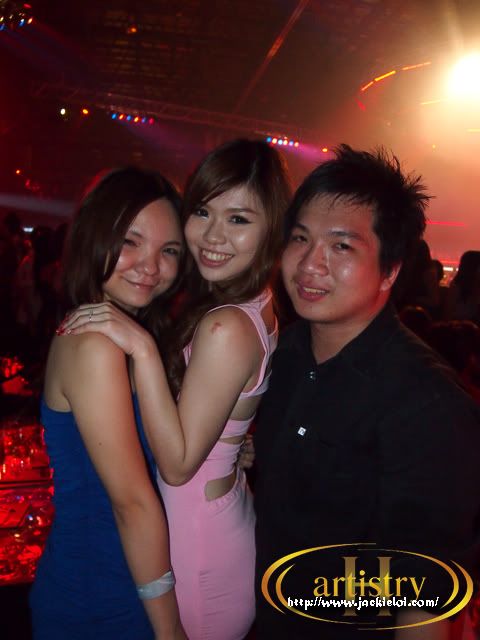 #13 Zhao, Weiwei & Ken.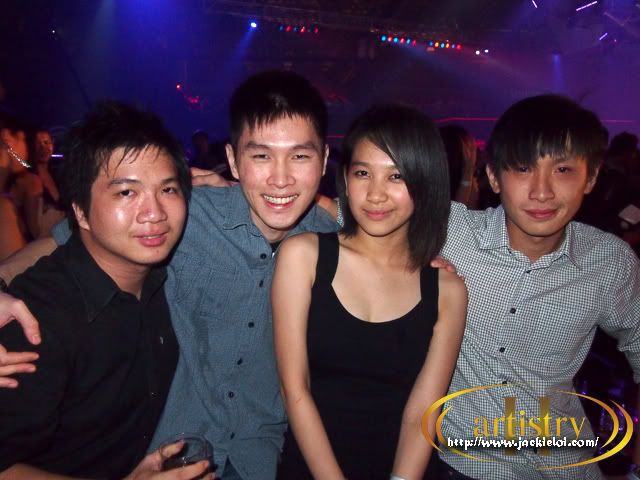 #14 with Flora.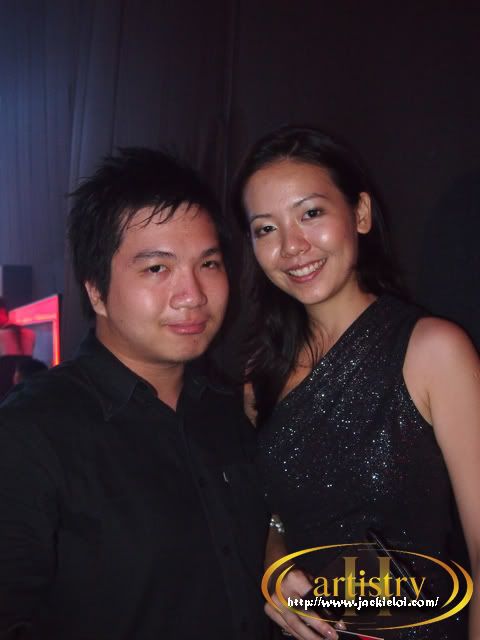 #15 With Zhao, Ken, Marilyn & Alex.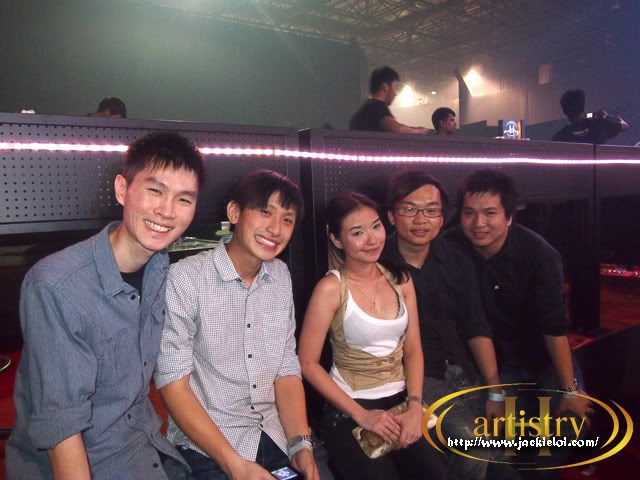 #16 With Pennie.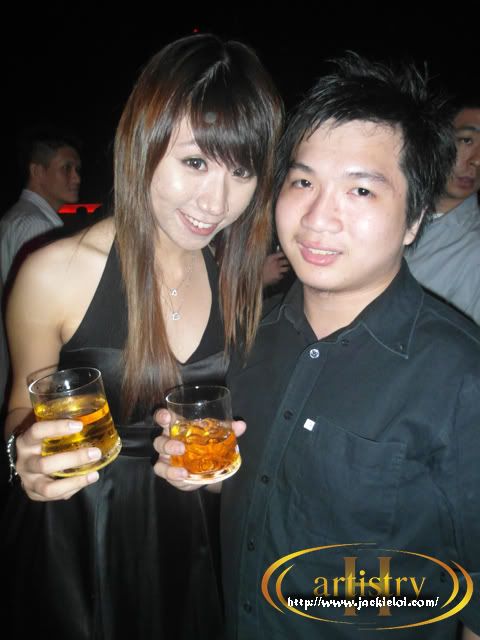 #17 With Ken.



#18 With Jieyi.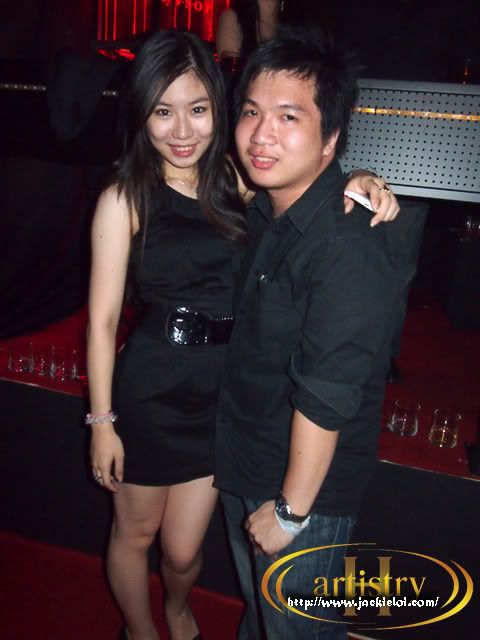 #19 Team Naan of Mai Business! Finally we gathered together after 10 months!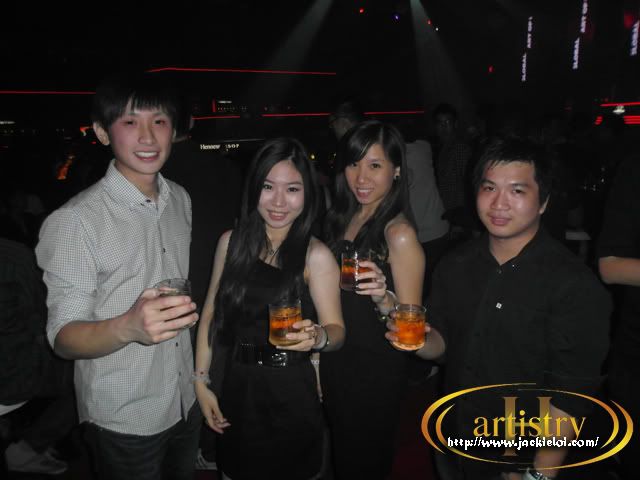 #20 Team Naan of Mai Business. Credits to Jieyi.



Awesome night! Manage to drink with my gang and such a satisfying. This event gonna be one of my most memorable night.