It was a blast event! It was the biggest Hennessy Artistry of the year of 2011! The artist line up is none other than DJs Goldfish and Blink, Yolando be Cool, Chris Willis, Park Jung Min and Landy Wen!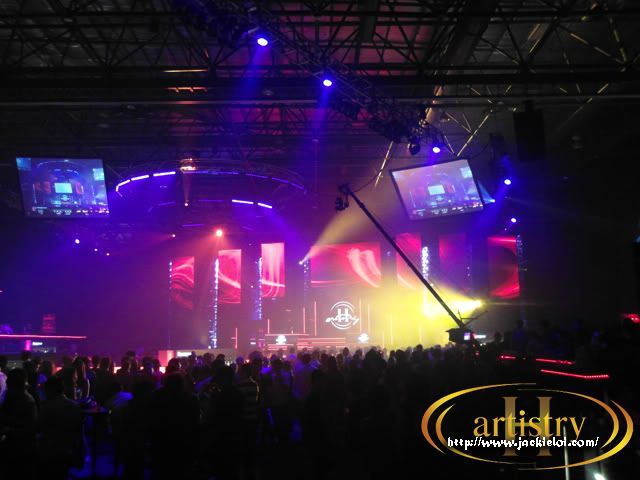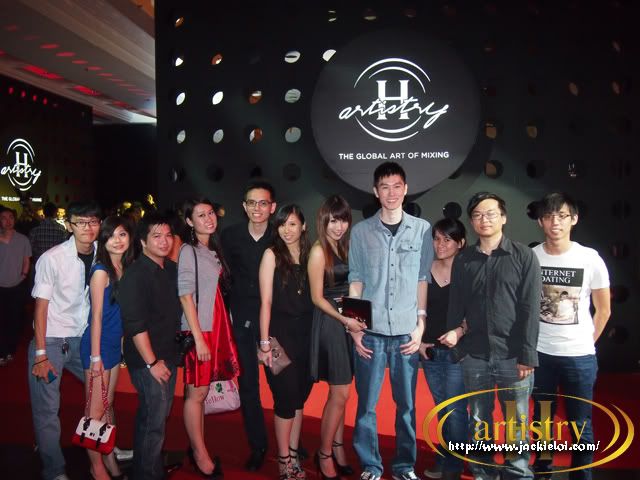 * us before going in *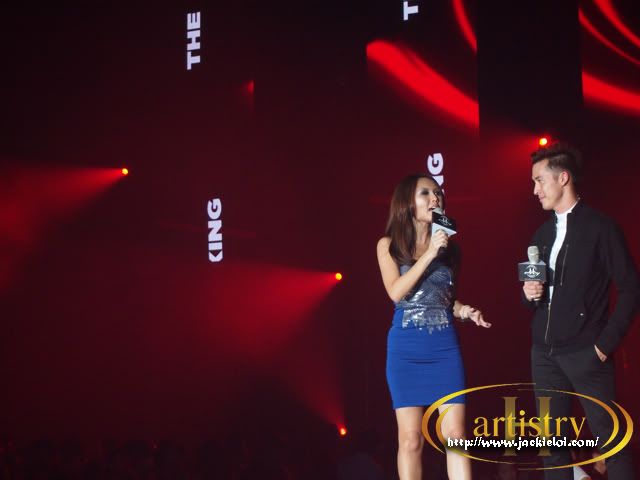 * Emcee of the night *


The performances started of with Park Jung Min playing DJ's and later on went to the stage to sing! Obviously, he created alot spark and scream among the fans girl. Personally i am not into K-pop, so i dunno his song at all.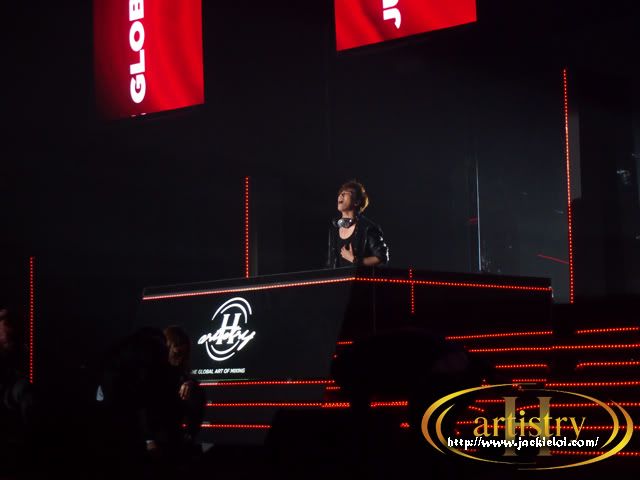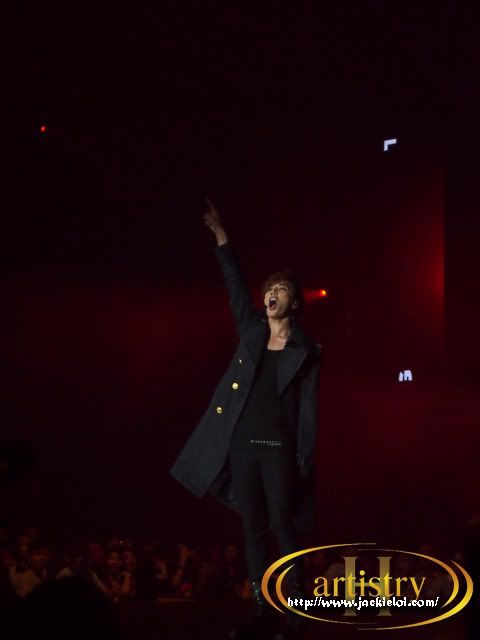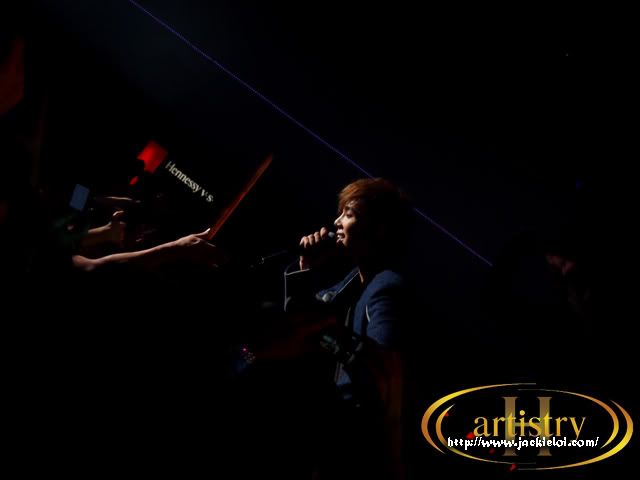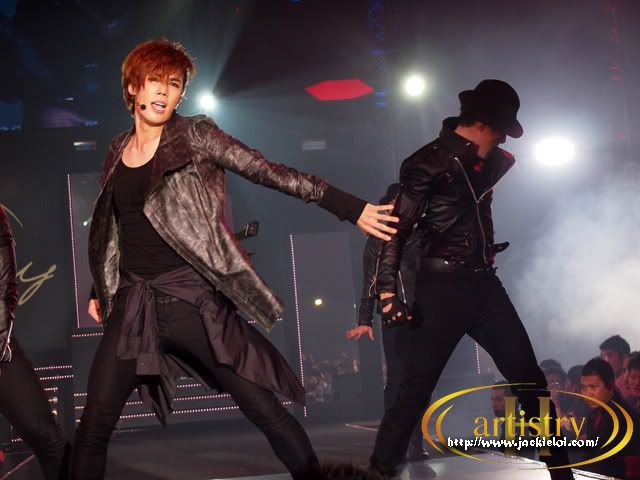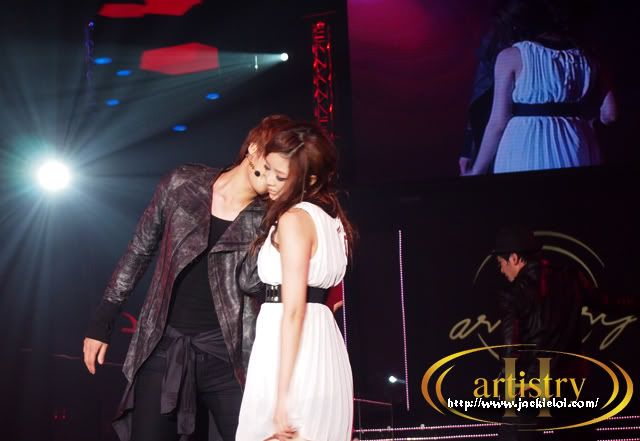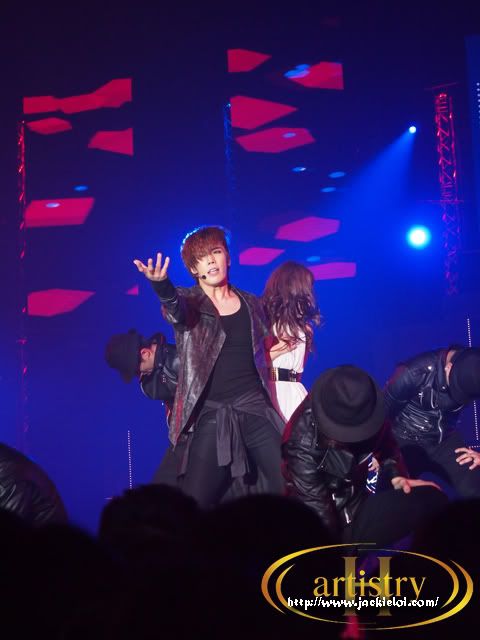 Next is Landy Wen! My Idol!! Abit disappointed that she doesnt sing much her hit song. In addition, she sing an emo song, Sa Gua (傻瓜) as well ;/ She did a crossover with Park Jing Mun by singing Guang Liang popular song, Tong Hua (童话), another emo song. But she was hot and sexay that night! Manage to grab everyone high!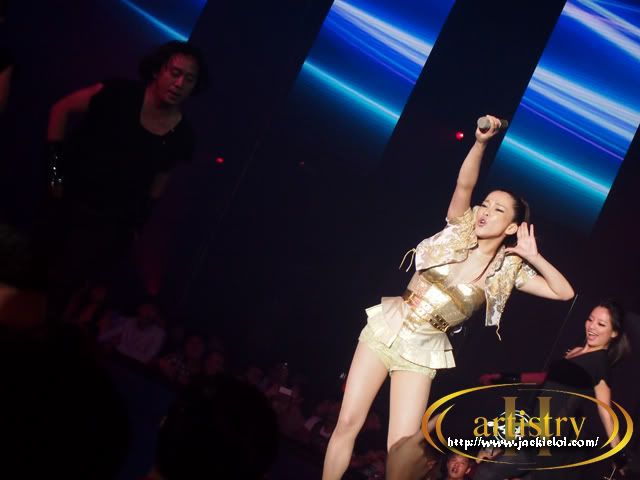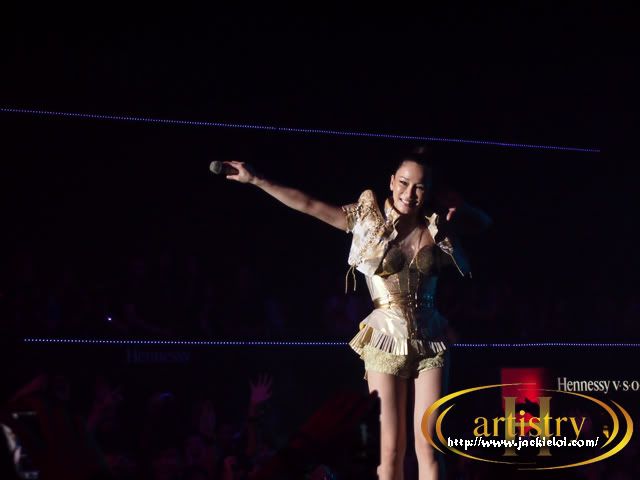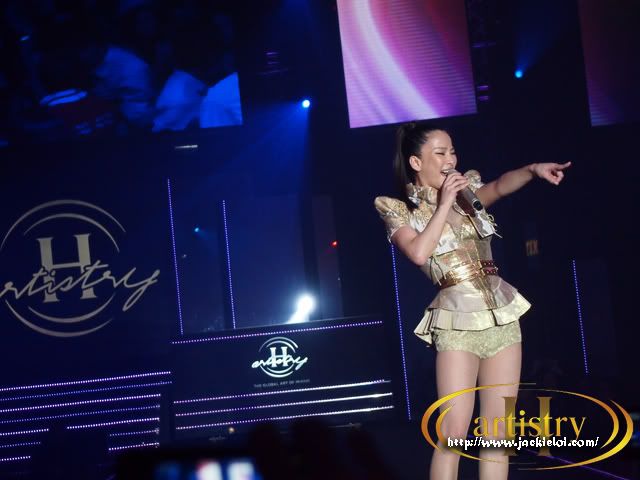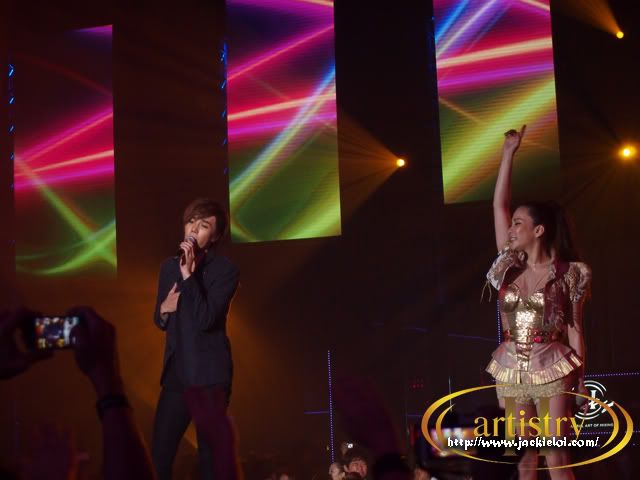 Chris Willis performances is awesome too! Honestly i dunno his song at all but at least, he hype up everyone with his awesome voices and song.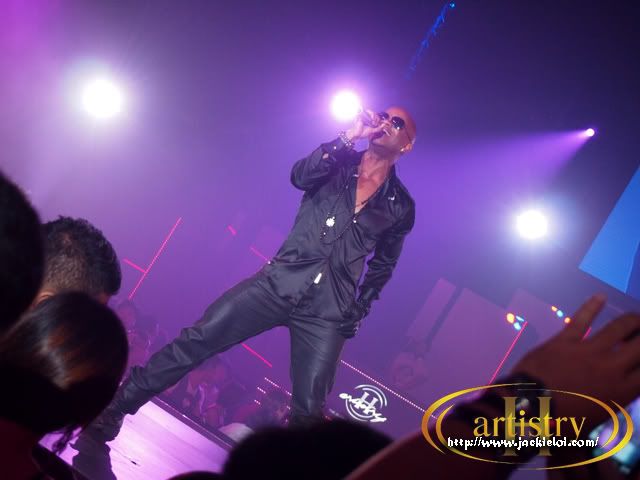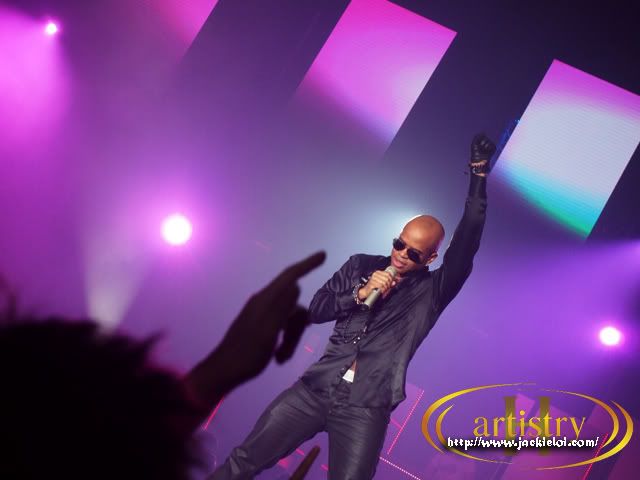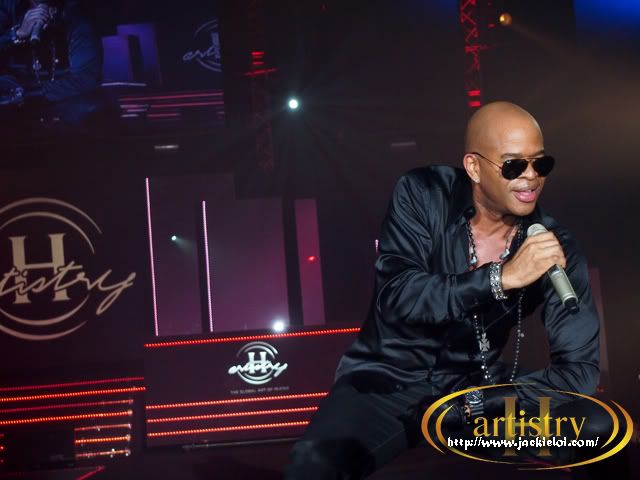 Finally Yolando be Cool and DJ Goldfish and Blink was up on the stage and blast our night all the way till 2am. Honest speaking, i love last year Hennessy Artistry more but this year do happen alot memorable moment for me.

If you wanna see full album feel free to visit my Facebook Page (https://www.facebook.com/jloiblog) and click like ;P

Or

Click here for pics me and my friends in this time Hennessy Artistry ;)