I was getting myself a last minute invitation to Johnnie Walker Black Ciruit Brazil at KL LIVE last Saturday. For some reason, i did not regret attending it. Thanks to
Wilee
for the pass! Appreciated it alot!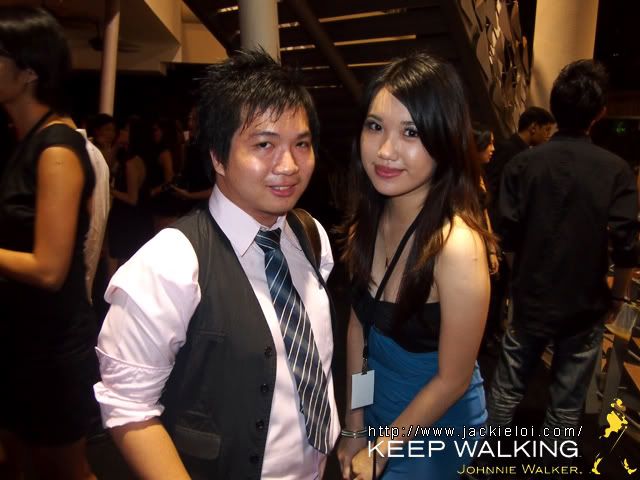 * With Wilee, she was the crew of the night *

This mark that it is my actually first time to Johnnie Walker event. Past event i was too busy to attend due to my assignment. This event is very exclusive and grand as well eventhough it was held at KL LIVE.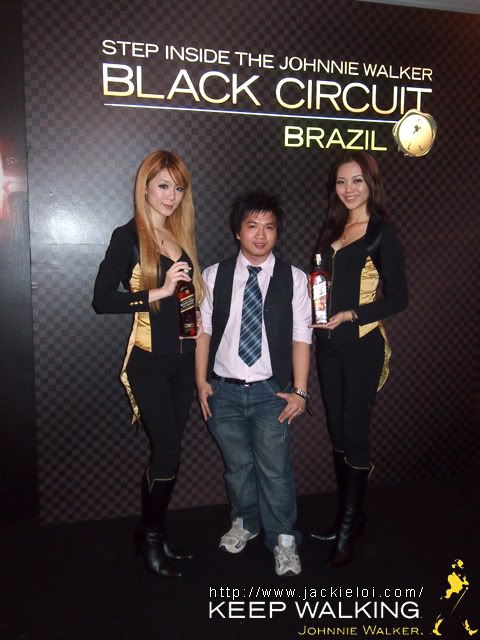 * Oh yes KLCC! Long time din c such composition T3T *


Unlike Hennessy Artistry, Johnnie Walker does not involved artist performance. It was DJ playing music for the whole night all d way until 3am! There are some dancing performance as well to spices up the stage.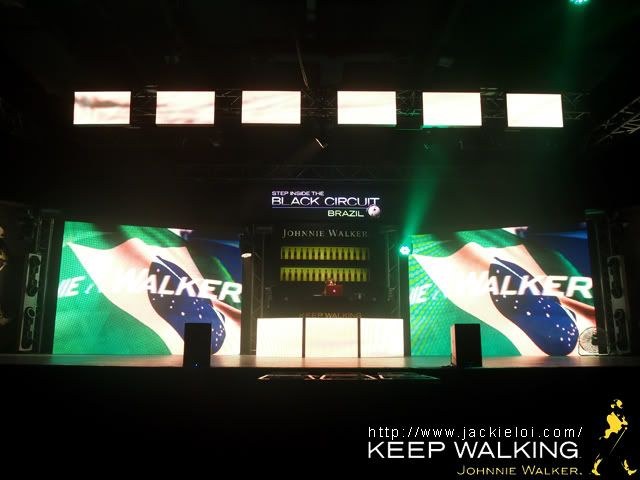 * The Stage *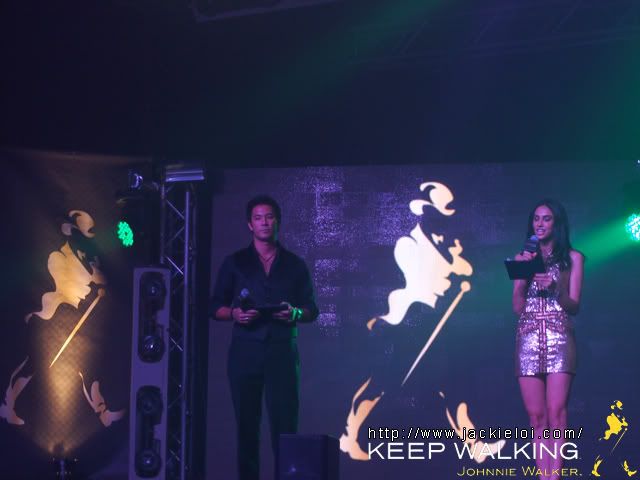 * Emcee of the night *


Most of my drinking buddy wasn't there. Oh Jieyi was there too and drink quite alot with her LOL..nevertheless, it is a good event ;)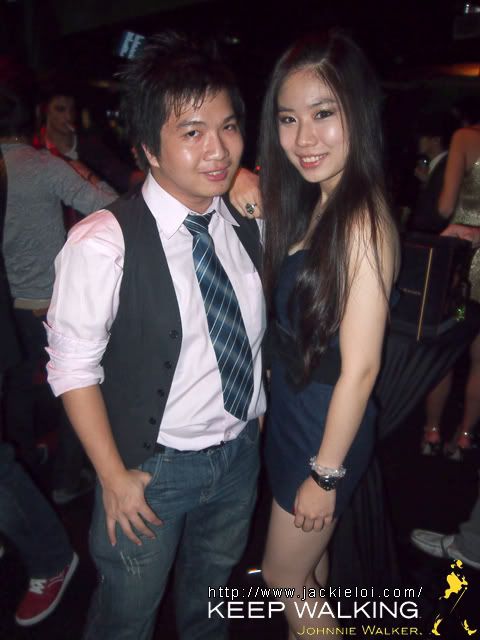 * Half of the Naan team, me & Jieyi *


Did not shoot on performance, all pictures here are purely with friends.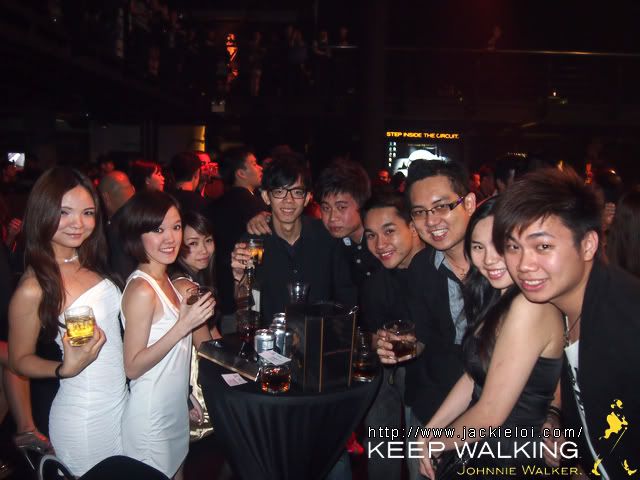 * The awesome gang *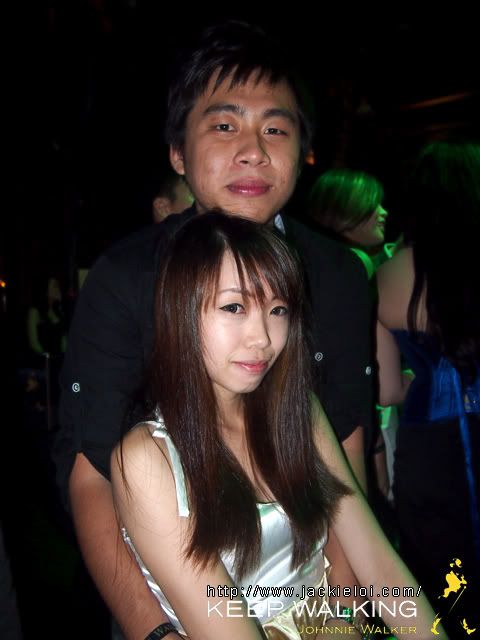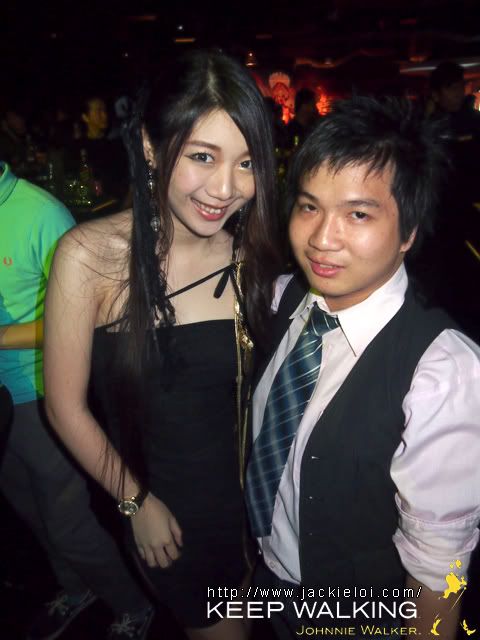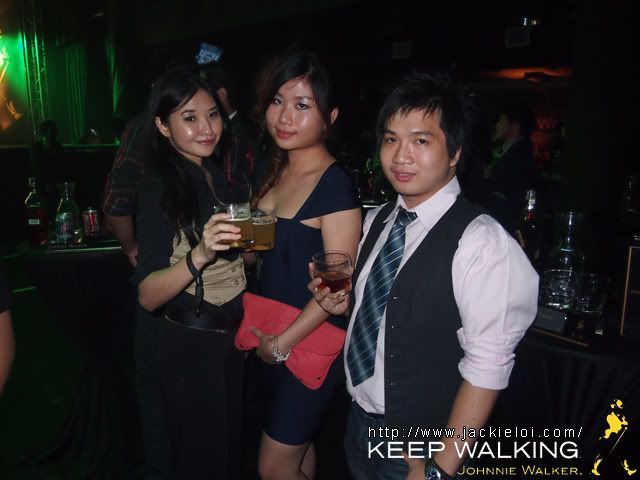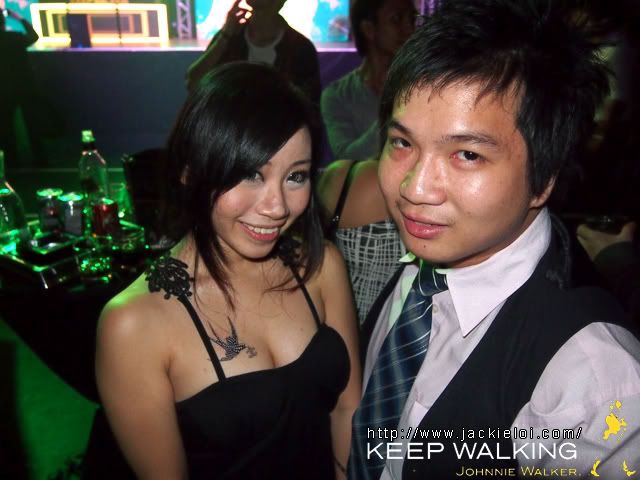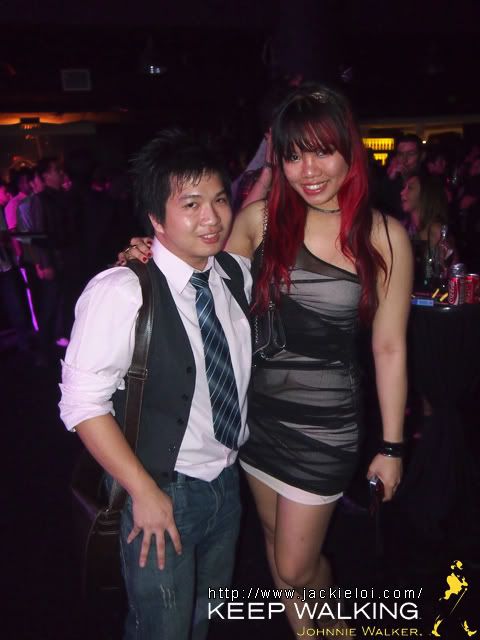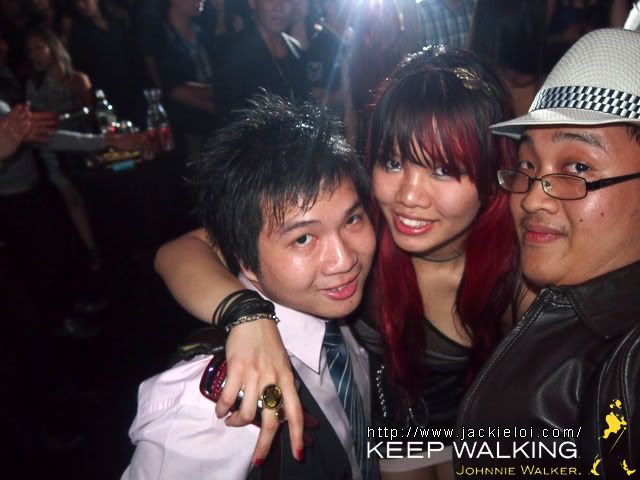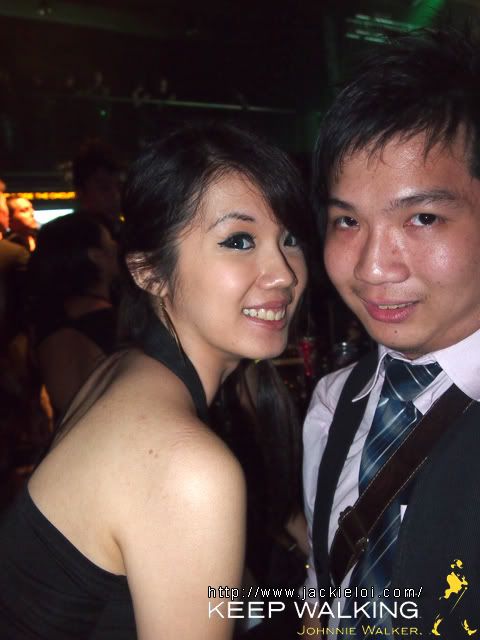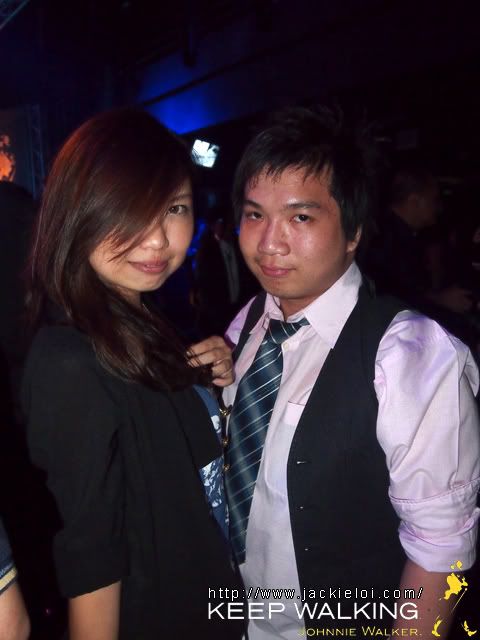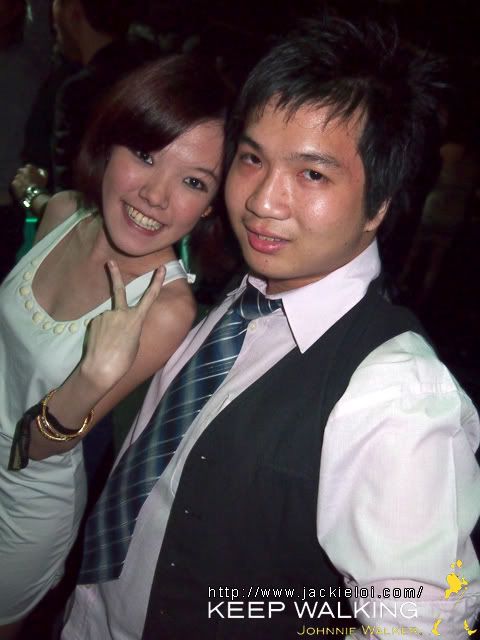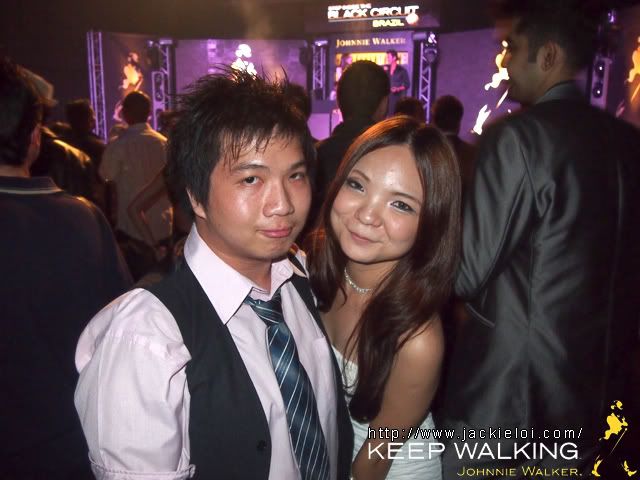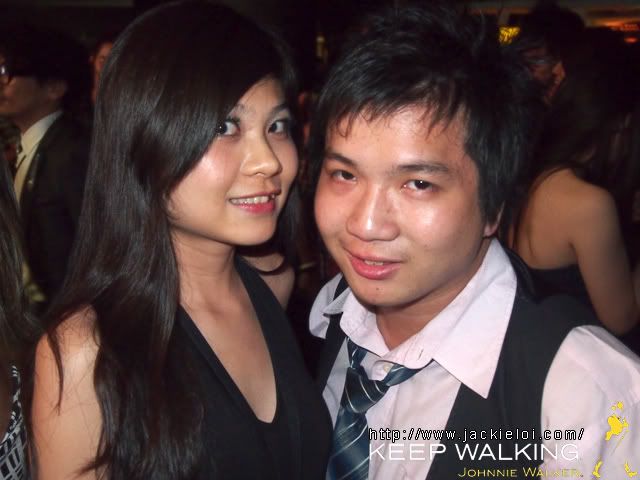 * Finally, with the sagua bendan Kahmon *


Like Johnnie said, Keep Walking! This is what i gonna do in my life :)

For more pictures of Johnnie Walker Black Ciruit Brazil, feel free to visit my facebook page (https://www.facebook.com/jloiblog) and click like ;P