Well, have some point and shoot session with friends on last week at Desa Park City. Mainly is because few of them wanted to shoot with their La Sardine lomo cam. I myself wanted to do some shooting as well because i'll continue rust if i keep hiding my gear at home. In addition, brought Samsung NX200 for some shooting as well. Click here to see me
photograph Caroline
on that day.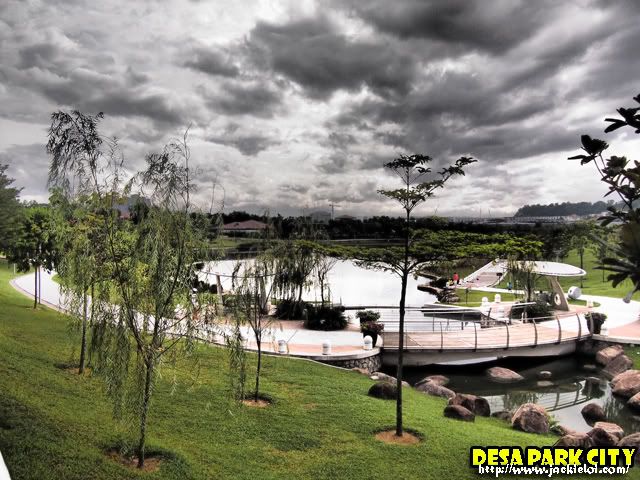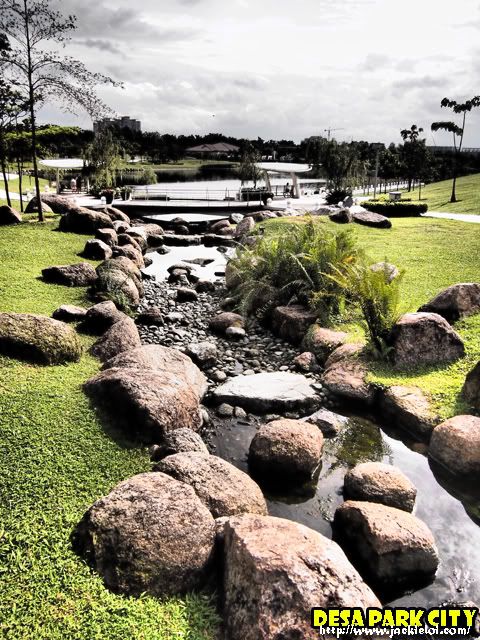 Kinda admit, Desa Park City is always a nice place to hang around. Not to mention it is lovely to see everyone walk their dogs in the park. Feel like bringing my Beagle here someday..someday when he no longer afraid and vomit in car X)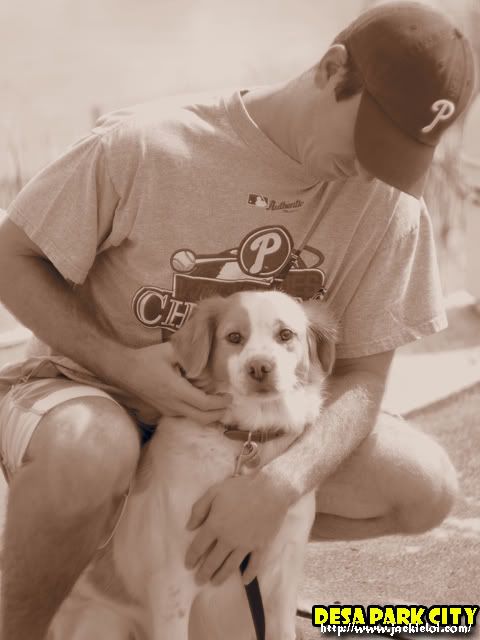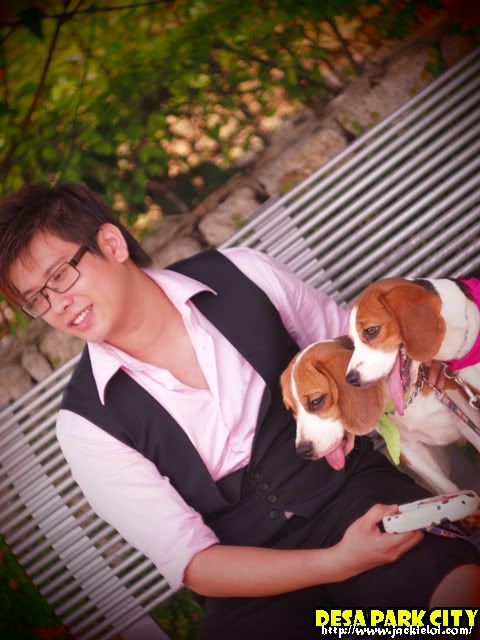 Actually i did not much shooting, just play around with my Helios lens and Samsung NX200. Did some Panaroma shot with it and it kinda impressed me for the accuracy.




Of coz, not for shooting moving ofject. But hey, might not bad if use it for model shooting if wanna showcase some wide landscape.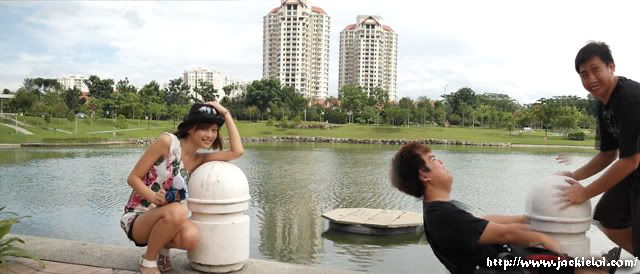 * Ignore the 2 joker *


People who in the shooting that day.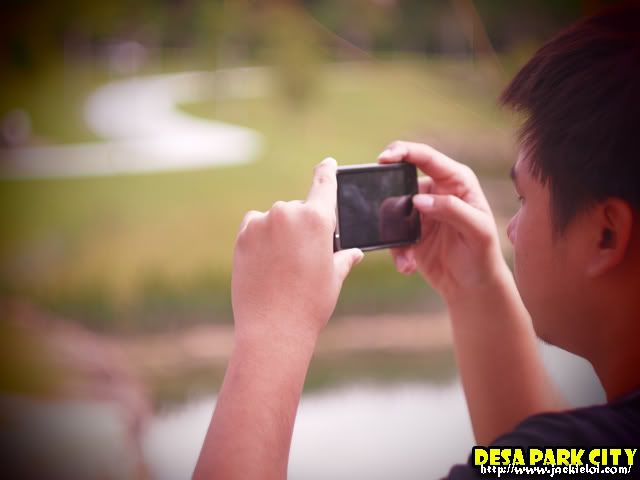 * I alwiz said, skill come first, tool later ;) *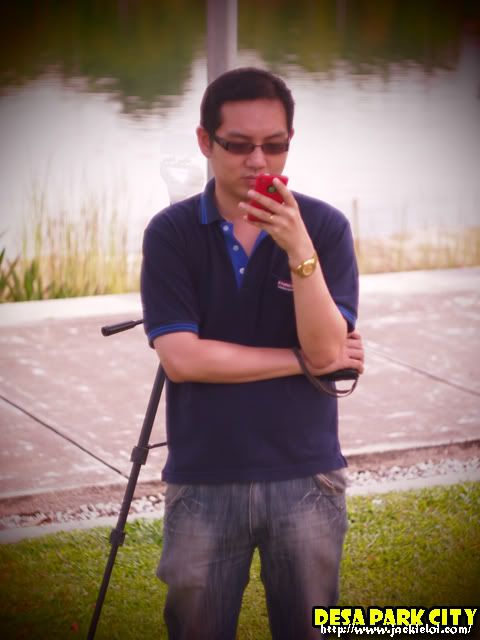 * Isaac forever busy with his tweeting..or wife? *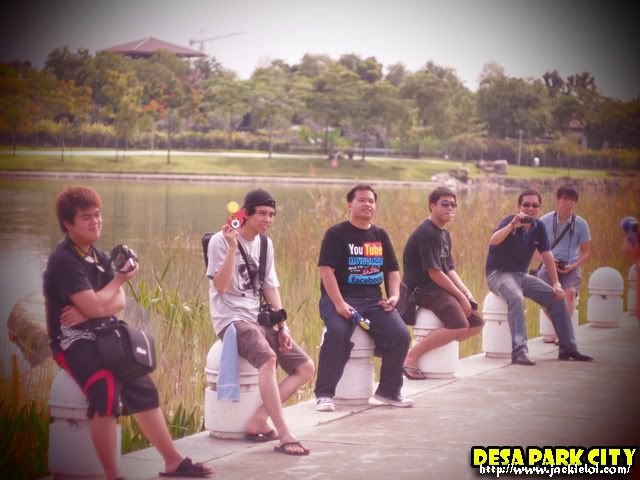 * People who come with difference cameras *
* Another group shot *
* The love bird *


Polishing my skill back abit by abit..i need more inspiration and creative thinking. Any1 wanna volunteer to be my model? Guy or girl also can ;)