I guess more than half year since i did some model shooting or human portrait. Grab an opportunity with friends last sat to Desa Park City to did some shooting. The gear pf the day for mine is none other than Olympus E-P3 paired with Helios 58mm. Since we call this outing as Lomo Outing, thus i am using art filter from my camera to do the shooting.

Did not do much composition. Just feel like shoot without thinking and see how far my Art Filter can goes.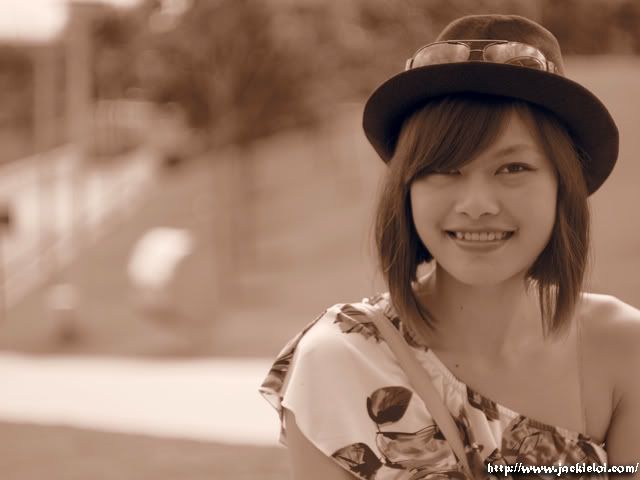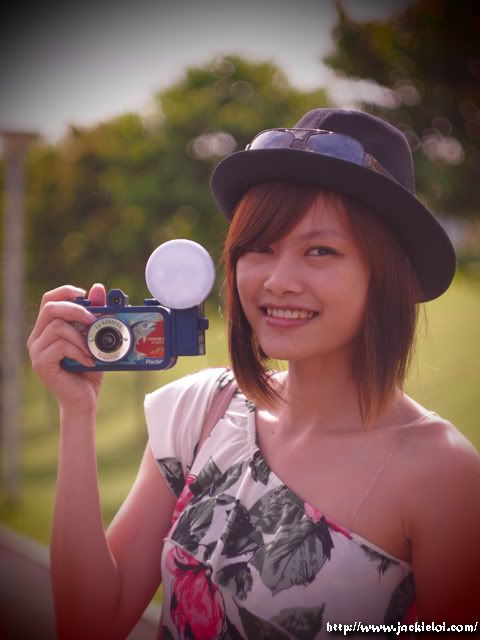 Oh this 2 love bird~~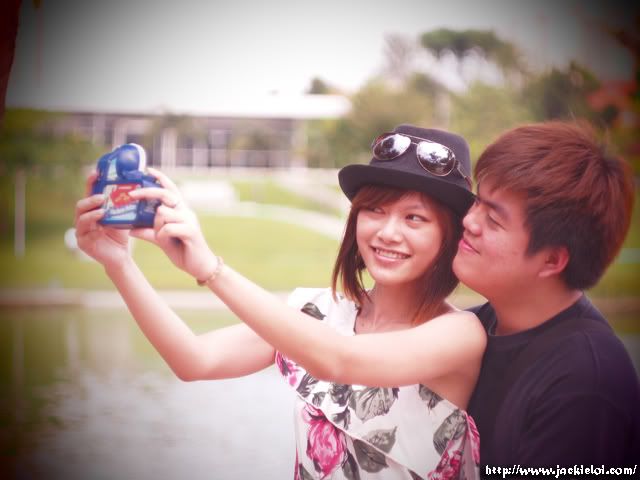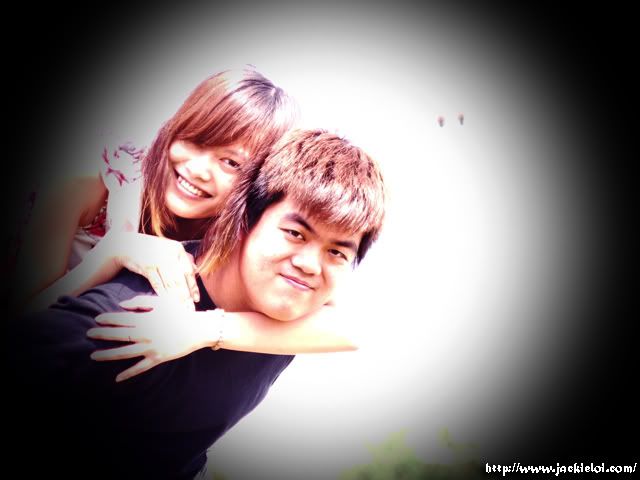 Well C&C is alwiz welcome :) I need to get back my motivation and inspiration for model shooting.