Disclaimer : I am not a pro photographer nor pro reviewer. I am just someone who know how to read spec sheet. Besides, i am a guy who look on noise quality, sharpness and color seriously.
Hola, finally i got time sit down peacefully and write this Samsung MV800 review. If you havent take a look on this camera, feel free to check out my
first impression and specification of Samsung MV800
:)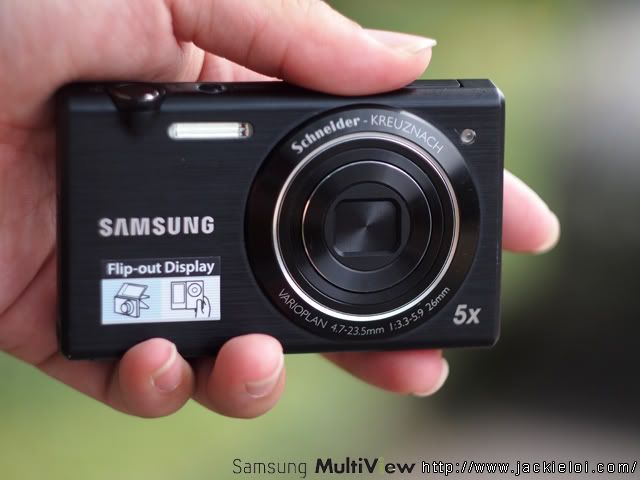 As i mention previous, the design and concept of this camera is pretty impressive and i am attracted. However after using it for a week, i found that i use it for self portrait more AKA Camwhore. same goes to my friend whoever use it X) but dun get me wrong, this camera can be used as your daily photo purposes.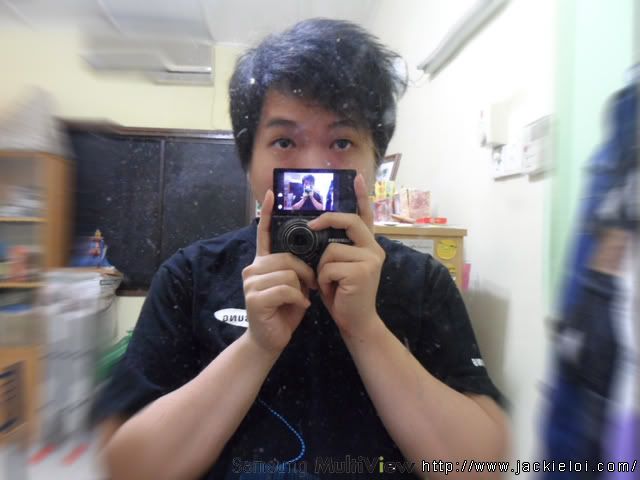 First thing first, lets check out the noise performance from this camera ranging from 80-3200 ISO.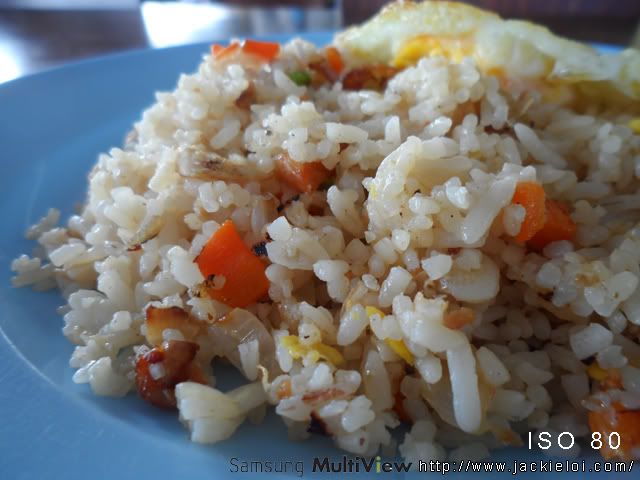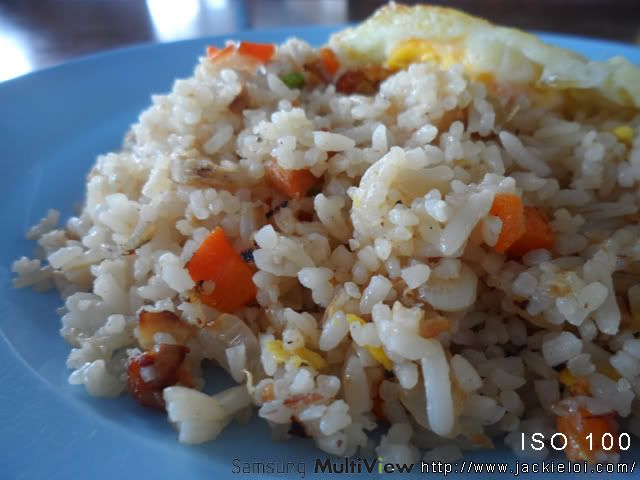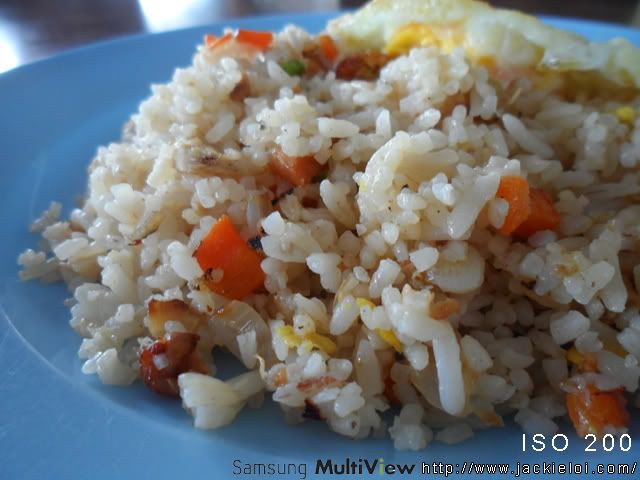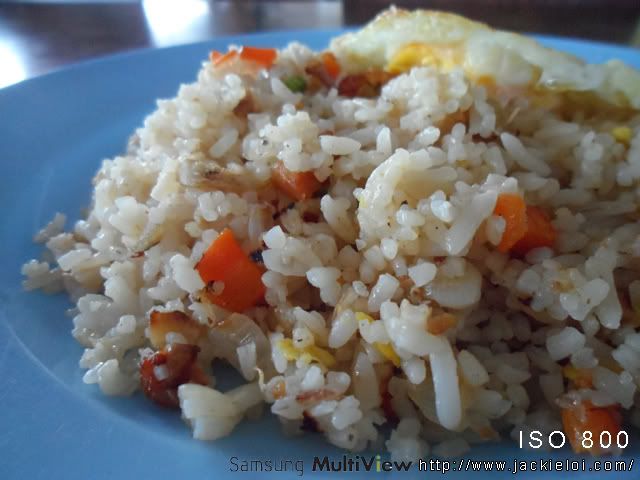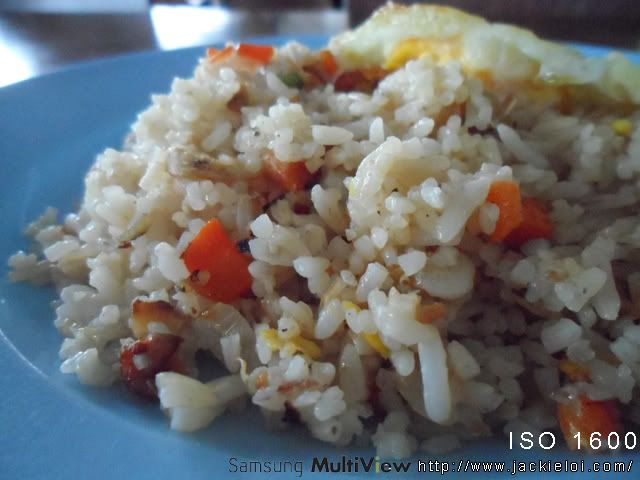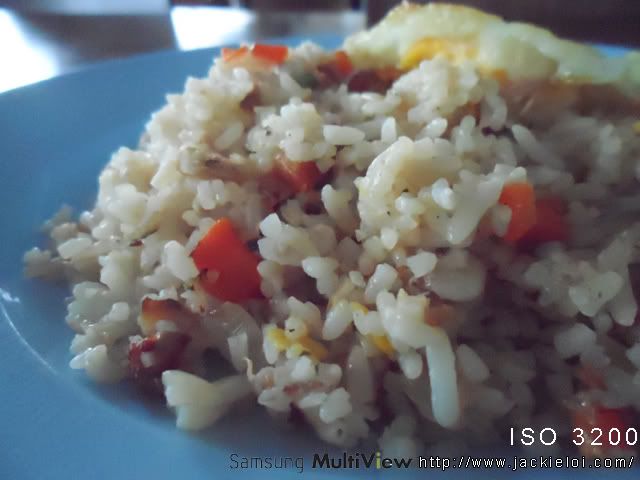 At ISO 800, pics still pretty sharp and color still there and on ISO 1600 it starter to soft and awfully looking on ISO 3200. This is due to small sensor in this compact and of coz, i dislike the way Samsung boost the Megapixels into 16. 10Mp. 10mp would be nice for this compact.

The pics are good under daylight which i believe most camera can do well. Under lowlight, the pics turn out no other than like normal compact camera. But it still acceptable for me if ISO 800 and below was used, which mean u need a super steady hand like me X)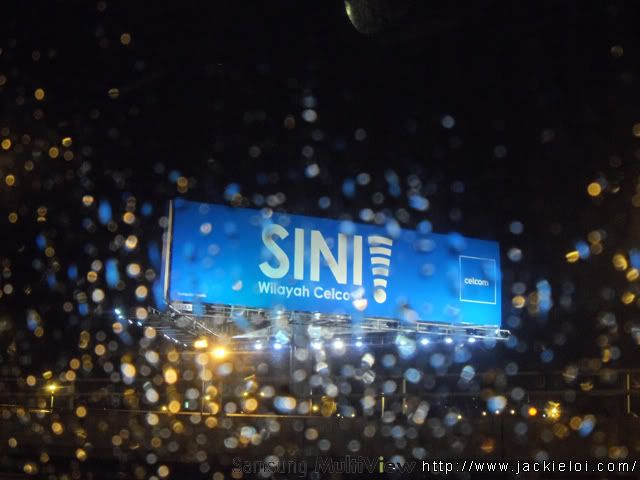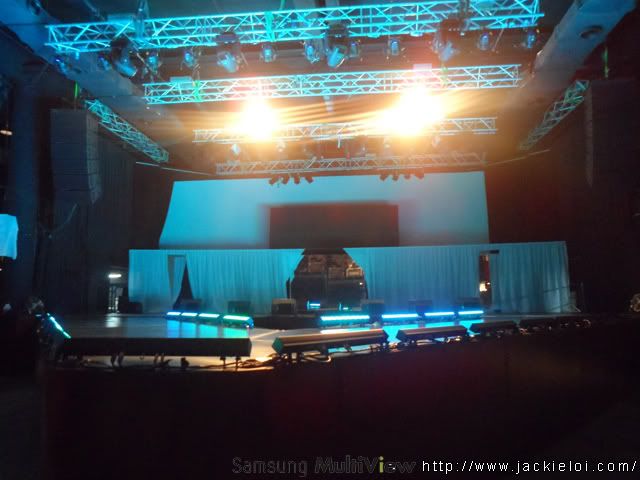 Same goes to the flash. It only manage to fill up the object in front but not background.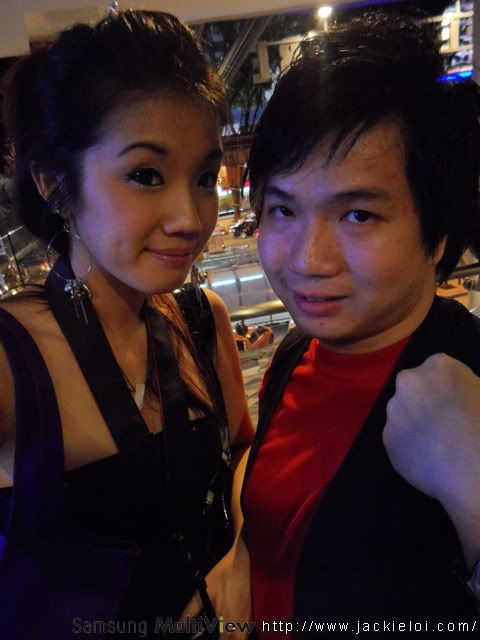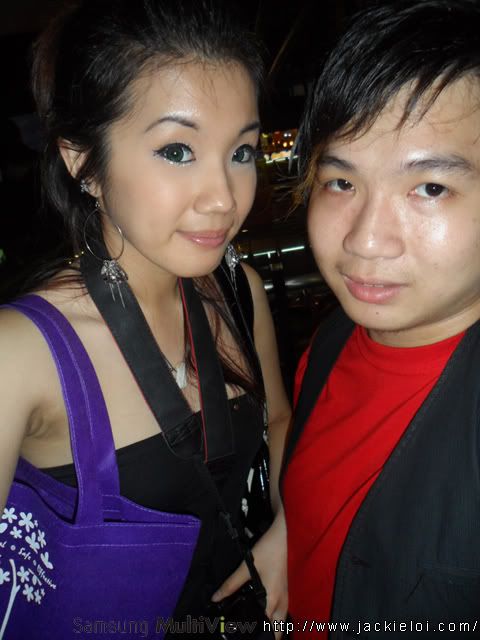 The another thing that let down is the Live Panorama. Don't get me wrong, the function is work very well, but pics turn out to be grainy and color pretty wash out even on day light.




This camera have 26 ~130mm focal length. How far can it zoom? well here is what you can get from wide shot to telephoto.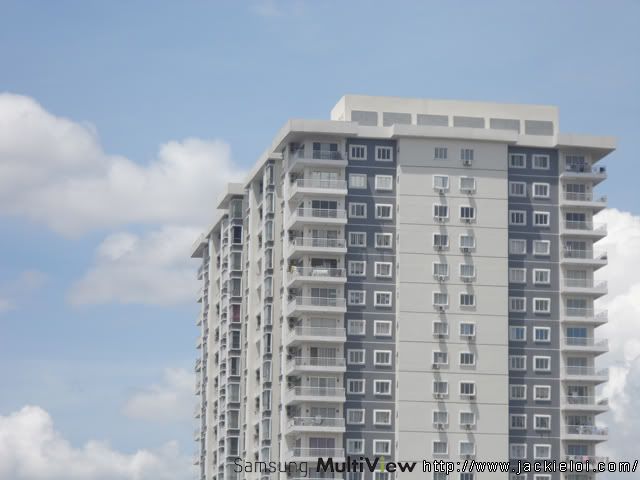 beside use for self portrait, you can use it to fit a bunch of your friend together X)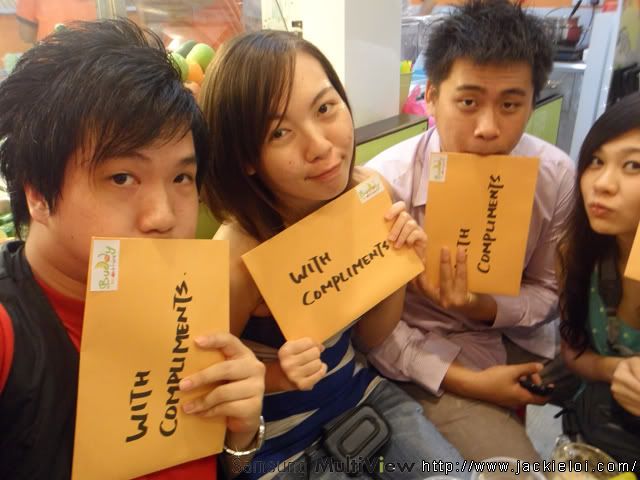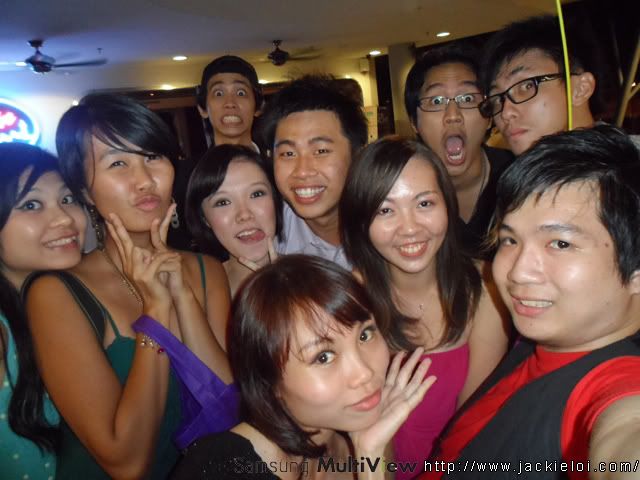 The macro mode is pretty good! With around 1cm focusing distance, you can really shoot a very close up object and well detailed. Manage to save my ass when shooting food as well.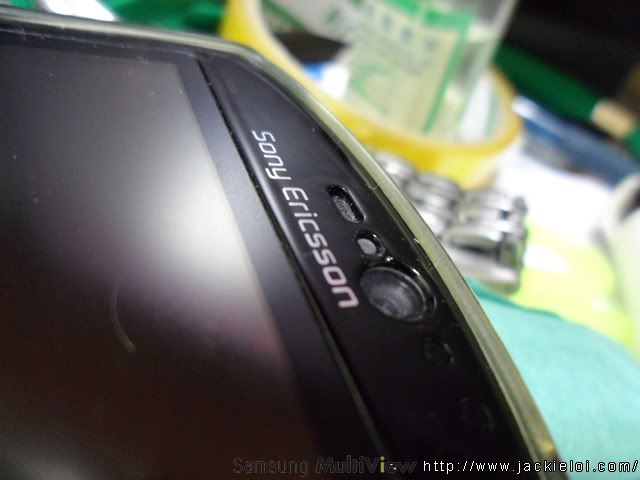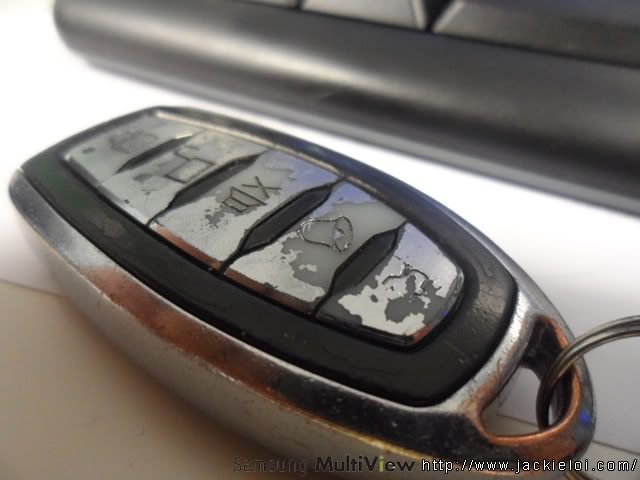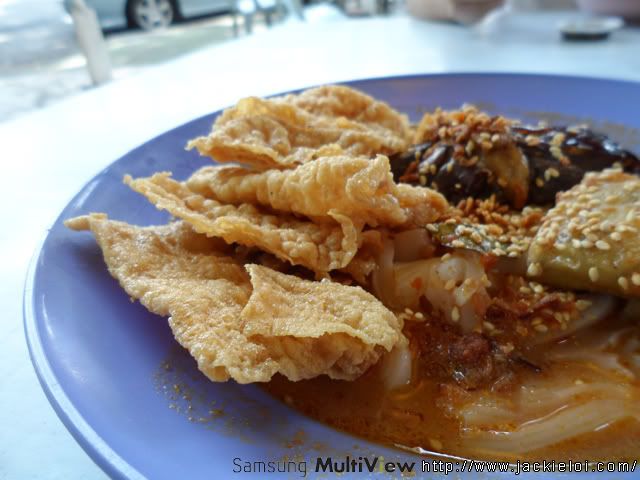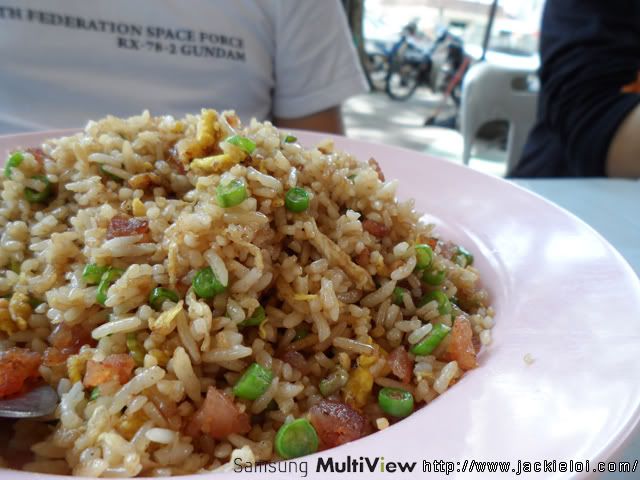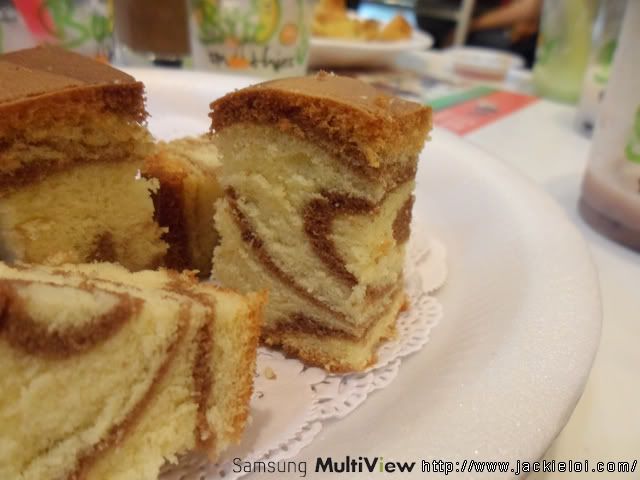 Overall, it is a very nice concept designed camera with overpower megapixels in a tiny sensor which made this camera actually less value. Easy going and casual user might appreciate this camera but i am sure frustration will occur under lowlight eg inside shopping mall.

My own personal score, Noise performance Average (no dif than other compact that share same or lower price range), color and sharpness just nice enough until ISO 800. However i am giving alot credits in term of the design and concept of this camera. Besides, it has alot fun filter and mode to play around ;)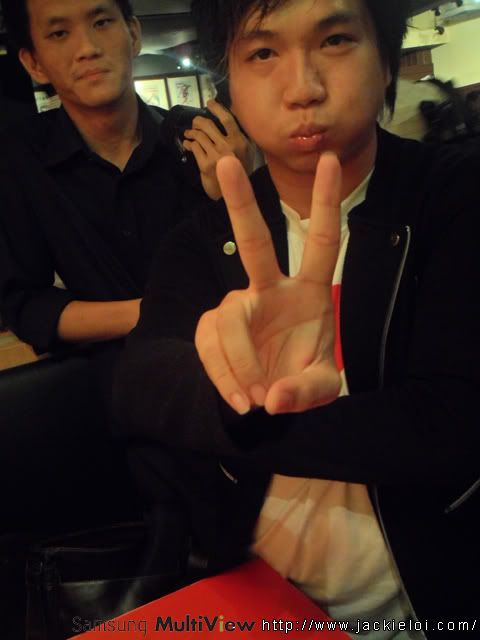 I would recommended you this camera if you feel all my review above are bullshit and you don't care and just want something fun from your camera. Or else, pick a Canon S95 (or coming soon S100) which has better spec and sensor for lowlight shooting since the price are not far from each other.

Please correct me and feel free to suggest me any improvement of my review since it is my first time reviewing camera :)

for more pictures of Samsung MV800, feel free to visit my facebook page (https://www.facebook.com/jloiblog) and click like ;P