Disclaimer : I am not a pro photographer nor pro reviewer. I am just someone who know how to read spec sheet. Besides, i am a guy who look on noise quality, sharpness and color seriously.
The brand new mirrorless camera by Samsung, NX 200 is the replacement for NX 100. If you havent see my
first impression and specification on NX200
, feel free to check it out.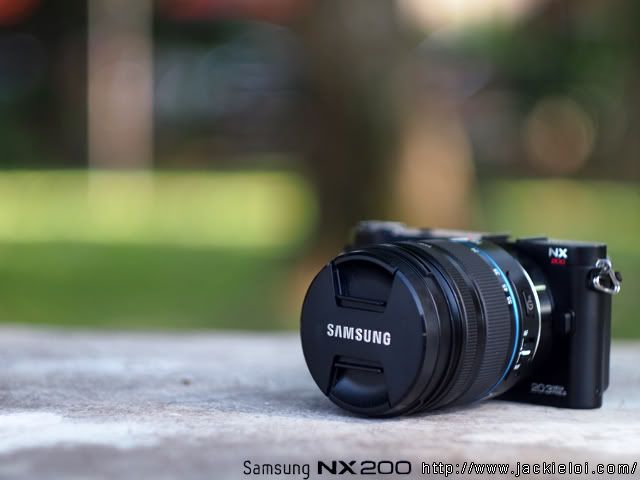 As usual, when i hands on a camera i alwiz test on their ISO capability. Samsung NX 200 had ISO from 100-12,800 range.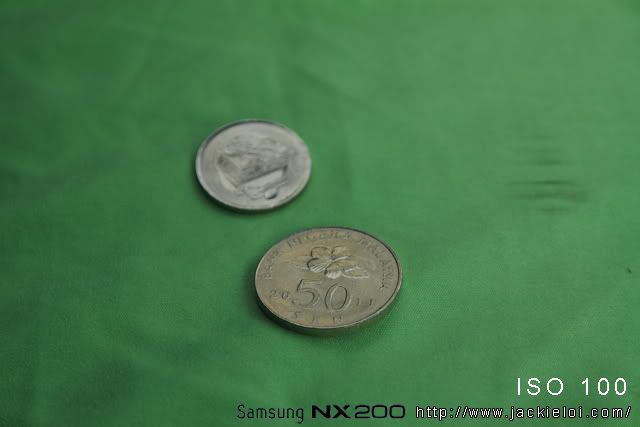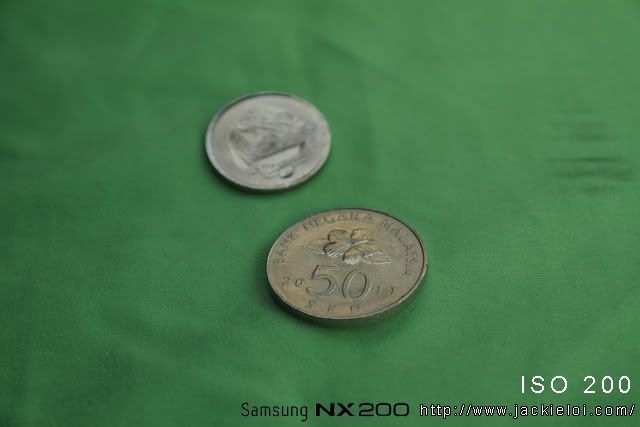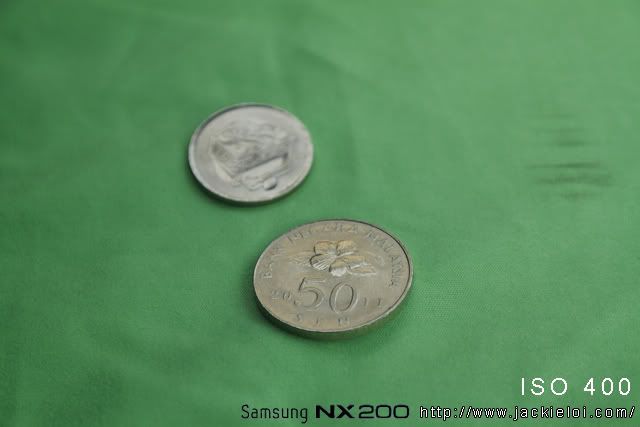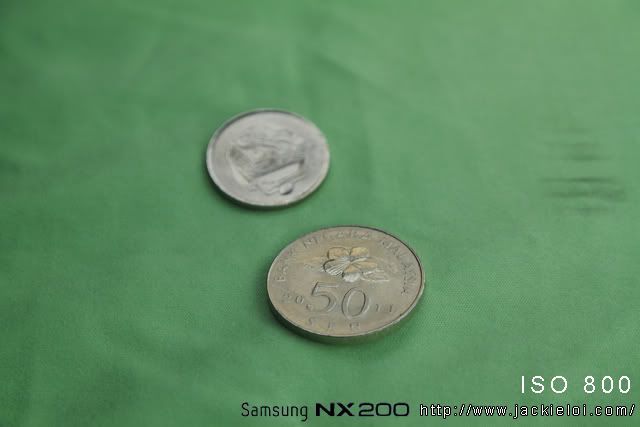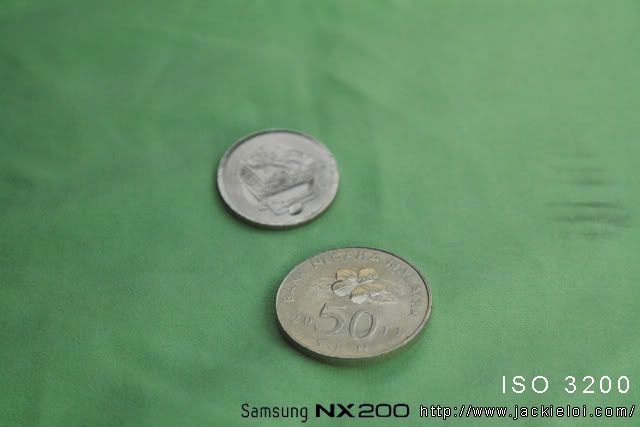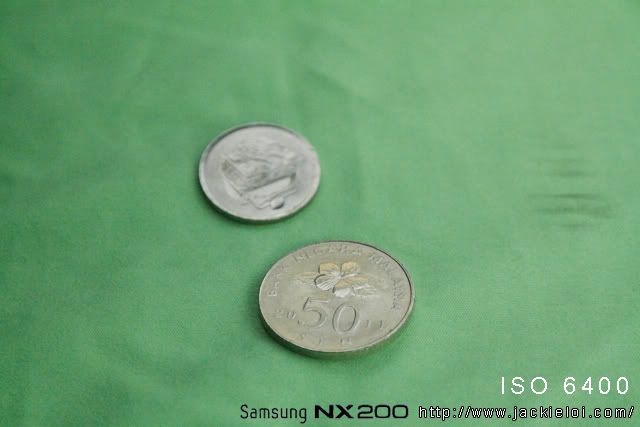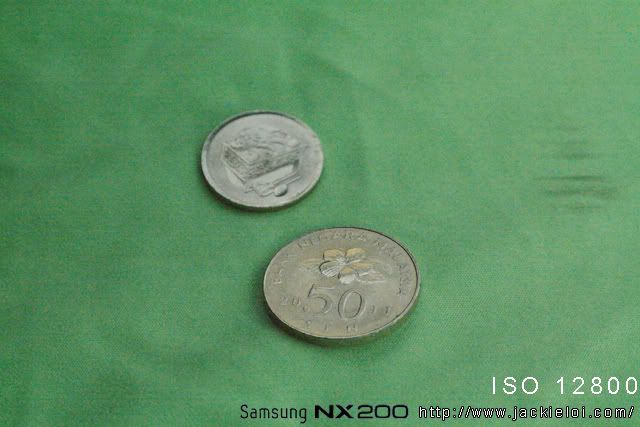 I would giving credit to Samsung kit lens, it seem pretty sharp even on ISO 3200.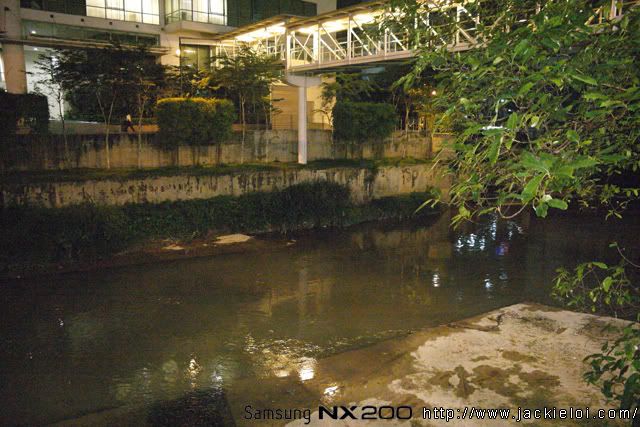 * Shot taken with ISO 12,800 without tripod ;) *


Samsung NX200 done pretty well when doing daylight outdoor shooting, The color is as nice as natural.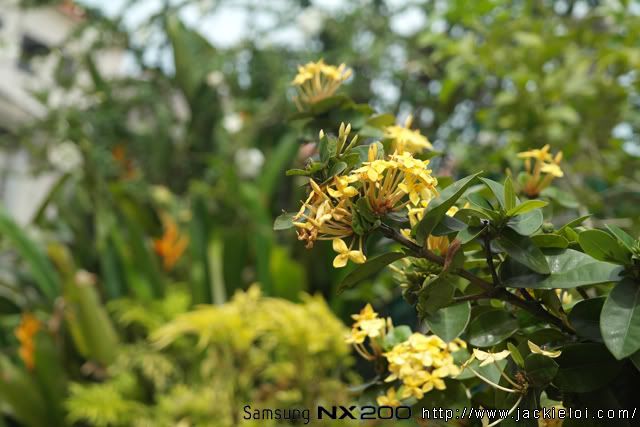 However I am disappointed the indoor shooting. During my test, the color tend to be dull or towards to green tint (with or without flash). The white balance doesn't accurate as well especially what u see from screen doesn't tally from what u get in ur pictures.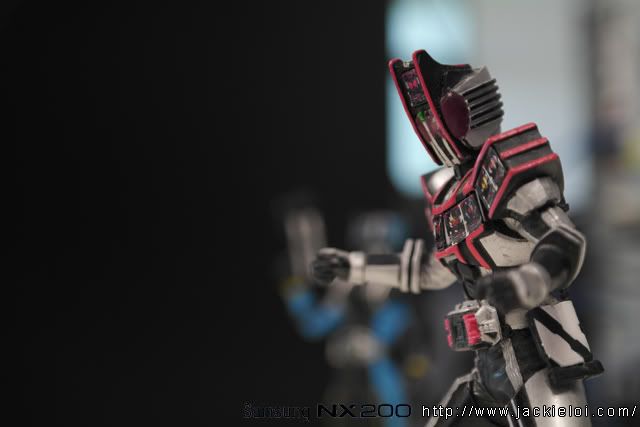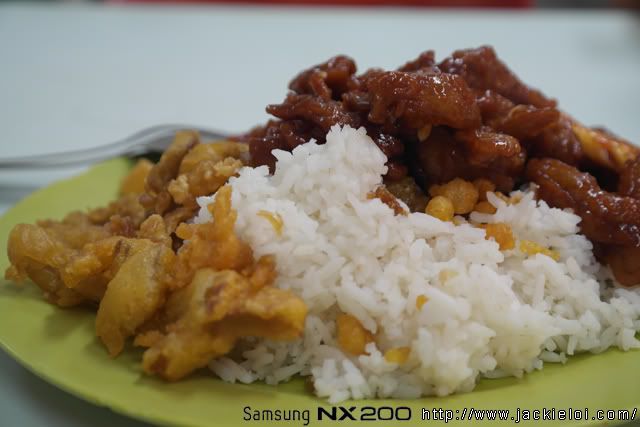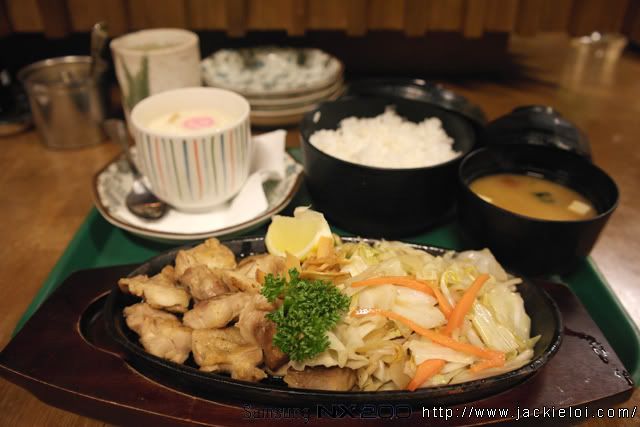 Borrow NX200 to Kahmon to use during Hot Magazine 7th anniversary and click here for the pics with flash.





The NX200 flash is actually totally a joke. When shoot on wide open and close up with flash, the lens shadow will drop on the picture.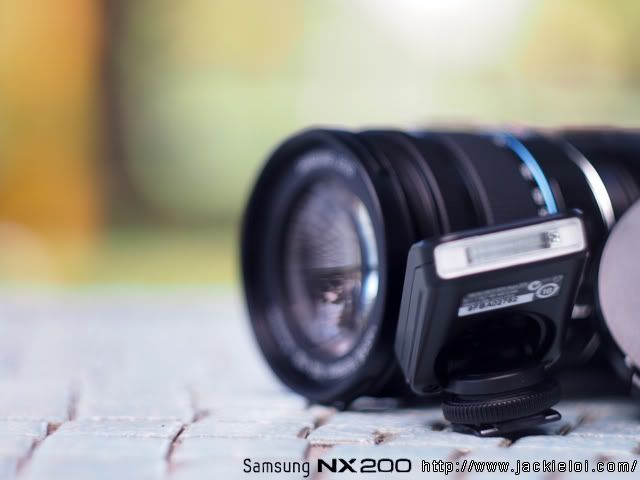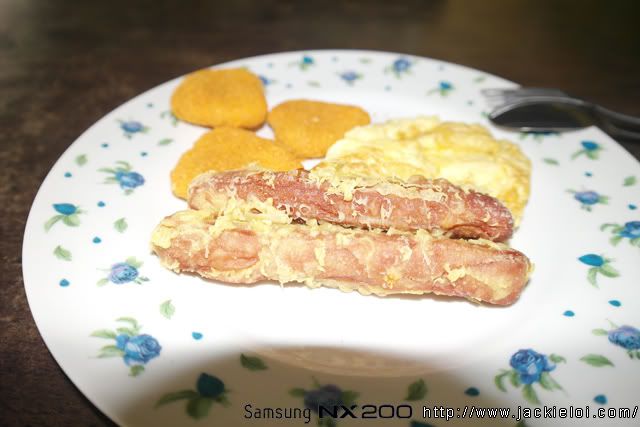 The Panorama resolution seem low as well. But it done a pretty good job.





Another disappointment on NX200 is during the start up time. It can start up immediately when the switch on however it required around 3~4 second before you could actually begin shoot or press anything.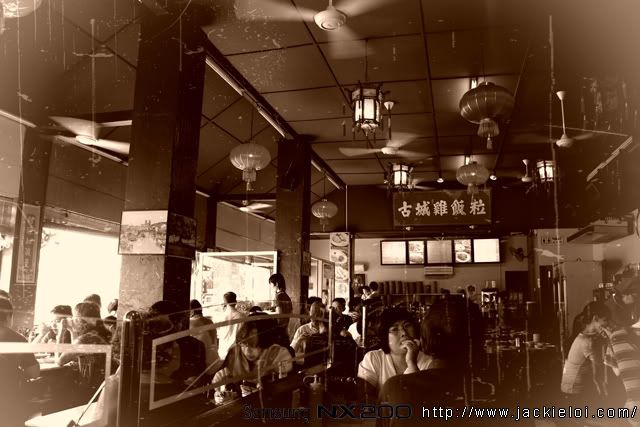 Being a Mirrorless camera, it is very competitive for Samsung to survive with recent announcement of Nikon 1. Not to mention Sony NEX, Olympus PEN and Panasonic GF series that getting alot popularity and provide awesome image quality as well.

What will make my mind on choosing Samsung NX200 as myc amera will be because of the lens availability, fun mode built in in NX200 and Panorama mode (which Sony NEX had it too). Overall i am impress with the noise performance and the quality despite i off the noise filter and reduction.

The only thing back me off would be the price (RRP RM2299), the flash (which can buy third party external flash) and the color produce by Samsung NX200.

Please correct me and feel free to suggest me any improvement of my review since it is my first time reviewing camera :)

I brought Samsung NX200 to shoot during my food review session in Tenshi no Cafe as well. Click here to check it out ;)