Disclaimer : I am not a pro photographer nor pro reviewer. I am just someone who know how to read spec sheet. Besides, i am a guy who look on noise quality, sharpness and color seriously.
Another brand new Samsung digital camera review from me! Samsung ST96, click here to see
first impression and basic specification
.

Being only simple design, slim and small, another unique selling point of Samsung ST96 is it's 14mp BSI CMOS sensor that claim to be better photo in lowlight. Better photo in lowlight mean better noise performance, color and sharpness? lets see!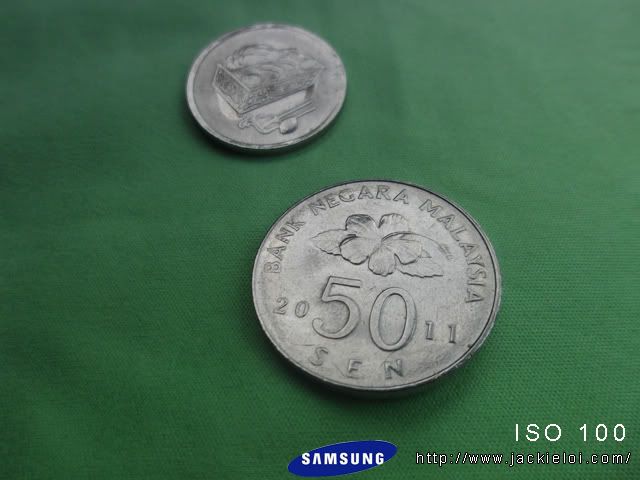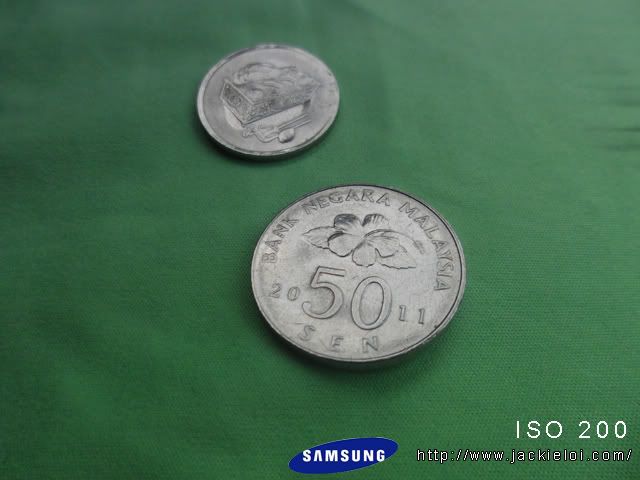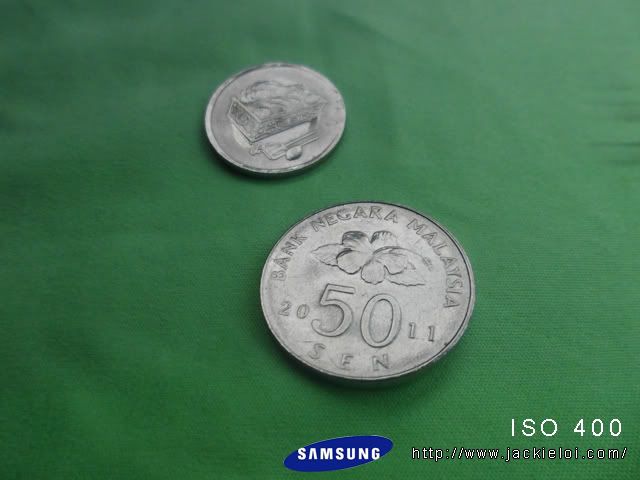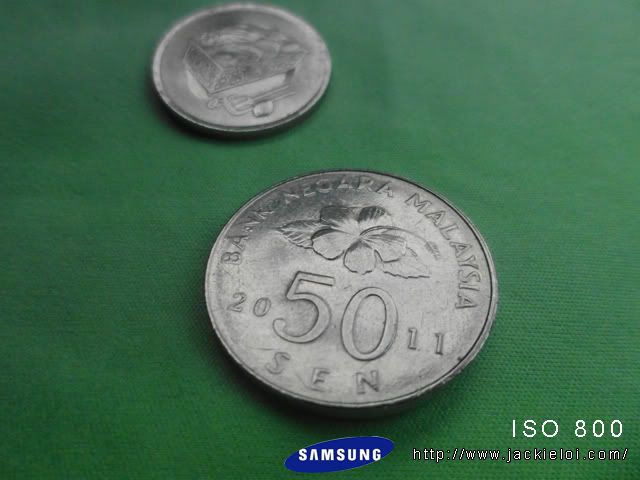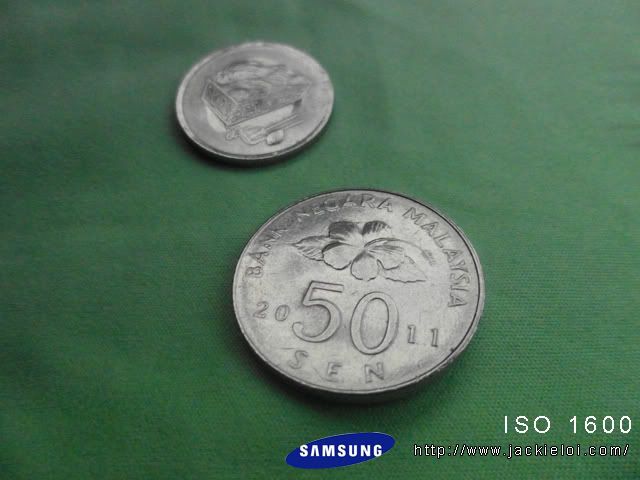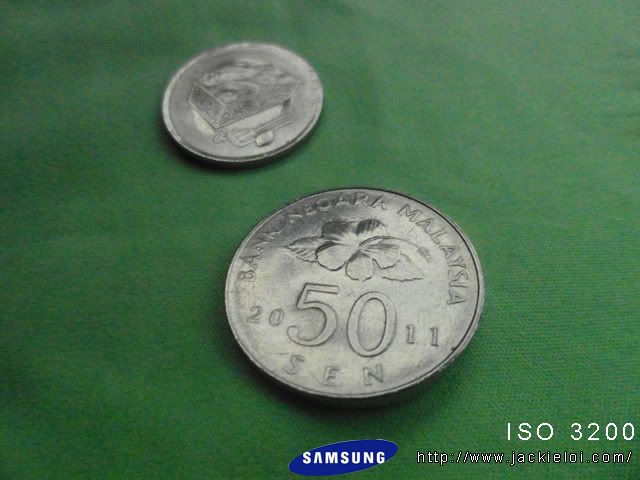 Starting on ISO 1600, the color is started to dull but the sharpness still maintain. Despite being CMOS sensor, the 14mp is still too much for a small sensor to handle. 10mp sensor would be pretty good and work well for this camera.

I am giving credits on the macro mode as well. It done pretty good job on letting the pics stay well detailed and sharp.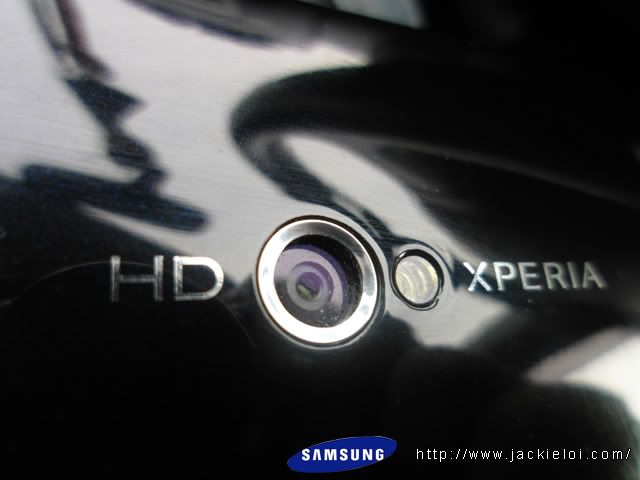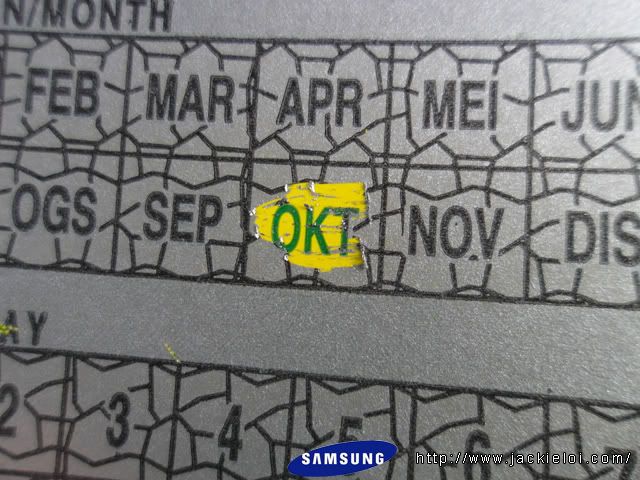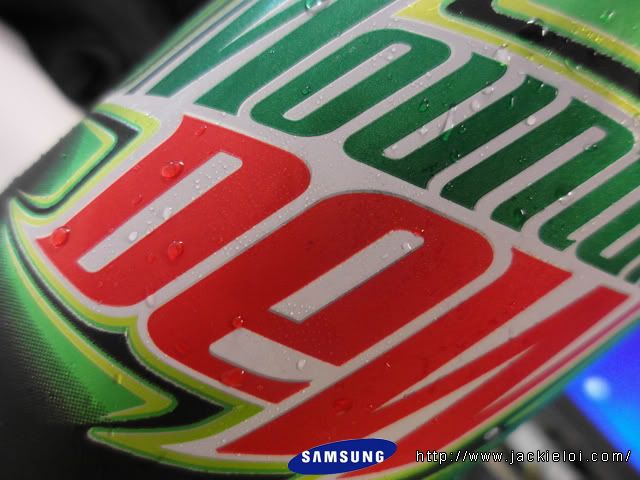 As a guy who love photography and cameras, sometimes i hate holding big and bulky camera to travel. Thus this time around, i went Melaka with Samsung ST96 and Samsung NX200 (Review coming soon) only. I felt my burden and weight been cut down alot especially when i only brought Samsung ST96 that easily fit into my pocket.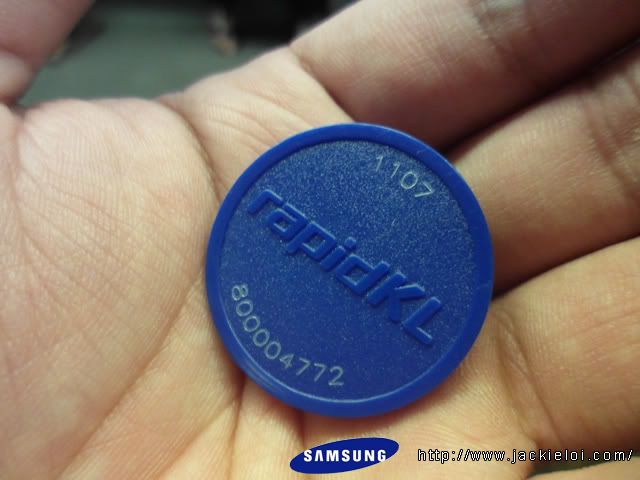 * I dunno rapidkl got such thing now *


Starting from now, all the pics below are taken by Samsung ST96. You are the one gonna judge how well the picture processes by Samsung ST96.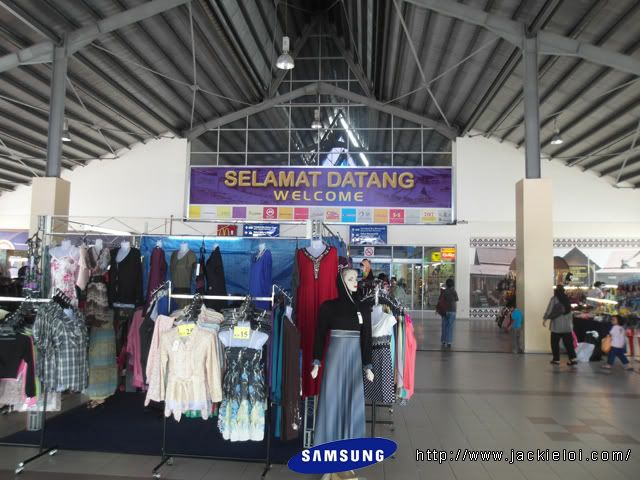 * Hello Melaka Central! *


After arriving at Melaka, went to have my first meal with deary in Melaka famous Pork Satay, Sun May Hiong Satay House that located near Jonker Street.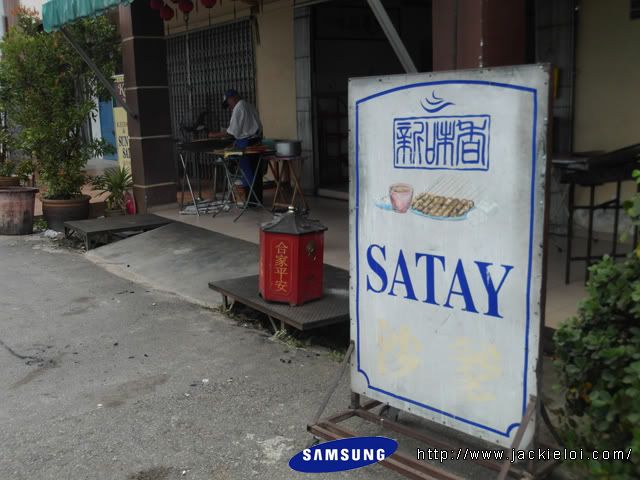 * The shop sign change compare to last year *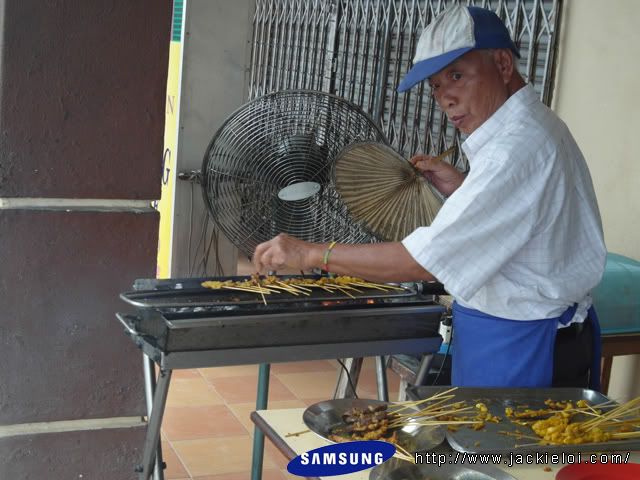 * The Satay uncle *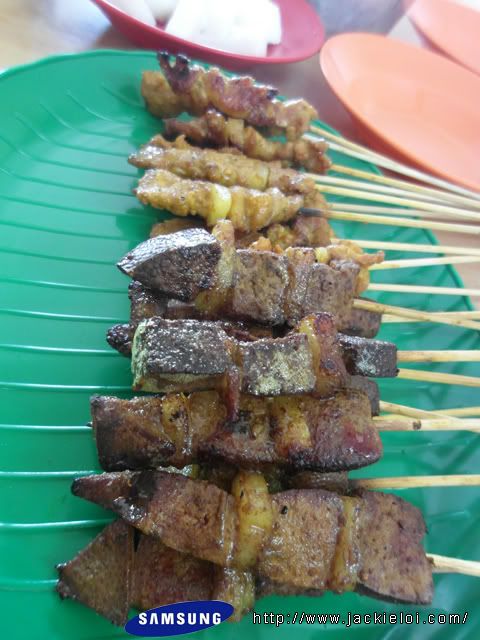 * There goes pork satay! *


We ordered 30 sticks of Satay where 10 each for Chicken, Pork and pork Internal Organ. Yes they do sell Pork Internal Organ satay.

After the satisfaction of satay and pork, i went to second round!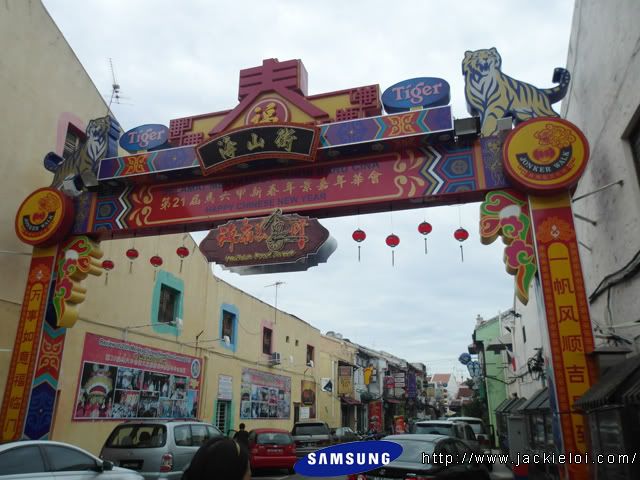 * Jonker street *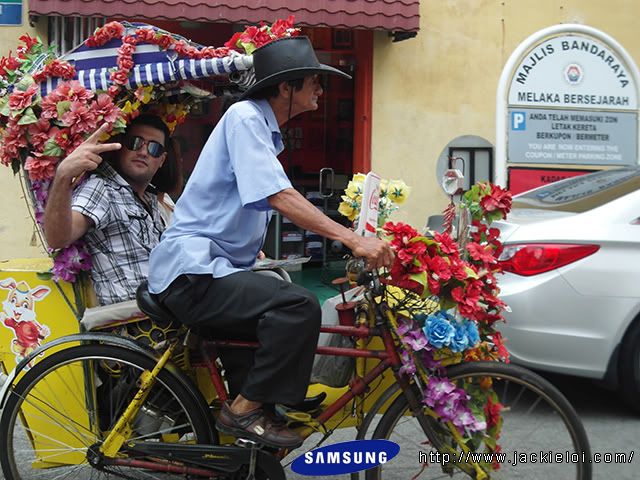 * Cool tourist *


My first time trying Nancy Kitchen despite i came Melaka for few times. It is a nyonya based shop where they sell authentic nyonya food.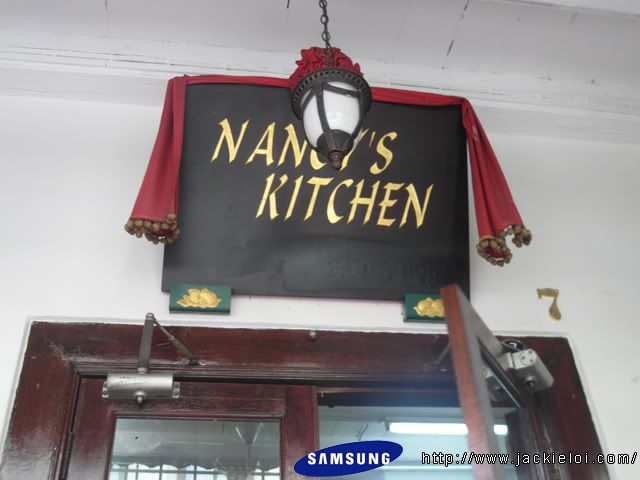 * Taken with Panorama mode *


We ordered Asam Laksa, Nyonya Fried rice and their famous popiah.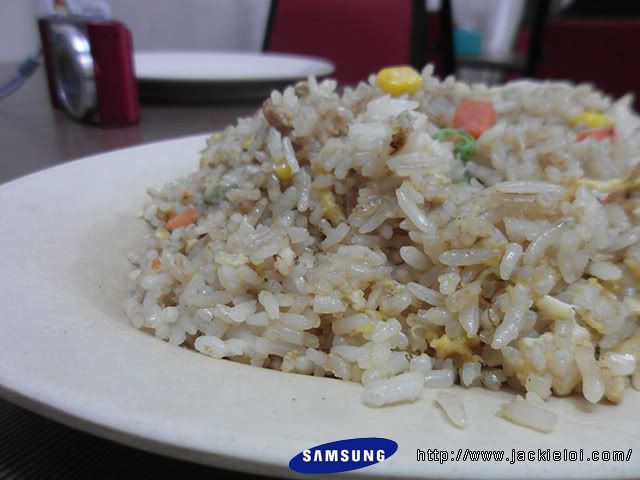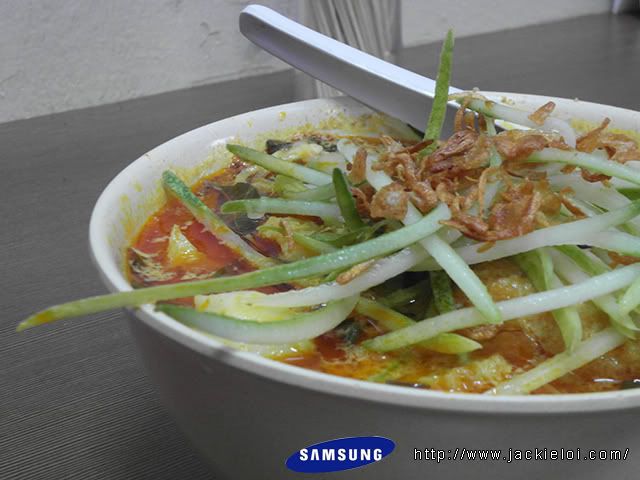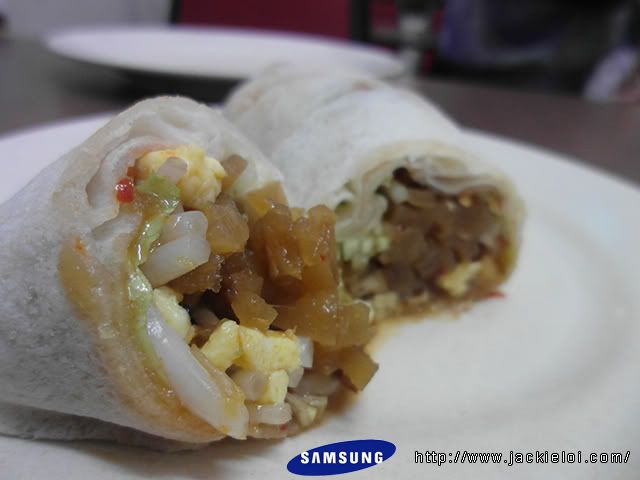 After the lunch, we are totally bloated and went back to our motel for a rest before an adventure on night time. Since Samsung ST96 claim to have BSI CMOS sensor that can perform very well in lowlight, i grab the opportunity to have some night market shooting at jonker street.


* Jonker night market *


But of course before that, had a dinner with my deary at Pak Putra, selling famous chicken tandori and varieties of naans.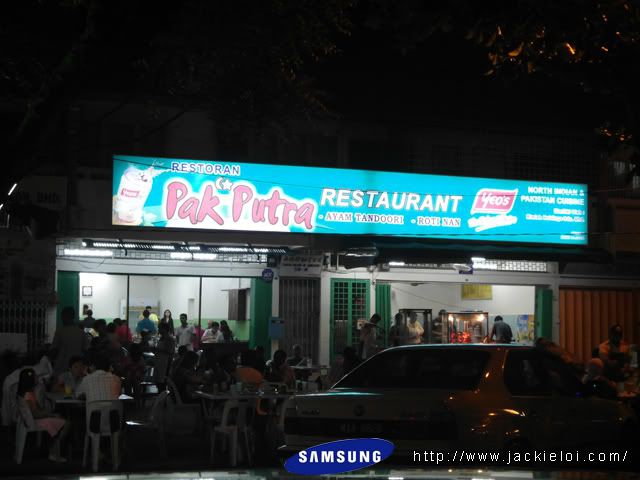 * Chicken Tandori! *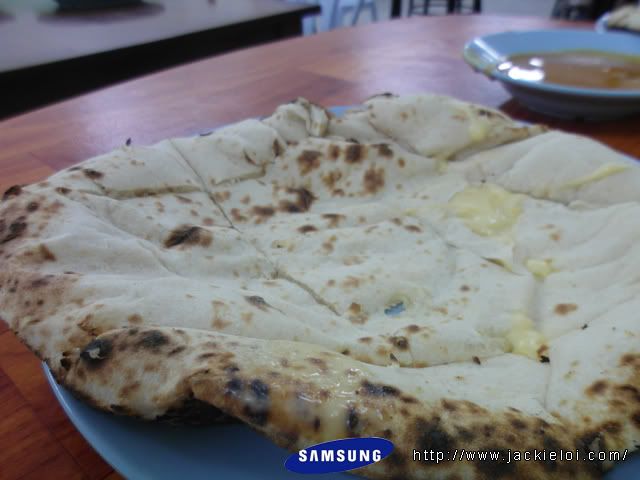 * Triple Cheese Naan! Fat dai me! *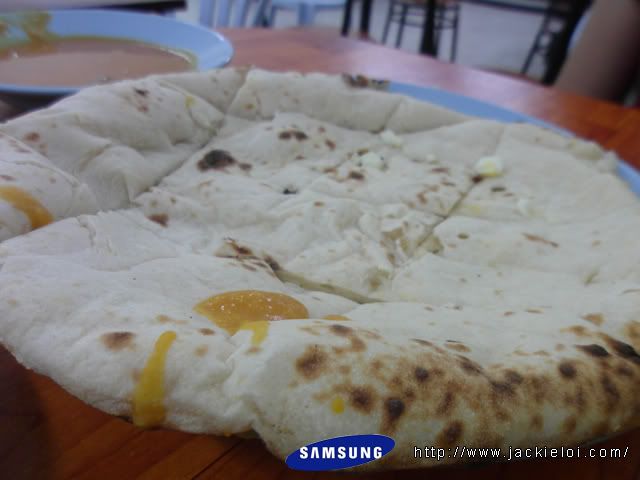 * Cheese Egg Naan *


And there my night market journey begin after some delicious dinner!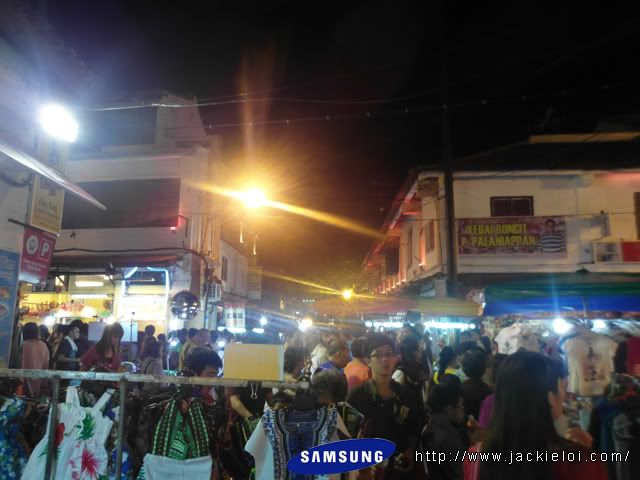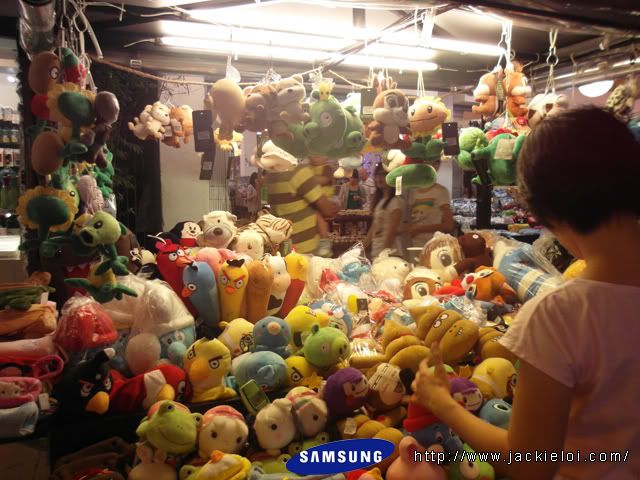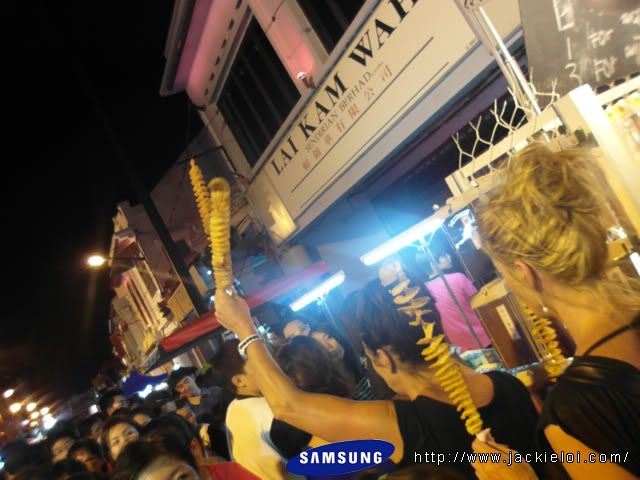 I am happy and satisfies with the night market picture that came out from the tiny sensor. It can do what it claim to be eventhough some of the pics got slightly alot noise.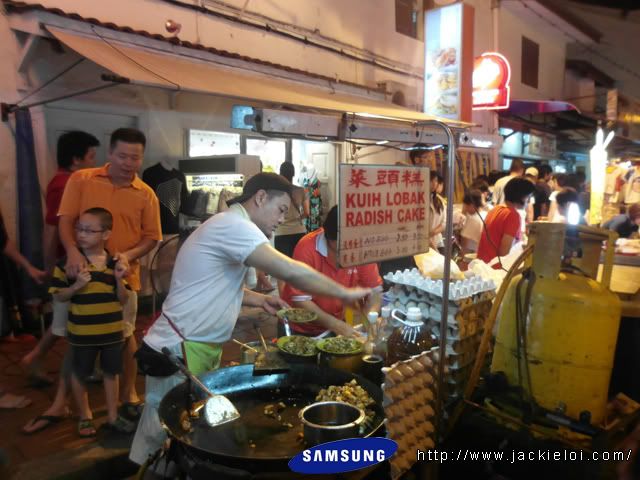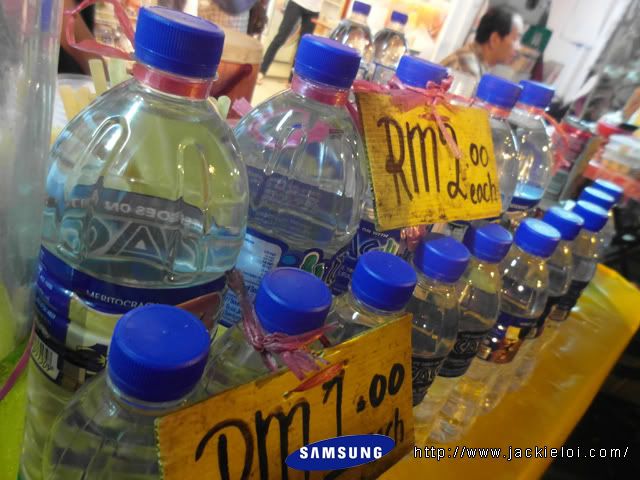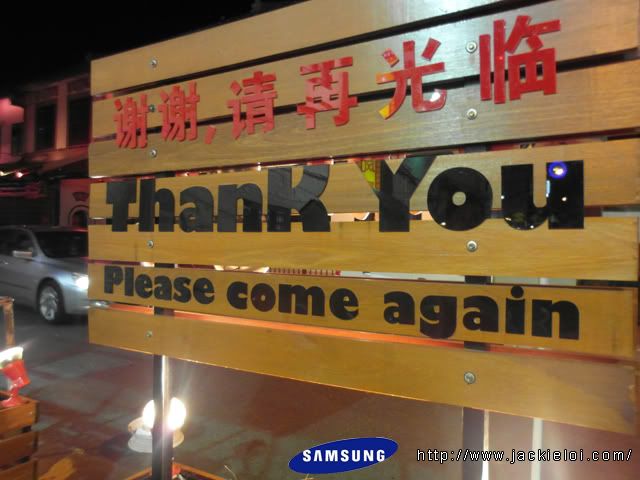 However the only let down is the flash, which did not done pretty well since it only light up front object and it required 2-3 second cold down before you can reshoot.
Photo taken during Hennessy Artistry 2011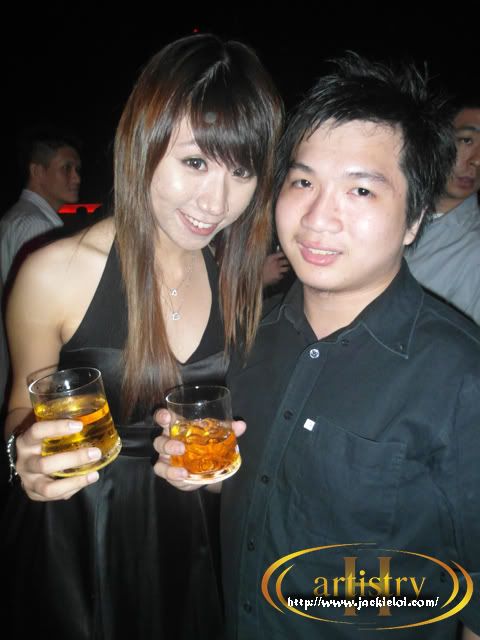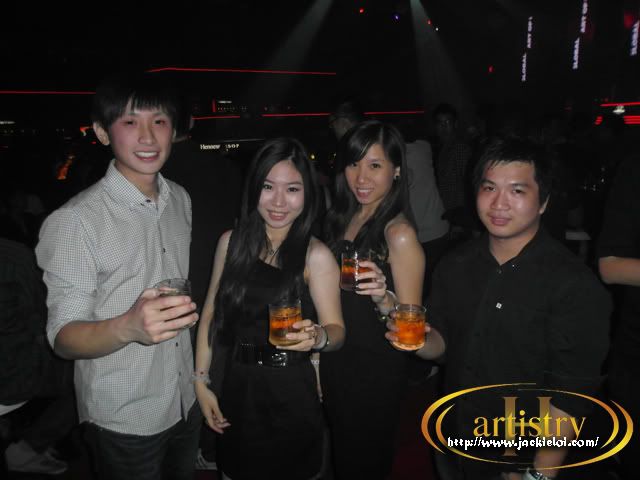 I would recommend you get this if you are casual user and just want a camera that can point and shoot. Seriously my whole journey in night market what i did just point, shoot and run instead of point, adjust, shoot, not nice, readjust, shoot again and run which already wasted alot time to get a perfect shot. Not to mention, the compact size is easily to take out to shoot even u r in crowd.

Please correct me and feel free to suggest me any improvement of my review since it is my first time reviewing camera :)

for more pictures of Samsung ST96, feel free to visit my facebook page (https://www.facebook.com/jloiblog) and click like ;P


p/s for those who curious about the food i had in Melaka, feel free to click HERE and see what i talk about it ;)