So why iPhone 4S? I am pretty sure there are a tonned of reason. This are my reason :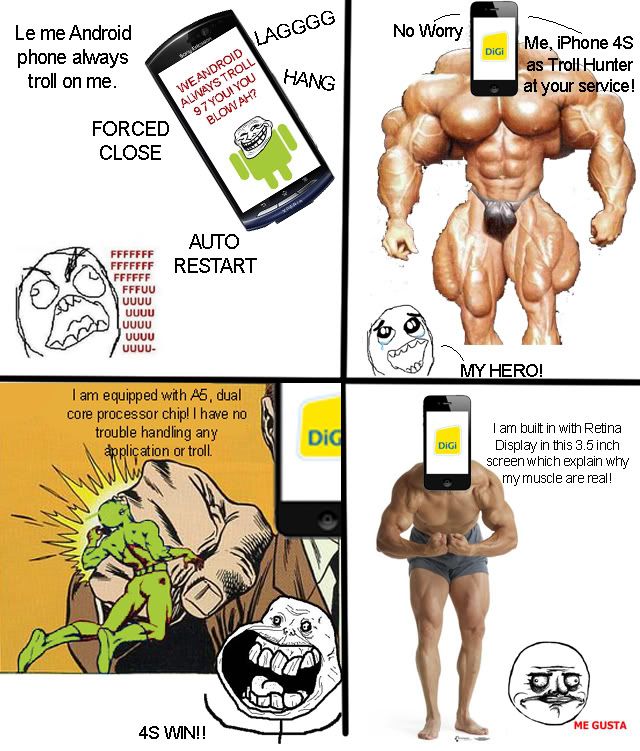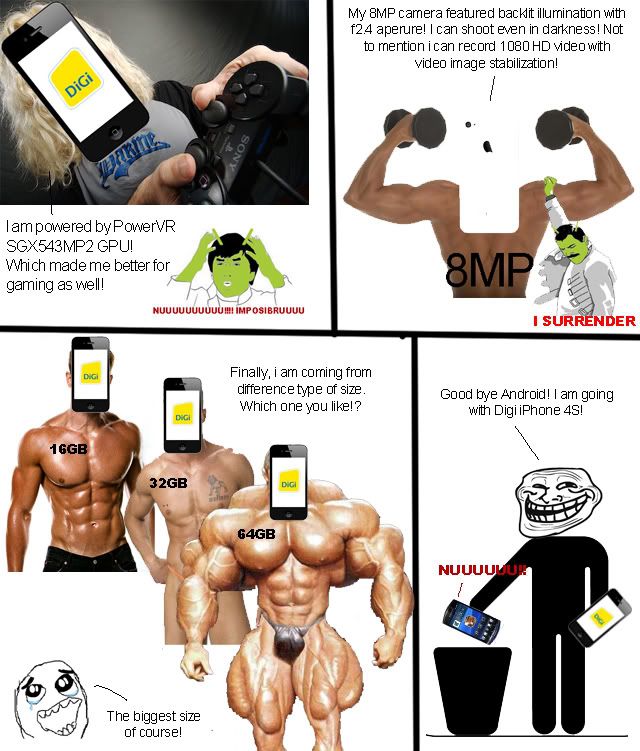 A sleek design, A5 chip powered processor, 8 MP camera featuring f/2.4 aperture and 1080 HD video recording. Oh did i ever mentioned the front facing camera? I can facetime with all my friends anywhere everywhere with DiGi! So, I cant find a reason to reject iPhone 4S! Plus, with Digi as combi, it is totally a perfect device on my hand!

Not to mention, my camera now can put rest at home since iPhone 4S camera is performing very well. I can stay connect with every of my friends using iMessenger, I can talk to SIRI and ask her help me manage my daily life and I can eat the apple even use iPhone 4S to replace my computer for social network purposes.



iPhone 4S is a totally perfect phone for this christmas! Digi pretty pls :3 :3 I am pretty sure DiGi iPhone 4SURE 4 ME!!