Hey Merry Christmas to everyone! Yes we just past Christmas Eve n here we are, is Christmas!! weee
So how ya Christmas Eve? For me i went to have wonderful dinner with deary at Nadeje just now, my first time ;) Will update that soon once i back from Melaka k?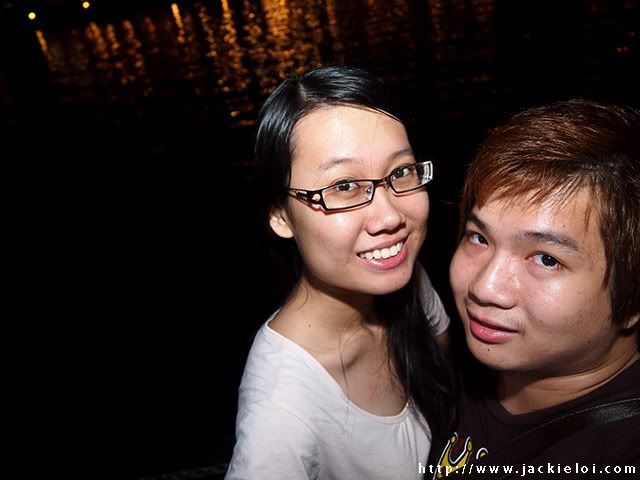 Wishing u all Merry Christmas and Happy New Year! 4 more days for my intern done!