The event is not end! We went to the after party at Zouk on that night itself after NAPBAS2011. Pretty tired and exhausted, thus i din reli party nor drink. Just sit down, chit chatting and enjoying the night.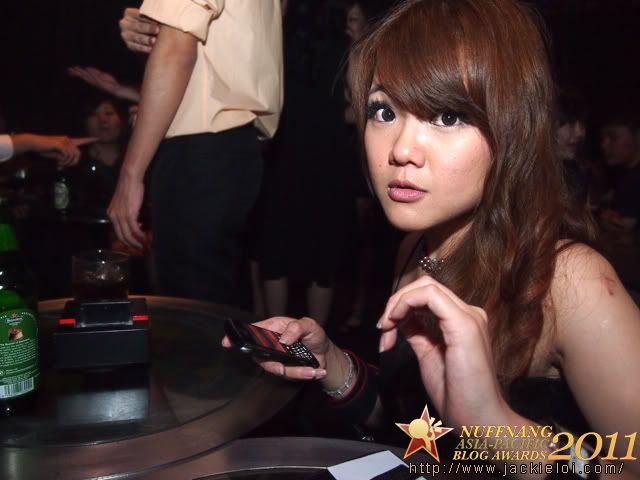 * Jolyn facial FTW already *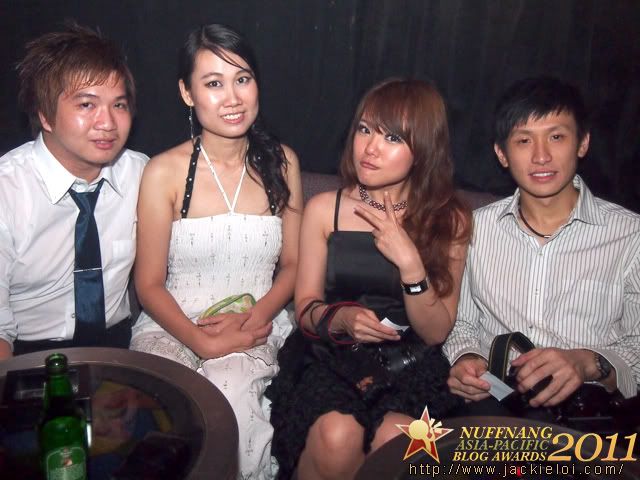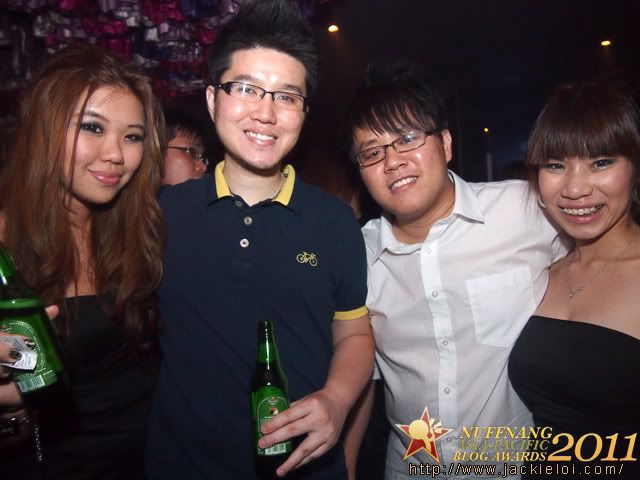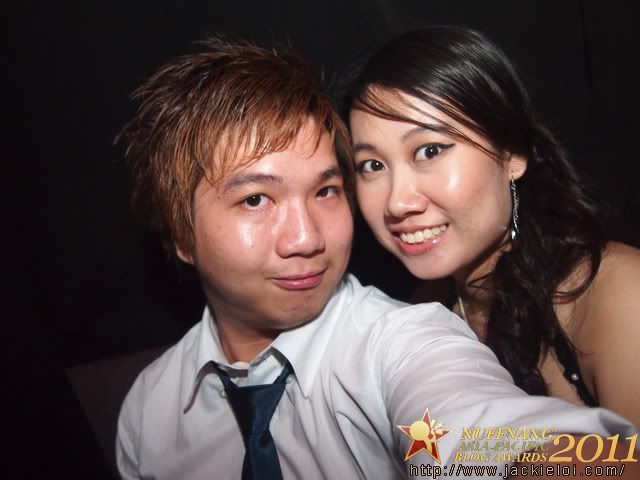 * With the love *


Went to the chill out session with all foreign bloggers on the next day at G Tower, Roofview. Oh reli FML coz only me and my deary from Malaysia..uhhh feel like shrinking smaller and smaller again being small toufu there. Nevertheless, i have fun enjoying the view with deary there.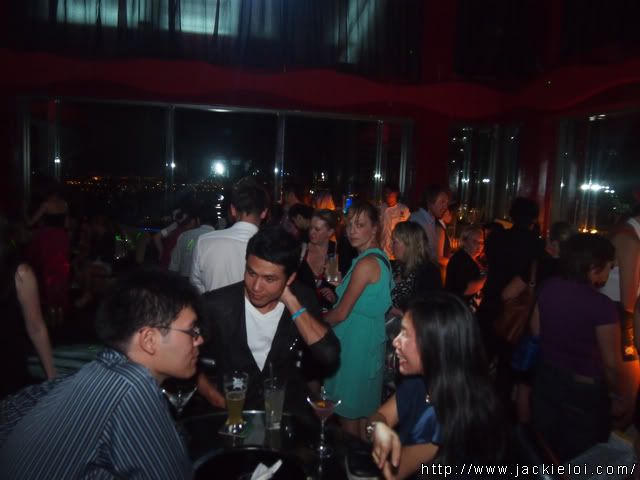 * Blogger mountain, blogger sea *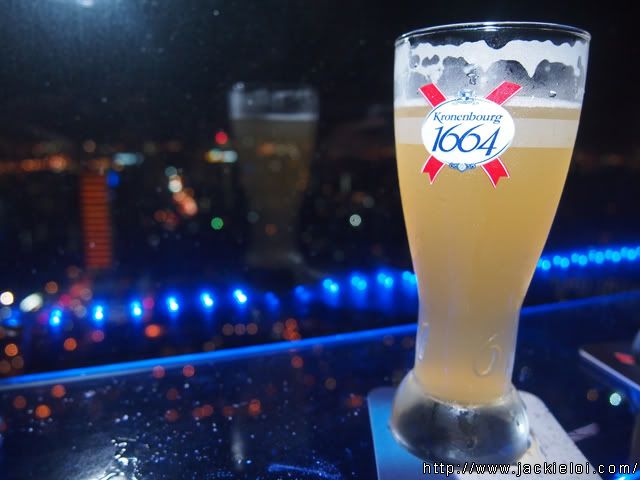 * one of the best German beer ever *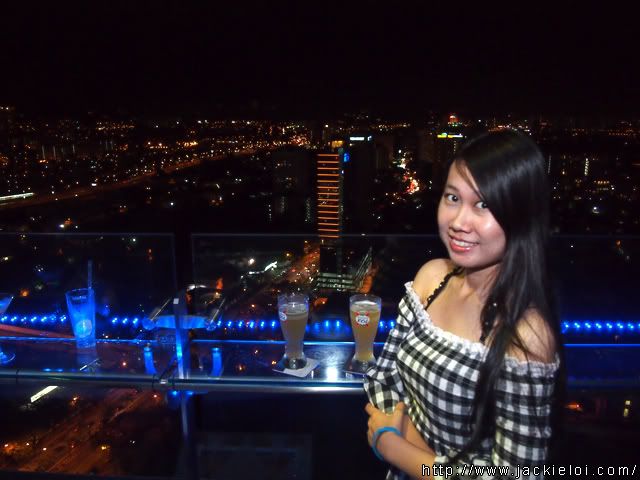 * Guess who is this hot lady? *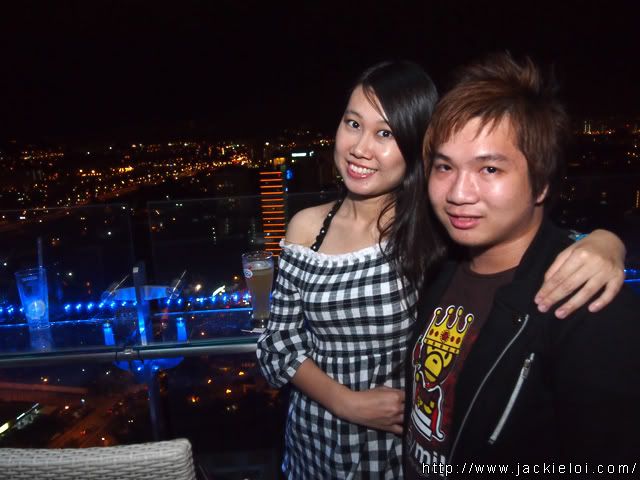 * my gf of coz! *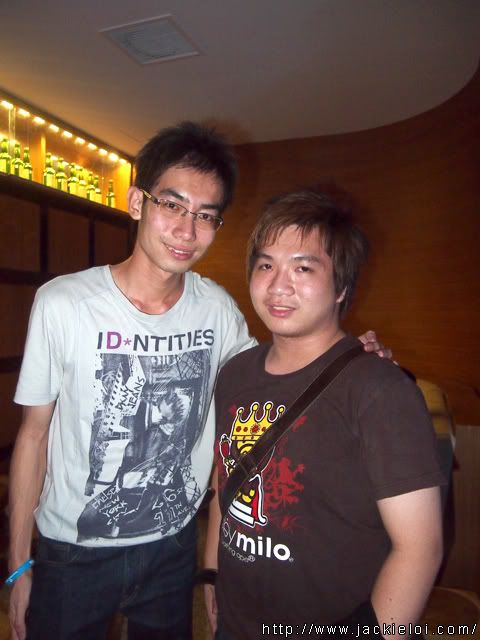 It was a great event that everyone looking forwards. Now, lets wait another 2 years for the next NAPBAS ;)