Went to try this new cafe, Pat Kin Pat Sun <不见不散> Cafe that newly opened and located at Platinum Victory, same row with Chatime and Ochado. Pass by this cafe few times and i am curious why it packed everyday. Went at 6pm+ with deary and yet it still packed. Too good?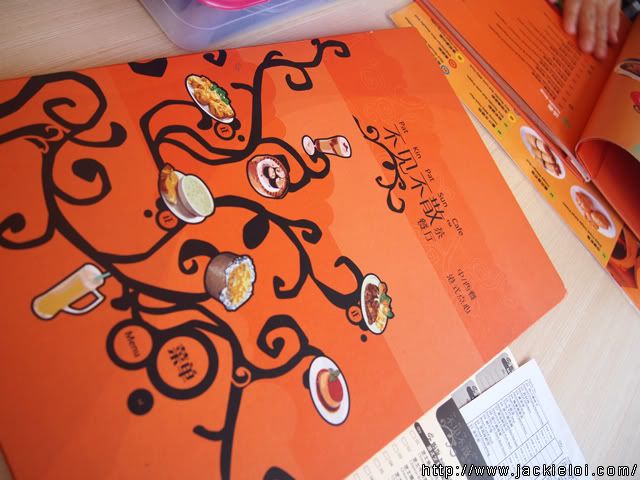 Din get to sit in indoor, but i can see the environment and decoration is well done. There are alot selection in menu too. From cheese baked rice, local delight, mee, rice, burger, chicken chop and dim sum too! Price wise, it around same price what u get from Wong Kok cafe or Kim Gary.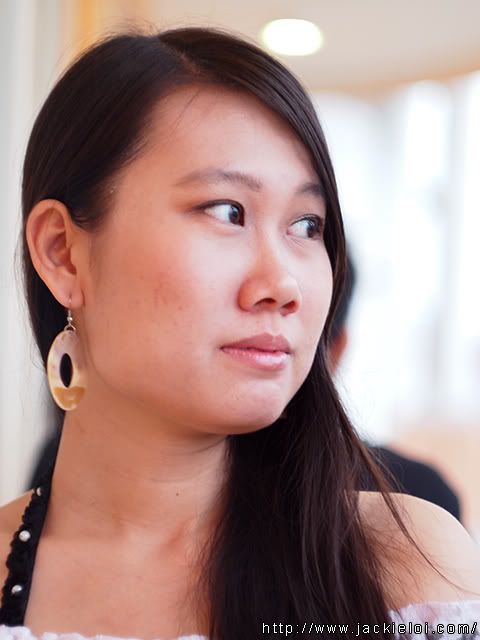 * The gf *


Both of us ordered a Fried Rice with shredded Chicken in XO Sauce (RM12.90) and Tom Yam Seafood Mee Hon (RM8.90). The portion is just nice for your stomach.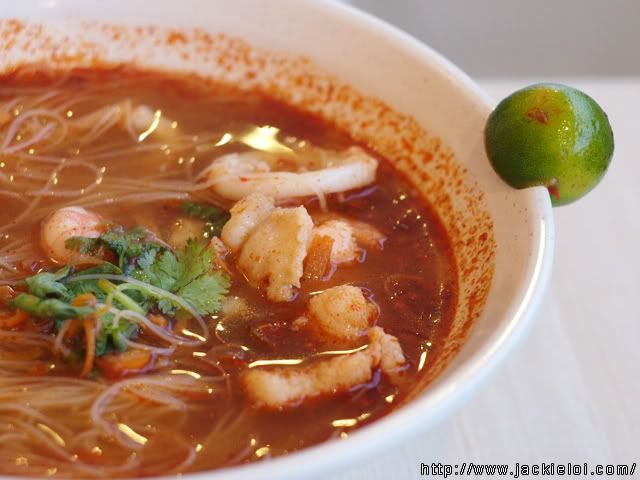 What can i say? I totally in love with the fried rice! The XO Sauce is just nice there. I believe some cafe cant prepared a very well done fried rice with XO Sauce. But i think the fried rice a little bit dry. Din get to try deary Tom yam Mee Hon but it seem they put quite alot seafood inside there.

Saw Pork Burger in the menu! Slurp! Definitely will come back and try it! Teehee