So tired..Whole month of November is like a drinking month for me. Everyweek went out to drink at event..shall really stop myself doing that for d sake of my health and make gf less worrying about me.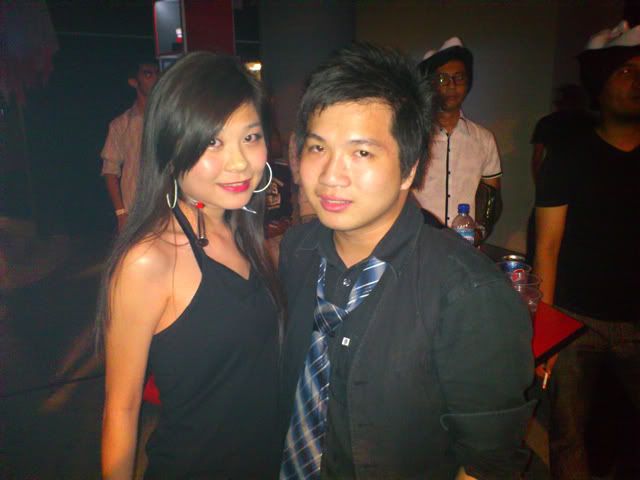 I never blog about but it is Freedom party event. With Kahmon :) My my lips so red? because i use lip stick. U jelly?

She slowly become very important to me, someone who dear to me that i cant afford to lost her.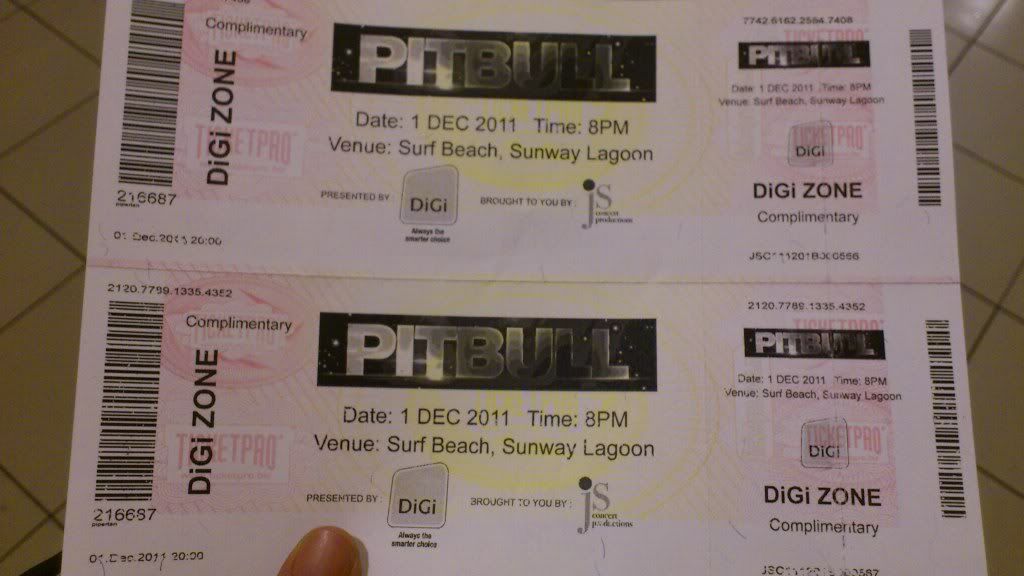 Suppose to attend Pitbull concert on Thursday as well at Sunway Lagoon Surf Beach. However mood was totally spoiled by the rain. I dislike concert that doesnt have seat and need stand, which given more potential ppl to push and ousted my height..fml! Ended up i went back alone..not even entering the concert place.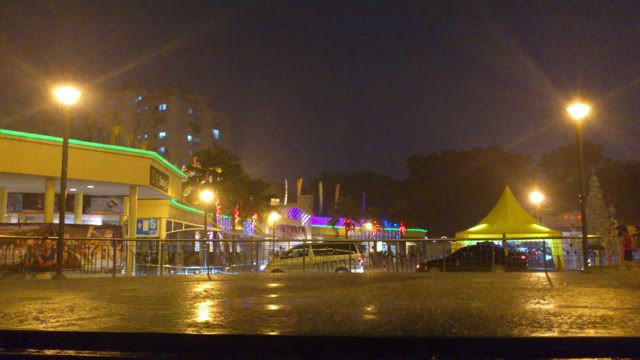 Well i bought myself second MG Figure after Kamen Rider W. This time is the second rider in W series, Kamen Rider Accel.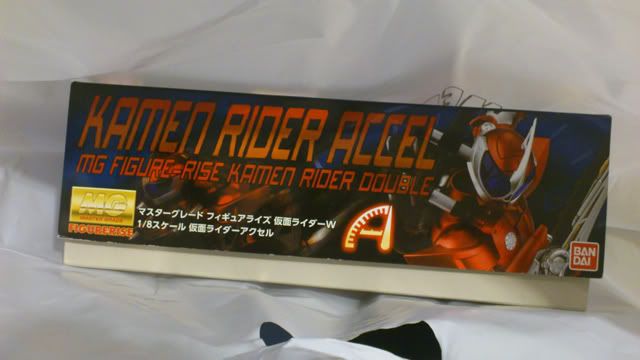 Taking my sweet time to assemble it, especially when i am having mood swing. At least, there is a stuff to do to kill my though.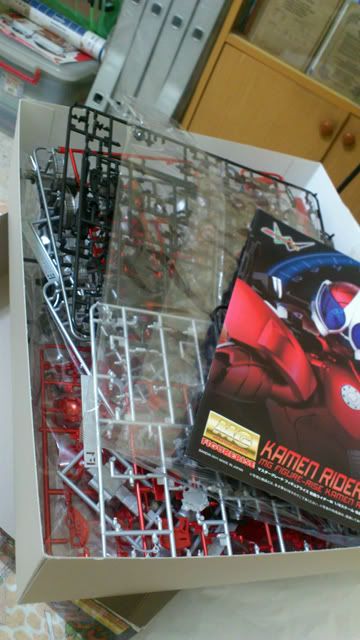 Oh well, not even a week and i am done with the upper body..quite fast ;/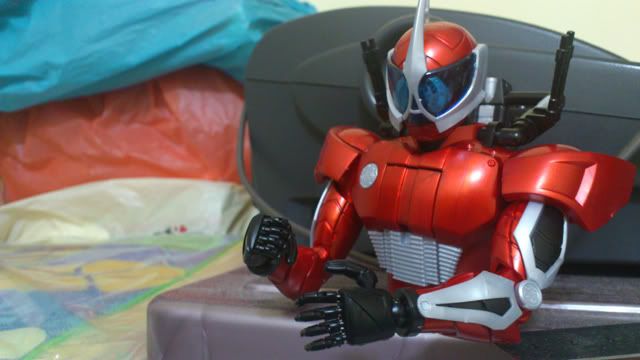 I dunno what i have been doing recently is right or wrong for myself. Had alot sudden things happen in life and i still act according my nature. Hard to be selfish ;/ I hope December would be better month for me, for people who around me and everyone who dearest to me. You know who you are.

Anyway, since is December, 2 most looking forward celebration is none other than Christmas and New Year. It would be a tough year ahead for me..I will do my best!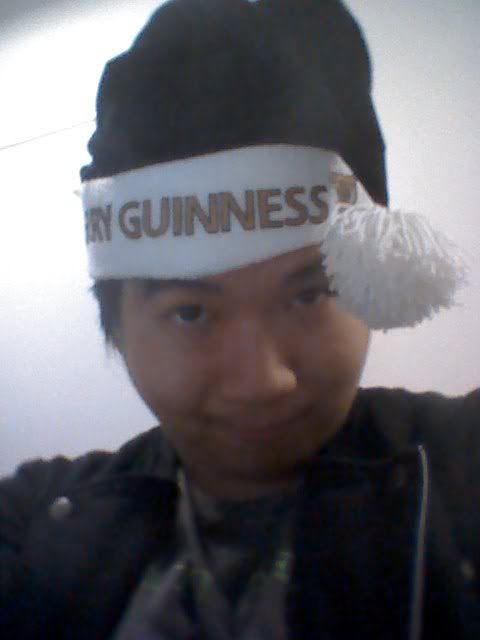 Why black santa hat? You jelly? *troll face* ngek ngek ;P