My sis finally grown up! Last Wednesday she just had her 21st birthday celebration at Skybar.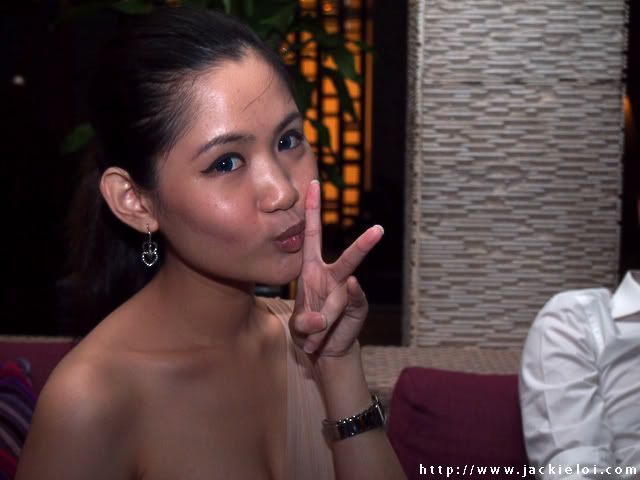 Was rushing there after my work. A good place to sit down and chit chat accompanied with nice music. Achievement for myself, i did not ordered or drink a single alcohol on that night! Weeee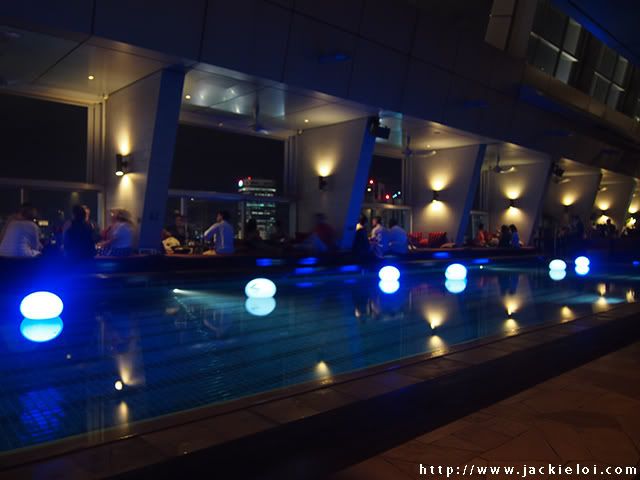 * Skybar *
* Just for you all to know :P *
* Cheers for the birthday girl *


Most of her bestie are there of course. She is blessed :)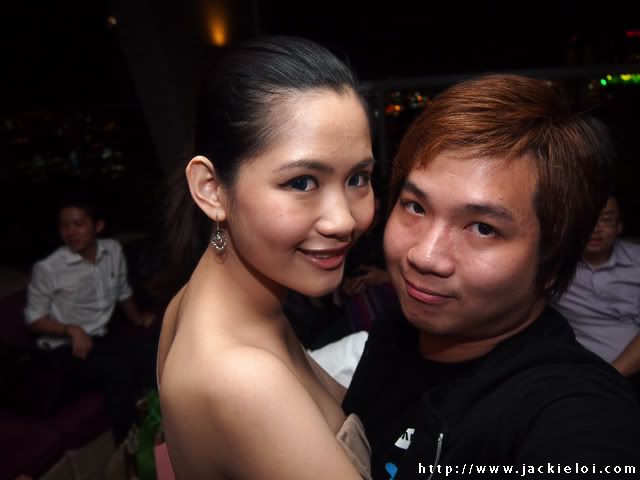 * With the birthday girl *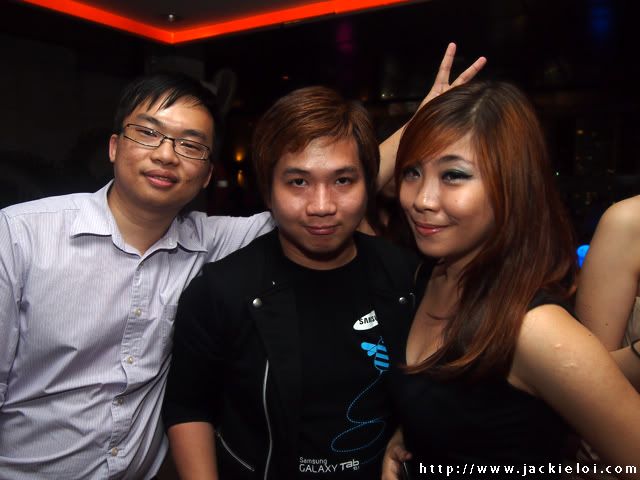 * Her hottest lady *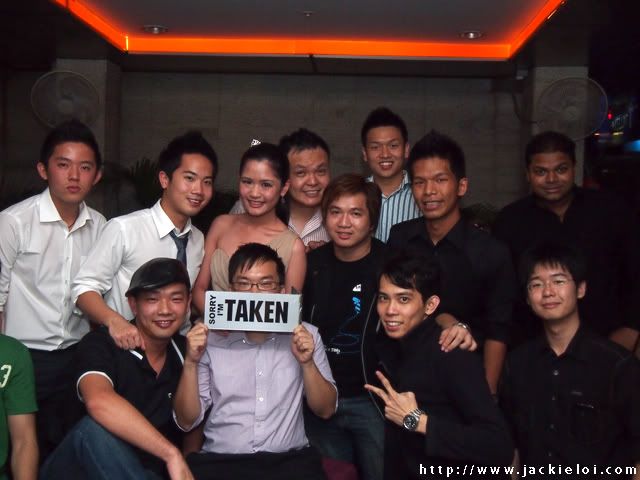 * and her hottest hunk *


Not to mention ABC Victoria Pang is there too! It had been long time since i last met her. She hasn't change much ;)


* With her boyfie *
* a picture with the hottest stewardess is a must, it has been a while ;) *


I went back quite early since need to work on next day. Most of them went back 3+ including after supper LOL..crazy bunch!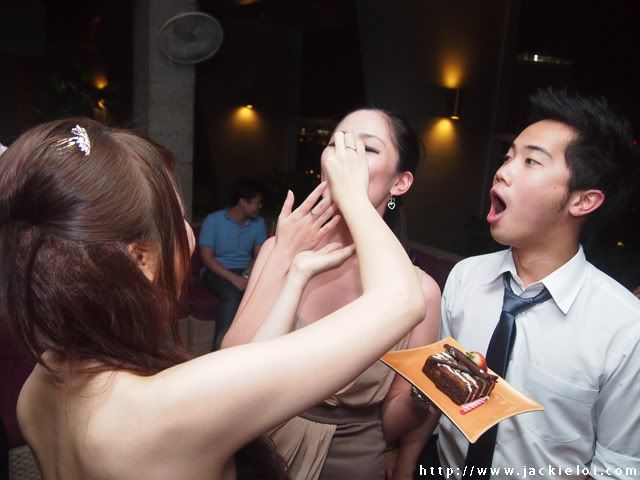 * I LOL hard on this pic haha *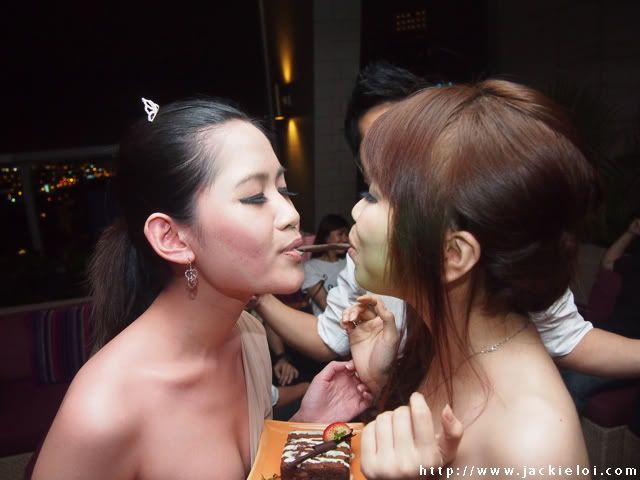 * Cough *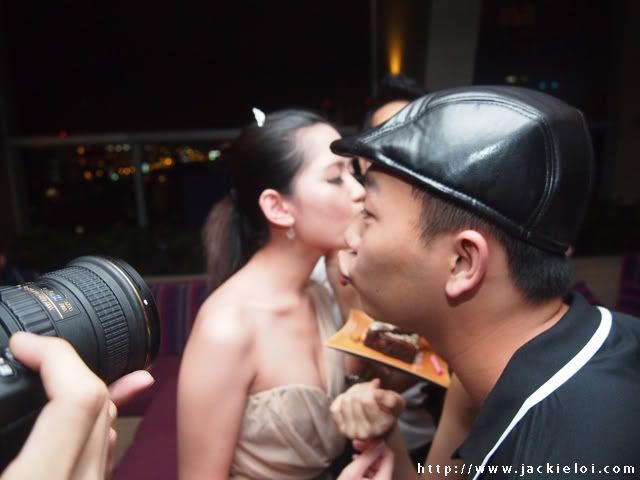 * and there Jeffro try to do something funny *


Nevertheless, Happy Birthday to Samantha again! You're 21! Time for Genting casino!! Weeee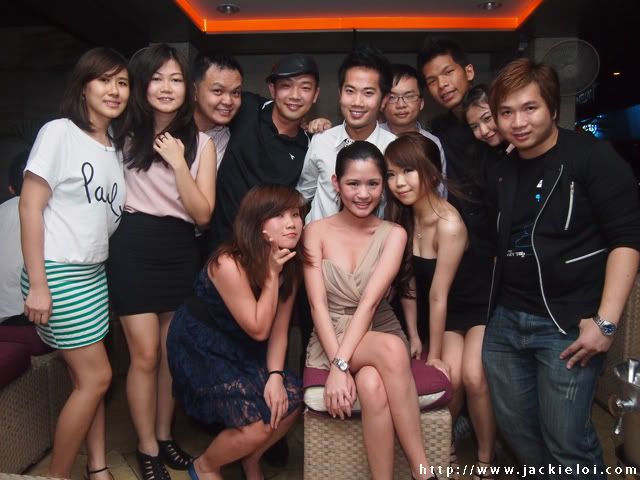 p/s Video of Samantha birthday will coming soon!