Was invited for UFO dessert review on a very fine Saturday afternoon. Saw the shop few time when i pass by SS2 (located same row with CIMB Bank) but unfortunately i had no chance to try it out. But here is the chance now!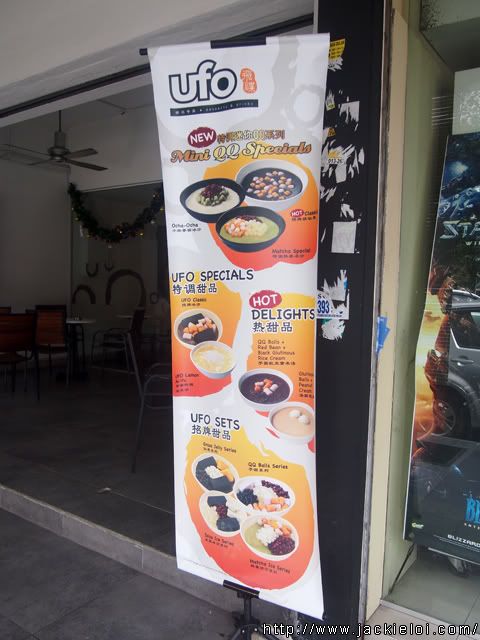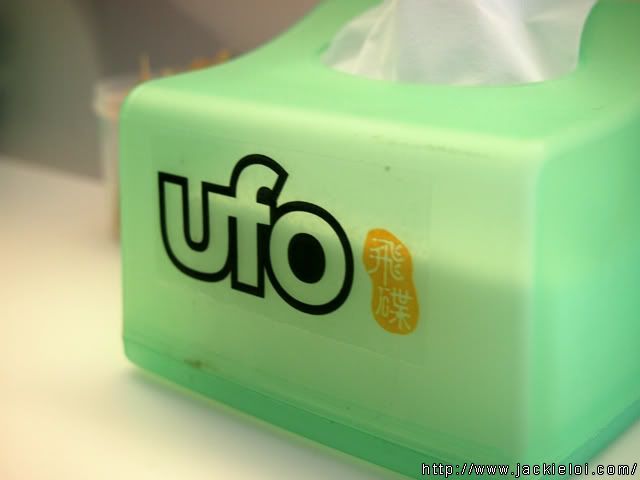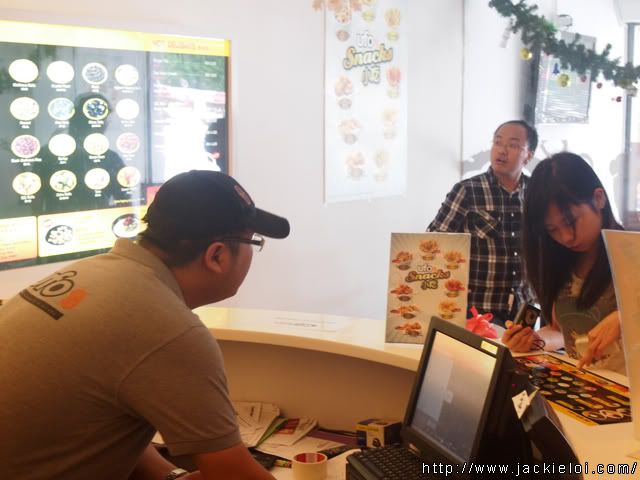 Nowdays Taiwanese dessert is growing like a mushroom in KL. Too many choices, too headache dunno where and what to get. But fear not, UFO Desserts is almost all in 1 shop! No more confusion which shop to get, be ready to choose what you gonna get here.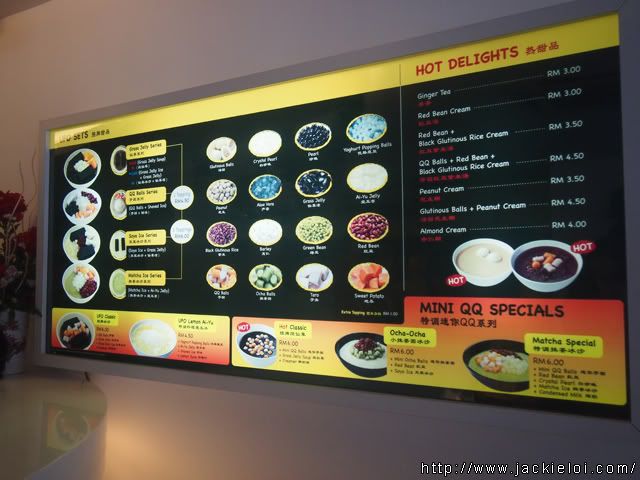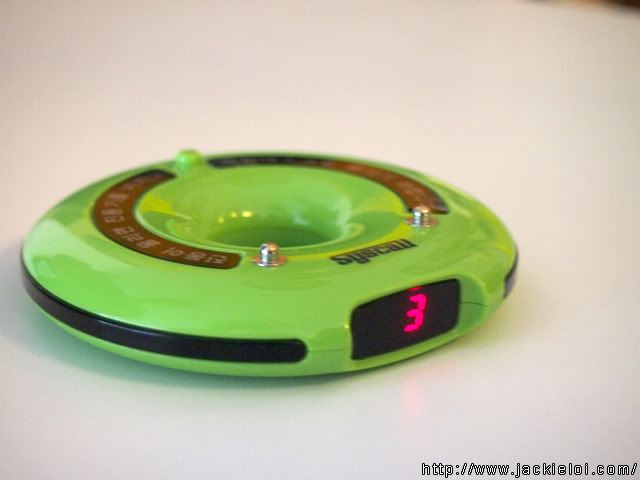 UFO Desserts prepared various choices of Ice series, Milk Tea and also some snack. We ordered and eat alot that day, thus i not able to shoot too much since everyone fighting for d pictures ;/ But, i dislike their Winter Melon tea...taste not good enough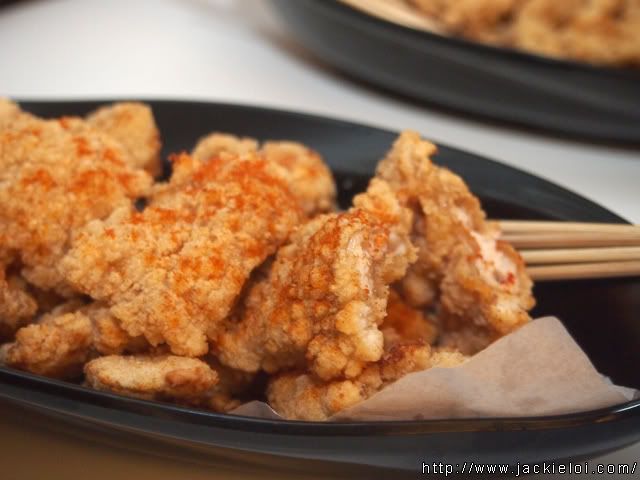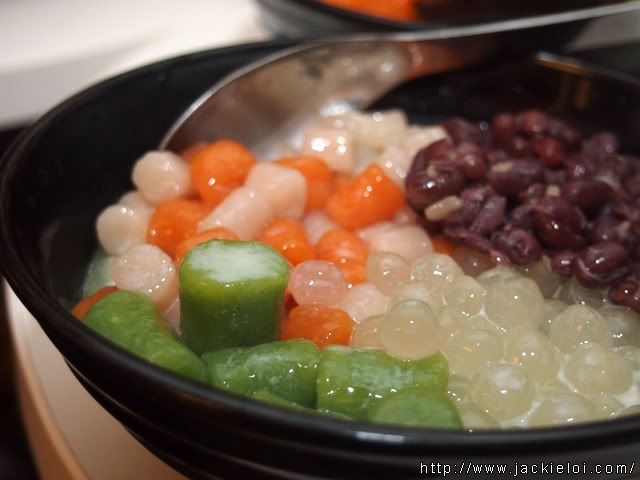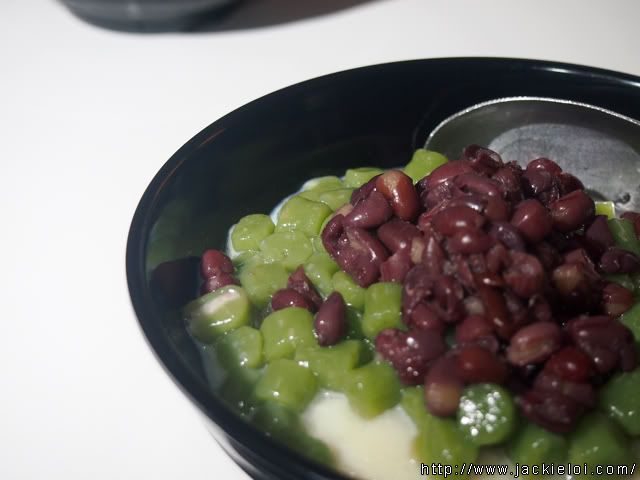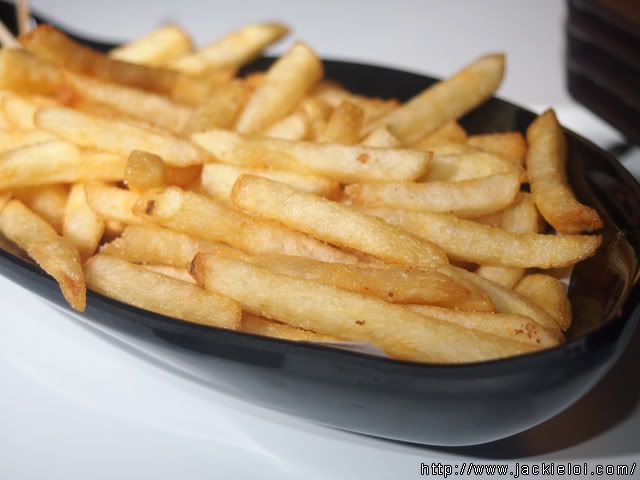 Not gonna compare this with other shop like snowflake or chatime, but i gonna said that UFO Desserts have more choices and topping for their Ice series. Pricing wise, it is slightly cheaper too and affordable.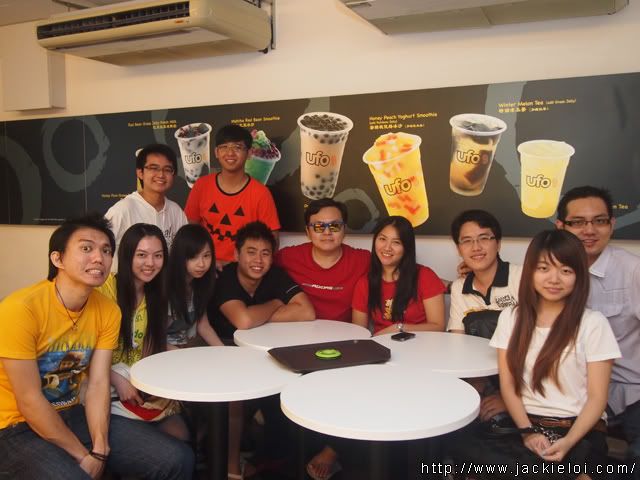 Will return here again with friends ;)