Located at ssTwo Mall, JTean Kitchen is a shop based on Bat Kut Teh fusion concept. Oh interior design is pretty much chinese style. Very comfortable and pleasant when you enter :)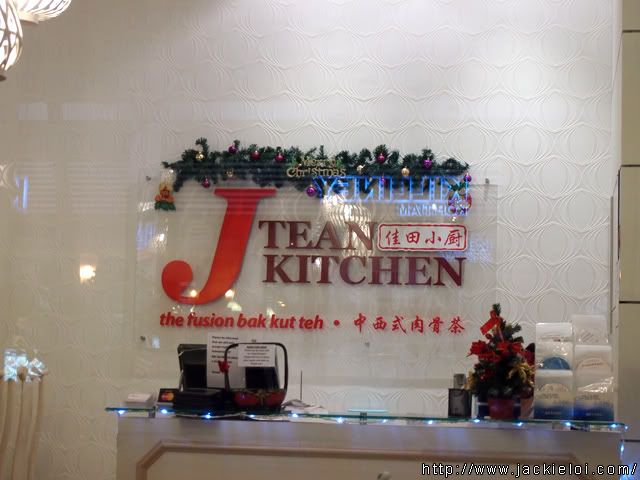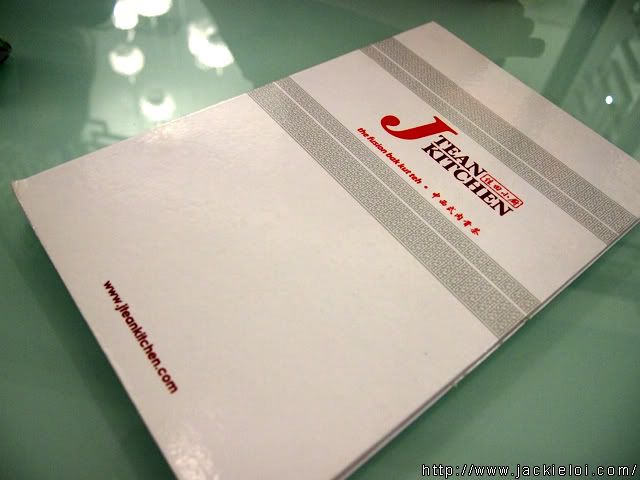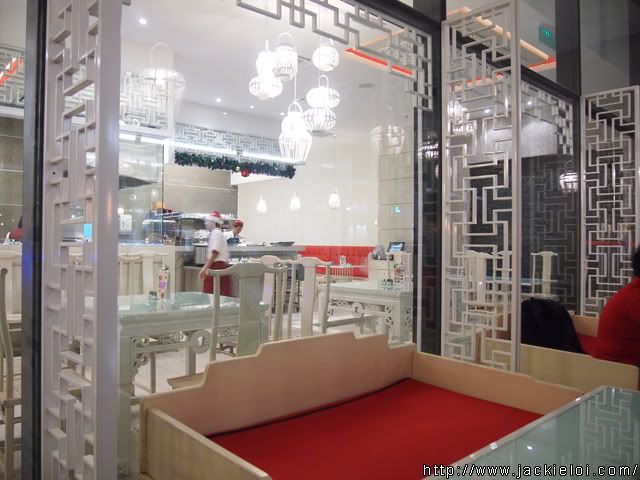 Went to have a dinner with Ken, Jiayeen & Pennie. We have no chance to try other food by them because the main reason being there was to try out the Bat Kut Teh Burger. Yes, a very sinful dinner! We bought the offer from groupon. Bak Kut Teh Pork Burger + Pearl Milk Tea at J Tean Kitchen, SStwo Mall. One (RM12) or Two (RM22) Sets. The original price are RM24 for this set.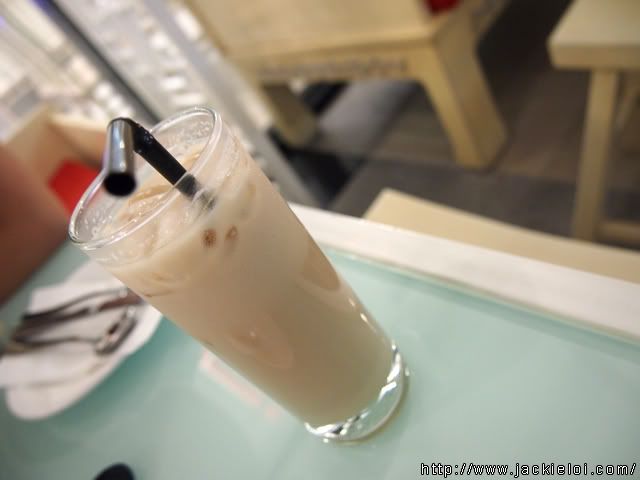 * The milk tea doesnt have pearl because they out of stock *


The burger was came with wedges as well. What surprise me was the size of the burger. It look small, almost like Prosperity burger by Mc D size but hey! It actually very filling! Enough to kill me for whole night.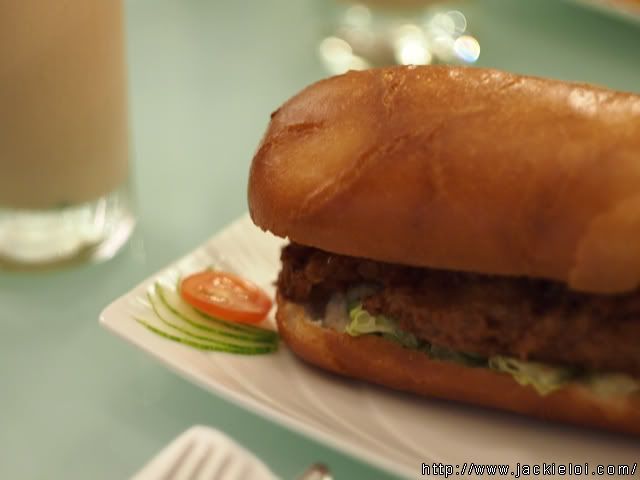 * Pork Burger *


I love the Bat Kut Teh burger. Though it actually doesn't feel the BKT taste but it is still nice. The meat was marinated pretty well and yupz, not much sauce in the burger itself but still it is taste and awesome.

Of coz, we are pretty satisfy with the price since we got it from Groupon. But Rm24 price for this set is it justifiable? I will let u judge it yourself :)

I will come back to this shop to try out their other food ;)