Hola! been to Melaka for 3D2N and no time to blog. The night before i depart to Melaka, i had dinner with friends. I like it the way we are, less people but still happening. As usual, i dun like huge crowds. Simple enough will do for me :)
* The gang *


Yups..total 9 of us. Thanks to Pennie effort to gathered us. Plus she set the dress code to red or pink..haha Alex is out of the theme. We enjoy the food there. Plus all the portion are large, good enuf for all of us who had huge appetite.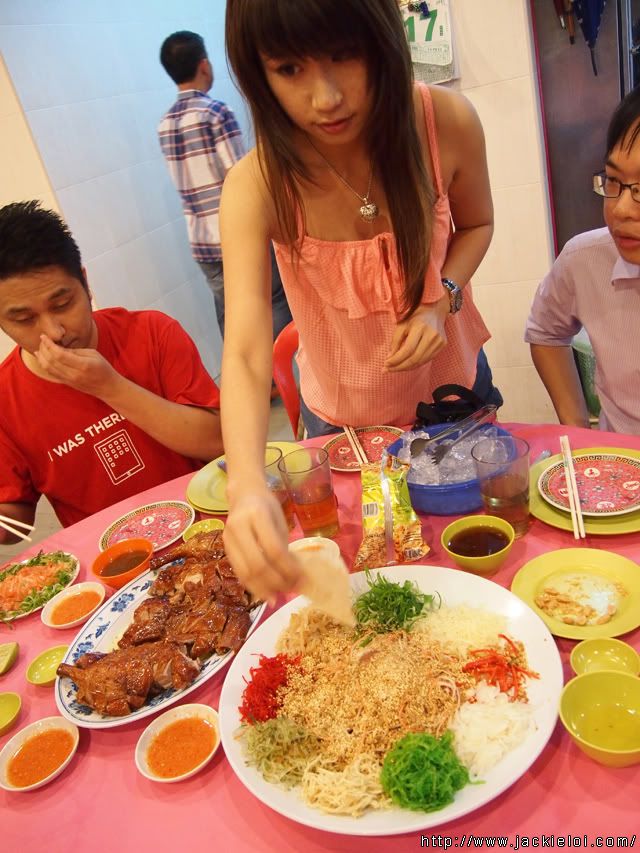 * Pennie serving wor *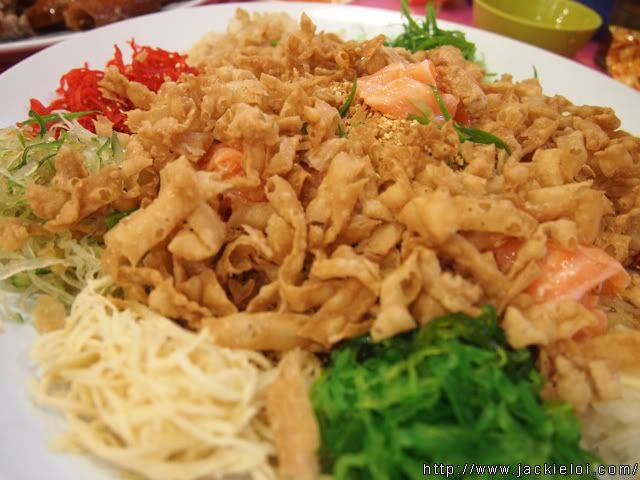 * Stuff that usually photographer did *


And these are the food we had. I love the duck most! But i believe this is not the best duck i ever had.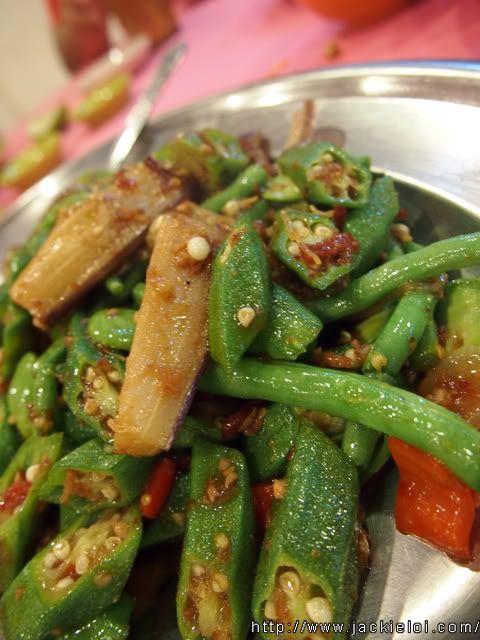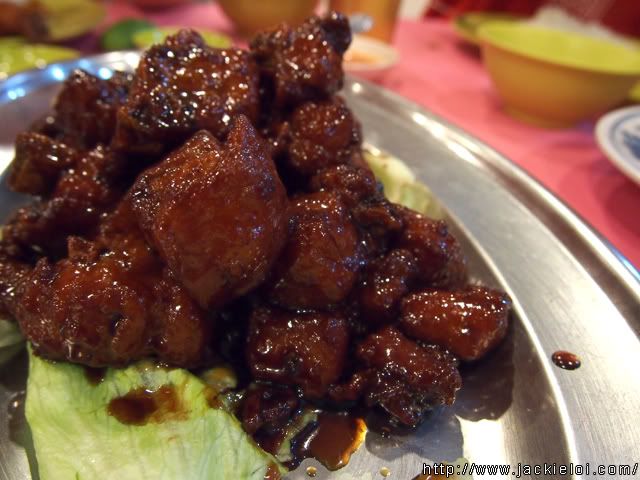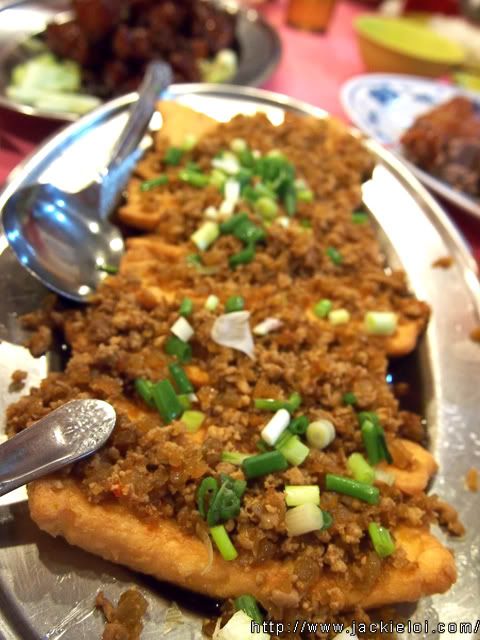 Some random pictures of them that night.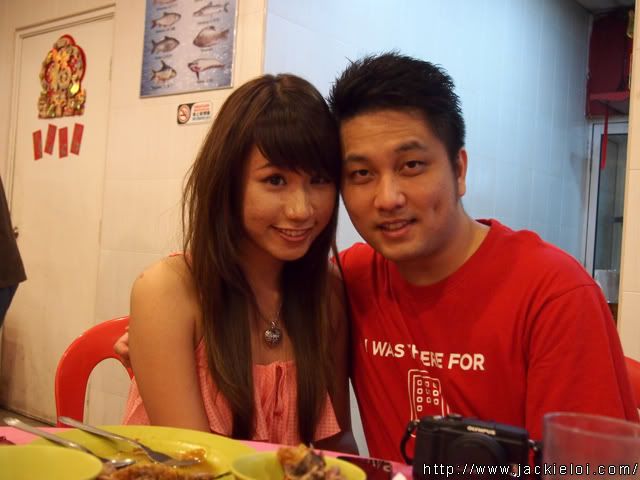 * Pennie & Jonathan *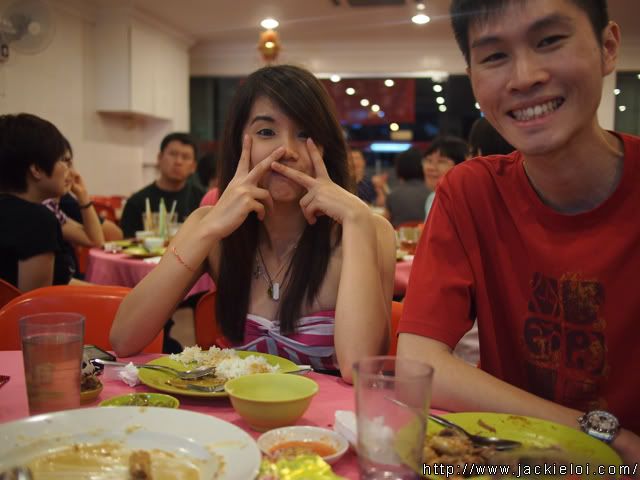 * Jiayeen & Zhao *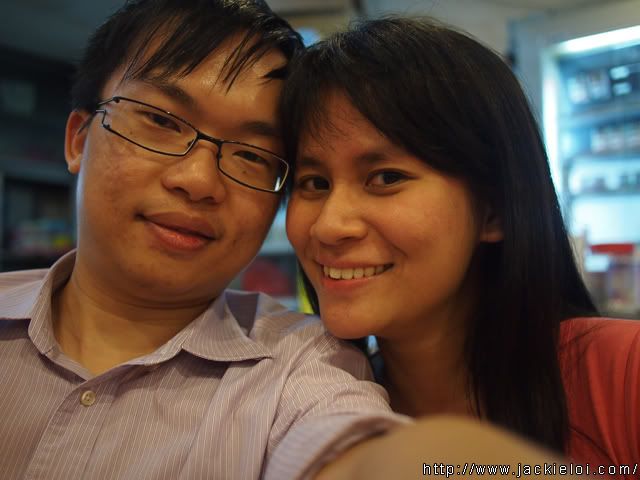 * Alex & Jacquelyn *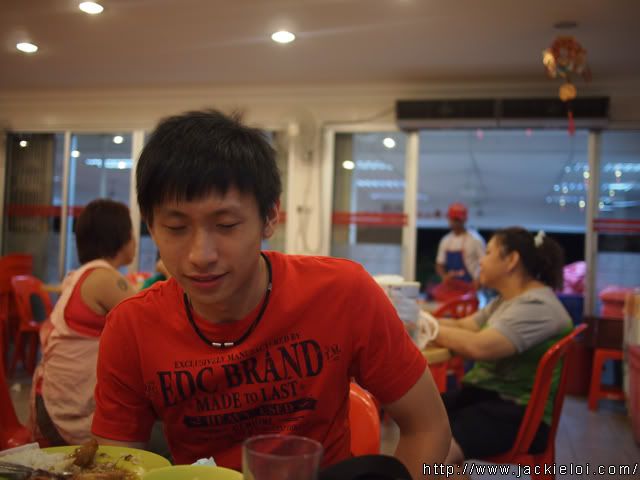 * Ken *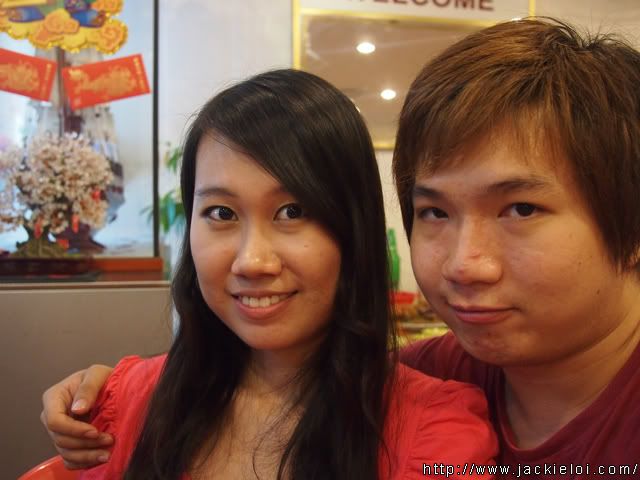 * Deary and me *


We even throw Ken iPhone into water and ice..check it out XD







It was wonderful night for me. Spending time for dinner in this special occasion with friends is priceless. Appreciated this relationship :)


* Group photo *