oh well this is my 1111th blog post..pretty good number isn't? and i decided to tribute this figure to this blog post. I am having a reunion dinner with my primary school friends last friday. Yupz, you see them appears often in my blog. It has been almost 15 years since we know and befriend with each other. Our relationship is seriously priceless isn't? :)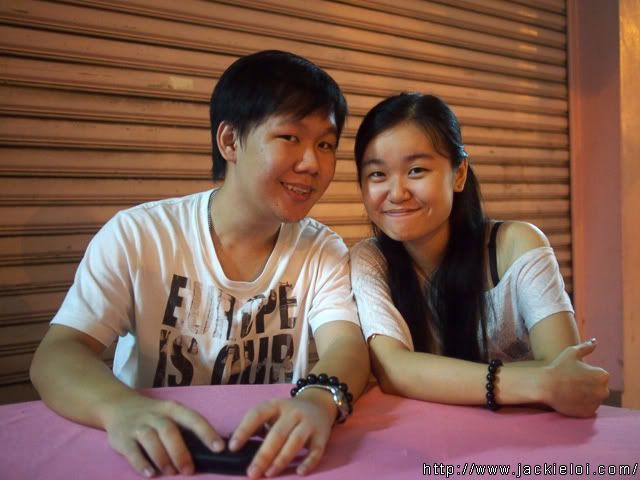 * Frank & Yiyen *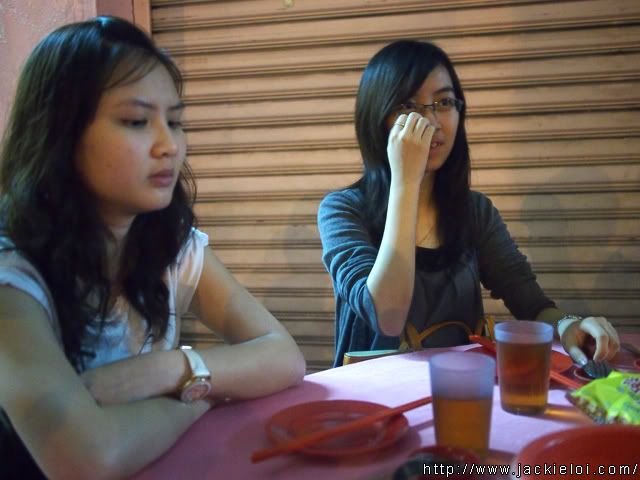 * Yvonne and Sooyan *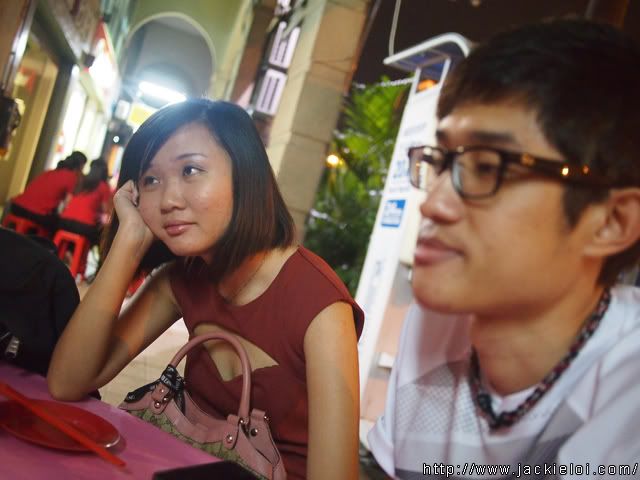 * Andrienne & Wailoon *


We having reunion dinner each a year. We gather, we lou sang, we eat, we chat, we laugh and we are happy :) We had our dinner at Zhen Liew Xiang Restaurant, Sentul boulevard. This is also my first time bringing deary to meet them.


* The main character of the night *


We actually having a very late dinner waiting everybody to arrived and ended up, we eat first before lou sang. Reverse principle lol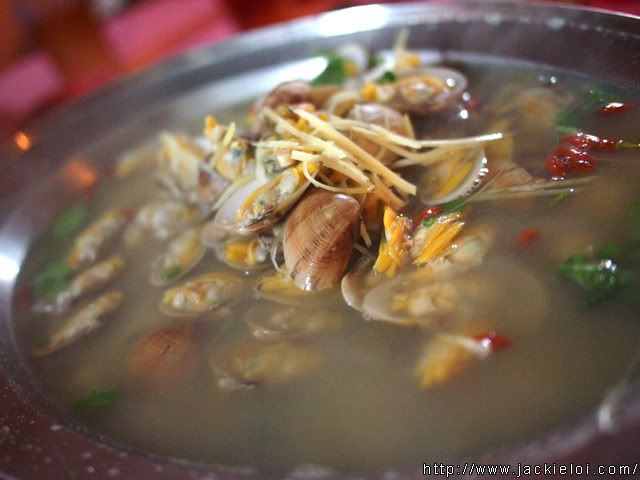 * Lala seafood *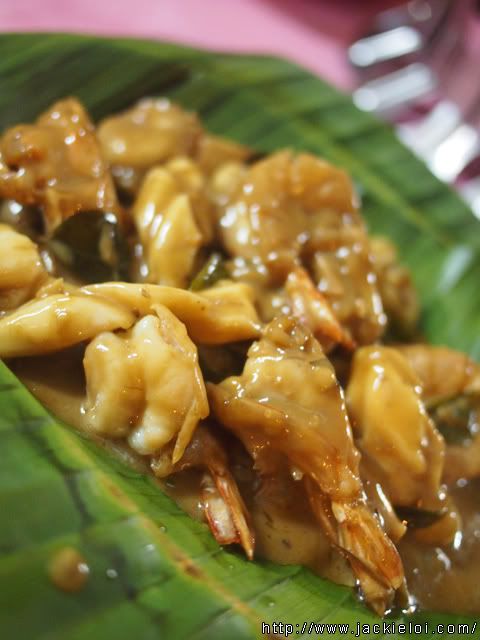 * Butter Milk squid and prawn *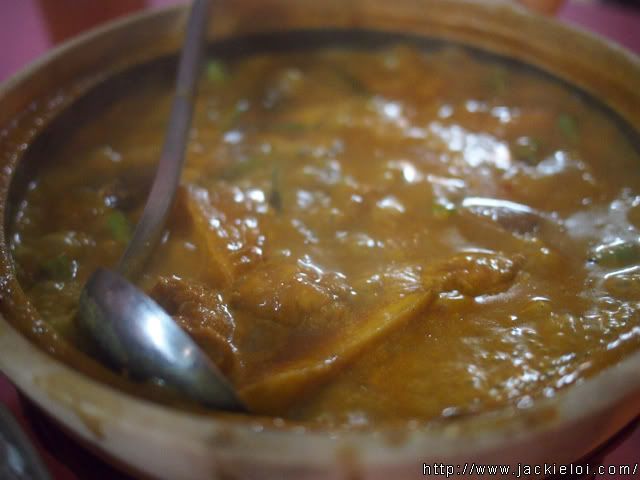 * Curry fish *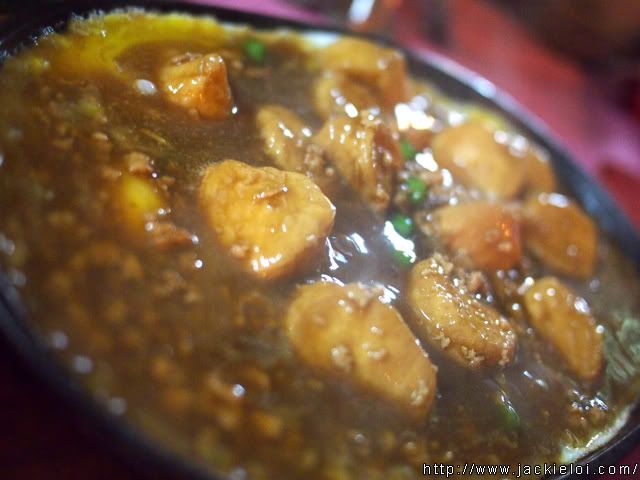 * Hot Plate Toufu *
* Yau mak *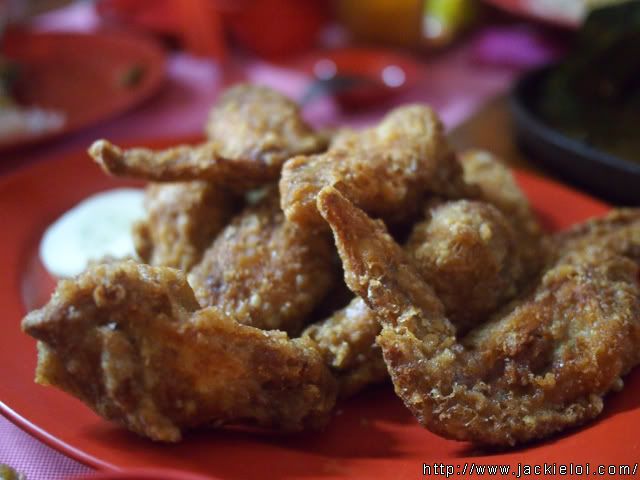 * Fried Chicken Wing *


And there u go, our yeesang are pretty screaming there asking us faster toss.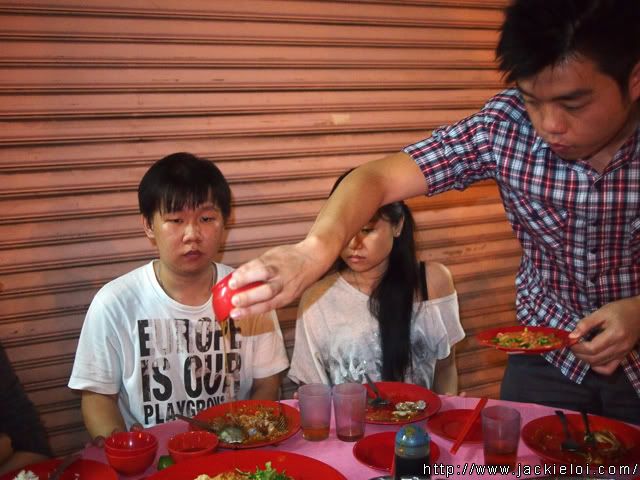 * Hsien Hooi who always come late *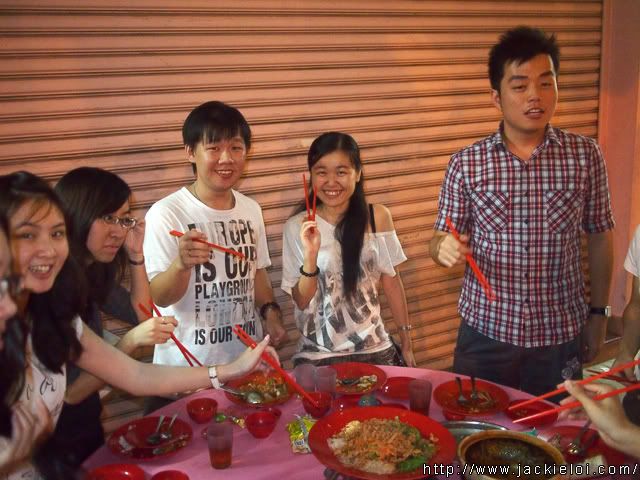 * In this random moment, you can see who always prepared for camera *


Finish dinner, we had our next yumcha session at Ochado, Platinum Victory.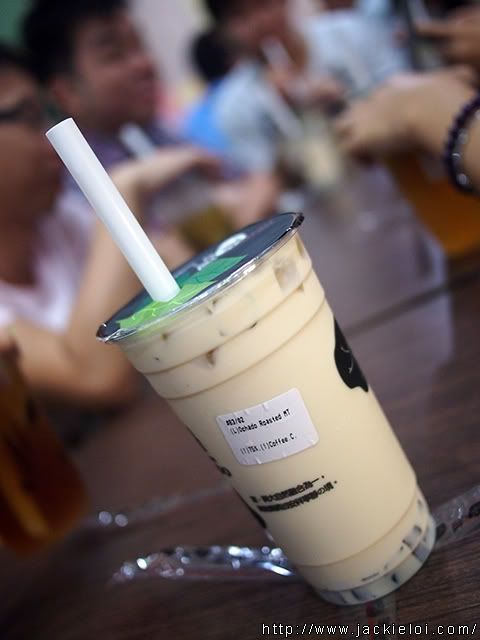 * Ochado Roasted Milk tea *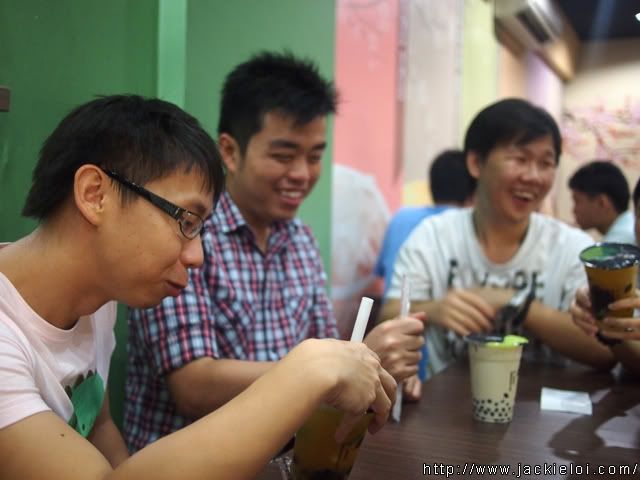 We'll have another gathering this coming thursday, as a farewell for Frank who gonna leave KL and back to Sabah to start his career. Well, he'll be back occasionally i hope :)