As you guys know, i have my christmas moment in Melaka last year with my love one. It is my 2nd time in a row having christmas moment with deary in Melaka. Well, never grow tired with Melaka. Oh maybe the only thing I dislike was the traffic and crowds during festival season. But thats not gonna stop us from going anywhere we want! Seriously we walk under the rain on Christmas eve to had our dinner at Nadeje, located opposite Mahkota Parade.
* Nadeje *
* I know you are drooling *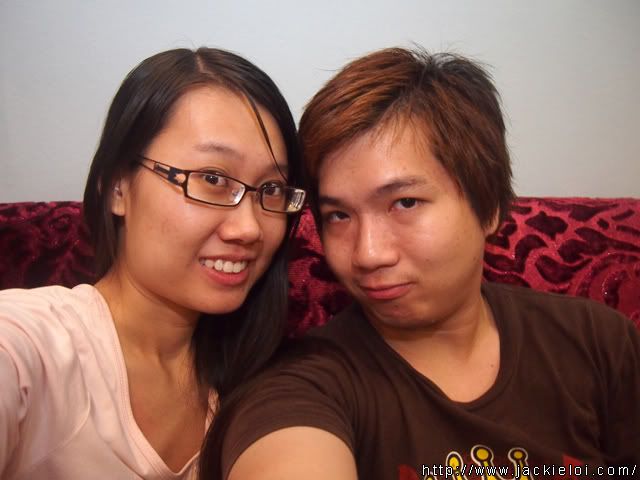 * with the love one *


First time here and i heard their Mile Crepe is nice. I am not a cake fans of itself but i do love to eat cake. Price wise it pretty similar to secret recipe, RM9-10 for a slice. But hey, the cake really nice! It just made my day!


* Hibis Rose High Tea RM9.00 *
* Mango Yogurt RM9.50 *
* Praline Lover RM9.50 *
* Yaki Udon RM5.80 *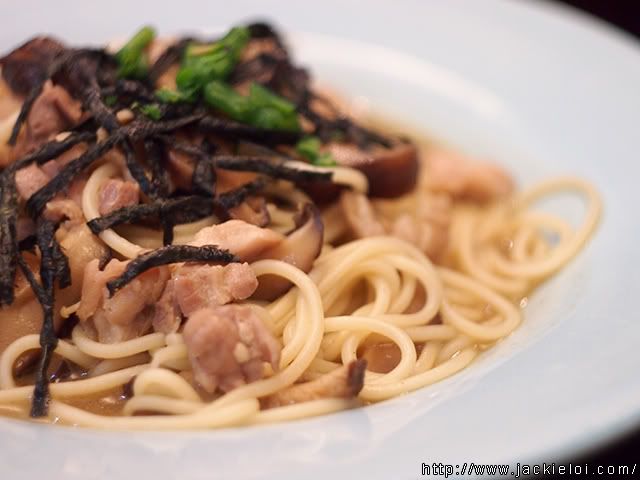 * Japanese Mushroom Spaghetti RM7.80 *


Done our Christmas eve dinner we went to talk around, acting like a tourist and take some pics. Saw the very nice hotel, Casa del Rio that slap right in front Melaka River.



On the next day, the actually Christmas day, we wanna eat Ban Lee Siang satay celup but we refuse to queue and wait after see the crowd. Next, we head to Seoul Garden that located inside Mahkota Parade and yet, stupid police block the road and dun allow ppl go in. Being no choice, we ended up at the same place we had our dinner last year, Carry On BBQ & Steamboat. Buffet style with only 19.80/person ;)


* Carry On *
* United BBQ & Steamboat *
* Mushroom!! *
* Fresh prawn *


Have fun playing masak masak again X) and i love in fact that it wasn't as crowd as other places. Maybe not much people know about this place? Plus the food from Carry On all are fresh.


* Behind the scene, the one who cook for me X) *
* One of our favourite, Mushroom *
* Tomyam soup *
* Ta daaa *


On the next day, we grab some opportunity to walk around the Melaka river that located behind our guest house. Oh it was awesome and windy..chinese new year wind maybe?


* The happy girl who smile when see river *


I was rushing to catch a bus to back KL, thus we din went any special place for lunch. We went to AEON Jusco and give a try to Tang Shifu. Finally some healthy food ;/ ahaha


* I wonder the owner is it reli like the cartoon character in the menu *
* Mee Suah with Dried Scallop and Abalone Slices (SET) RM14.90 *
* Nourishing Soup with Ginseng (SET) RM18.90 *
* Egg Herb *


As the menu suggested, all are healthy food with balance nutrient. The set come with Black Bean and Braised Pork.


* Close up of the Mee Suah *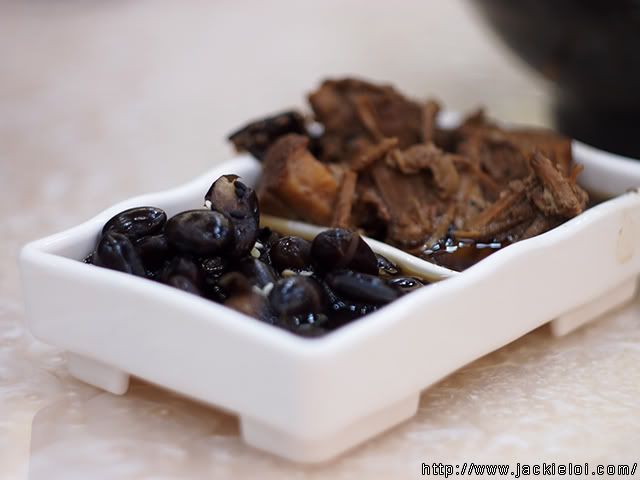 * Black Bean and Braised Pork *
* Dried Pear with Chuan Bei RM5.90 *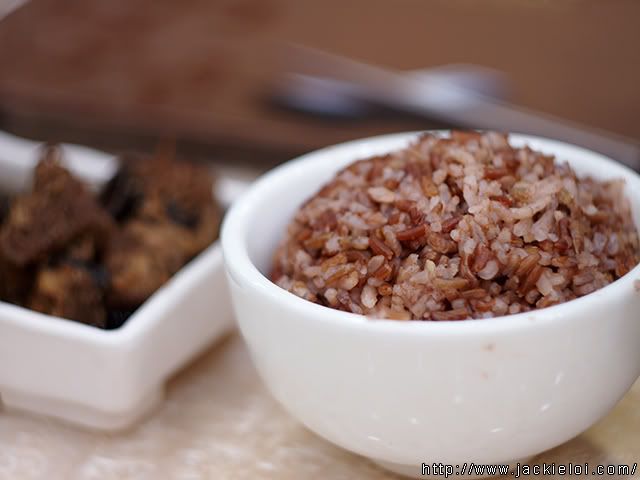 * Close up Brown rice *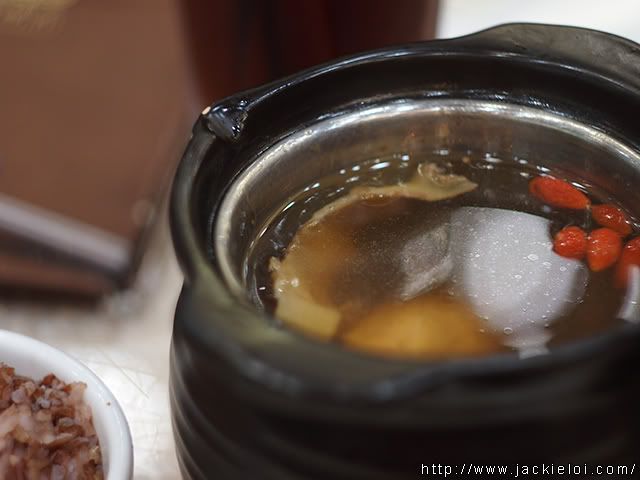 * Close up soup Ginseng *


That's all my food journey in Melaka with deary during this Christmas. Time is moving so fast that i wish it could actually stop and i can spend longer time with her..oh well, waiting her to complete her course soon and come back to me :)