Beside spending my time with my love one and food in Melaka, i takes my time to do some street shooting. Seriously i dun have any experience in street shooting. I think myself is more like product and event shooter.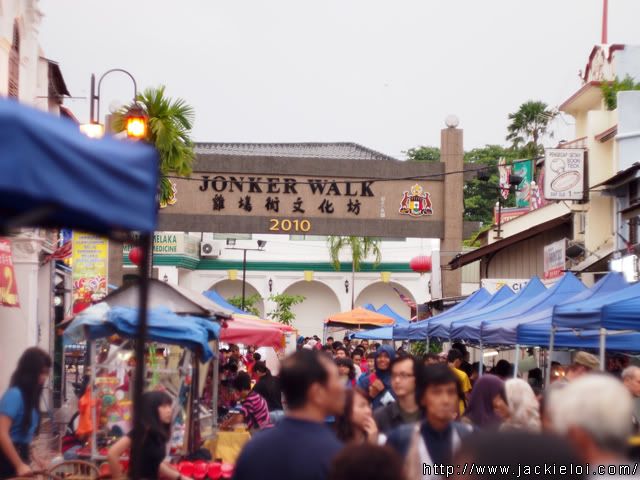 * I bet everyone know where is Jonker Street *

However i do know there are 4 things play importance role in street shooting.


Composition : Whatever you shoot, composition always play importance role.
Timing : I always believe some moment cant be capture back. Thus the timing you press the shutter once you see it is important. Capture as many best moment as possible. Etc facial, action
Lens : Not necessaries. Using fast lens, more focal length lens, all are depend individual. Some people might like wider, some might like longer focal so that he doesn't approach the subject near. Everything is depend individually.
Story Telling : Yes, shoot whatever you like, but make sure your pics able to tell the story. Well, pics tell thousand words isn't?

As for myself, being too noob i went to street shooting with my Helios 58mm f2. Oh yea M42 lens that mount with my baby Zeekon. Thus i am shooting all the time using Manual focus. Feel like going back old school SLR.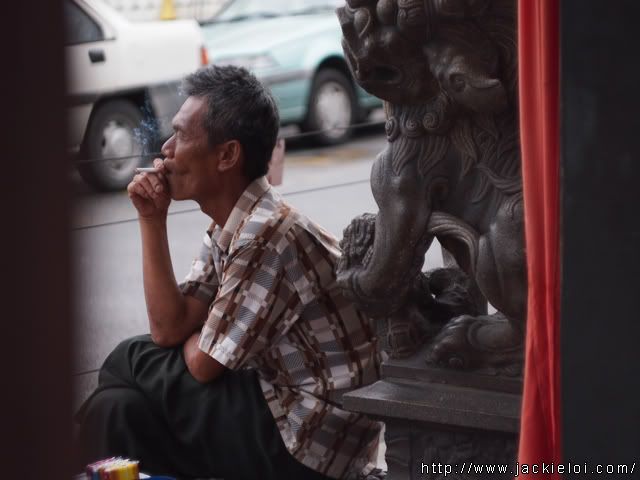 * Smoking alone *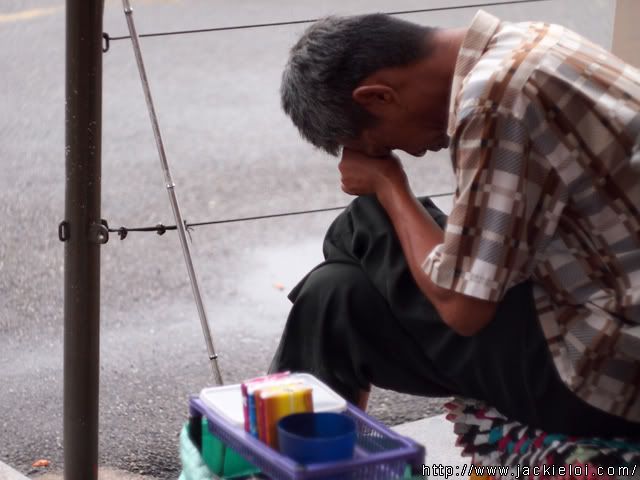 * No customer, despair *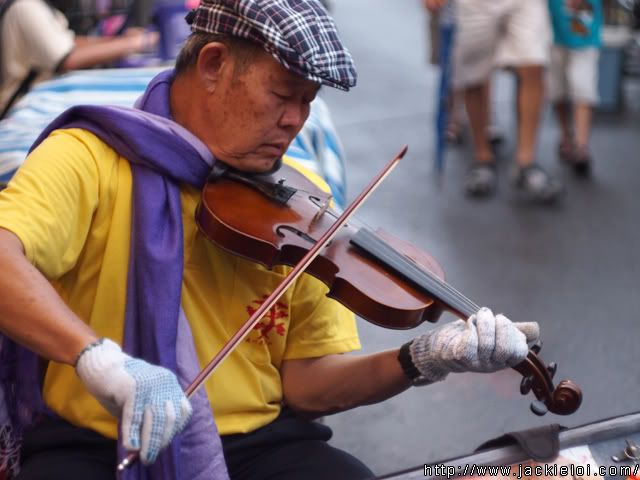 * Doing this just for daily survival *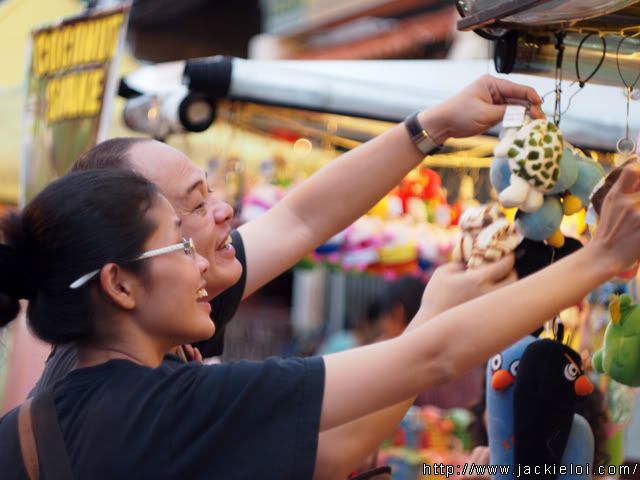 * Crying *


Sadly i do miss alot important timing and moment when i am busy adjusting the focus ring. But there are some pics i am satisfies too :)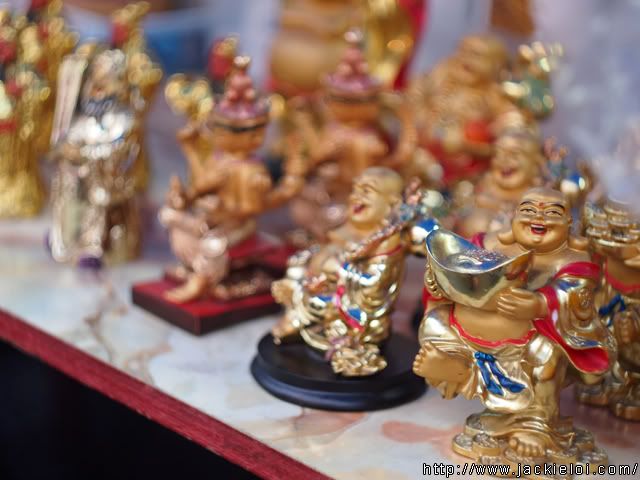 * Buddha *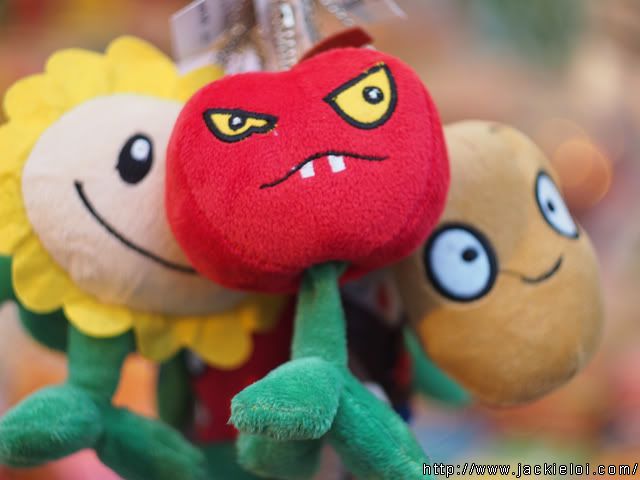 * Beside Angry Bird, Plant VS Zombie is kinda popular too *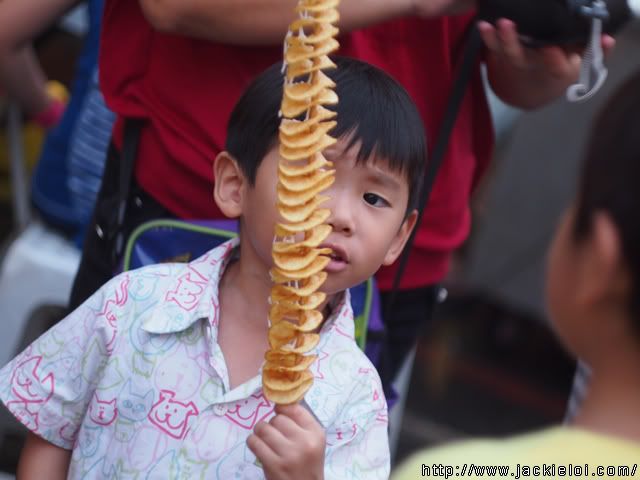 * Ready *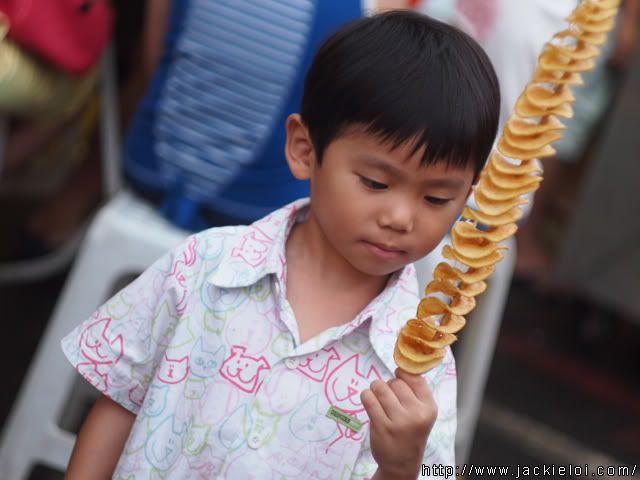 * Anticipating *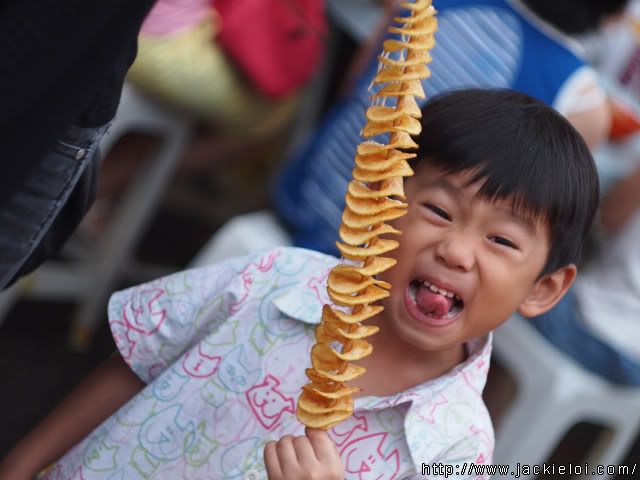 * Not gonna share with YOU! *


Learned my lesson, next time i shall bring a proper gear to do some shooting :) What about u? Any tips to share with me how u do street shooting?