Oh yes i went to Melaka last few days but not for fun, leisure or travel. It was for a important business to be done over there. Not to mention driving on 11pm+ to Melaka is not fun! The road is freaking dark -__- Anyway, still manage to grab some nice food there. Here the shop i would like to recommend when u at Melaka, D'Puteh Restaurant, located nearby Bukit Beruang.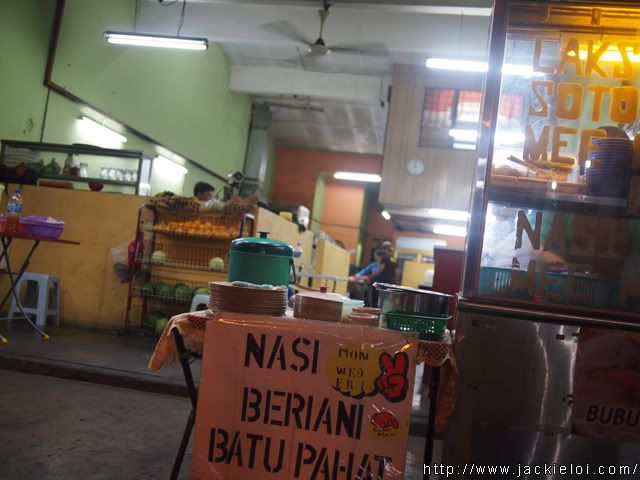 * Nasi Lemak is one of the shop specialty *


What so special about this shop? I been there last 2 years mainly because of their fruit juice! They use pure fruit, no sugar no coloring no whatever u can name it. Plus, the size is pretty big and only cost RM2. Tell me where else u can get this? :D


* Banana Juice! *


Get myself a Nasi Goreng Ayam as well and well, the outlook it doesn't turn out as i expected. It kinda look like chicken rice to me ;/ but yet, it still cost RM4 for this..cheap!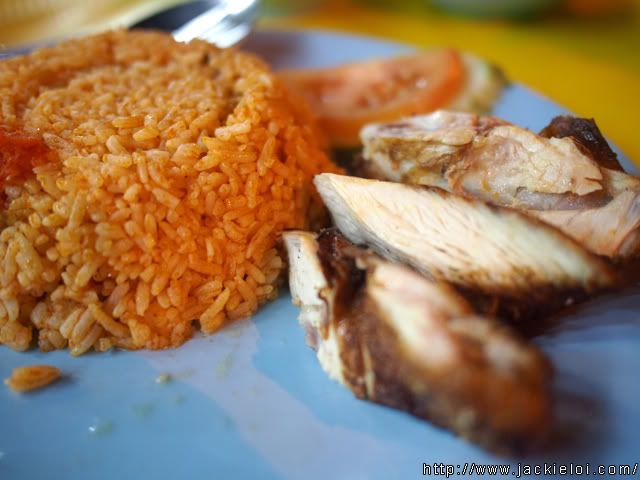 * Chicken Fried Rice *


One Banana juice and a small size Chicken Fried Rice cant fill my stomach. Thus, I decided another round with deary at Sate Celup. I been Melaka few times and i actually never try once their Sate Celup. It is because i went there during festival season and i dislike queue or waiting for it.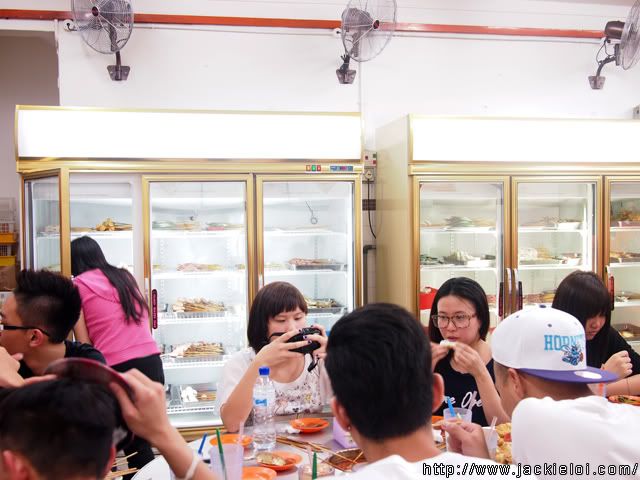 * Guess where? :P *


Finally i manage to grab my opportunity and pay a visit to sate celup. Instead of going Capitol, we went Ban Lee Siang since everyone said this taste better.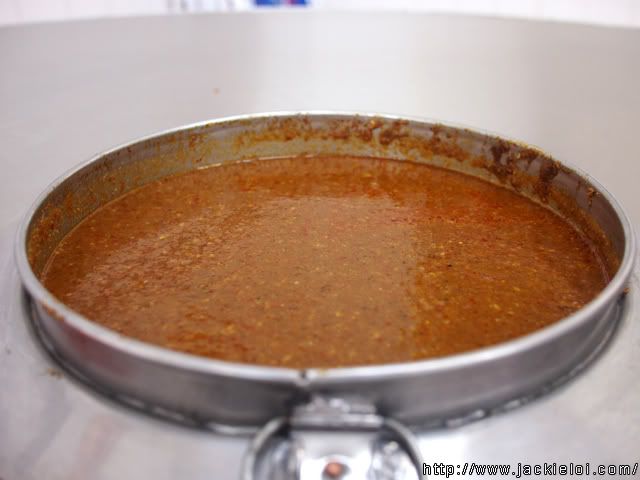 * The sauce *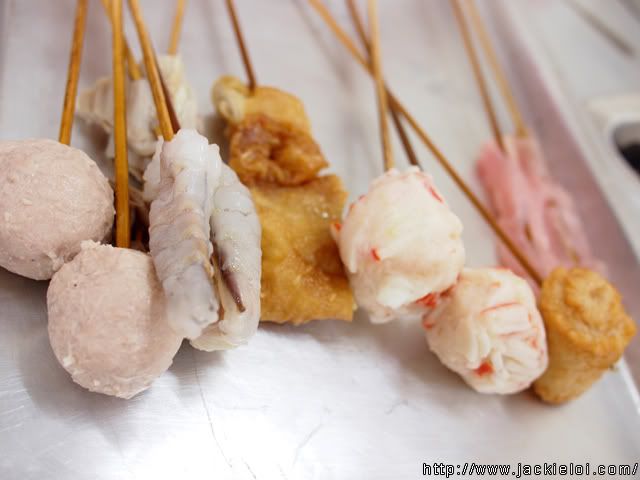 Each stick cost RM0.60..pretty ok for me :) Finally get myself some experience throw and cook the sate inside the sate sauce. But, i would like to conclude that sate celup is nothing special. It just like cooking a steamboat in a sate sauce LOL..oh well, yea steamboat.


* Steamboat... *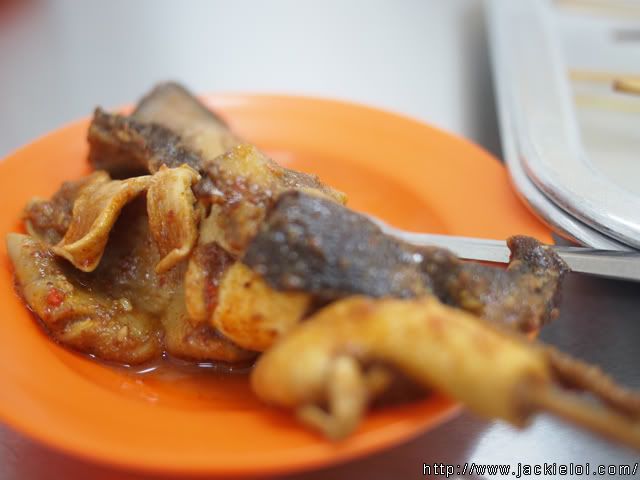 Yea this are the only shop i ate on that day. Others day i just having Vegetarian food since deary house nearby full with vegetarian shop LOLL