Oh yes you see this post coming don't you? How is 2011 for you? For me, alot up and down happen, alot lost and gain, alot sweet and sour. Nevertheless, life goes on and on. I am still walking the path i believe in :)
Some good thing happening in year 2011. Lets walk back to the timeline, a Journey to 2011 with Jloi ;)
January


Team Naan of Mai Business is born! A team was formed and bond us together more and more ;)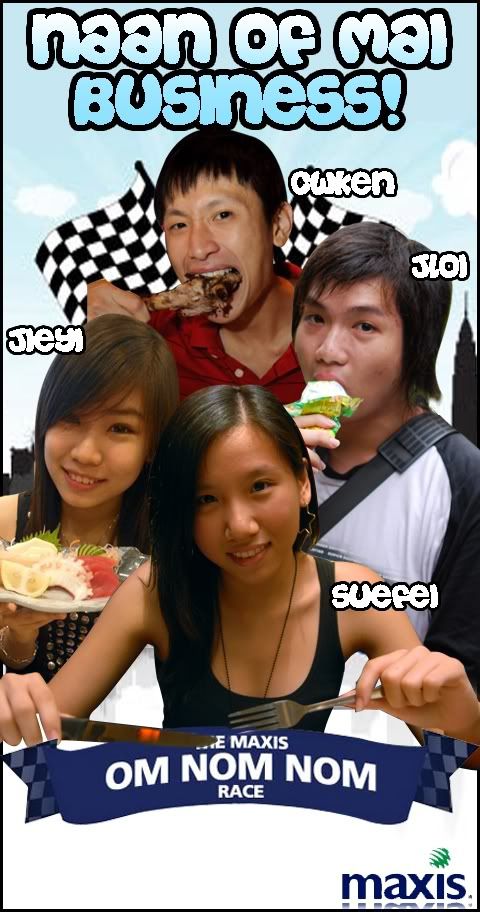 Team Naan of Mai Business victory path! We did not back home with empty handed ;)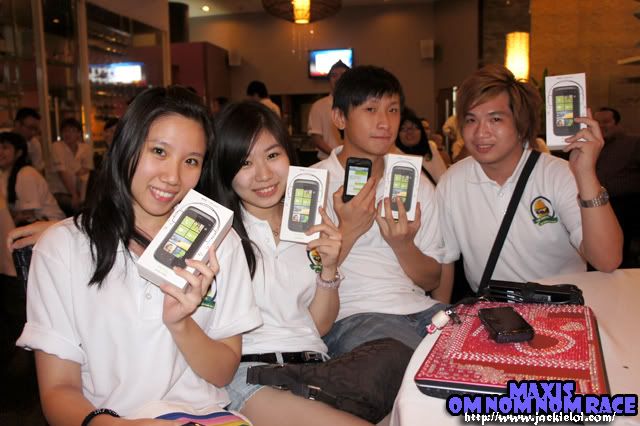 First ever Lou Sang #likealousai with bloggers gang. Luckily we did not Lao sai.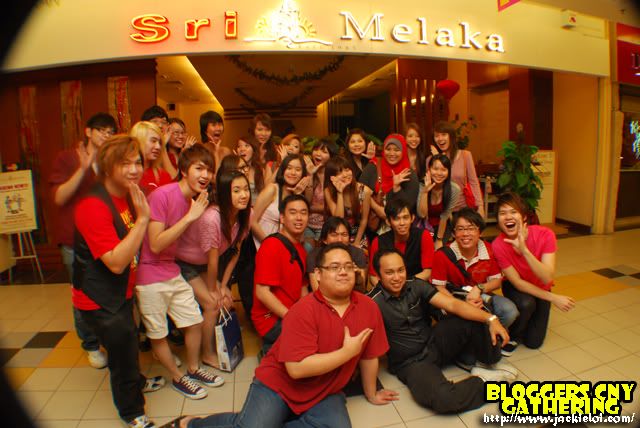 Samsung Galaxy Tab aka Tabbie in my family ;)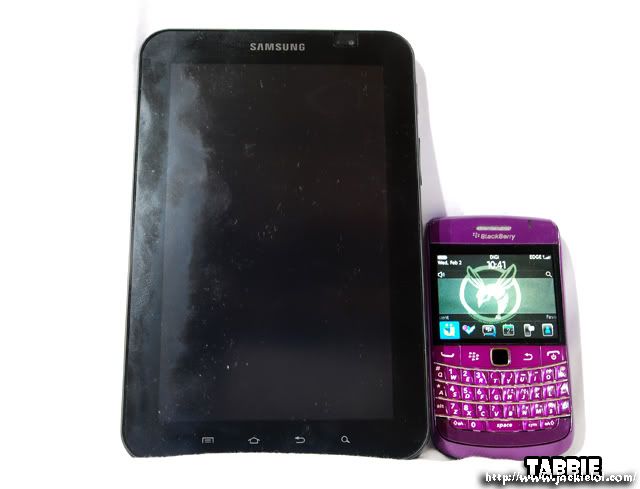 February


Convoy to Penang with Tianchad. All the way to watch Drive Angry!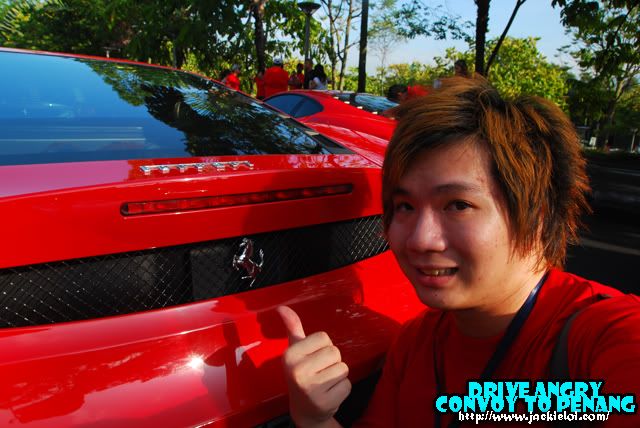 March
Baby CrossZee addition to my family :)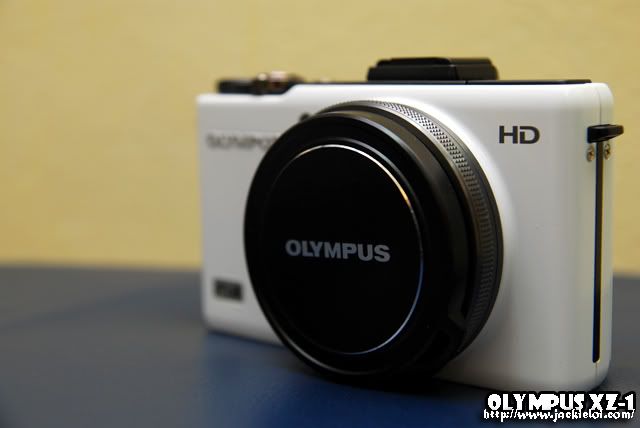 Nuffnang Sharing Session at Frames Cafe.



April


First time engage with Della Ding Dag in such close distance! Y I NO BUY HER ALBUM! T3T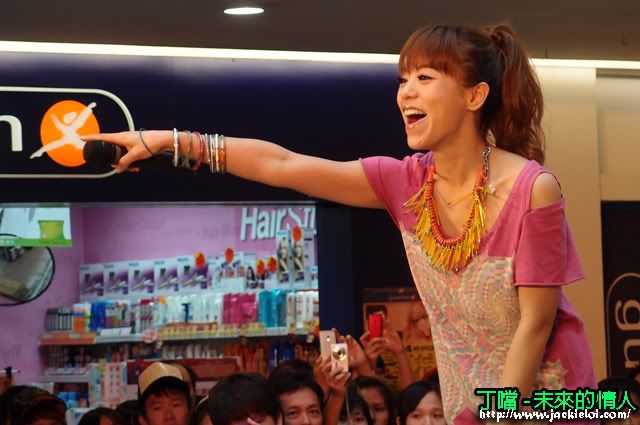 First time durian buffet with the gang at SS2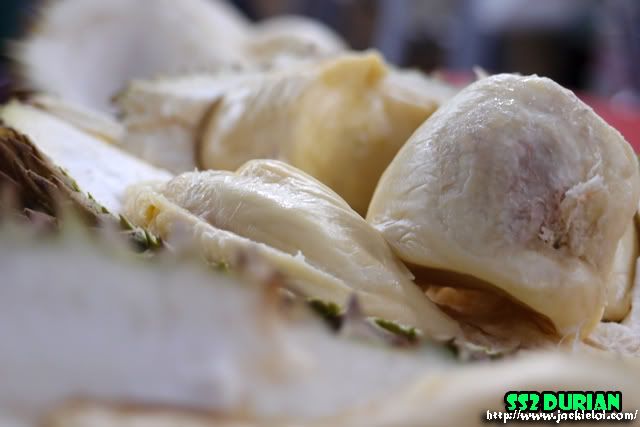 May
First time to Sarawak for the Microsoft Imagine Cup competition!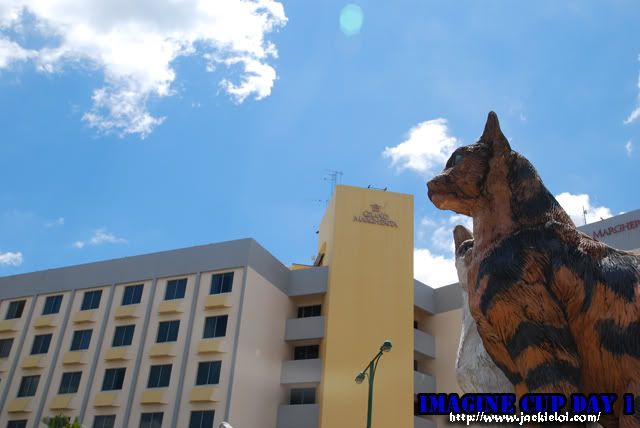 Tiger Asian Music Festival 2011. Craziest concert marathon ever!



All the way to Singapore just to celebrate Yingzi birthday. Crazy bunch ;)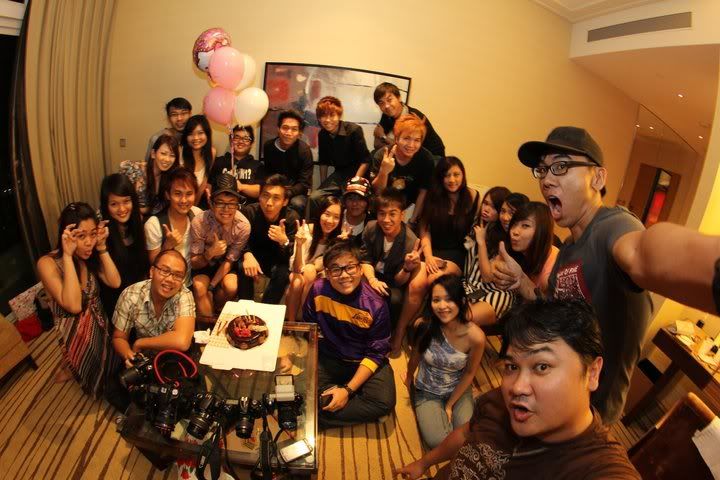 7aste at Queenstown! Ok this is special because that Kahmon lost her first beer event virginity to me! mauahhaa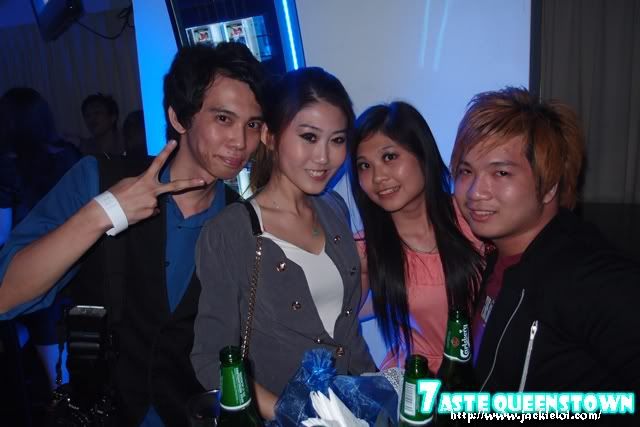 Won myself an iPad2 at Castrol Magnatec Launch "Instant Protection" Campaign.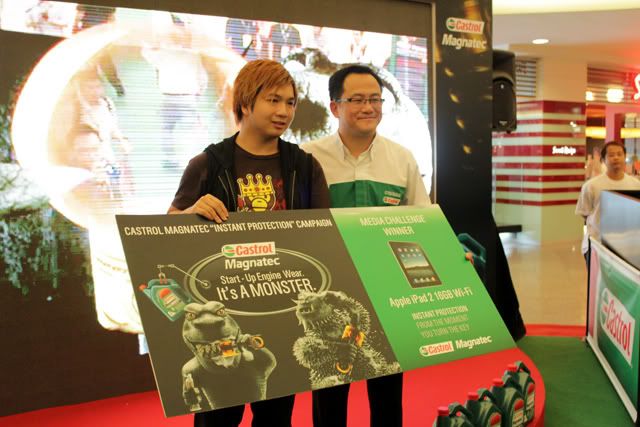 My senior convocation :)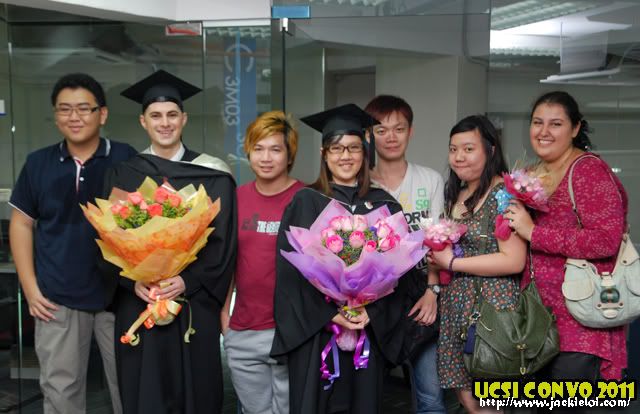 Churpout with awesome churper ;)
August
Berbuka Puasa dengan Samsung.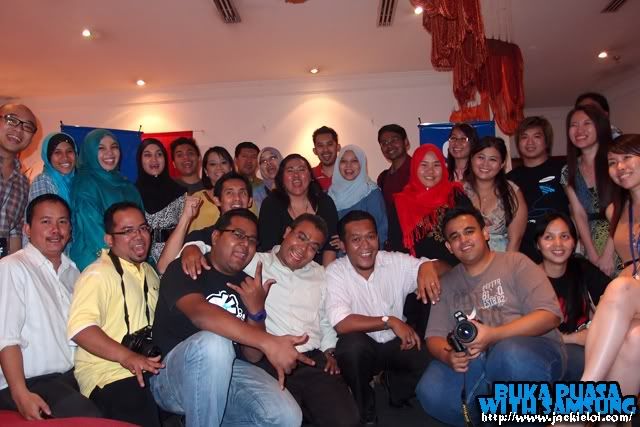 September
Baby Zeekon enter!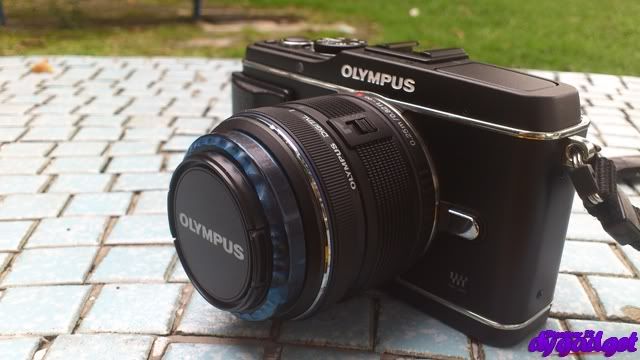 My very first Art Exhibition. Though is a big failure...



Cayenne flying to US. Sad to see her leave :(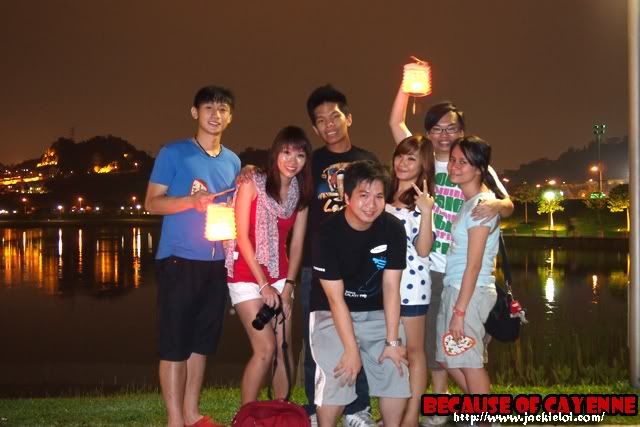 Brought the gf to Look Out Point. Her birthday ;)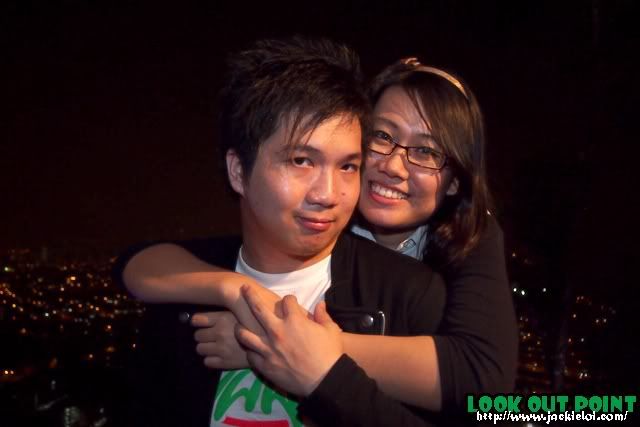 Arthur's Day! Ok Taio Cruz still sucks X)



Moet and Chandon Champagne. Great moment with buddies ;)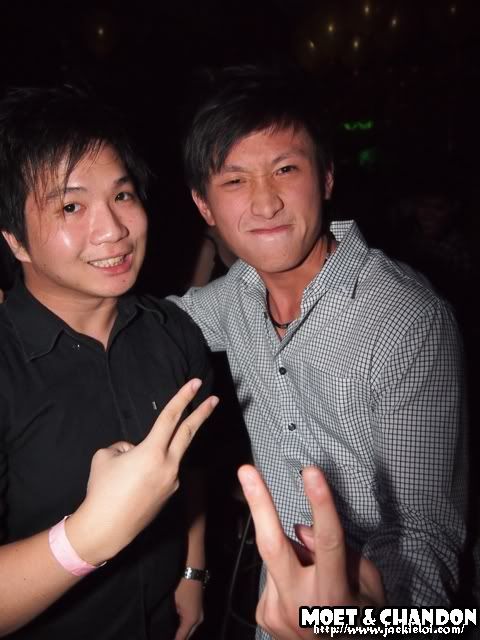 October


My internshit started. uhh shit..



Ramp all the way to Genting just to yumcha. First experience ;)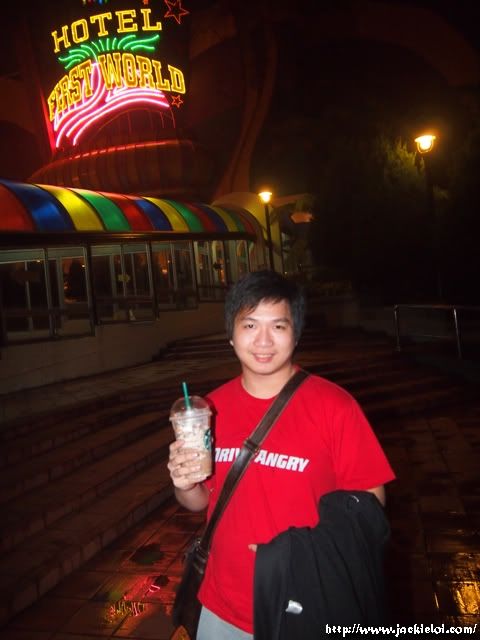 November


We cosplay! ok at Astro B.yond IPTV.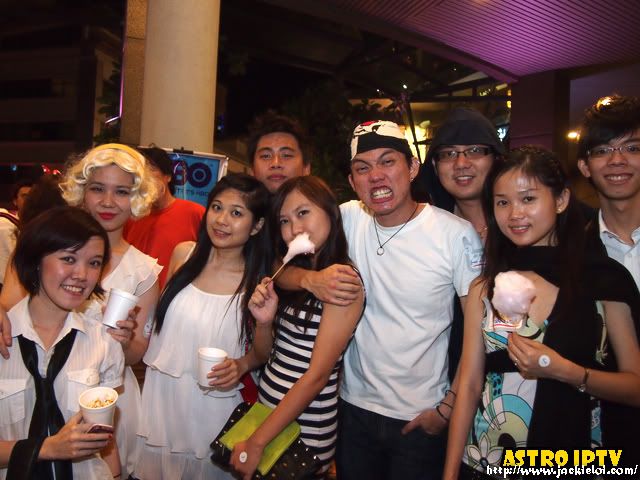 First time in HA with the gf ;) oh her first time not mine LOL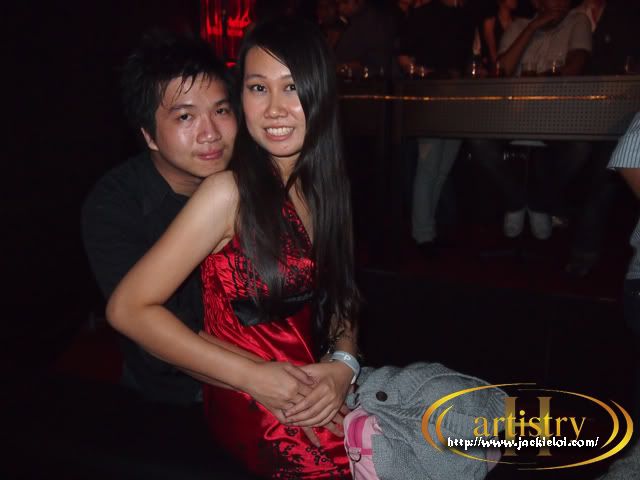 Got our first paid from work. Celebrate at Suki-Ya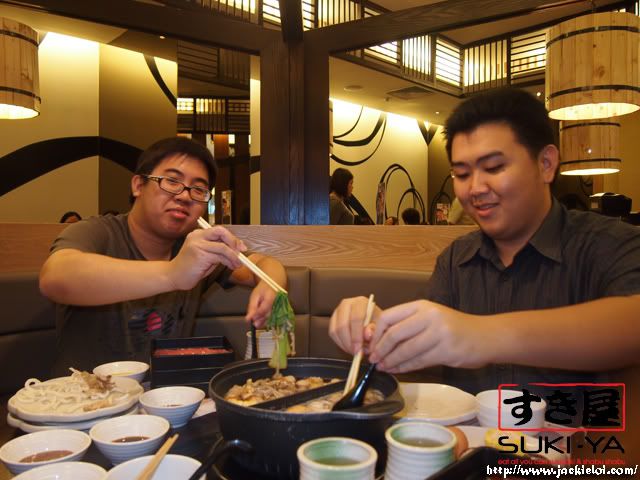 First experience in Johnnie Walker.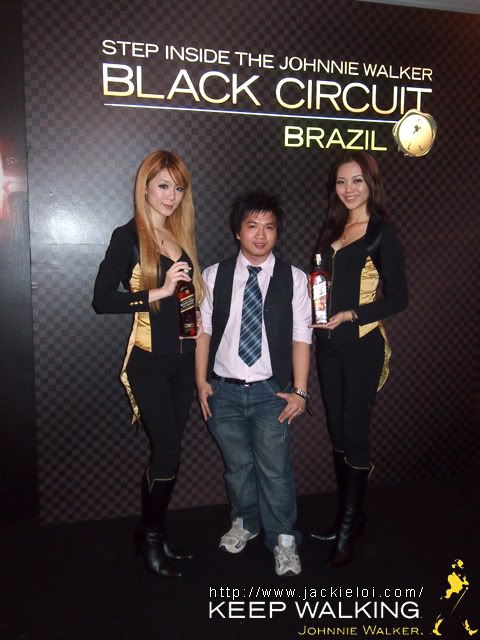 December


My sis is grown up! 21st worrr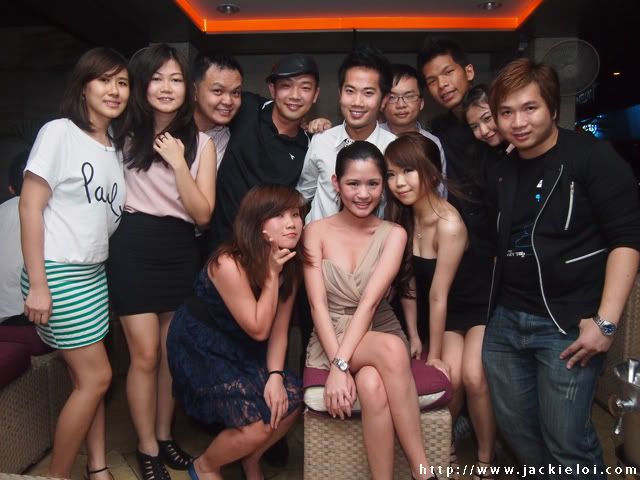 Nuffnang Asia-Pacific Blog Awards 2011. Great night with bloggers from difference region.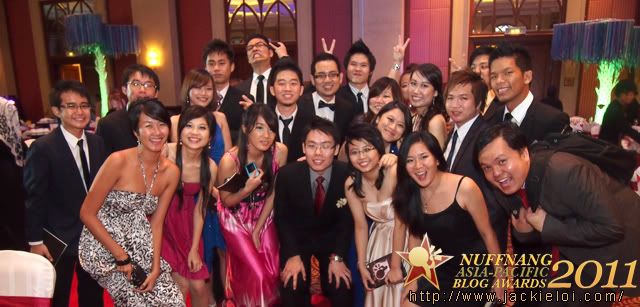 Thanks for walking through the whole 2011 journey with me. All the memories and moment will be forever embedded with me :)

So, year 2012 resolution? Pretty much to list down i guess.


Love my gf more and more.
Get a good permanent job.
Get Panasonic 7-14mm and 20mm lens.
Diet kao kao.
Get my very first properties in 3 years time!
Continue blogging despite my pack schedule!

Awesome shit..lets see how much i could achieve X)

Happy New Year 2012 to you all! A Journey Called Jloi official goes to 2012!