Oh yes, it is Hennessy NyX launch! Where is the secret place? Abit expected that it was Vertigo Club that located inside Garden. Hennessy is promoting their new bottle design, which is very nice!
* Registration was held at East Atrium *
* The new bottle design *
* With the gang before going in *

Honestly, I dislike the location. It is way too small to cramp all of us inside. We standing middle of path, without table and drink ;/ no place to move at all, went to media area and the bouncer only allowed me in and not my guest..pretty fuck up huh?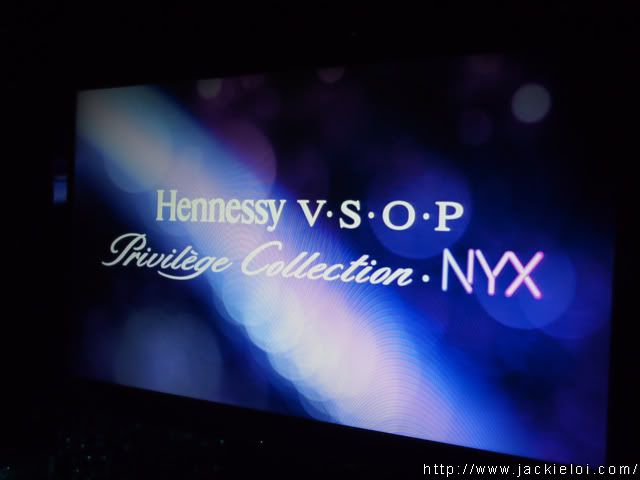 Nevertheless, good companions always there for me ;) That's make the event seriously priceless. Well at least i am satisfied with this.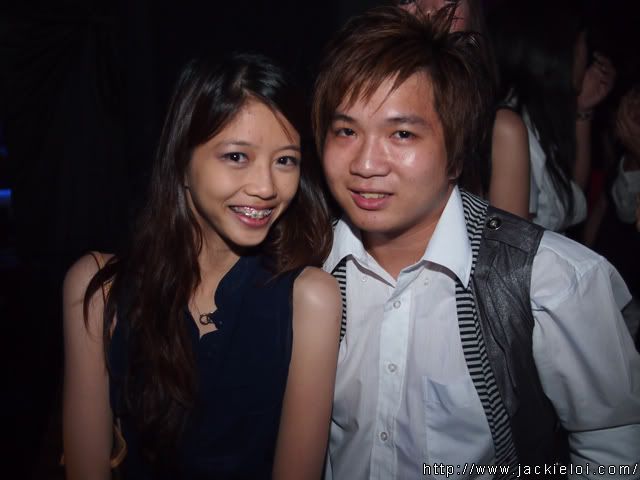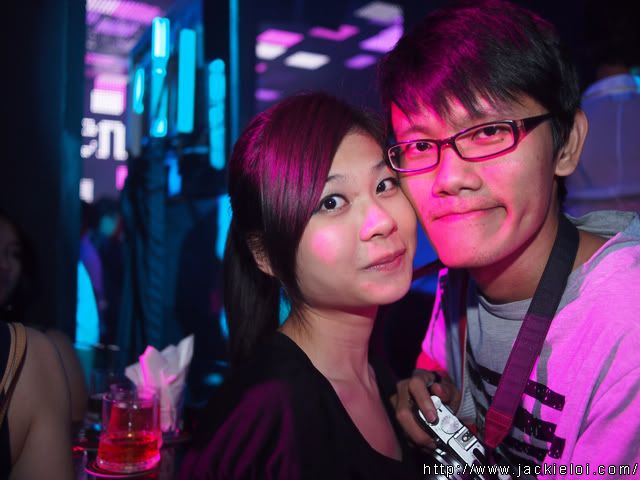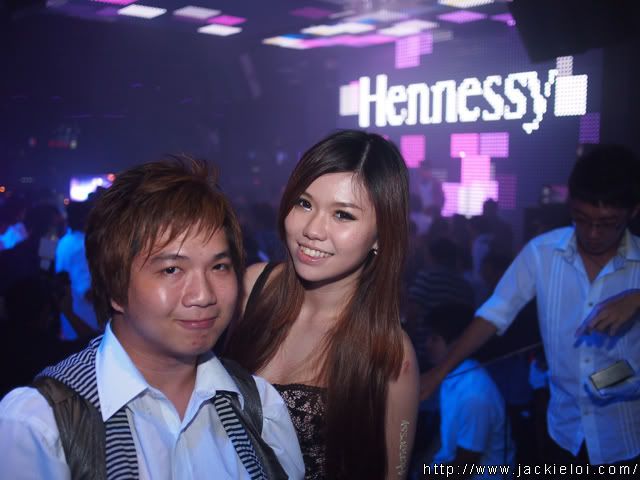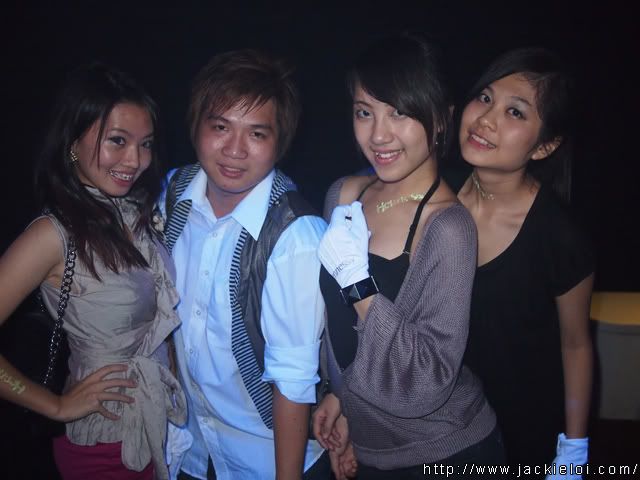 I prefer Hennessy Artistry. At least there are singer and performances rather than DJ playing. Oh another thing make me happy was, my Pana 20mm shine that night..weeeee!

Feel free to go my facebook page for more photo of that night :)