Whenever I saw a potential pork burger, i just couldn't resist myself and give it a try. I went to
Hungry Hog
that located at Jalan SS15/4C, Subang Jaya after saw alot positive comment of this shop.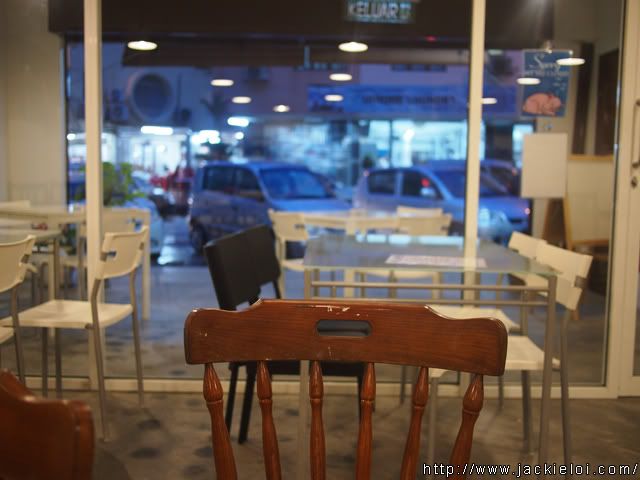 From their menu, 98% of the foods are served with pork. Fuh, this shop is really pork paradise. Plus, the price are pretty reasonable and portion are big! I ordered myself a 3 Little Pigs burger, RM15.90.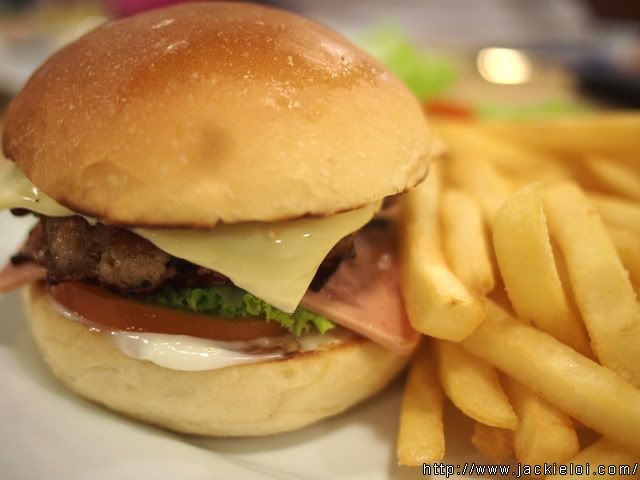 * 3 Little Pigs *


3 Little Pigs is their signature pork burger topped with streaky bacon, ham, caramelized onions & melted cheese. What can i say? The combination is perfect! The cheese with the bacon is perfectly match and delivered a perfect sensation and taste.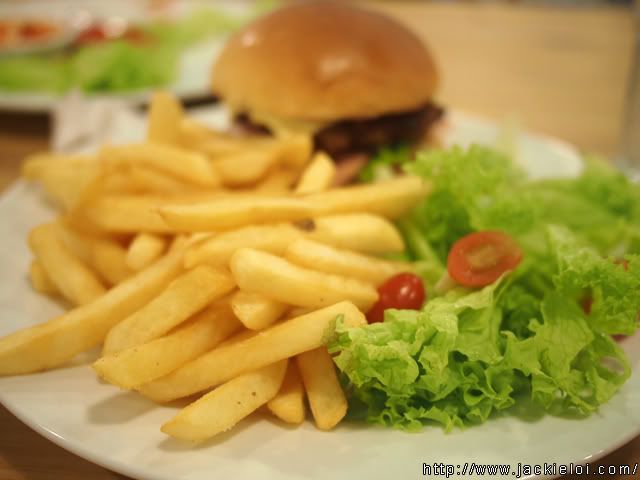 * The big portion of fries and vege *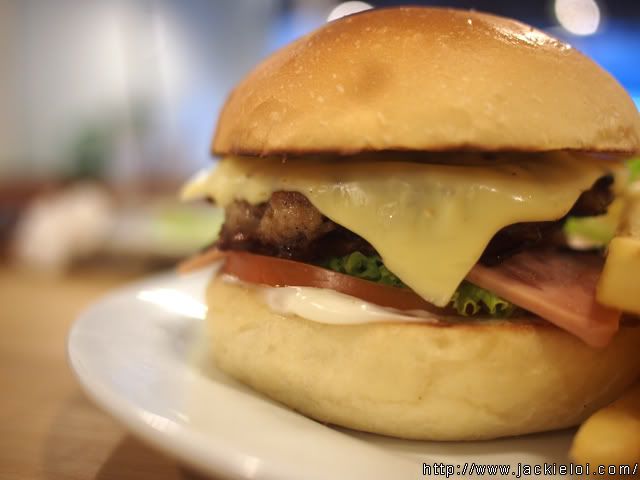 * The burger itself *


Finally I found another worthy pork burger shop beside Andes Byo. Will come back again with friends to try out other food!