Well, still remember last time i post about Suki-Ya at Pavillion? I have been mentioning that we told ourself we'll have a nice meal once a month once our salary is out. Oh PAU havent pay my December salary..shitty company who doesnt keep promises. we didn't have chance to go out eat on December, thus is postponed till last monday.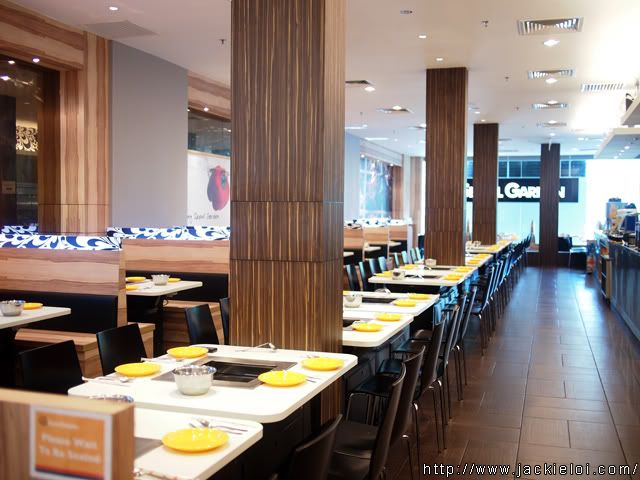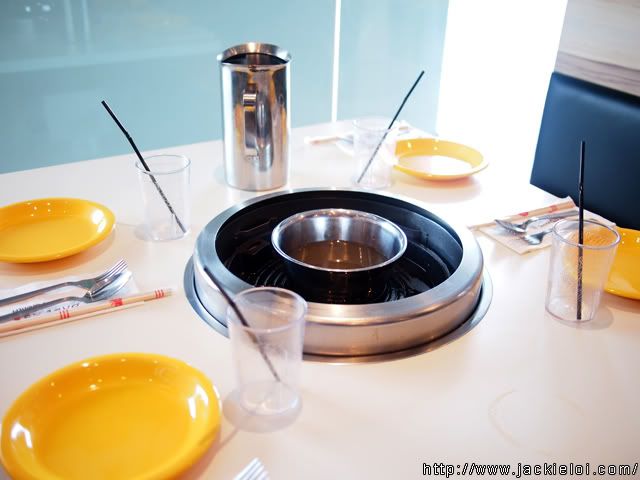 We went to Seoul Garden @ KL Festival City for lunch. Well is cost RM26++ for student with free flow of drinks, so why not? Plus the environment is pretty good..oh maybe because not much people around X)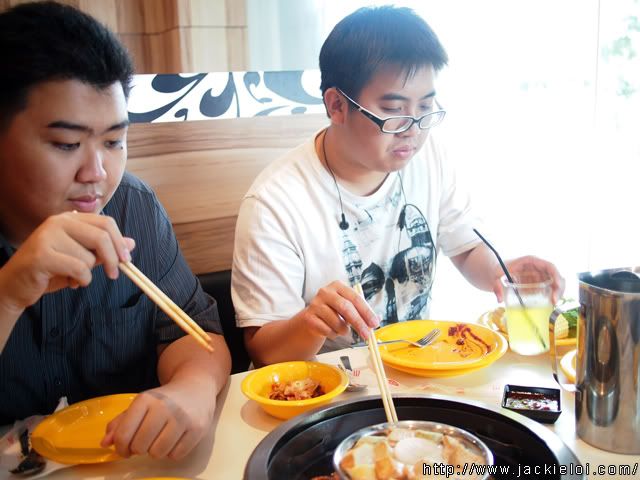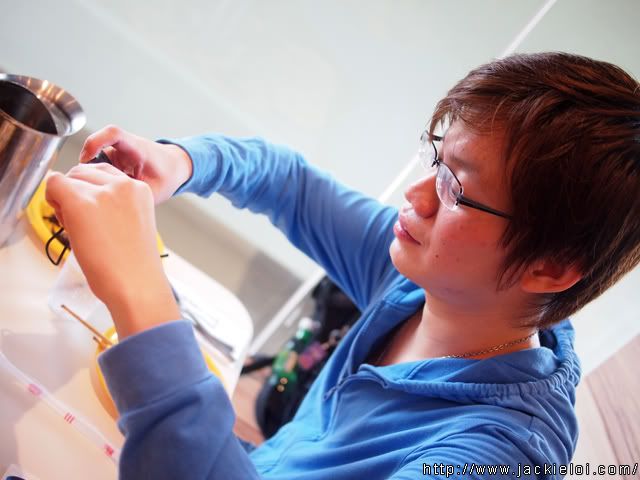 Seoul Garden is steamboat and BBQ buffet shop. Does that ring your bell of Carry On Restaurant that i had in Melaka? Same concept, even food range they offer pretty same stuff.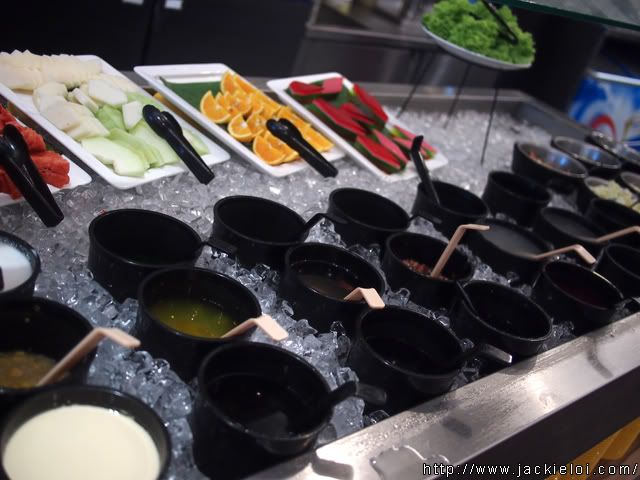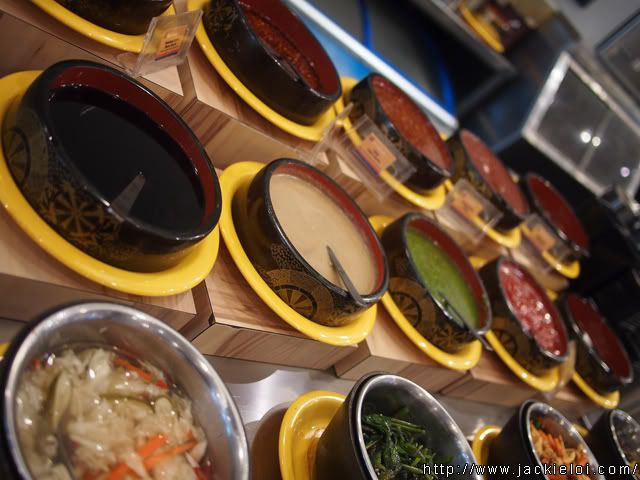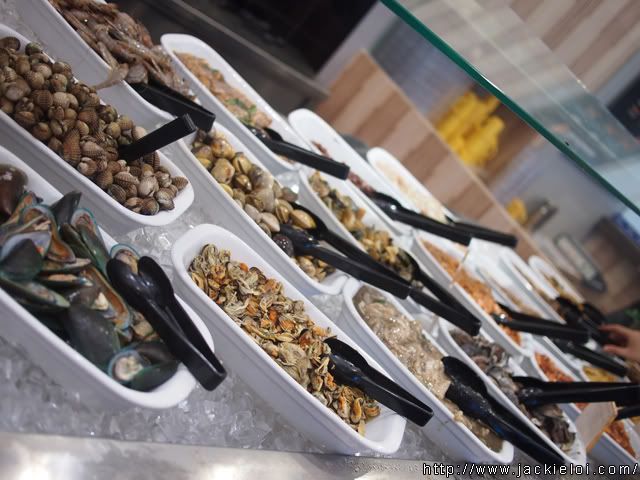 The foods that we took..yes alot of meat..most of us are hyper carnivorous LOL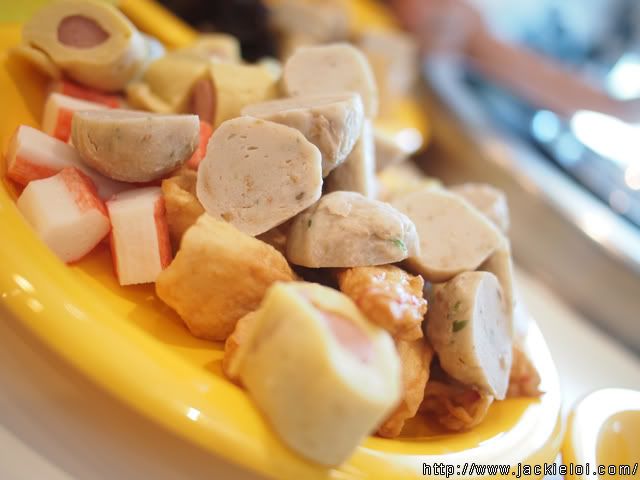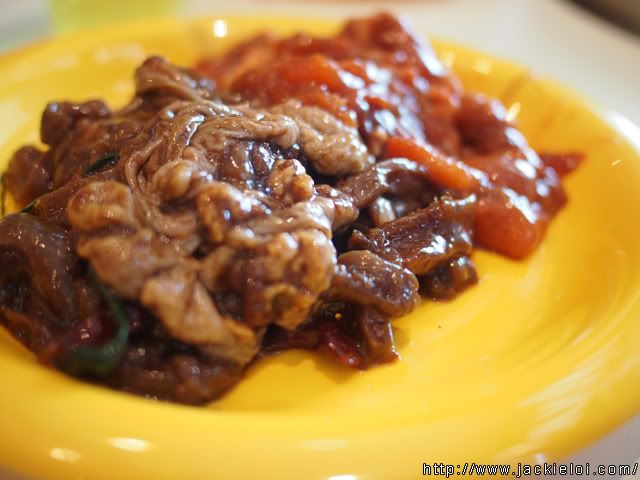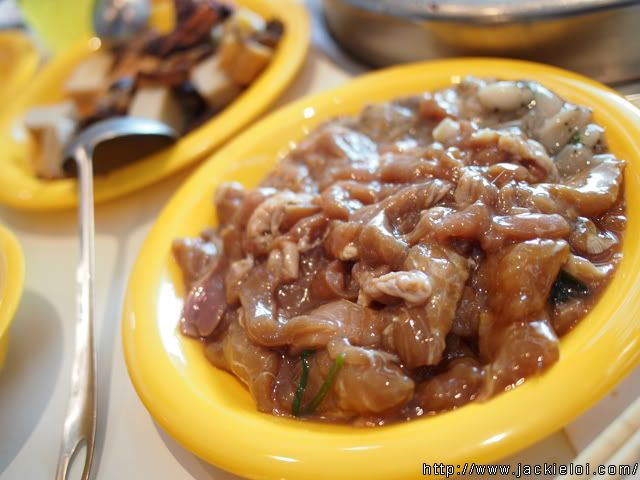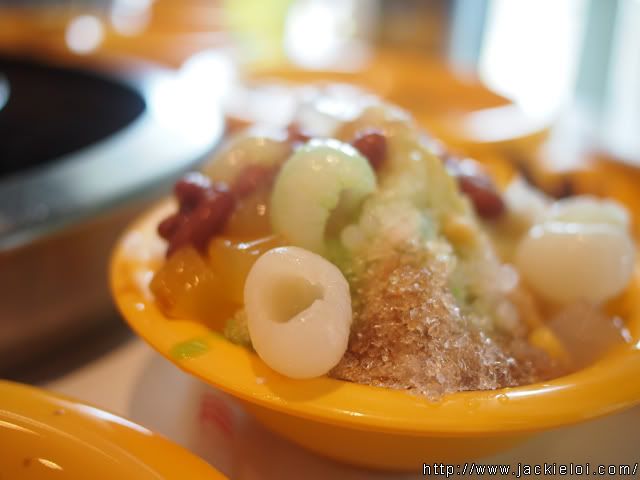 Honestly, i prefer Carry On in Melaka. Their food are fresher. Not to mention, they prepared butter for us to BBQ. In Seoul Garden, they use oil, and did not have butter for us ;/ Abit disappointed though..Hate the oil keep fly out and hit my face T3T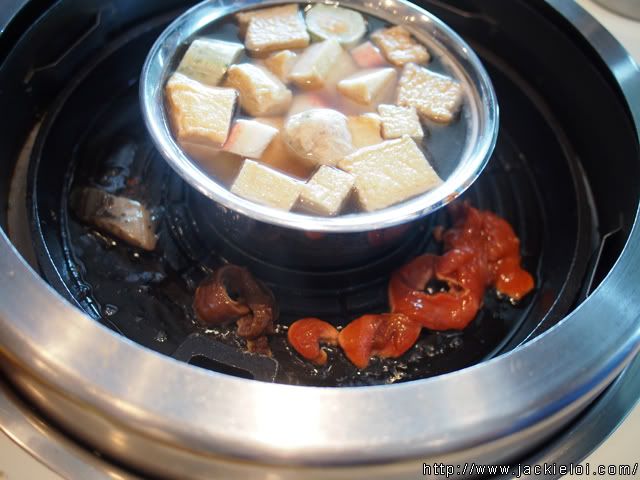 Nevertheless, it was a good great day to relaxing with friends. We went to have 1 match bowling later at Wangsa Walk. Yea i score the lowest, happen alwiz on 1st match piff.. We feel like going back TAO for buffet..lets hope before CNY :)