Ever wonder what are the beautiful things you can get in Borders? For me I love Borders so much that i can stand there everyday just for reading.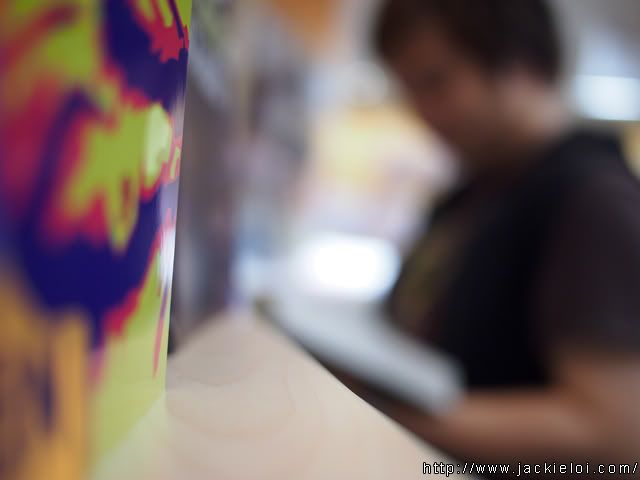 In Borders, there are just too many awesome stuff inside that i can get for everyone. Key chain, plushie, and of course, books!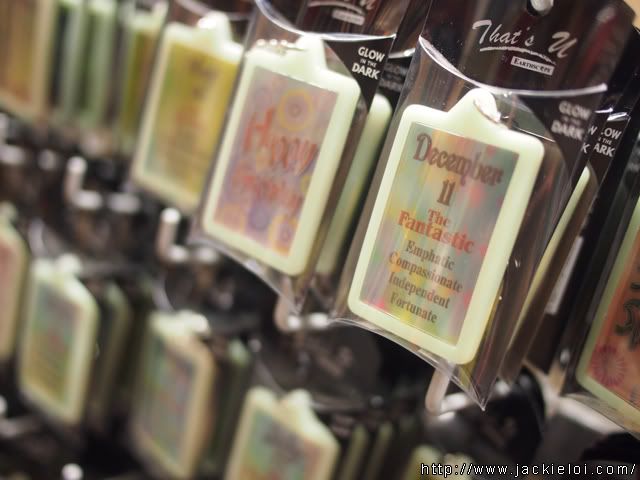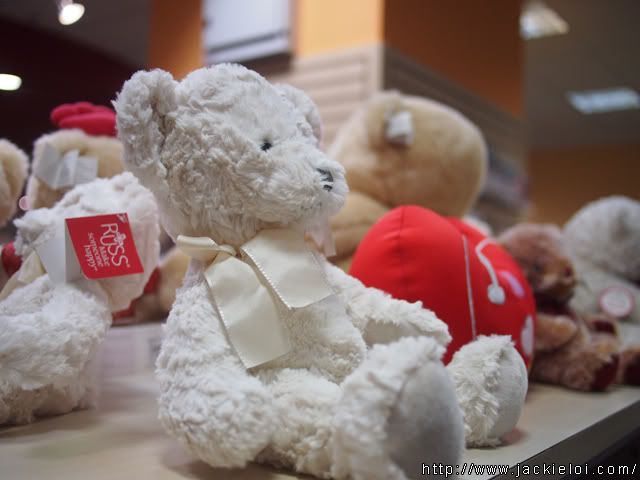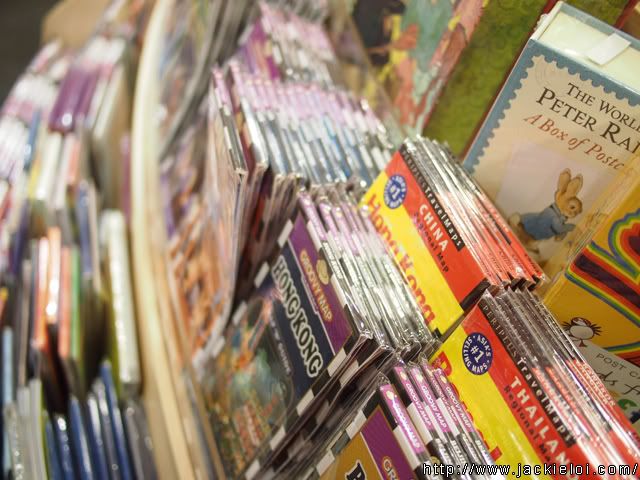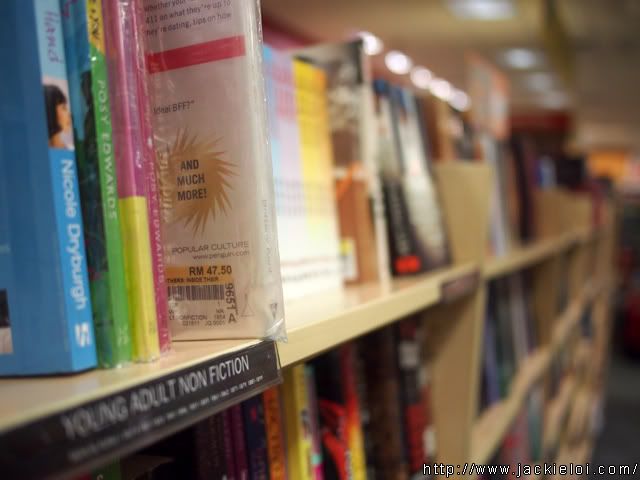 On one fine day, i visited Borders again and this time i decided to purchase a large amount of stuff from there.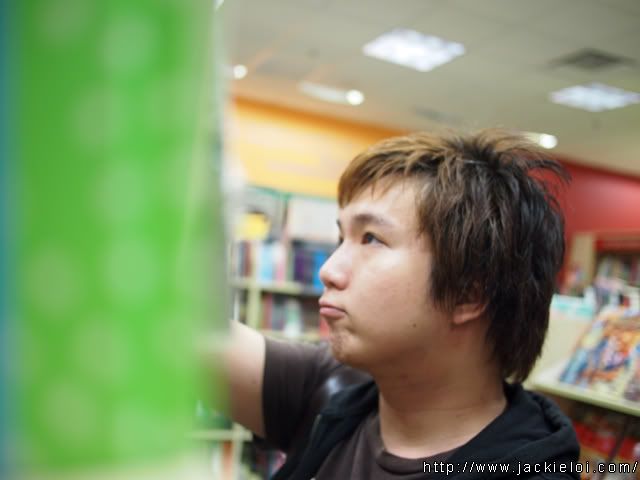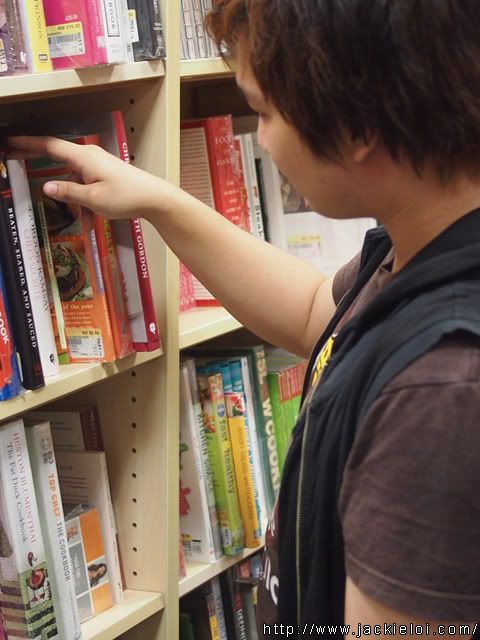 I have bought a large amount of items, afraid i don't have money to pay? No worry! Thanks to BCard i actually doesnt need to carry a large amount of cash. I just need to pay with the BCard! Thank you BCard! ❤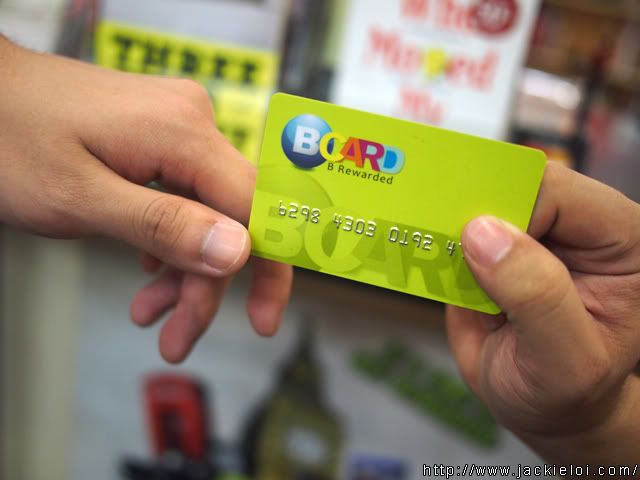 What is BCard?? Bcard is a premier lifestyle and brand-focused reward program which allows members to collect and redeem points at participating outlets. It was launch since 15th of December 2010 to be exact.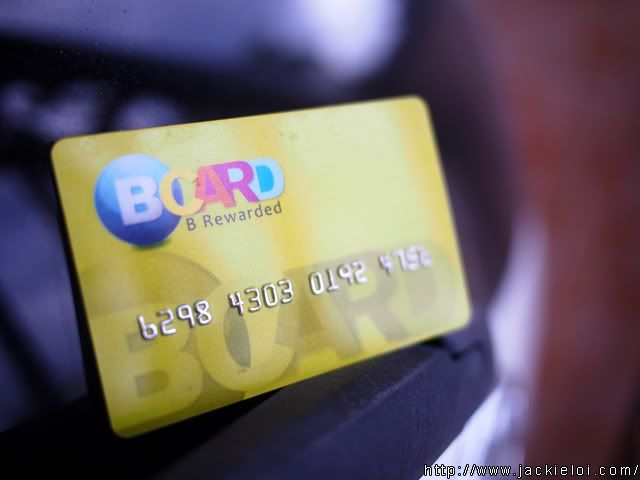 Where can you use the card? Besides Border every place that partner with Berjaya will allowed you to use the card! Depend on the participating outlets, one can redeem 2X or 3X BPoints.



The unique about BCard are :


No registration fee required upon signing up
No annual fee & lifetime membership
Instant redemption at participating outlets
Allows partial redemption (a minimum of 100 points)
Points expiry is 36 months after issuance
Points checking via SMS or online
Exclusive online redemption at http://www.bcard.com.my

To apply for BCard, all you have to do is just go to any of the participating outlets, fill up the application form and you're good to go! Remember guys, there is

NO REGISTRATION FEE

, it is totally

FREE

!!

In addition, make sure you participate BCard Swipe and Win contest from 2nd January 2012 to 29th February 2012 to win some cool prizes like an all expense trip to London! More details on www.bcard.com.my



Just swipe your BCard at least twice at any BCard participating outlets during the contest period and you can join the contest!

1st prize: 4D/3D holiday package Berjaya Eden Park, London for 2 + £1000 cash
2nd prize: 3D/2N holiday package Berjaya Langkawi Resort for 2 + 1 iPhone 4S
3rd prize: 3D/2N holiday package Berjaya Tioman Resort for 2 + 1 iPad 2

Great offer isn't? Right now i need to go to Borders again and continue swipe till i won myself this grand prize!!

Remember visit http://www.bcard.com.my for more details!

XOXO