In my whole life, i never pay a visit to the Petrosains that located in KLCC. However i am given an opportunity on last Tuesday for the Petronas StreetSmart Road Safety Exhibition.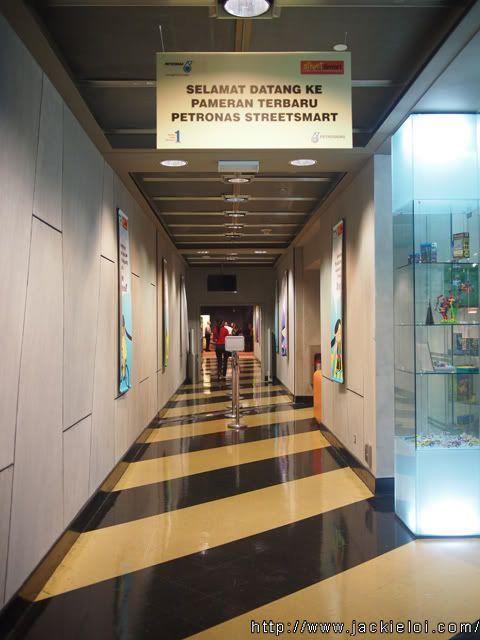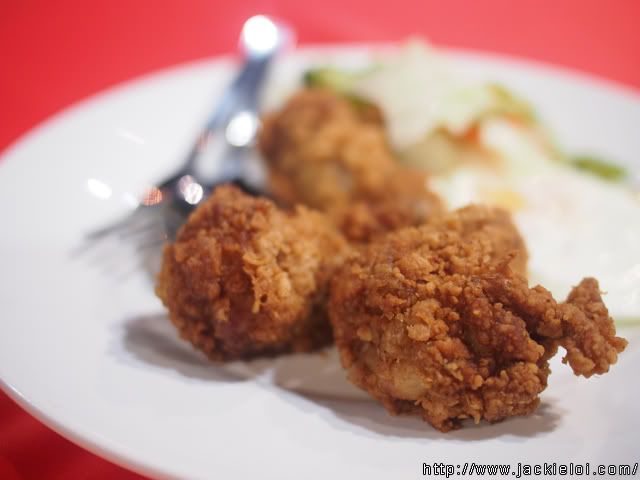 Petronas StreetSmart focused science and technology behind road safety and create awareness to public engaging everyone - young and old generation.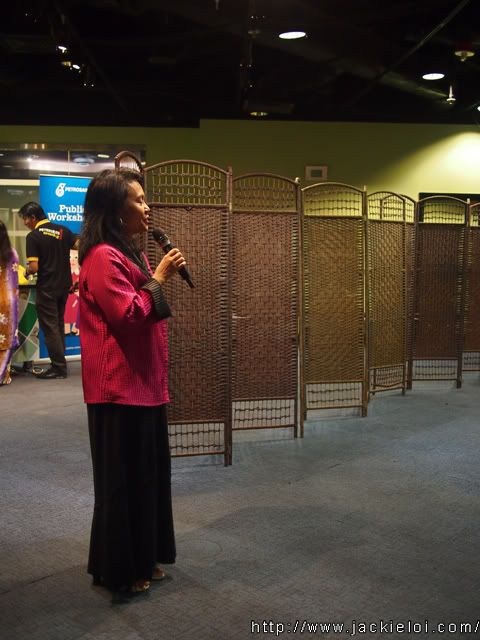 The StreetSmart Exhibition entrance is free for public. They prepared various kind of machine for simulation purposes. It was very effective and i am sure kids will learn quick from here. Same goes to adult of course ;) Too bad i dun have chance to try out all the machines.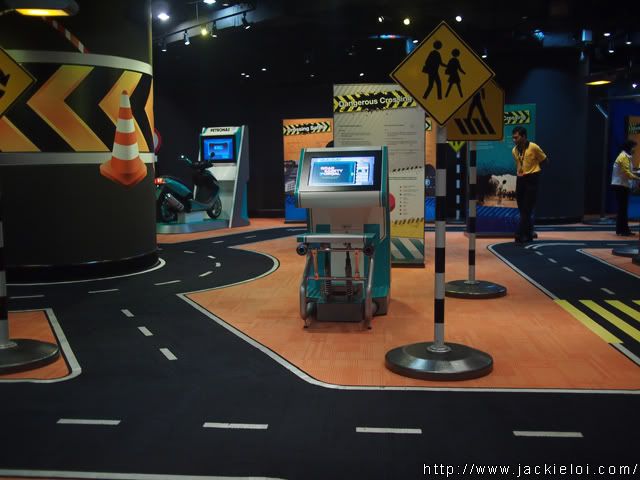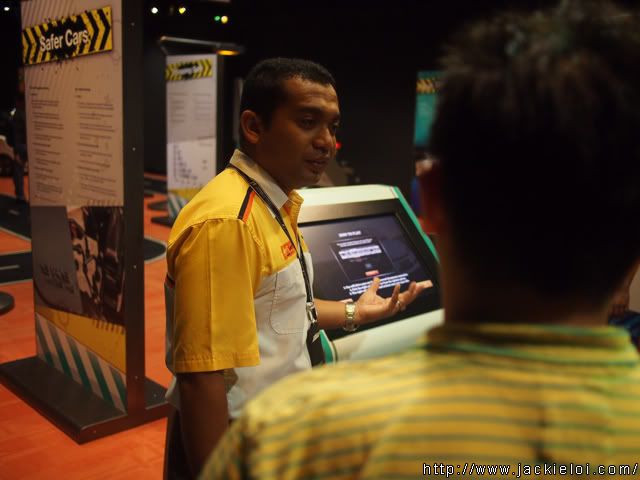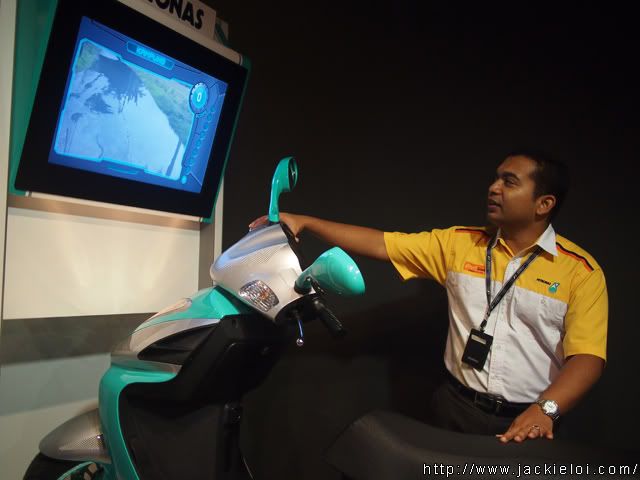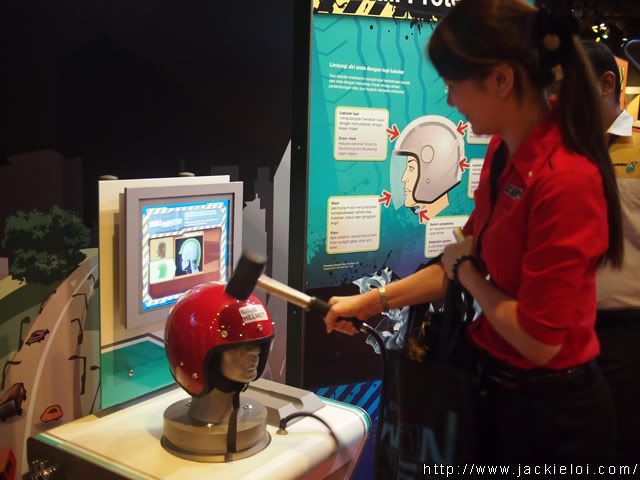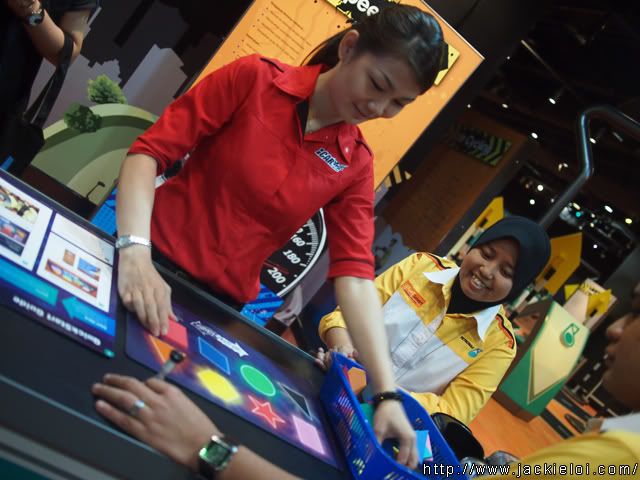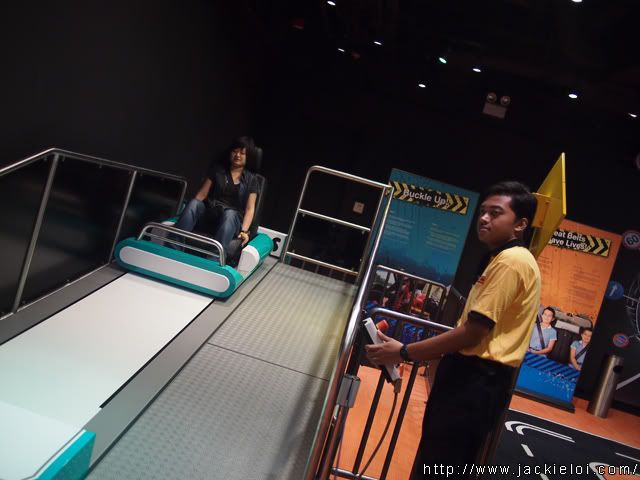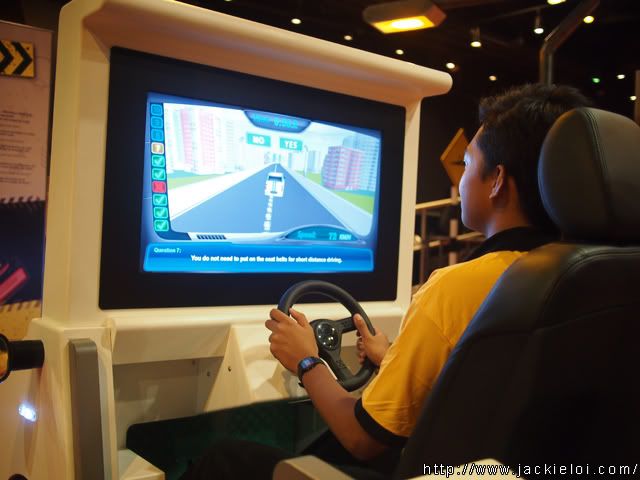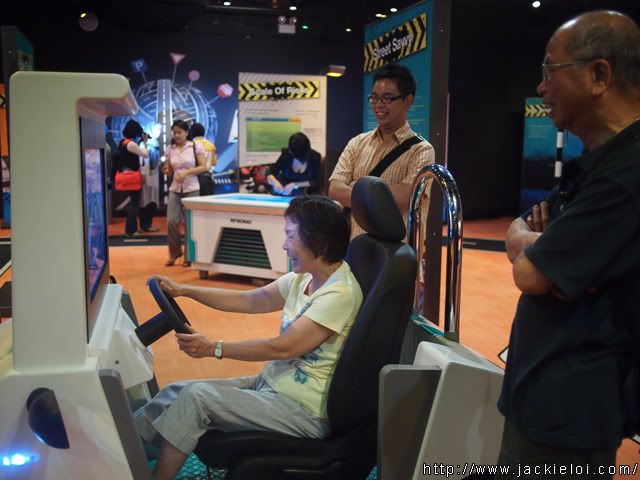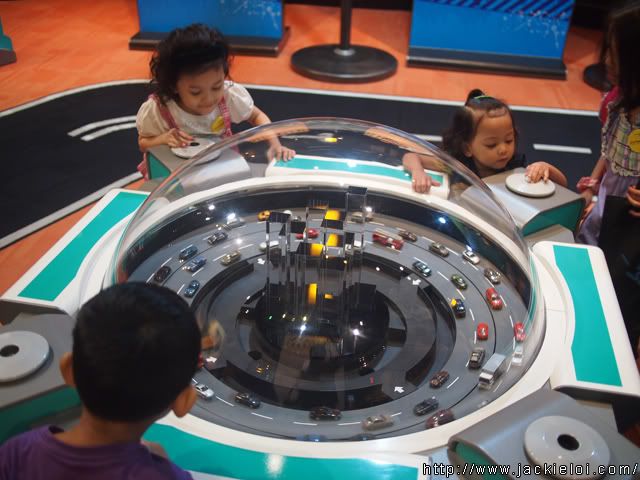 In addition, we managed to catch a short life science drama going on. Everything was explained based in science and it is pretty good education and exposure for children.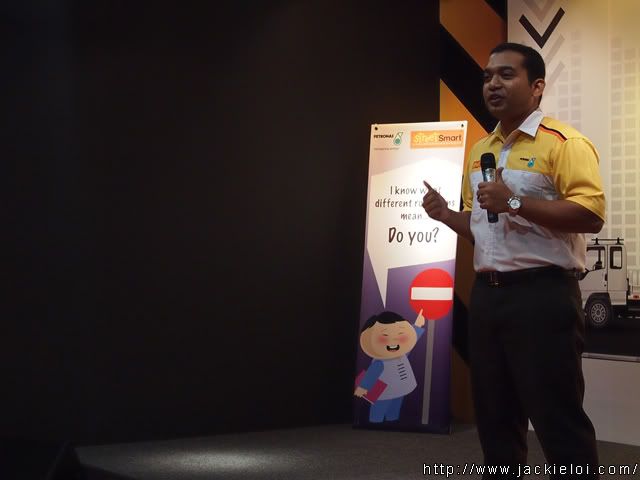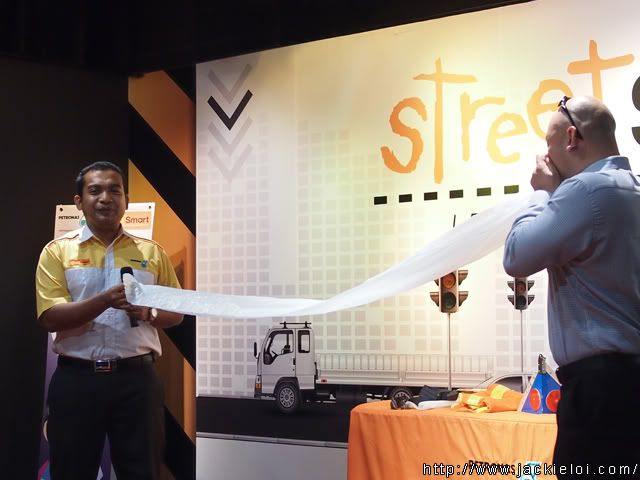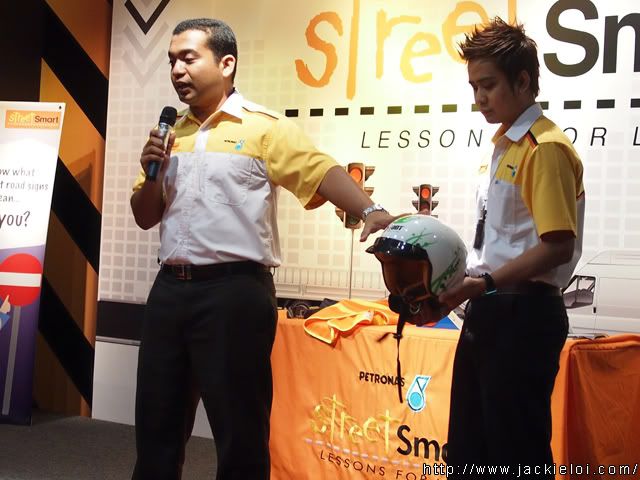 Here we have mascot for the StreetSmart ;)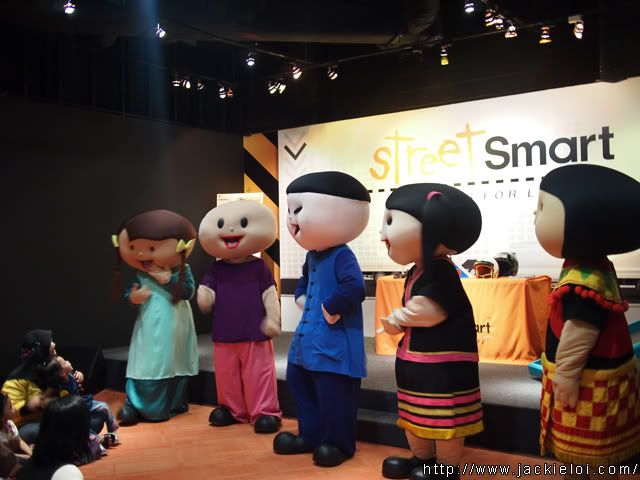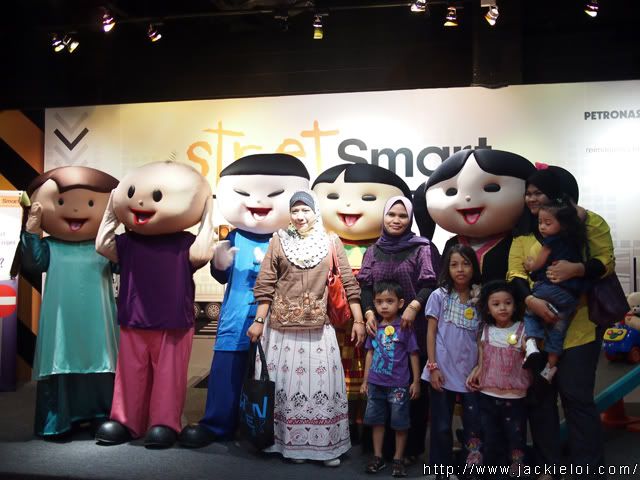 It was a great event and i learned something new about road safety. I will advice u all go pay a visit to there since it is free to public :)