To be honest, i did not celebrate anything with Betina on the exact days of Valentine. We did not want to get stuck in jam and human on the very lovely day. For us, everyday is Valentine day ;) However, I brought her to dining at Barbera Cafe a day after Valentine day after found out that i have extra RM100 voucher to spend.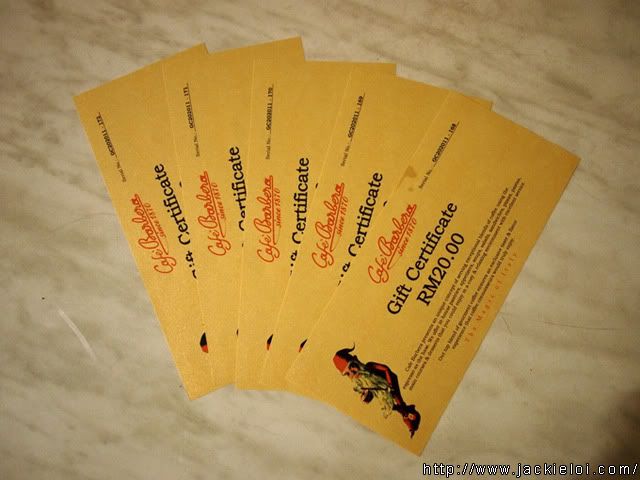 We went to the Bangsar outlet. Very lovely place i would said. It feel like being at home. Plus, a very nice and romantic ambient around. We decided to spend finish all the RM100. Thus we ordered 2 spaghetti and a pizza for ourself. Yes we are big eater ;3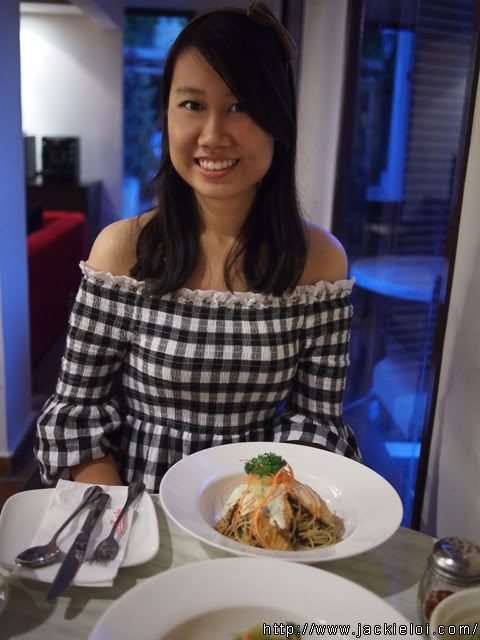 Couldn't remember the exact name for our food but i do remember Betina ordered Salmon spaghetti, mine is beef and the pizza is one of the recommended in the menu, duck pizza. I am abit disappointed with the pizza though. Doesn't taste as good as i expected and the meat not tendered. Other than that i have no complain :)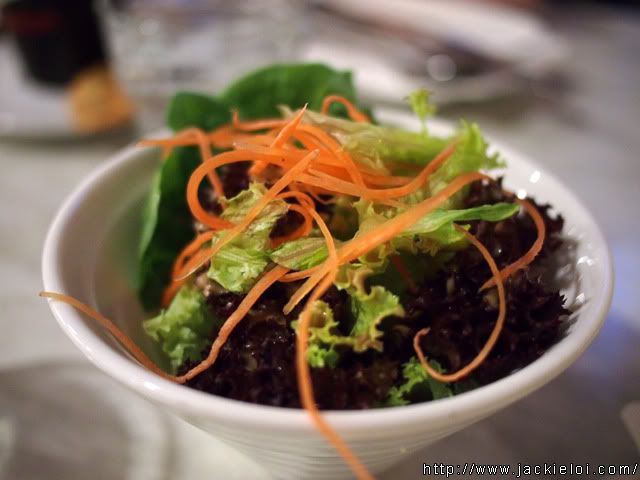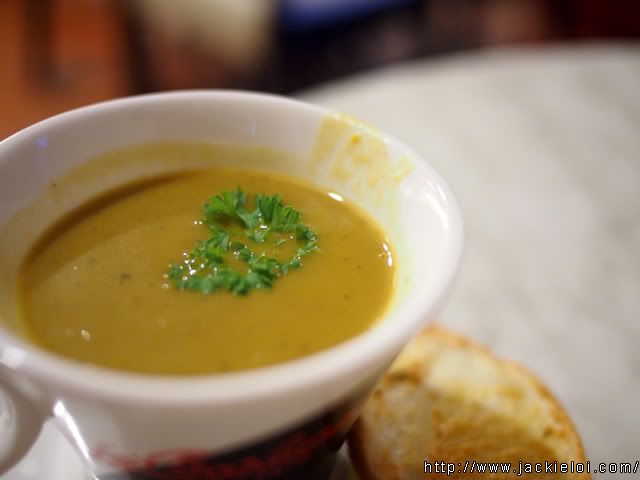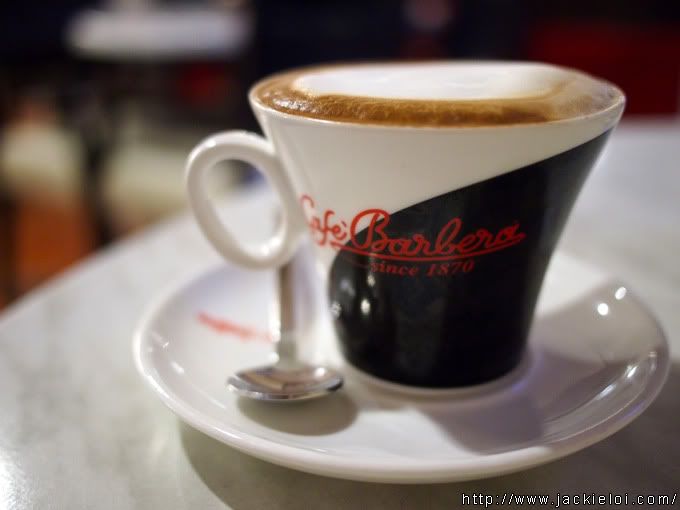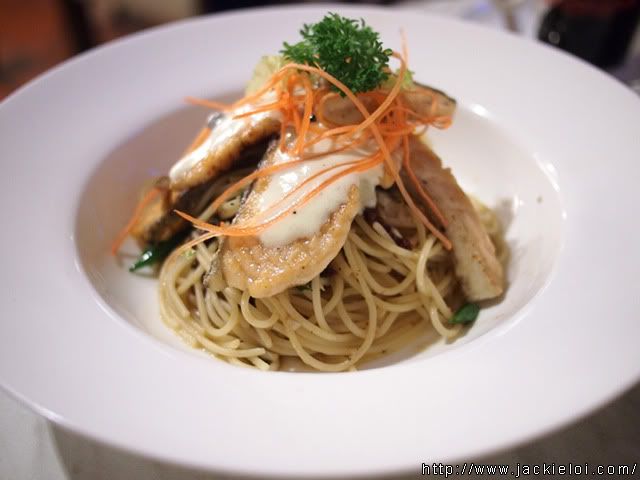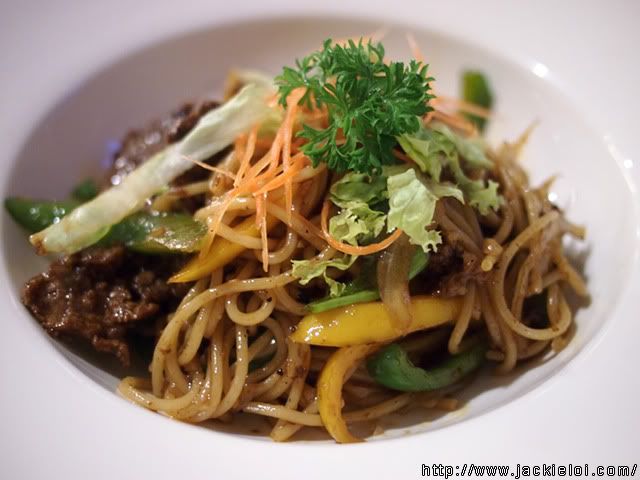 I would love to come back again however Betina seem dislike the food here. I agree with her on certain aspect. There are much more worth foods around the world to be dine in. But, Barbera Cafe really make me feel comfortable to dine in with superb service. Not to mention it is fast.



Betina is not with me now, miss her everyday ❤