Wootz! Digi gonna gave meeting with Android fans soon! The Fandroid Day workshop will be held on 3rd March 2012 at D'House! In the workshop, of course we'll have chance to try out the Samsung GALAXY Nexus, which runs on the Android 4.0 Ice Cream Sandwich!

If I am given choices to choose which Android phone to have from DiGi, Definitely I will go for Samsung Galaxy Nexus! It running the latest ICS Android 4.0 which have very beautiful UI, make you drool over it.



Not to mention, the physical design of Samsung Galaxy Nexus is sleek and sexy! The curve spies up the phone elegance and style. It provide perfect organism on my palm.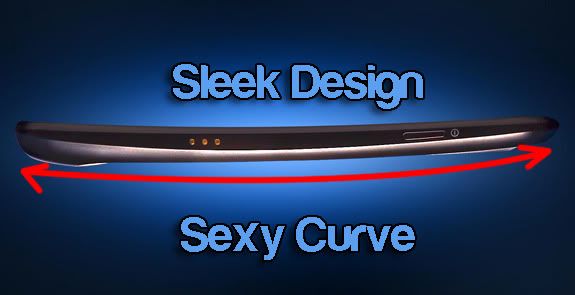 Another thing I love from Samsung Galaxy Nexus is the zero shutter lag in camera. I can spam the shutter and won't miss any moment :D



I believe every Android user smartphone hope they found a great Telco to served and make full used of their phone potential. In my honest opinion, DiGi is the smartest choice to make your Android device smarter with DG Smart Plan.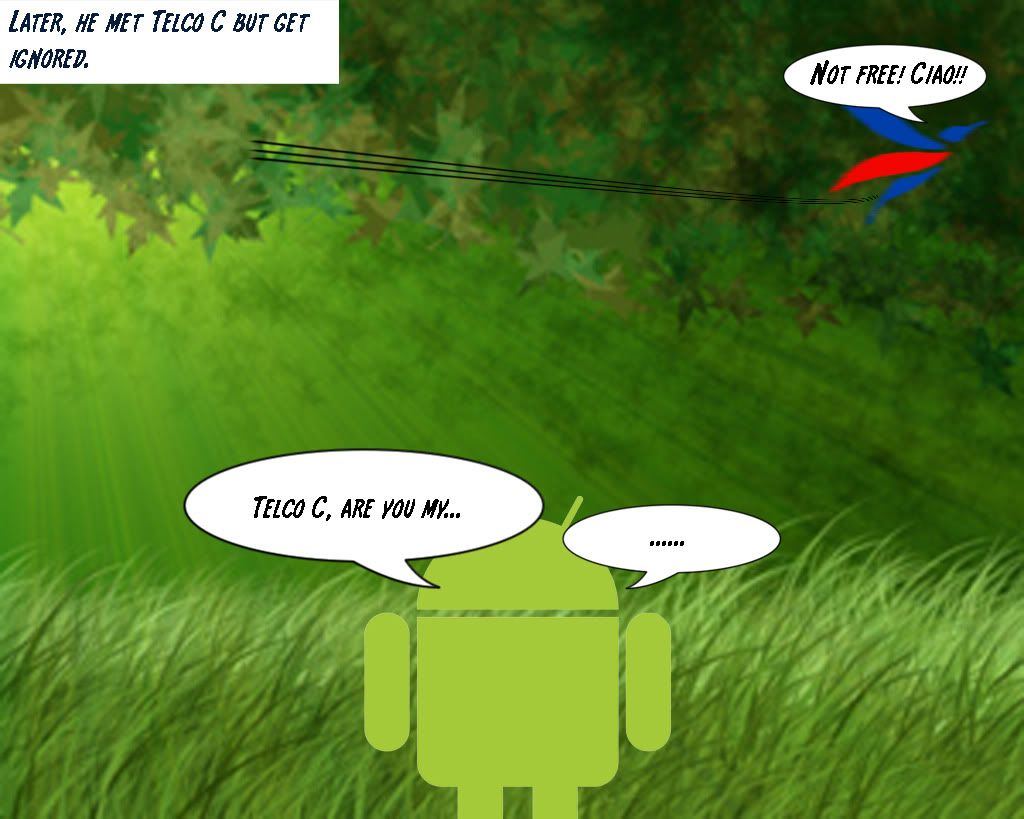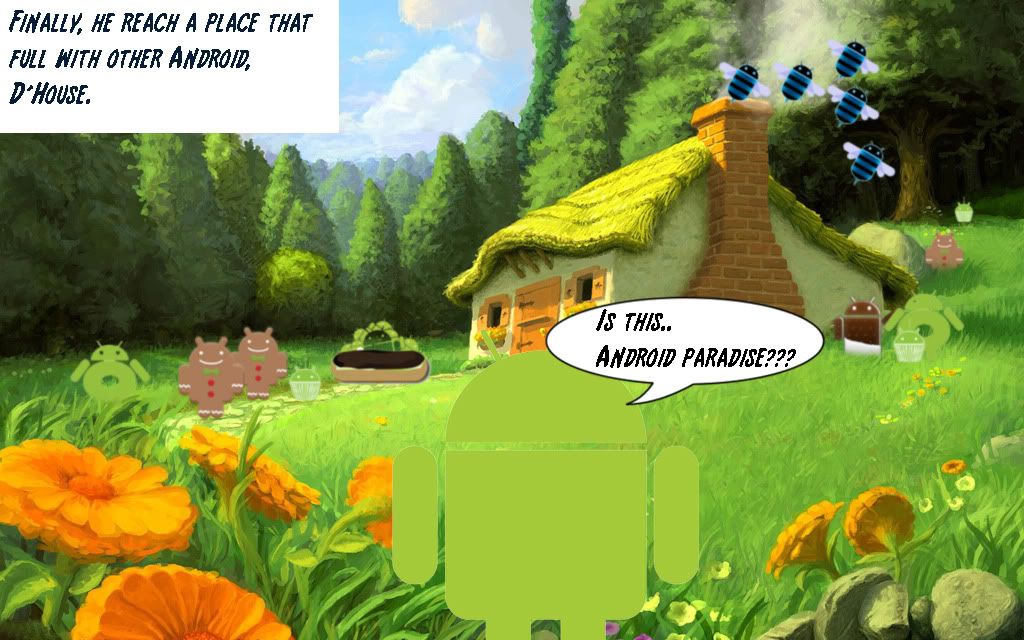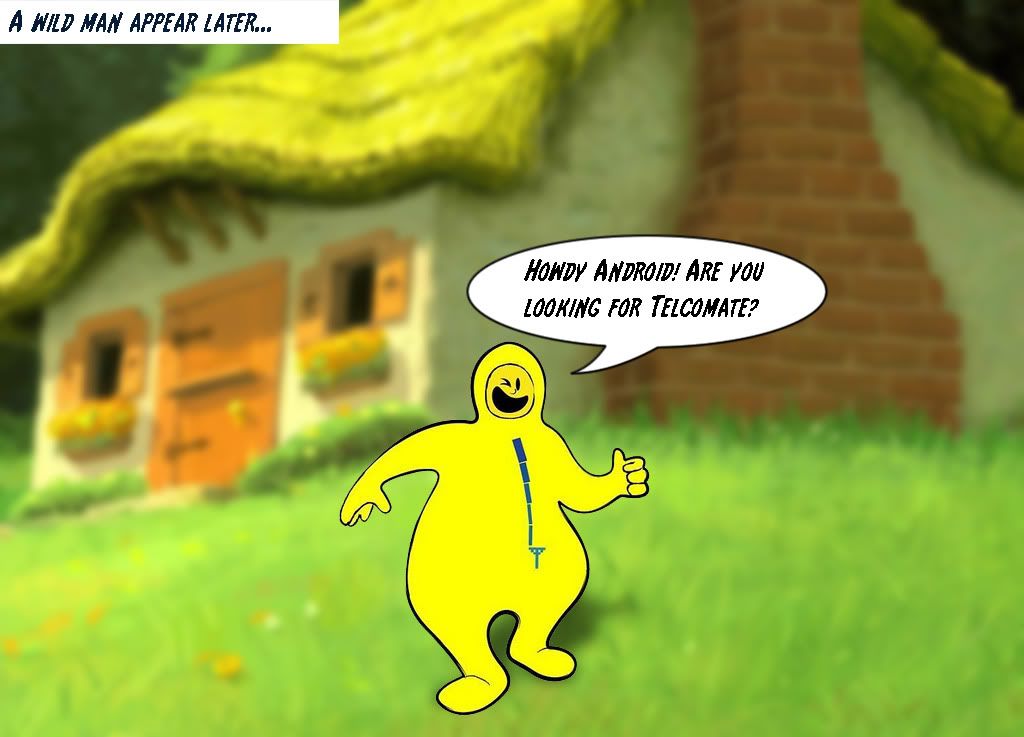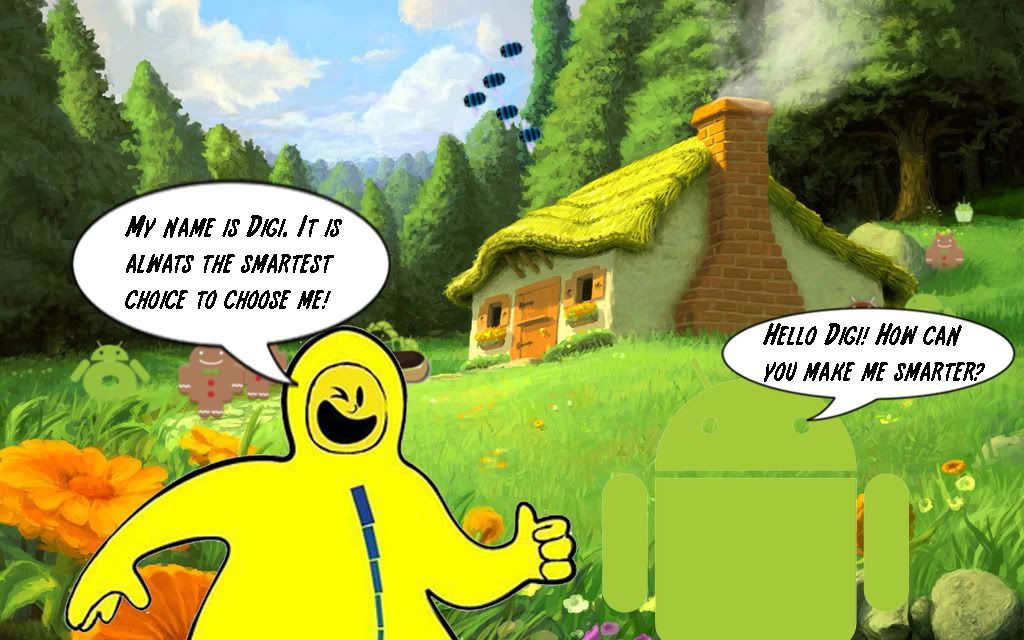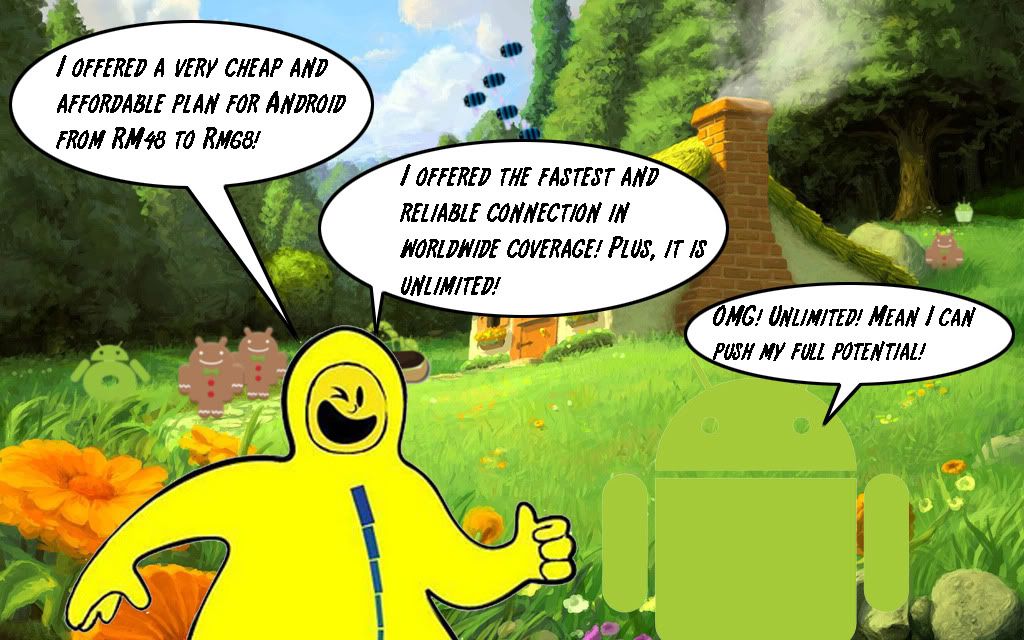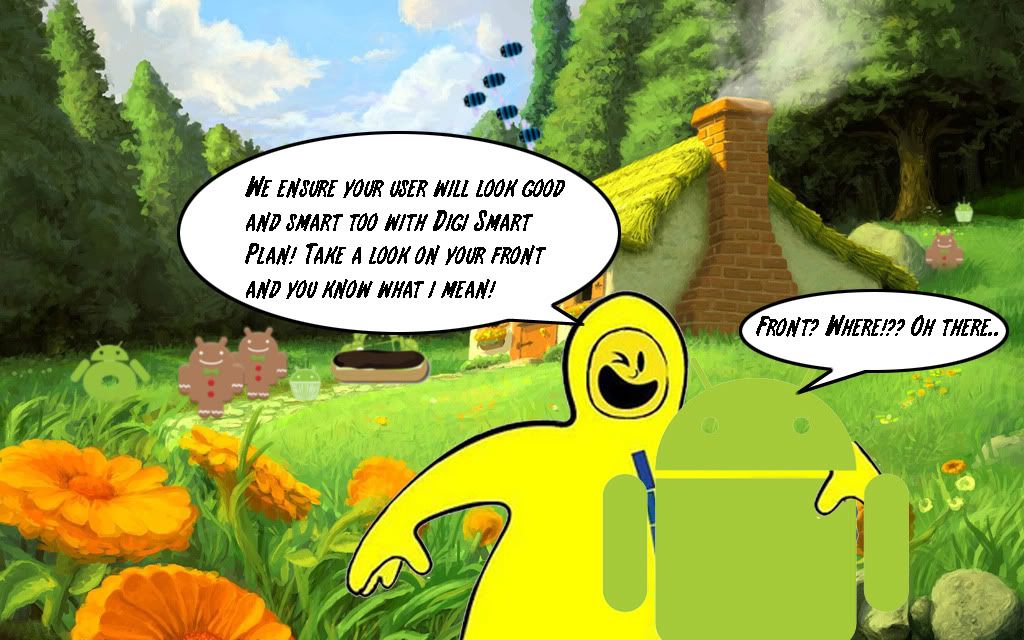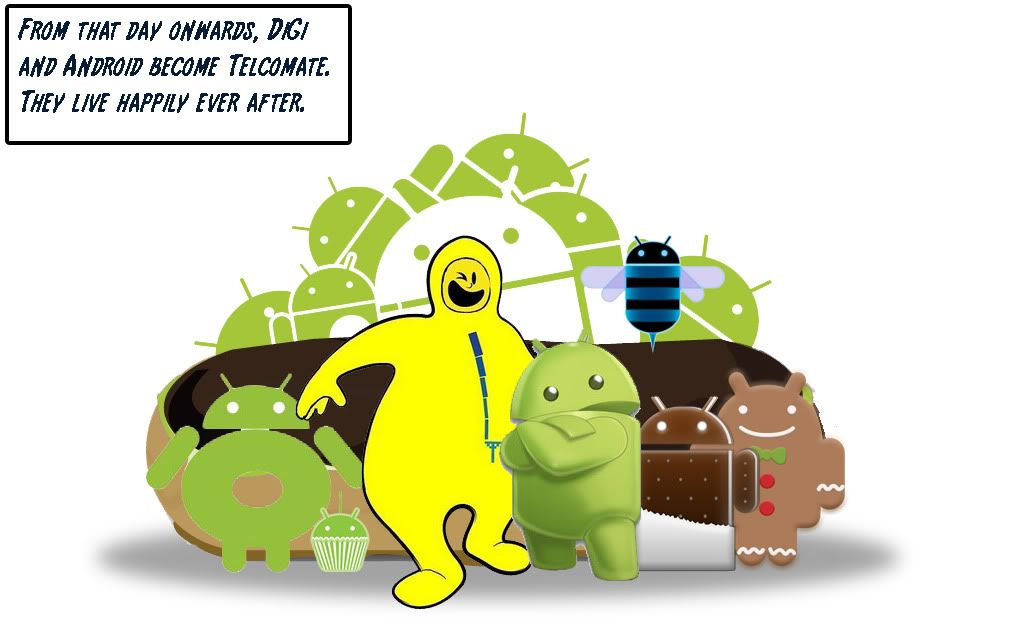 Cheap data rate and unlimited data! Only Digi could provide such services! Plus it is reliable and wide 3G coverage!



No regret for Digi and Android be Telcomate ;)