UPDATED : The pre-sale tickets is extended to March 11 2012!!! Now faster grab your tics :D
Woots!! If you don't know what is Future Music Festival Asia, it was a 12 hours none stop concert that originated from Australia! This concert will be heading to KL for the first time on 17th March 2012, at Sepang International Circuit! This will be the BIGGEST music festival South East Asia has ever seen!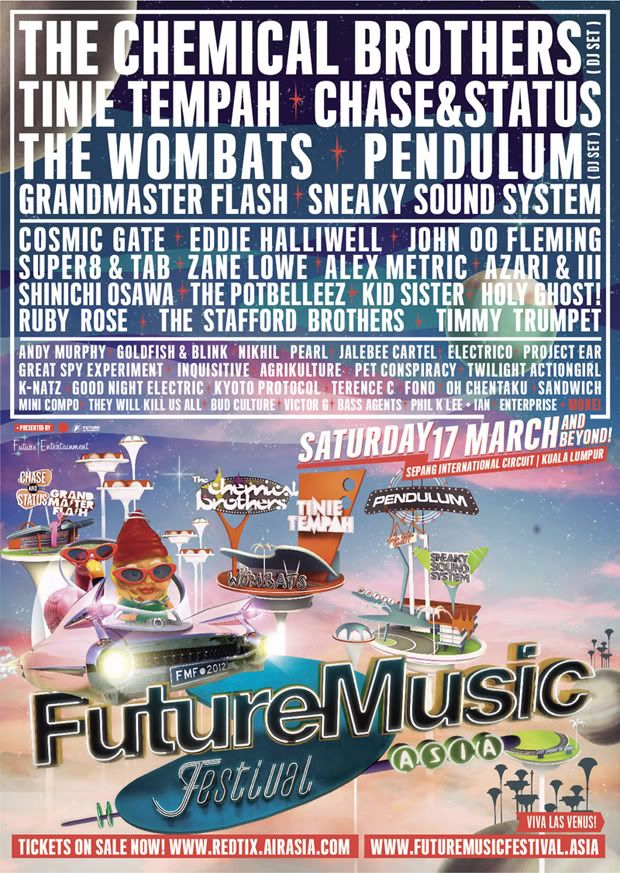 There will be featuring over 60 international, regional and local acts who will be performing in front of an expected crowd of 30,000 fans across 4 uber cool stages! Definitely a one-of-a-kind music festival, Future Music Festival Asia has been specially designed to cater to Asian fans!


Artist that expected to be perform on that day are none other than The Chemical Brothers, Flo Rida, Tinie Tempah, Kid SIster, Chase & Status, Pendulum, Grand Master Flash, Eddie Halliwell, Cosmic Gate and many many many more! As much as 60 of them from Singapore, India, Philippines, Indonesia, China, Thailand, and of course, Malaysia.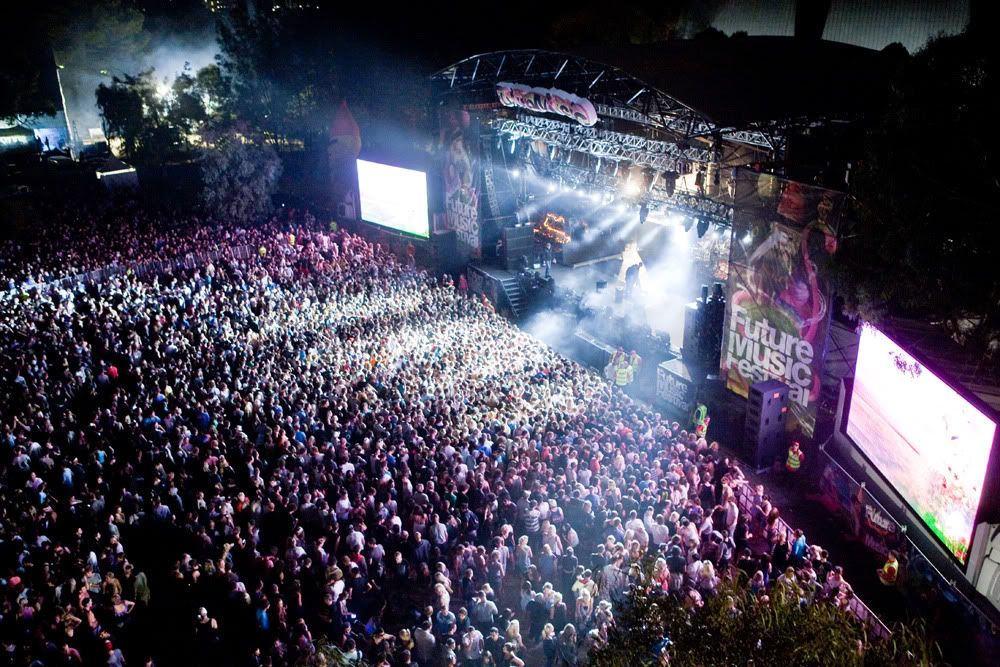 Want to join the fun? You can purchase the tickets via http://redtix.airasia.com/Events/FutureMusicFestivalAsia/ now! Early Bird tickets are priced at RM138 and will stop going on sale on 29 February. The pre-sale tickets priced at RM158 will commence on 1 March. First Class tickets (VIP) will be available for purchase on 20 February.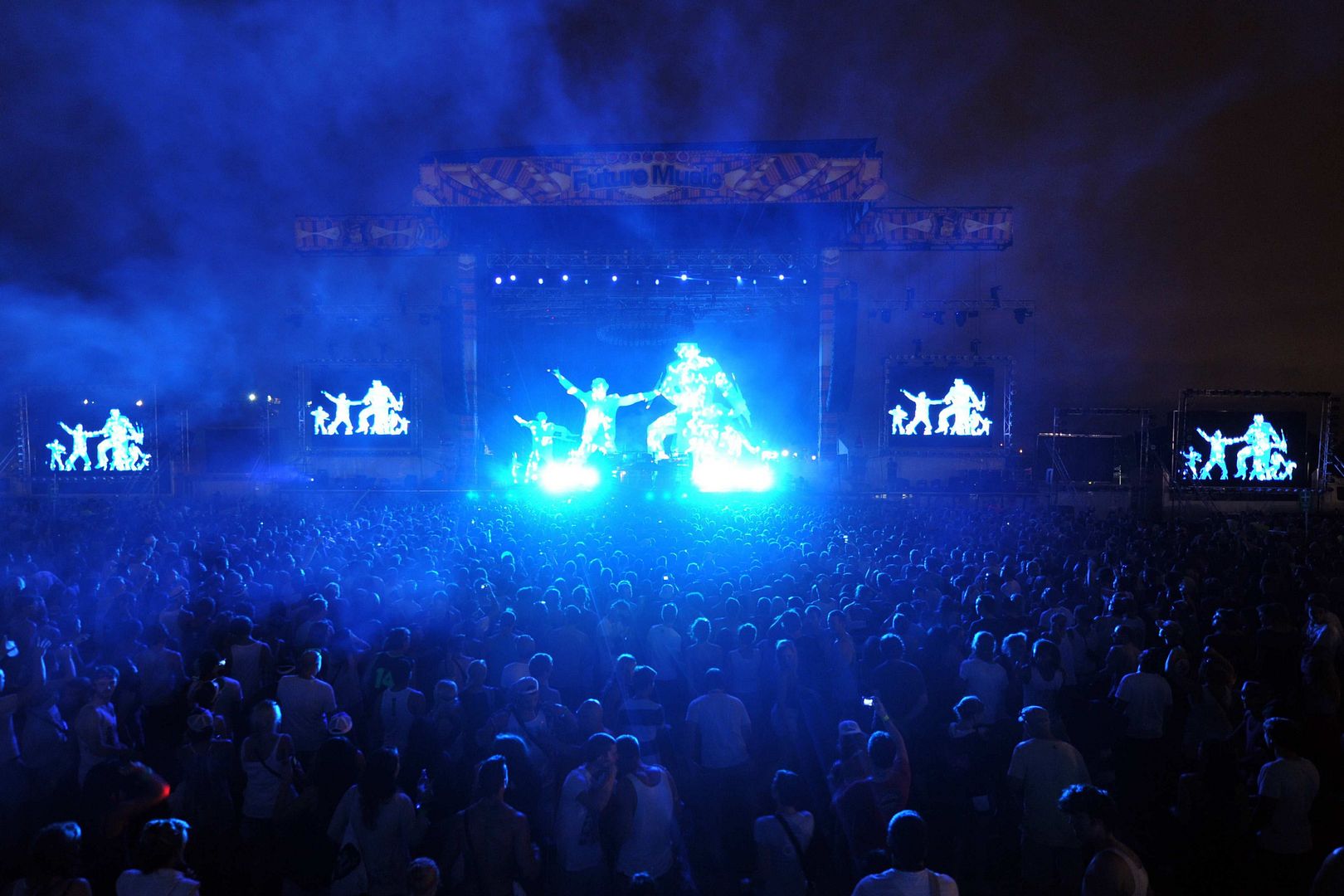 Again, the event will take place on 17 March 2012 (Saturday) from 2PM - 3AM at the Sepang International Circuit (SIC). Let's join the hype and rocks the stage!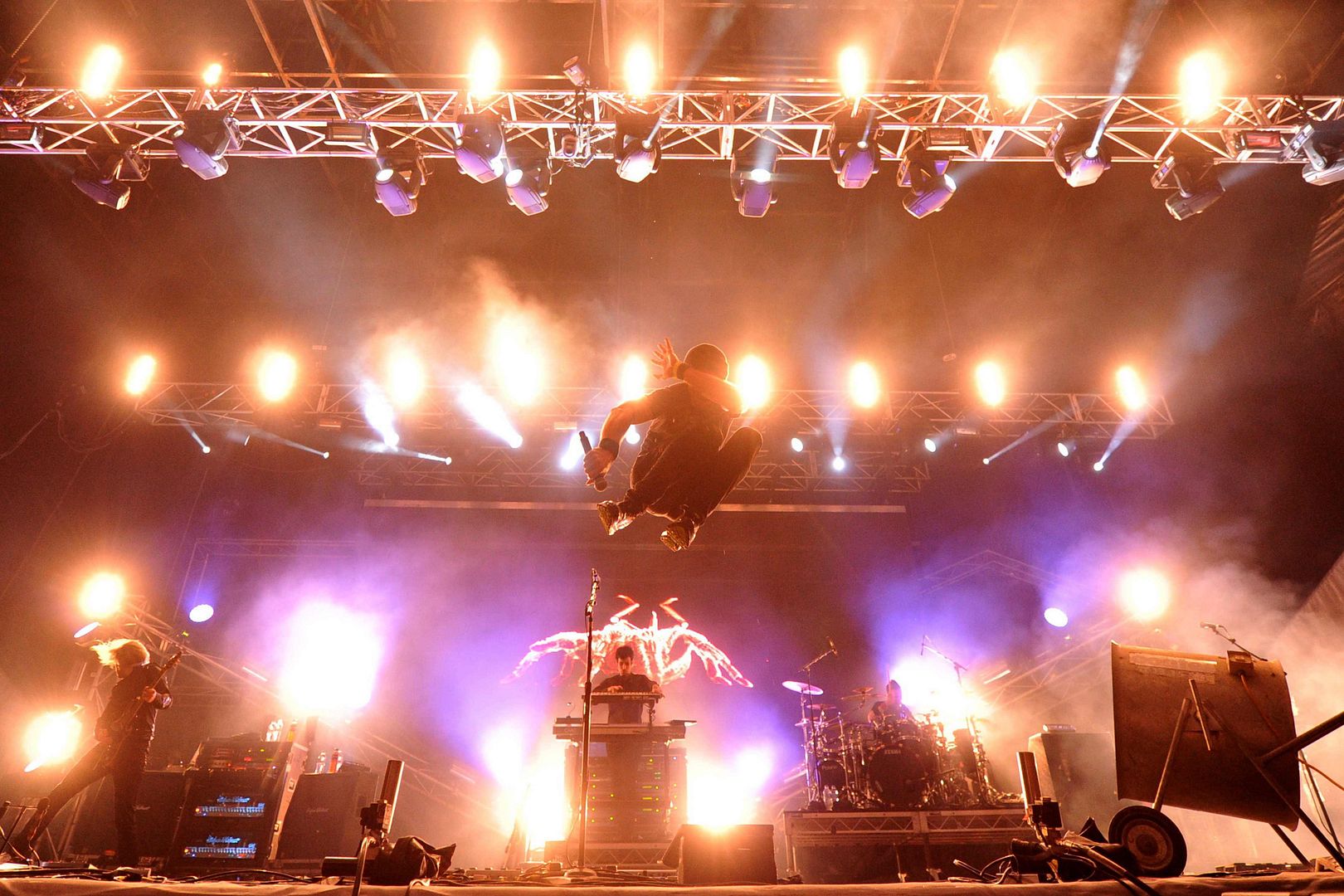 For more information, feel free to logon to http://www.futuremusicfestival.asia/ orhttp://www.facebook.com/futuremusicasia