Oh yea, u heard that
Wong Fu Boys at at Malaysia
last week. Did you know that i am having high tea session with them on d next day at Full House, Sunway Giza courtesy of Nuffnang? ;P Putting high hope that only few of us at the high tea session so that we can have chit chat session, it ended up not. I was hoping to talk about video production stuff with them.

Food or Wong Fu, which you gonna choose? Well i decided to choose food over Wong Fu after looking the situation. The management was totally sucks because the session was late for almost an hours, without any announcement. What's more my heart was shattered when I found out that the high tea session was attended by 40~50+ Wong Fu fans (winner from some dunno what competition), and majority fans girls.



The whole session as if private fans meeting instead of high tea. They don't even get to sit down properly and enjoy the drinks and food. Surrounded by fans, asked for signature and pictures, wow! They are really really famous. Looking on such situation, i gave myself infinity face palm.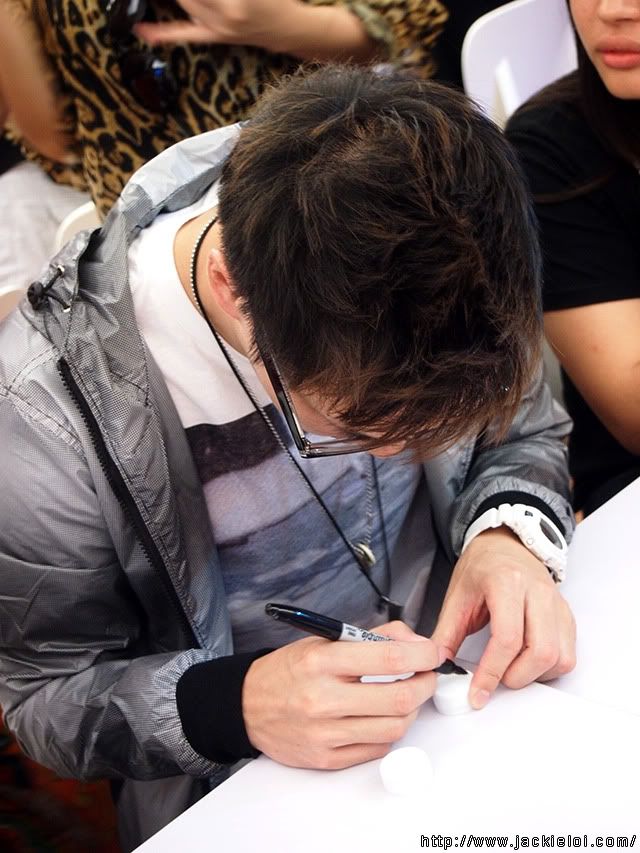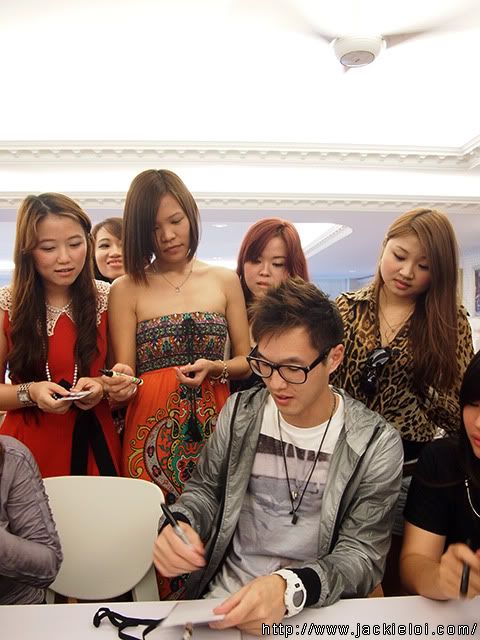 They do move from table to table however those impatient fans are jumping the table together with them, causing each table was crowded one by one. I gave up after taking some photo and just sit down, chilling with my drink. Oh well, I am not fanatics.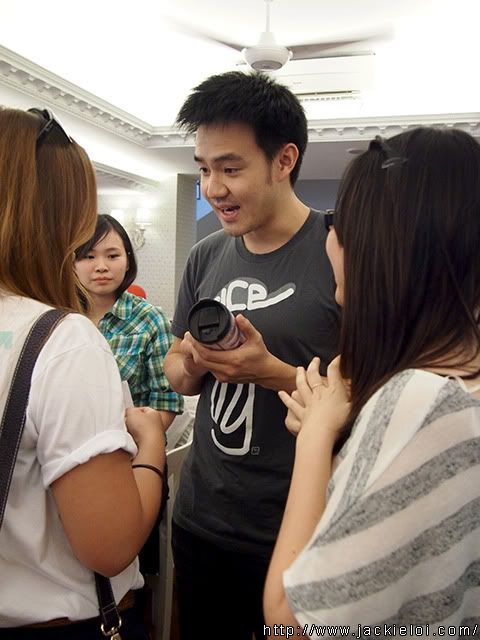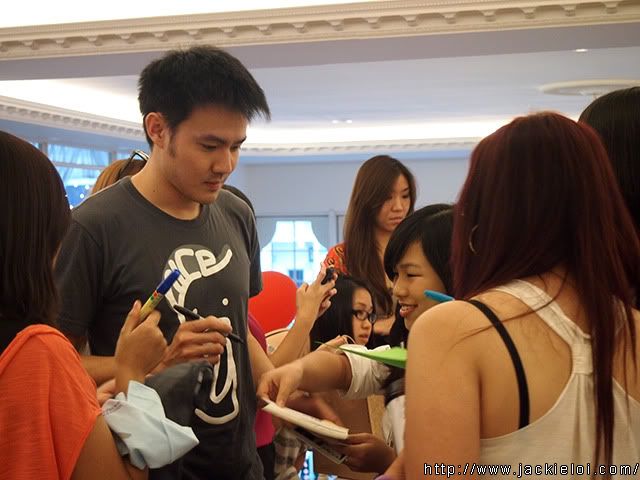 Nevertheless, manage to grab a photo with 1 of the boy, Philip. I guess that's make my day better abit. Just abit...