Claim to be Japanese Casual Restaurant, Watami really deserved the title. Watami features the delights of modern Japanese cuisine, which include Watami's original dishes and signature beverages. I am lucky because manage to dine in here during lunch time with the gf in One Utama.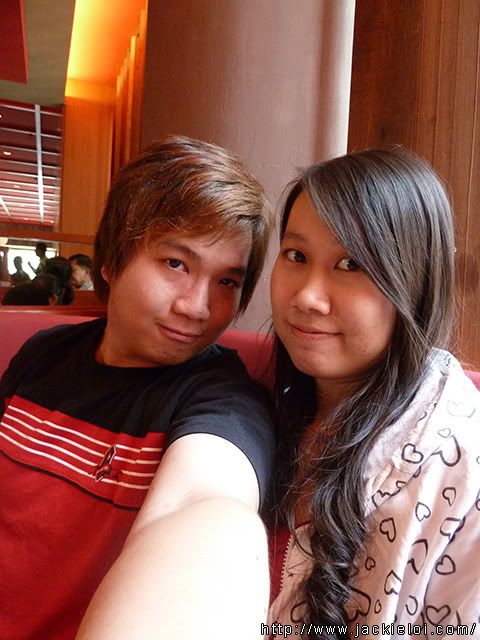 The first thing attract me was the lunch set menu offered by Watami. The price was pretty neat and reasonable. What amazed me most was the amount of ppl dining in there. It was almost packed. I always believe, good food are deserved to be over populated. Not to mention, their service is good and fast.



* The beverages in the set *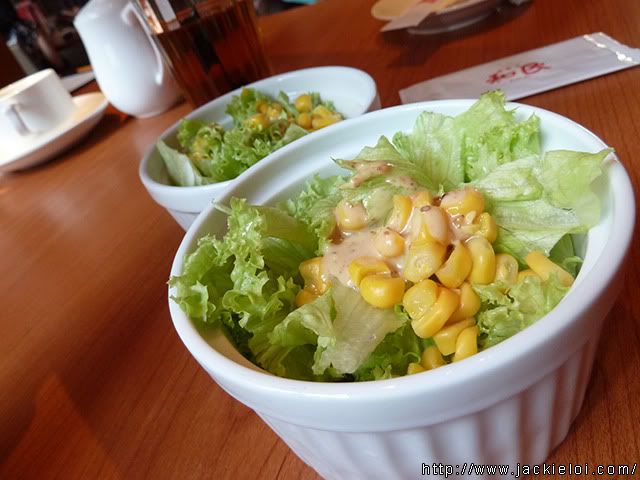 * Salad *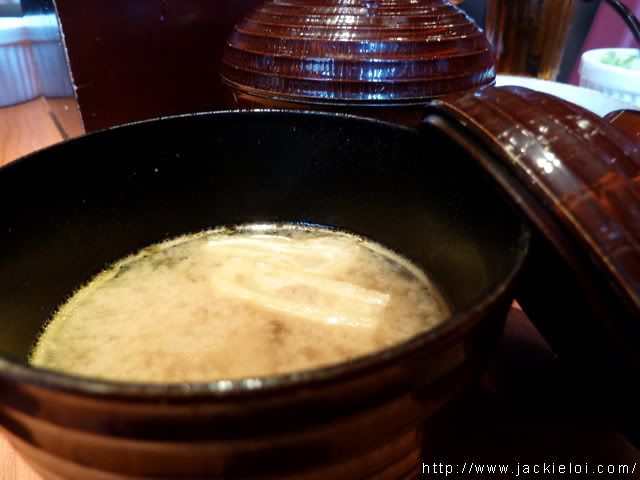 * Miso soup *


Both me and deary ordered Ishiyaki Beef Pepper Rice set (RM17.90) and Ishiyaki Salmon and Tobikko Gohan set (RM19.90). Of course, the set lunch are included salad, soup and beverages.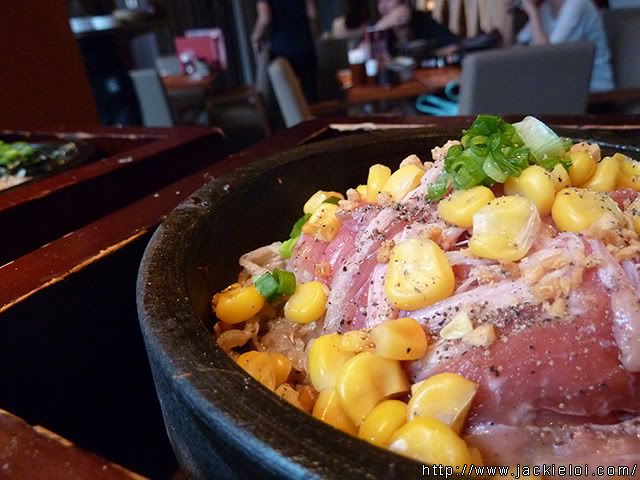 * Ishiyaki Beef Pepper Rice *


The Ishiyaki Beef Pepper Rice is come together with the stone pot. Noted that it is hot, thus you can control and cook the raw beef meat in the pot. I love this so much. It is spicy but not overly done. It blend well with the rice and beef in the same time and created nice pepper flavor inside the mouth.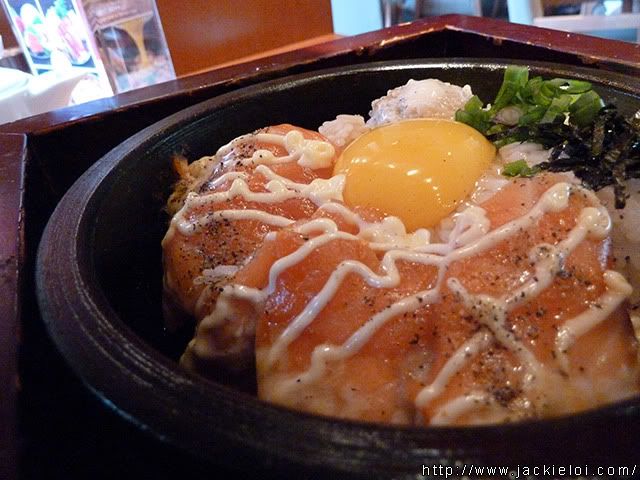 * Ishiyaki Salmon and Tobikko Gohan *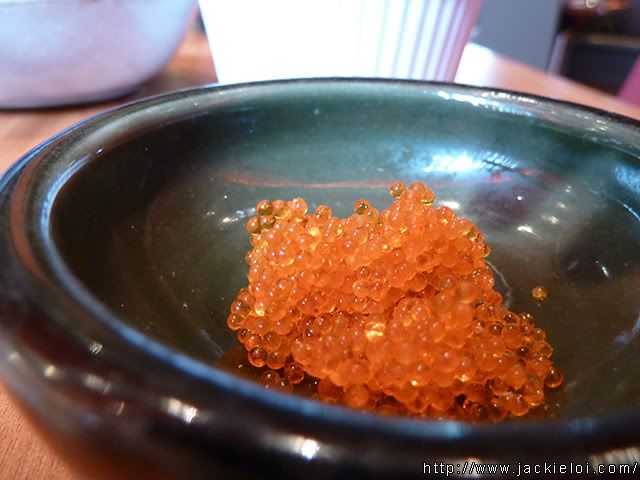 * Crab Roe *


Meanwhile, the Ishiyaki Salmon and Tobikko Gohan is Salmon and Crab Roe Rice in stone pot as well. It was topping together with cheese on the salmon raw. Well, according to the gf she like it..oh salmon lover LOL



A very nice dining place with nice environment. I'll be back again with friends :) Good food meant to be share right? Watami is available in One Utama and Pavillion. Of course, you can go Watami Malaysia facebook page and click LIKE ;)