Nuffnang birthday is coming soon! If you wondering when it is, the exact date was 27th February. Not to mention, it is Nuffnang 5th birthday! Being in this awesome community for more than 3 years, obviously i wish to had the best celebration ever to Nuffnang!

So, how does the stickman should celebrate the birthday? Well in my opinion, they should have make their own movie inspired by The Social Network. A movie about how stickman explore Nuffnang, what event have done, awesome community activities and etc etc. What else? We can watch together in cinema because i always believe cinema is the place that can touched everyone heart in the same times.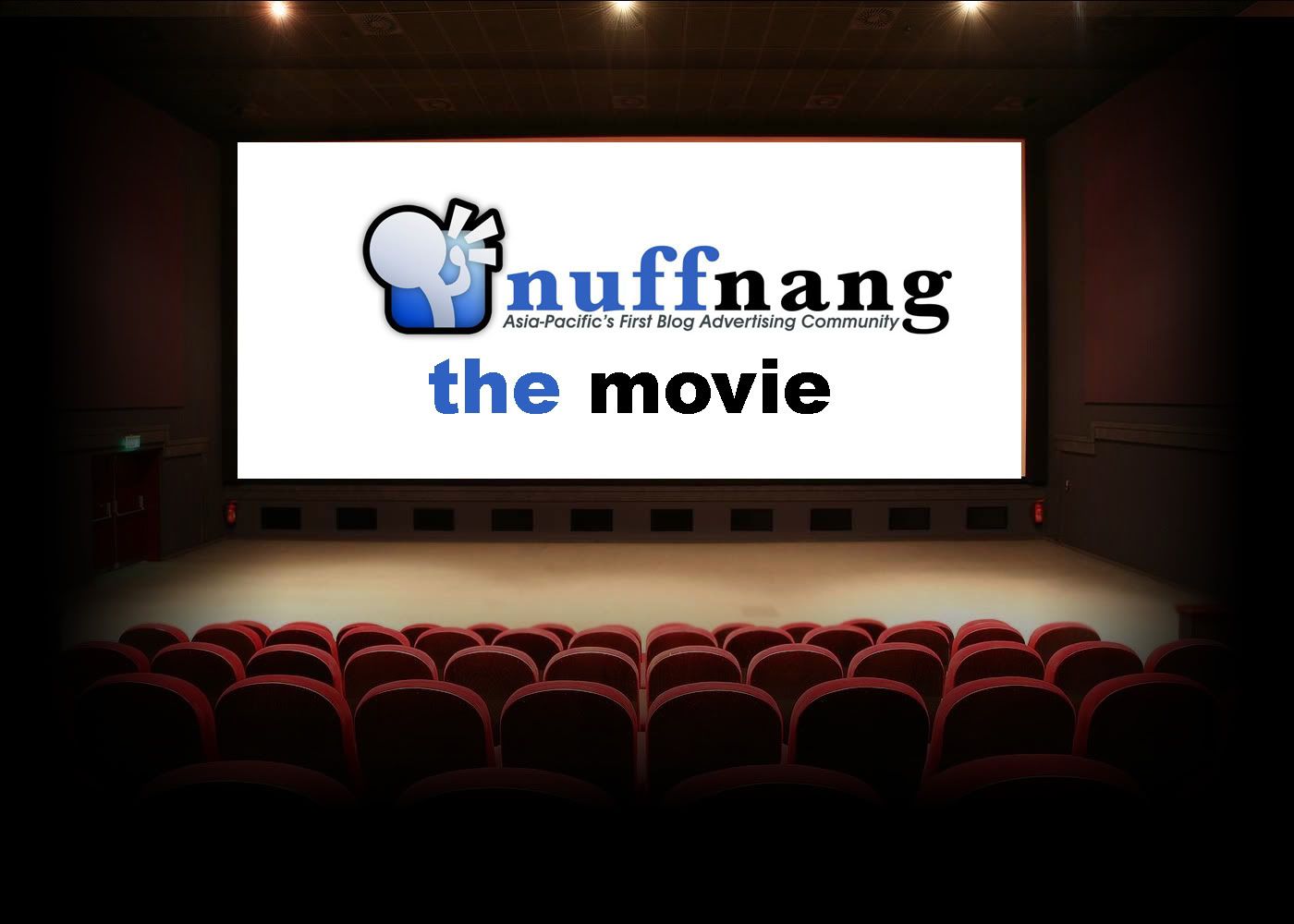 Some performances from Nuffies will spies up the celebration as well. Nobody nobody butchu by Wonder Nuffies anyone? :D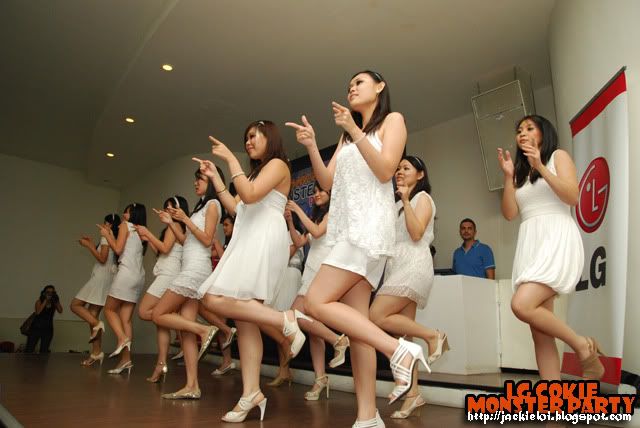 Champagne shower and nicely done birthday celebration is needed as the climax of the celebration! What's more if accompany by awesome firework too? :D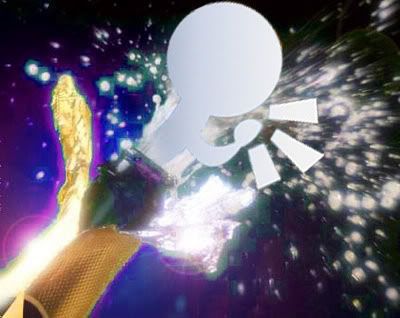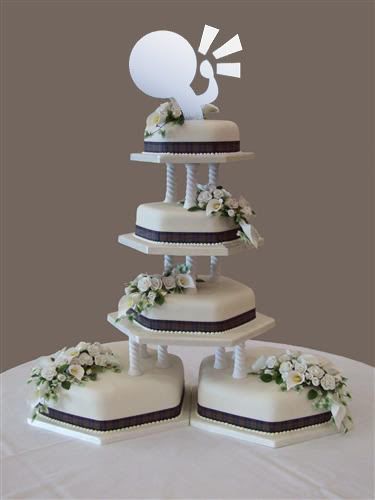 Would really love to celebrate stickman together :D I dunno what present to get for stickman but i think i could get "him" a pair or eye ball and mouth ;) since stickman is faceless now.







Happy Birthday Nuffnang!! Can't wait the actual day come!