Last night, Nelson ask few of us for a dinner at SekMeChoy Restaurant. According to him, the restaurant was famous with Black Pepper Bat Kut Teh. Without considering much, i agree! I am pork lover, BKT lover or whatever related with pork, i wun miss it.

SekMeChoy Restaurant was located at Salak South, Jalan Besar. The old road if you wanna know where and this restaurant located directly opposite the police station. It is easy to spot with big restaurant sign but hard to get parking.


* Somebody got a new PSVita that full with finger print *

What is your first impression when talk about Black Pepper? Sauce? Black color? Oh yea, tats what i am imagining while waiting the BKT to be served. Ended up, a big disappointment for me. It just a regular BKT with soup + black pepper inside...overload black pepper...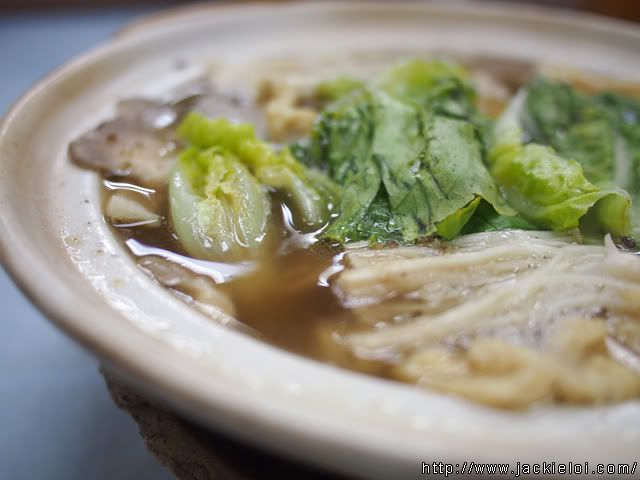 * Black Pepper BKT *

Seriously, it just like i am drinking the damn black pepper instead of healthy herbal soup of BKT. Pork meat is ok, normal and nth to shout about. It wasn't expensive as well, RM9.50 per pax.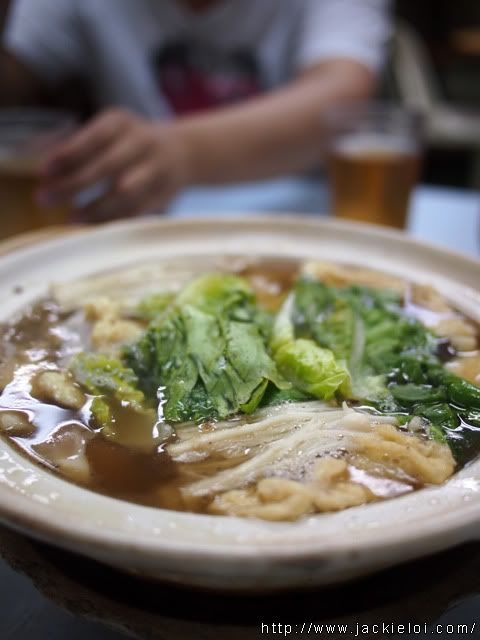 * Overall shot, topping with the Needle Mushroom *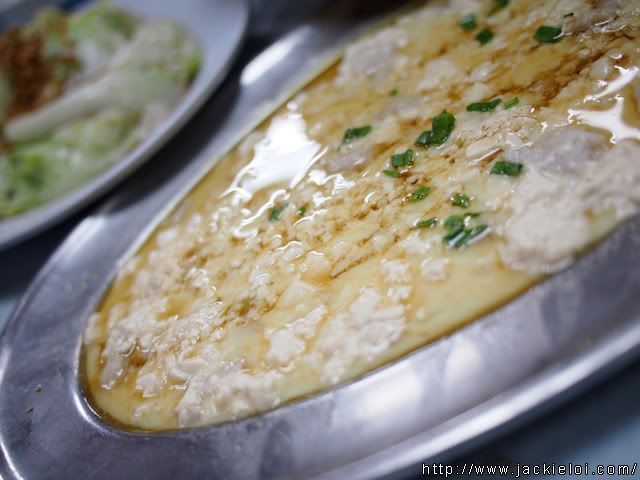 * Toufu hakka style...look and tatse like steamed egg for me *
* Yau mak *


So far, nothing beat Kaka BKT (soup) and YipYong BKT (dry) that located near my area. Don't talk about Klang BKT with me, i never been to Klang before..Maybe someday, someday....someday