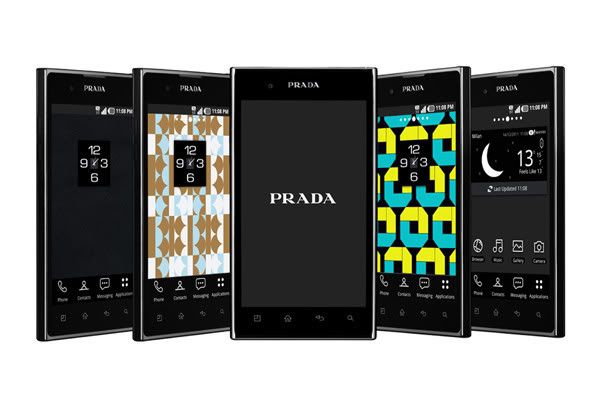 After a few year, LG come back again another collaboration with Prada and release LG Prada in Android version! This combination is true Beauty (Prada) and the Beast (Android). What's more when Celcom as the perfect match telco for Prada.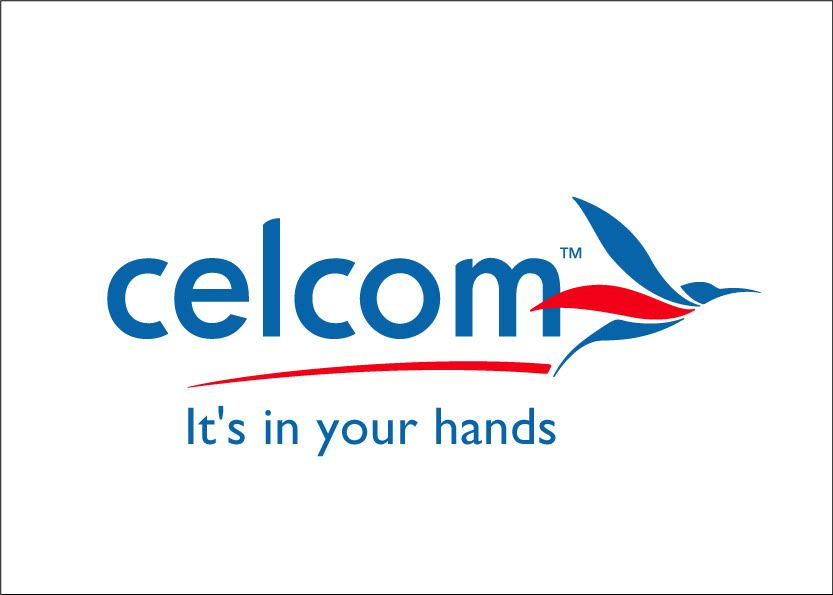 LG Prada was packed with 4.3 inch NOVA display, 1 Ghz Dual core processor, 8mp back facing camera and of course, 1.3mp front facing camera. Not to mention, it came with the Android 2.3 Gingerbread version and soon will upgrade to Android 4.0, Ice Cream Sandwich. The Android UI is specially customize to match Prada elegance and beauty.

As you know Celcom is come with the package for LG Prada.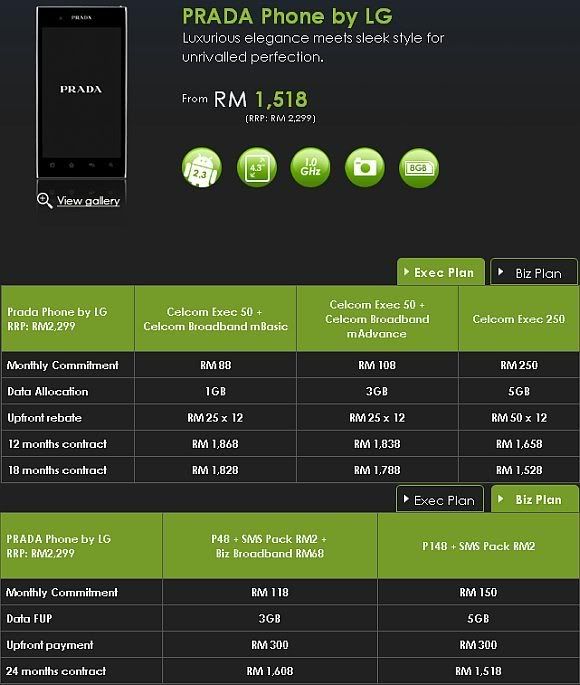 Why Celcom is perfect match for Prada? Well check out my video below to find it out ;)


Such beauty, I hope to have it! LG Prada is shining brighter among all Android phone.