So, i went to FMFA last 2 weeks without knowing a single artist that going to perform there. Ok actually i know some of them but mostly is like an alien to me. It was locatd at Sepang and it is my first time here! Btw, the FMFA was divided into 4 stages, yea you get to enjoy 4 dif kind of stages with 4 groups of artist..which make me dont know which to go LOL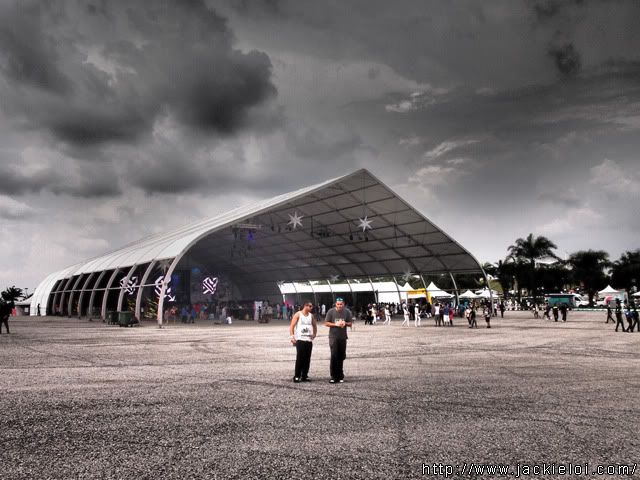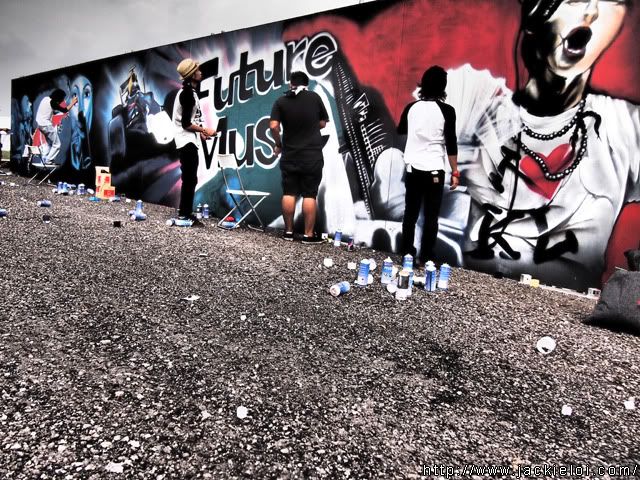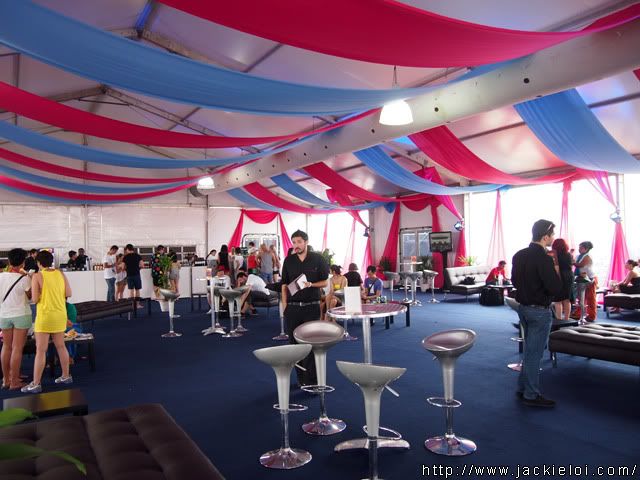 Finally few of us decided to stay at 1 of the stage to wait for Flo Rida came, while enjoying the previous act which i don't know what group it is. They perform well and quite awesome i would said. Look, the audiences was hyped because of them!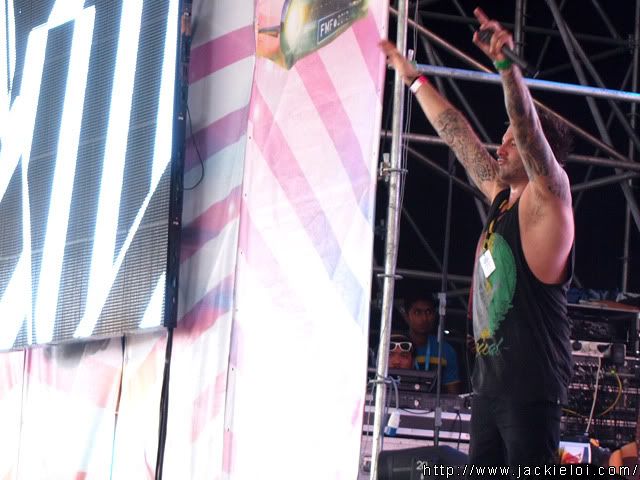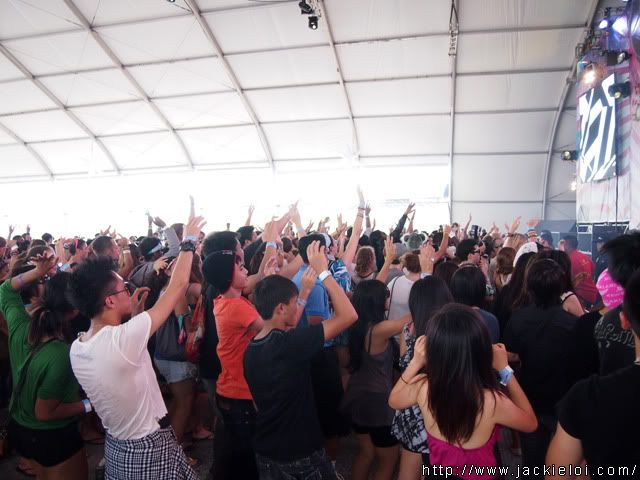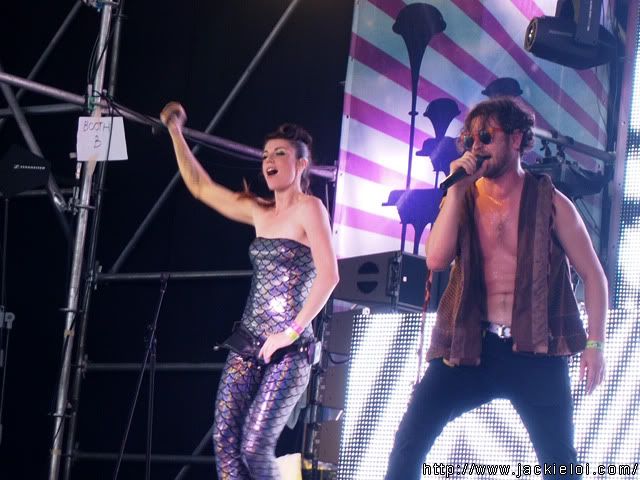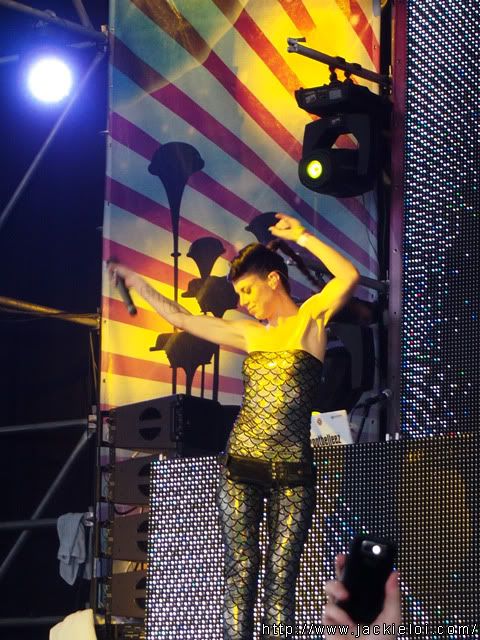 Finally Flo Rida appeared, not on time i would say but hey! They manage to blast the stage and I didn't expect most of their song i heard it before.



Flo Rida rocks! They jump around, they walk down to the stage, they sprinkling the water around and they also gave roses to the girls there LOL..nevertheless, I enjoying singing and dancing with their song.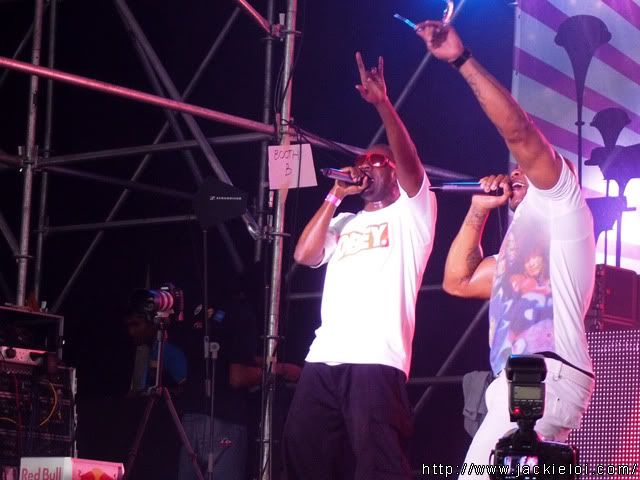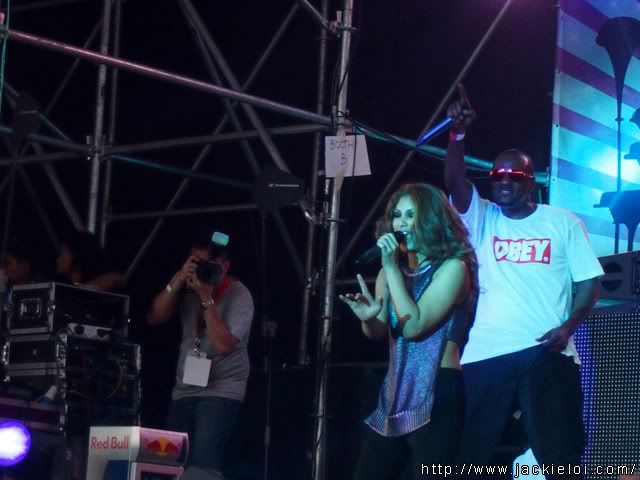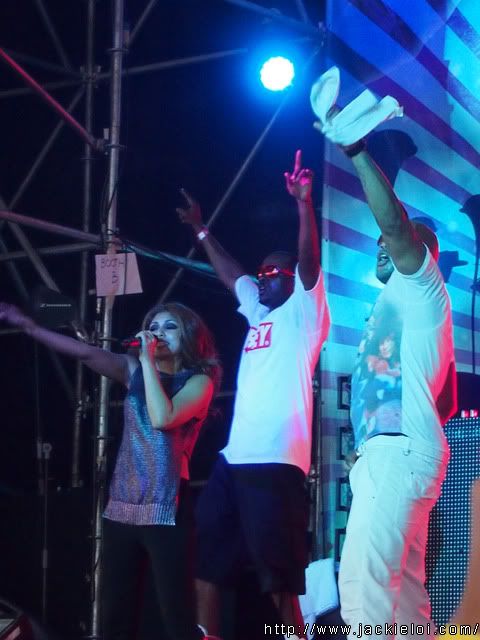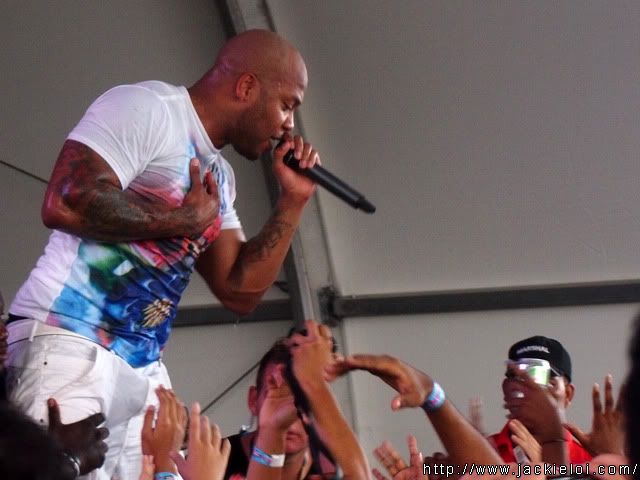 I went back after Flo Rida act. Unable to tahan the crowds there. Not to mention drinks and foods are expensive! I mean..is daylight robbing ;/ ok i poor i cant afford any foods and drinks there piff..nevertheless, I enjoy myself much there ;)