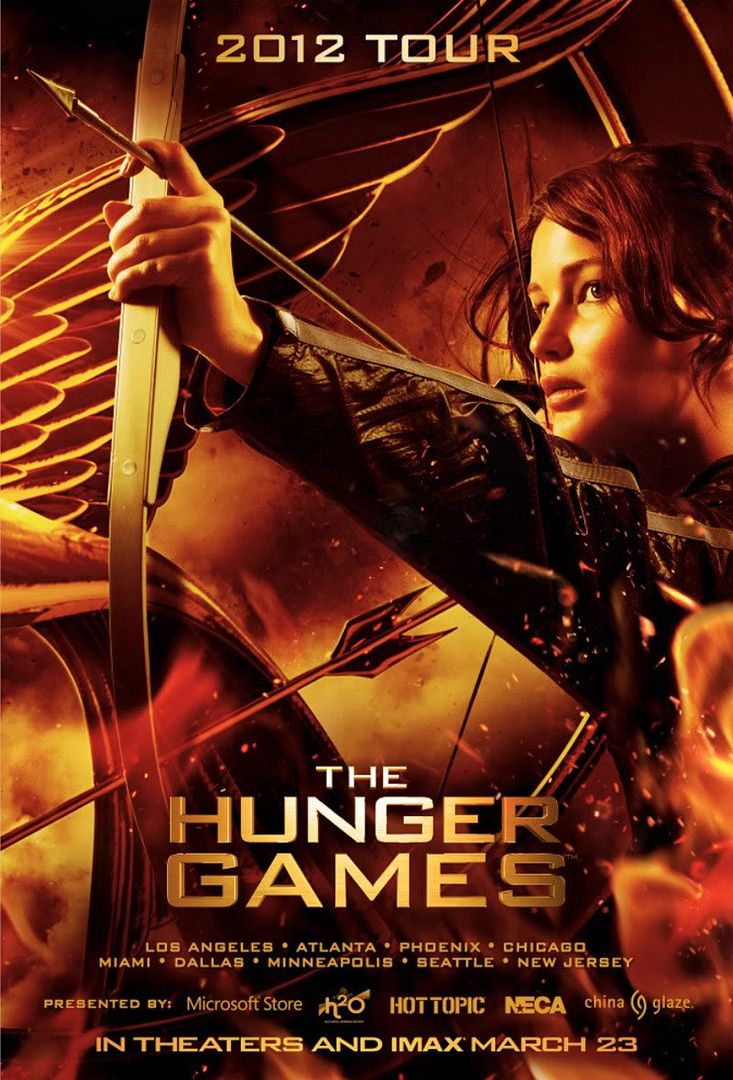 Courtesy to Nuffnang and Churpchurp, I get to catch up this movie last night, a day before it officially release in cinema.


Every year in the ruins of what was once North America, the nation of Panem forces each of its twelve districts to send a teenage boy and girl to compete in the Hunger Games. Part twisted entertainment, part government intimidation tactic, the Hunger Games are a nationally televised event in which "Tributes" must fight with one another until one survivor remains. Pitted against highly-trained Tributes who have prepared for these Games their entire lives, Katniss is forced to rely upon her sharp instincts as well as the mentorship of drunken former victor Haymitch Abernathy. If she's ever to return home to District 12, Katniss must make impossible choices in the arena that weigh survival against humanity and life against love.

Based on Suzanne Collins novel adoption, I bet fans might be feel disappointed in this movie. Well, novel always better than movie anyway. The director tried to cramp everything in a novel into almost 2.5 hours length movie, which i felt kinda draggy in certain part. Since I never read the novel before, thus my opinion might not that bias ;P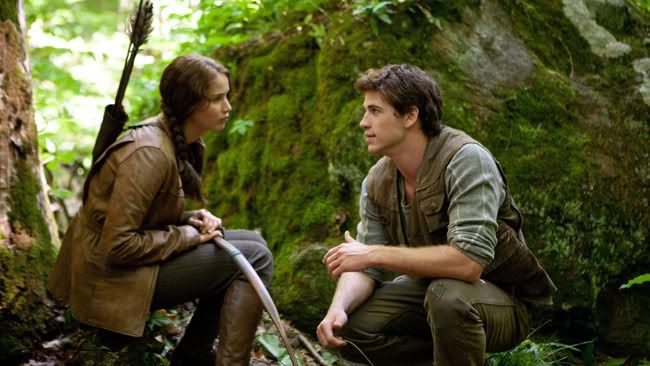 Nevertheless, the story is nice, interesting concept. However i felt some part is pretty draggy. In addition, kinda dislike the character development only happen right before climax between Katniss and Peeta. I don't know that's true love between them or it just an act so that both of them can survive the game.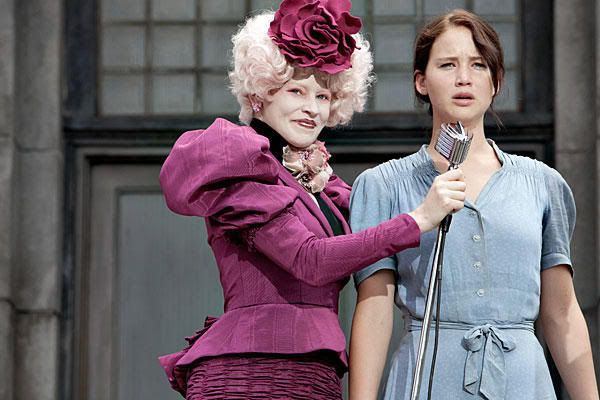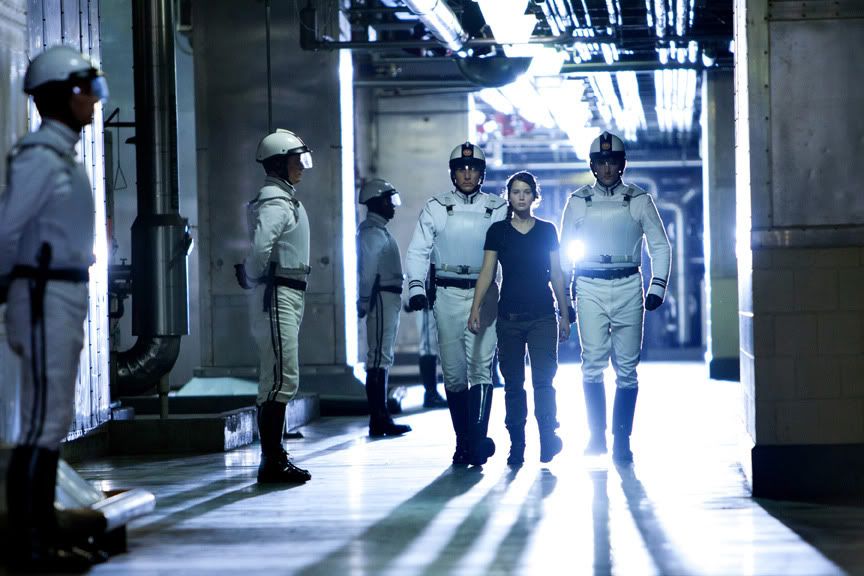 I dislike the shaky camera used when action happen..to fast, too messy, cant see a shit. Oh well, the tension was shown through this camera technique but cant see a shit at all. Other than that, I am impress with the architecture concept and also the fashion for those people in the city. Well kinda fantasy style and remind me abit of Final Fantasy 8 concept.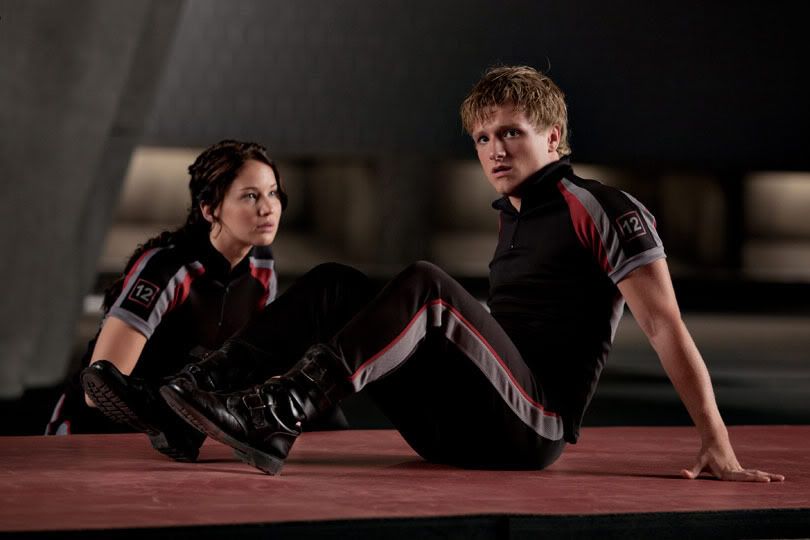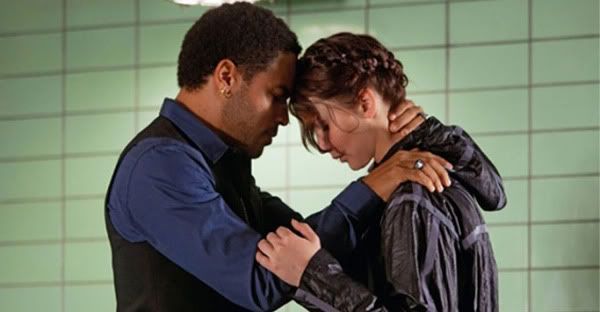 Nevertheless, the movie is still enjoyable to watch. It makes me feel like grab the trilogy novel and read it.