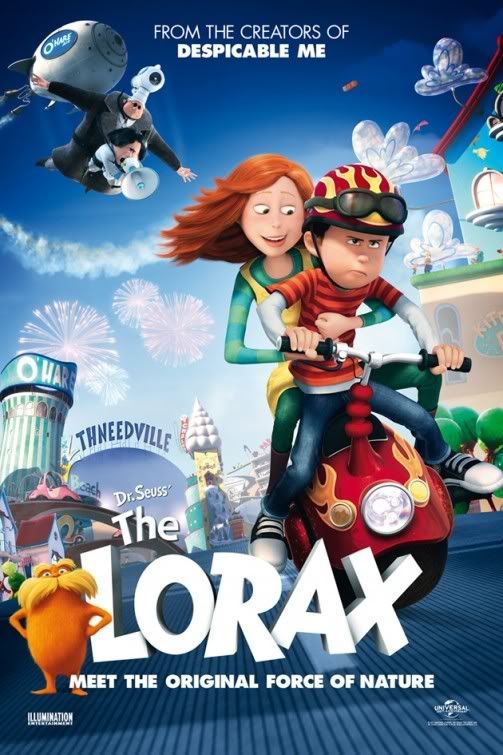 Courtesy of Churpchurp I get to catch up The Lorax screening in 3D. The Lorax is a children's book written by Dr. Seuss, which i never read before. But from what i search at Wikipedia, the movie is same with the story book.


From the Makers of Despicable Me. Despite warnings from the tree-loving Lorax, a greedy entrepreneur strips a forest of its stock of Truffula trees to manufacture clothing.

From the same maker of Despicable Me, you will get to see the same similar style on character design and also their performance. What i love is each of the characters has wonderful characteristic. It make the animation look lively. The fishes pretty remind me the minion from Despicable Me - cute, funny, stupid.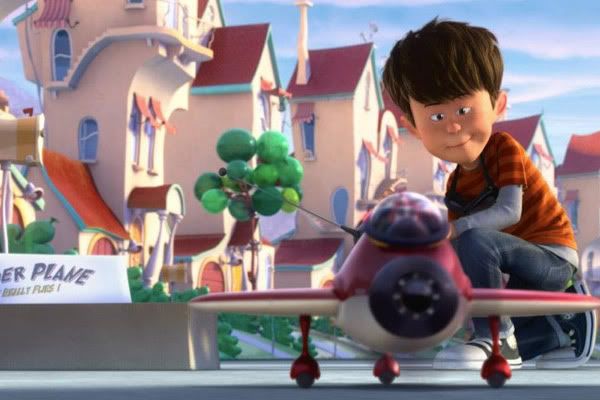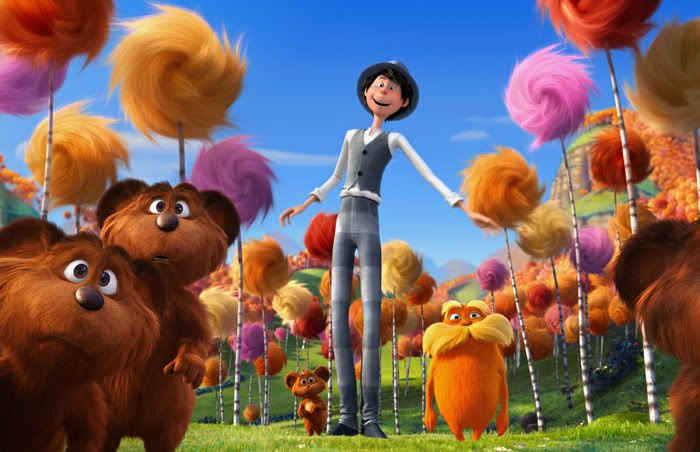 However, the storyline pretty plain. Not inspiring enough. The only things that hold me up from falling asleep was the cute and lively character animation. The lighting was just ok and color are vibrant.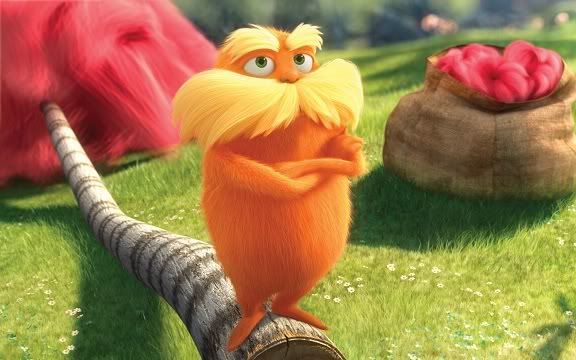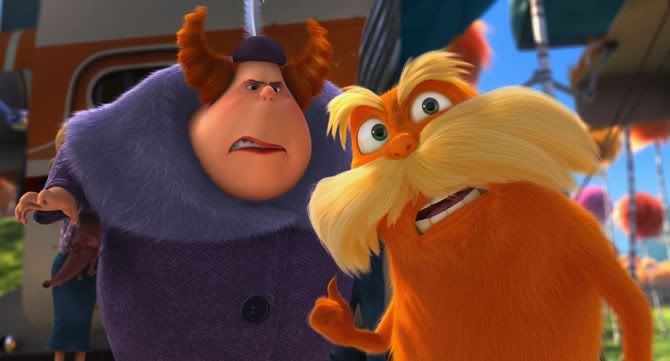 Nevertheless, i believe the target audiences are mostly for children and of course, for The Lorax fans who has been reading the story book since young. Thus, all the logic behind the story won't be discusses here. That's also explain the vibrant and colorful in this animation.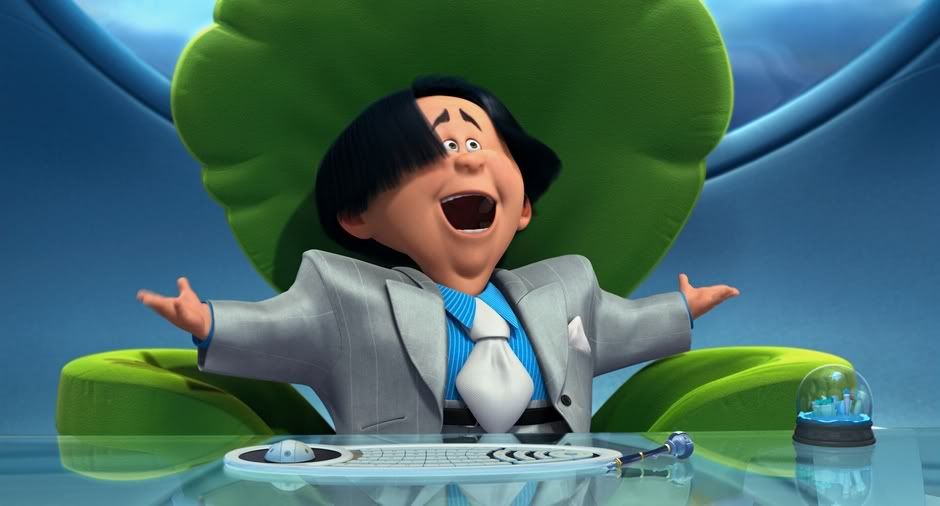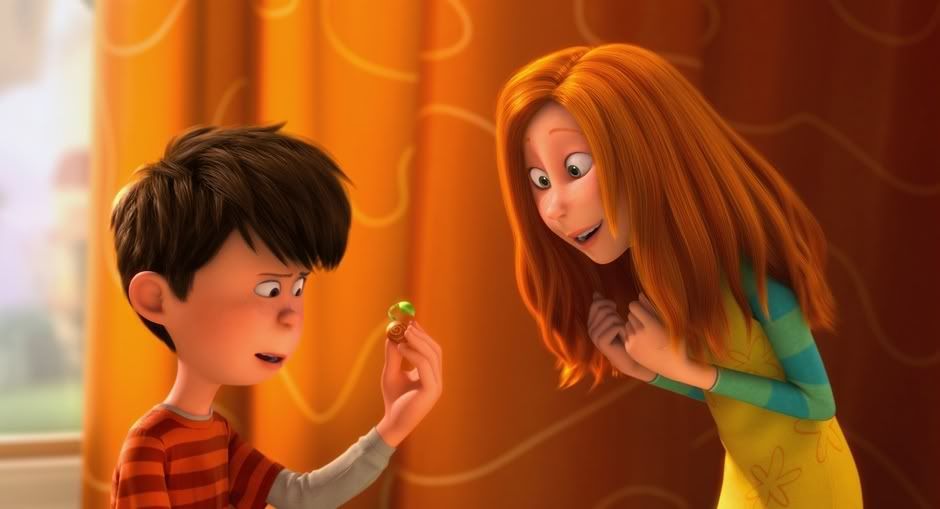 Catch up The Lorax in cinema next week. At least,the moral behind the story related much to our current country situation, LYNAS if you wanna be specific. It would be good movie to instill and enchant the meaning behind this story in every kids. Oh save your money, dont watch 3D. Nothing to shout.