If you ask me is this same like Subway, then i can answer you NOP! Eventhough O'Briens is selling sandwiches, they are selling healthy sandwiches. All their sauce are home made and meats are fresh. O'Briens is a very casual cafe that served sandwiches and coffee as well.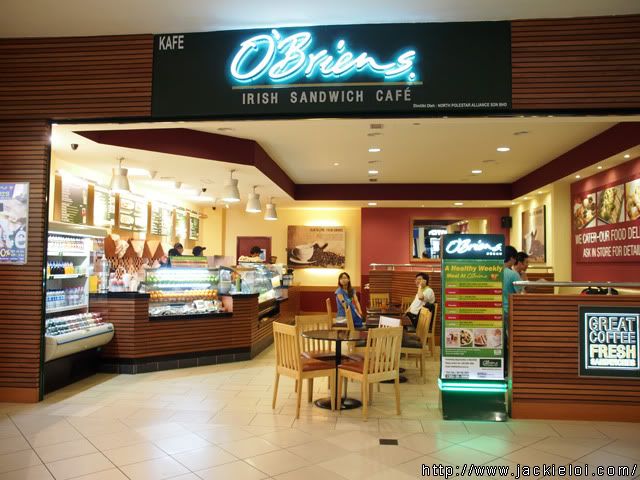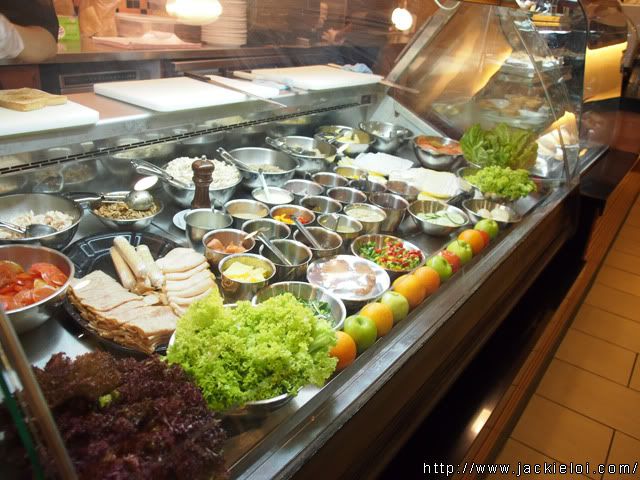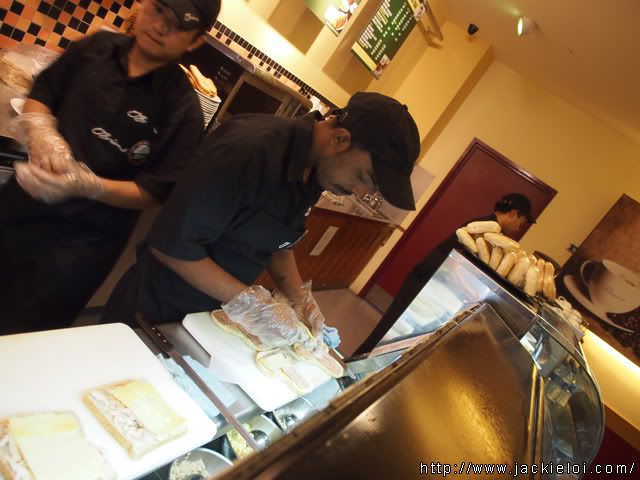 I am lucky to be invited for the food review at Mid Valley outlet. It was located next to Jusco at lower ground. They have a very cute menu as well. Looks like a flyer or envelop and make you feel like bringing it back home (I did LOL).



Below are the food I get chance to test out. It was highly recommended ;)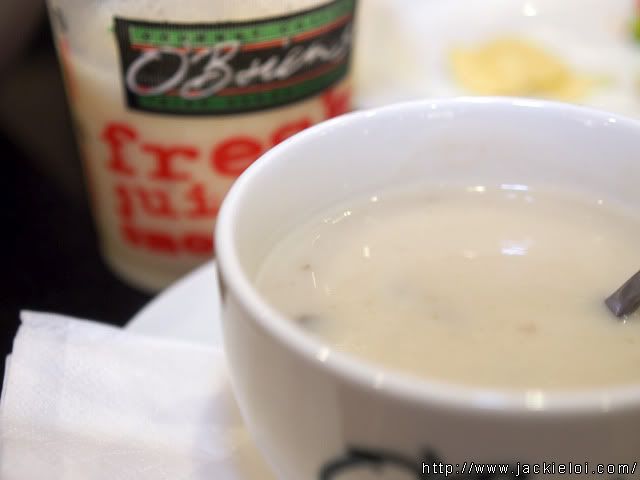 Soup of the day is Mushroom Soup RM6.50. The soup is thick, creamy and most importance is, rich with mushroom taste. Superb!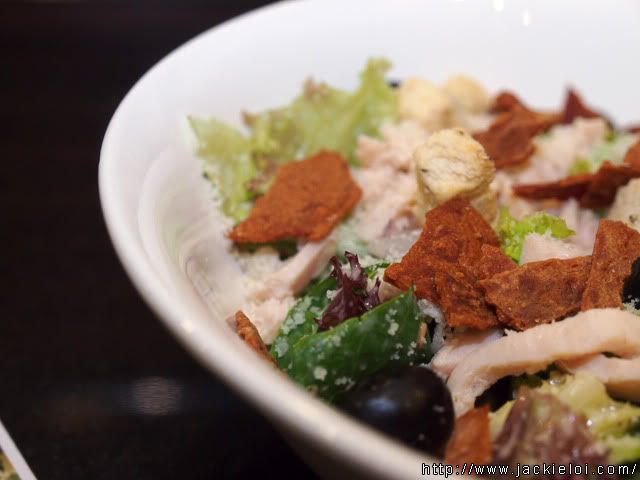 Classic Caesar Salad RM16.00 contain parmesan cheese, chicken cutlets, chicken crisp, crouton, olive, mixed leaves and homemade caesar dressing. The chicken crisp is awesome! It make the whole salad feel crispy when u take a bite on it.



Chicken Tripledecker RM18.80 is one of the best seller. It has the chicken crisp inside too and really recommended for big eater.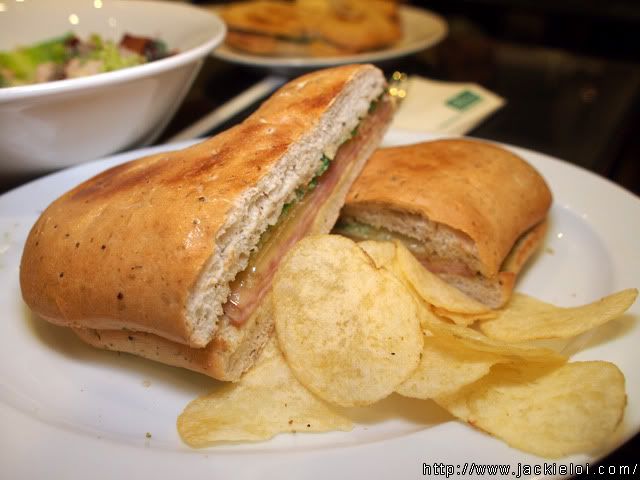 Chicken Slice & Cheddar Cheese RM15.80 come with Fresh Tomato, Onion, Lettuce and Honey Mustard Mayonnaise. The chicken slice and cheddar cheese match perfectly that they doesn't fight for each other. You get best of two in a world.



Chicken, Chicken Crisp and Cheddar Rm16.50 looks like kebab or chicken and cheese tortilla. It served together with none salty potatoes chip. Definitely healthy ;)



High in Vitamin RM12.00 is a drink that contain various of fruits. You can find banana, pineapple juice, frozen yogurt and crushes ice inside this drink. Don;t ask me why, i just simply love Banana. Trust me, it taste awesome ;)

Overall, I am very satisfy with O'Briens food. It was a right food to get if you are looking for something casual and healthy. Price wise, it might pricey but hey, healthy and quality food come with a price. It was quite reasonable if you ask me.

I'll be back again here next time ;)