Disclaimer : This post is sponsor by Secret Recipe.
Secret Recipe 15th Anniversary is getting near! To celebrate it, they offered BUY 3 FREE 1 promo to everyone starting from March 10 – 25!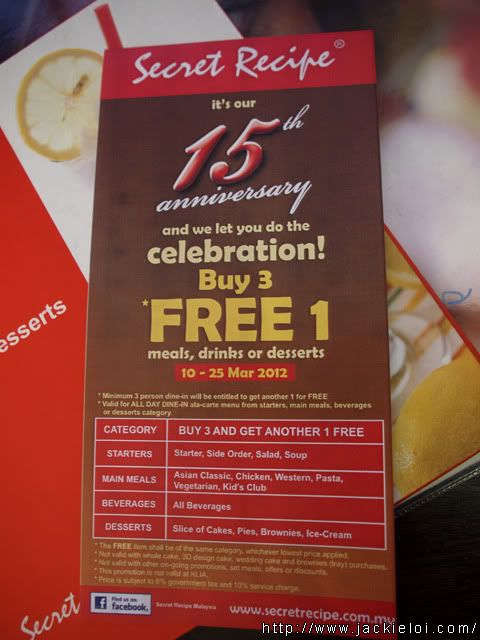 Look at the picture above for the chart about the promo. Basically the promo is applied to Starters (starters, side order, salad, soup), Main Meals (Asian classic, chicken, western, pasta, vegetarian, kid's club), Beverages (All beverages) and Desserts (slice of cakes, pies, brownies, ice-cream) in Secret Recipe menu. By purchasing 3 type of food from one category, you are entitle FREE 1 from the same category. For example I choose one food from chicken, one from western and another one pasta (which are all from main meals category), I am entitle another FREE food from main meals.



Courtesy of Secret Recipe and Nuffnang, I am invited to the session together with my 2 guest, Kahmon & Qian at Secret Recipe TTDI. It was a very pleasure and satisfying lunch since we ordered (too much LOL) foods from each category. Check out what we had!

Beverages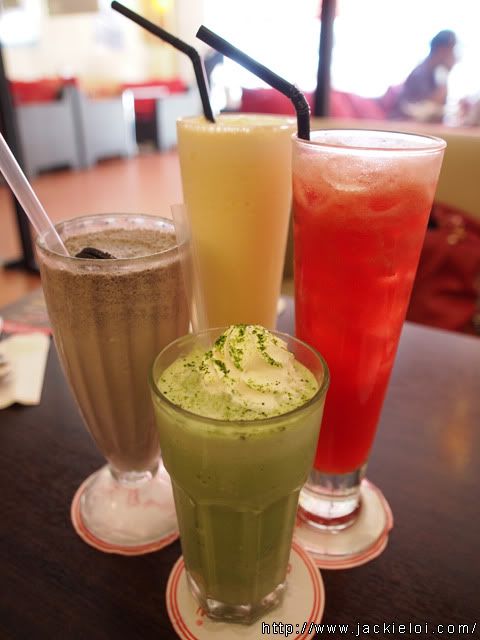 * Four Beverages *
Starters
* Crispy Chicken Salad *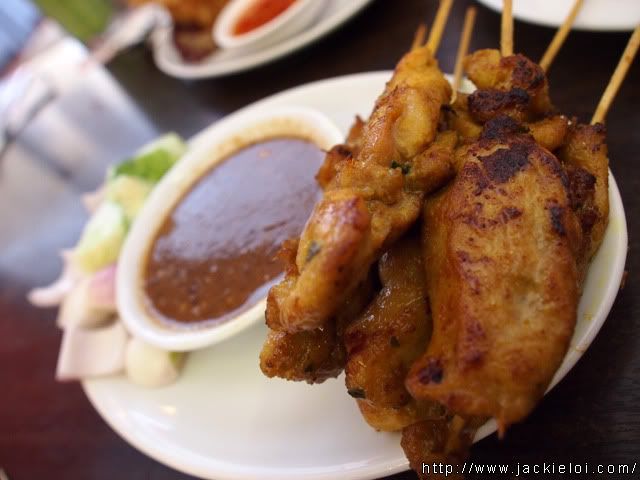 * Chicken Satay *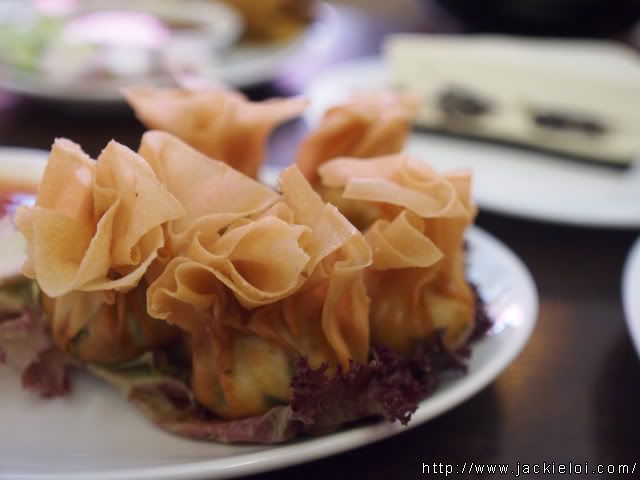 * Fried Dumpling *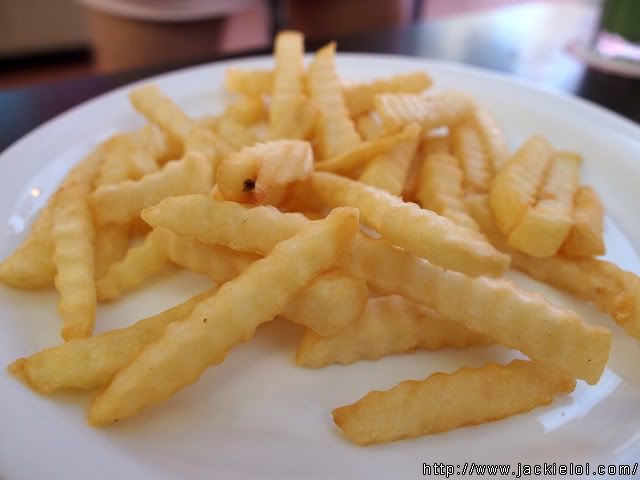 * French Fries *
Main Meals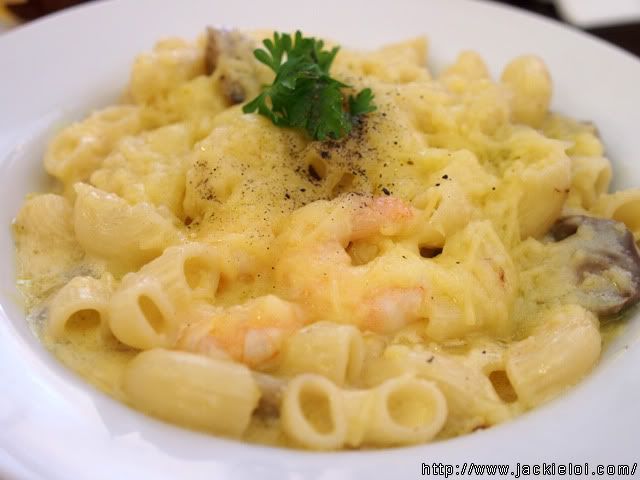 * Prawn Penne with Cheese *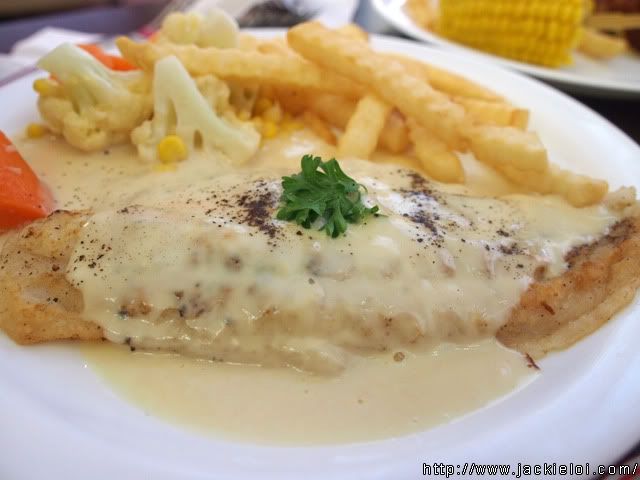 * Cod Fish with Honey Mustard sauce *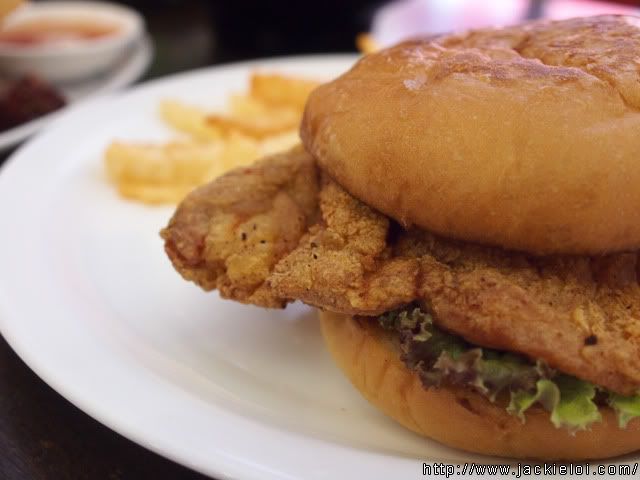 * Chicken Burger *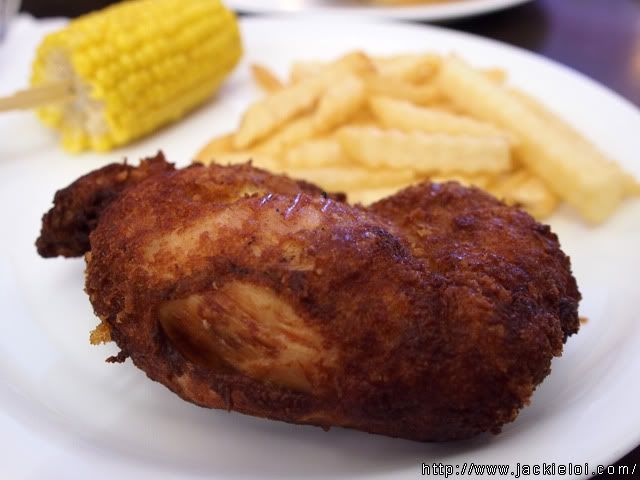 * Chicken Cordon Bleu *
Desserts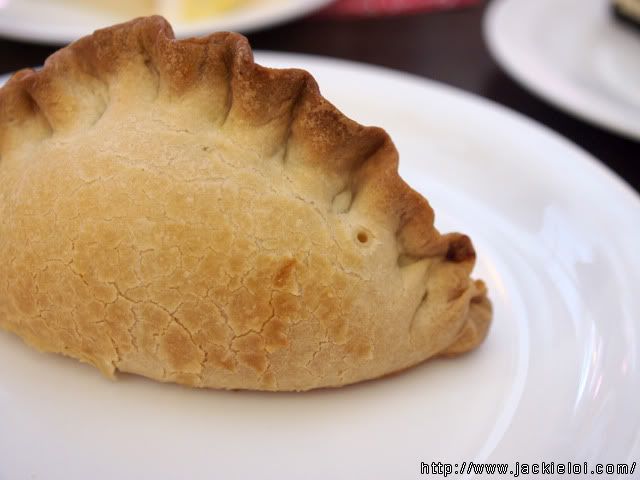 * Chicken Cornish *
* Cheese cake *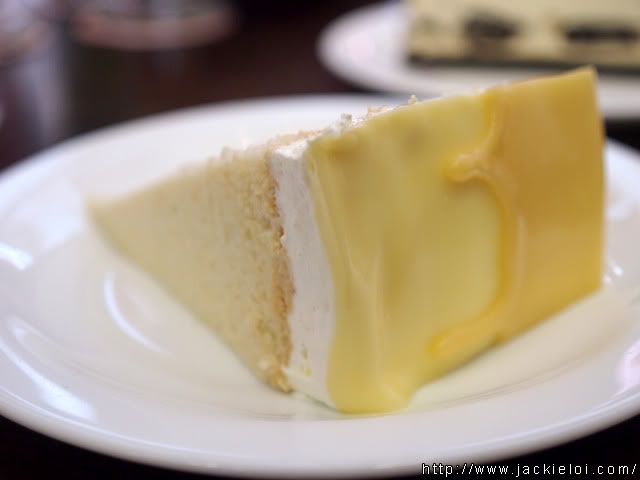 * Mango Yogurt Cake *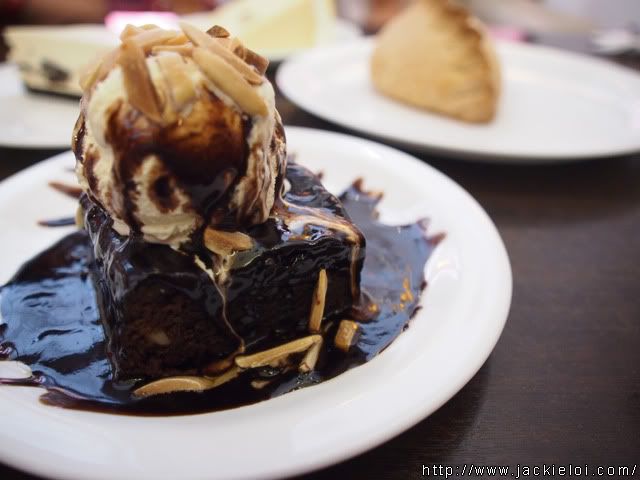 * Brownie *


Oh yes, 4 type of food, 4 people portion food, and only three of us + Jiayeen to eat. Nevertheless, it was a pleasure dining experience with them and other bloggers as well.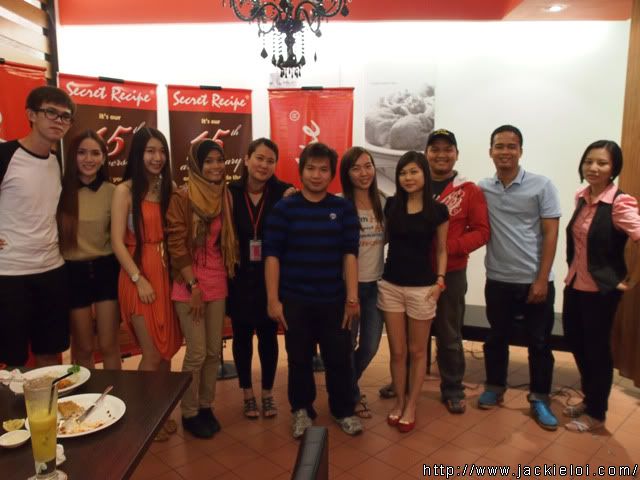 Remember, Secret Recipe promo will start from

10 – 25 March 2012

!!

Terms & Condition


Minimum 3 person dine-in will be entitled to get another 1 for FREE.
Valid for ALL DAY DINE-IN ala-carte menu from starters, main meals, beverages and desserts category.
The FREE item shall be of the same category, whichever lowest price applied.
Not valid with whole cake, 3D design cake, wedding cake and brownies (tray) purchases.
Not valid with other on-going promotions, set meals, offers or discounts.
This promotion is not valid at KLIA.
Price is subject to 6% government tax and 10% service charge.